Find Your Zen: A Guide to the Best Meditation Apps of 2023
Discover the best meditation apps for daily relaxation. Learn how a mindfulness app can support your wellness and help you find your zen.
---
Finding daily calm is critical to balancing the demands of modern life. While our phones help us access information and connect with loved ones, they can also be overwhelming. Between persistent social media feeds, non-stop emails, and a ton of stimulating content at your fingertips, your phone might be causing more stress than you realize. Therefore, whether you're an iPhone lover or a loyal Android customer, we're here to help you use your phone more mindfully. 
We are Headway, a book summary app helping you cultivate positive daily habits with bite-sized reading sessions. As top app developers, we know what makes a good app and how important it is to build a mindful relationship with your phone! 
That's why we're breaking down the best meditation apps for your device. You'll discover traditional mindfulness apps and meditation alternatives to help you use your phone mindfully. So, if you're ready to find the best meditation app for your lifestyle, keep reading! 
Key points:
How you use your phone can determine whether it supports your mental well-being or causes stress. Downloading the best relaxing apps might ease your anxiety and help you use your phone for good. 

For people with concentration issues, Forest and Headway are great apps for creating discipline, reducing time spent on social media, and developing more mindful habits.

If you're in the market for guided meditation, Calm and Headspace are the best meditation apps with premium subscriptions. Comparatively, Insight Timer is one of the best free meditation apps available. 

If you're unsure where to start, check out the Headway app to learn more about mindfulness and habit-building.
Best mindfulness apps to maintain positive habits
Meditation and mindfulness help people cultivate self-awareness and presence in their lives. Regular mindfulness also encourages you to be more intentional with your time. Instead of getting caught up in a TikTok scroll and losing hours to your device, you may become more aware of these decisions and step away. In these moments, it is good to download useful apps on your phone, so you can easily switch to meditation or learn something new. 
Below are the best relaxing apps for meditating and cultivating more presence.
Headway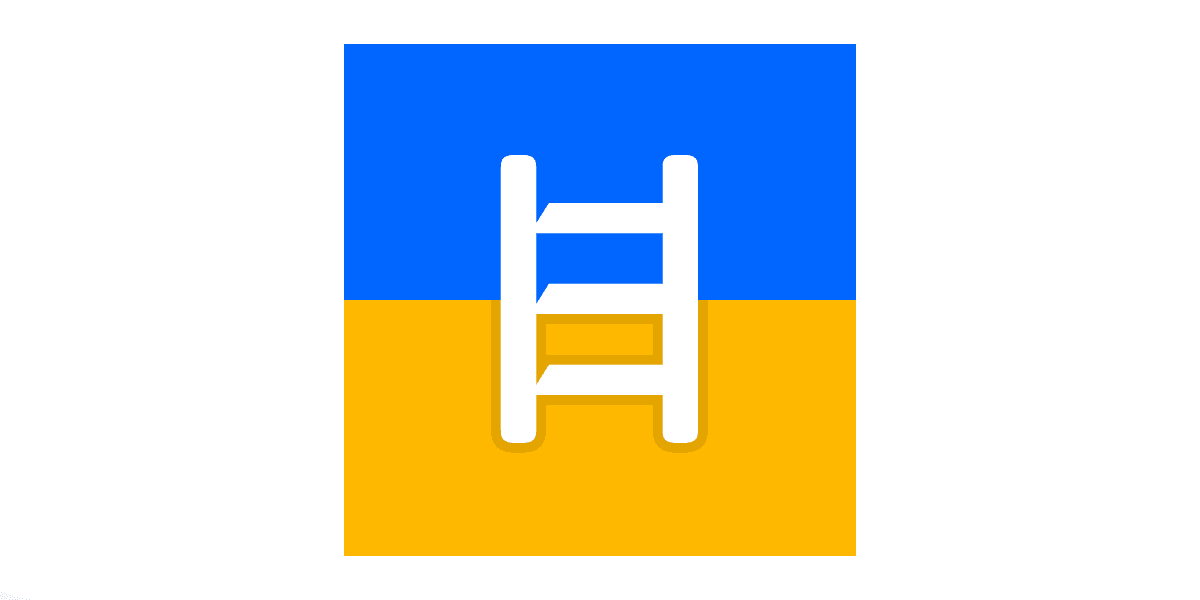 Your phone is full of distractions; from emails to social media, something is always pulling at your attention span. If you're establishing a better relationship with your phone and becoming more mindful through meditation, you might benefit from using Headway alongside your daily meditation app. 
We are the book summary app that can make the time spent on your phone more beneficial to your mental well-being. This learning app provides you with detailed summaries of the best nonfiction reads. Each book is summarized in 15-minute segments and outlines the text's key ideas, insights, and quotes. Headway can introduce you to new ideas, refresh your knowledge on a particular subject, and help you choose which books to read in full. It has never been easier to expand your knowledge on the go with our fun, interactive interface. There are numerous categories to choose from, including:
self-growth;

happiness;

money & investments;

love & sex; 

business;

productivity. 
As you build on your mindfulness practices, you'll find it helpful to have productive apps encouraging positive thinking and expanding your mind. Thankfully, with the option to read or listen, you can rely on Headway any time, wherever you are. It gives you a meditation alternative when you need to take a break but don't want to get consumed by social media. 
Download the Headway app today to build positive habits and use your phone more mindfully. Whether commuting to work or staying home, Headway is a great tool in your arsenal when you need a break.
Calm meditation app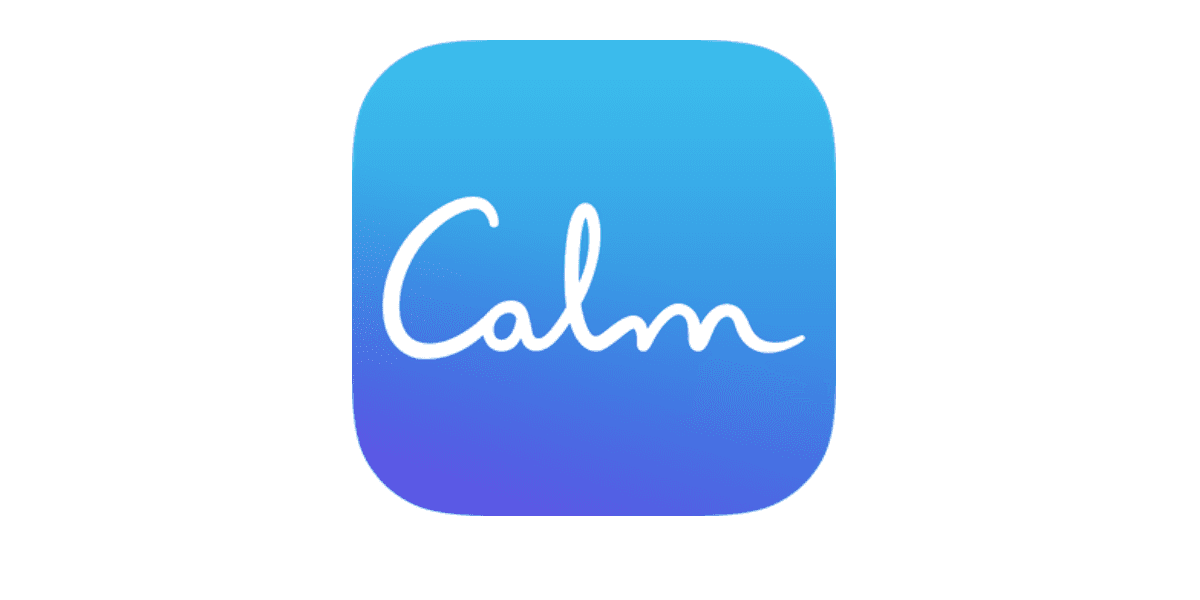 Supported by 1.5 million five-star reviews, Calm is one of the best meditation apps with unique features. While the app offers various methods to soothe users, such as meditations and brown noise, most people praise Calm as a sleep aid app. Most notably, they provide sleep meditations and Sleep Stories featuring guest narrators from Harry Styles, David Walliams, Cynthia Erivo, and Shawn Mendes. 
Users can also meditate alongside some of their favorite teachers. For example, Jay Shetty, podcast host, spiritual teacher, and former monk, offers daily meditations and talks to inspire more people to try mindfulness. It's understandable why so many people regard Calm as the best sleep meditation app. By offering meditations and audio stories from famous figures, the app incentivizes more people to meditate. 
The Calm app is easy to use, with a clear layout and serene scenes. The developers have also experimented with video content and provide gentle stretching tutorials to help users wind down. It's worth mentioning that while Calm offers a free version, these features are limited — most people who continue to use the app pay for a premium subscription to get the most out of the available features.  
Headspace meditation app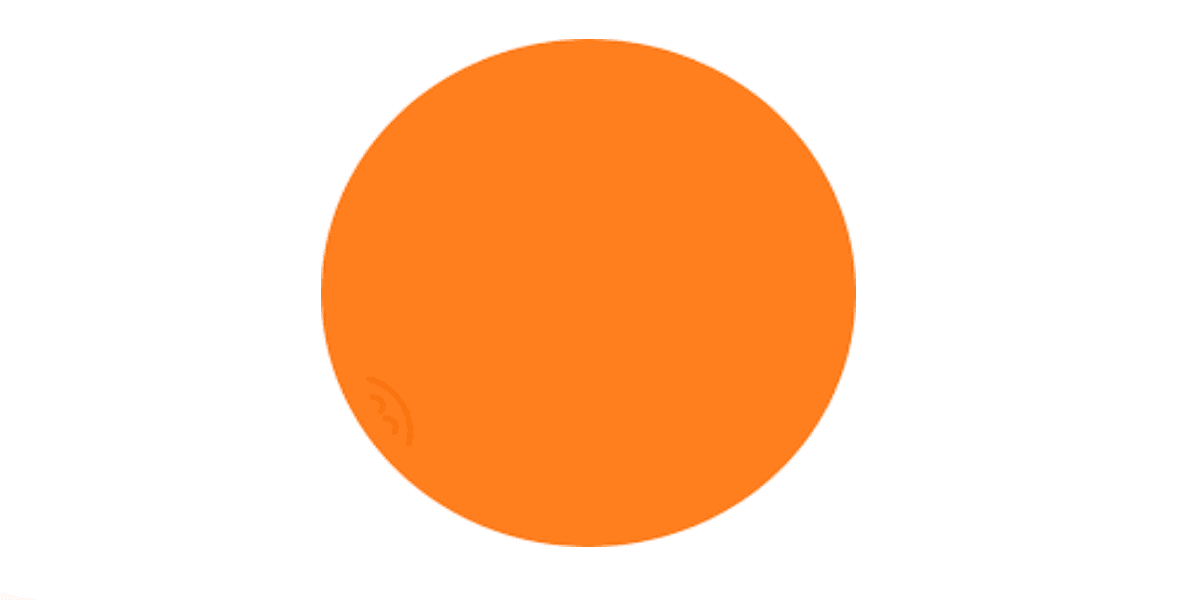 With a presence in 190 countries worldwide, it's no wonder that Headspace is one of the top meditation apps. Their content breaks down the components of meditation and eases users into the practice. You can tailor sessions to your preferred time, whether five or 25 minutes. 
It's an excellent introduction to mindfulness and can help you take your practice deeper. At its core, Headspace provides mindfulness and stress relief in any area of life, no matter where you are. They make meditation accessible, even if you don't consider yourself a spiritual person. 
When looking for meditation apps, you'll probably come across comparisons between Calm vs. Headspace. These apps are fantastic options if you're willing to pay for a monthly subscription to access the entire content library. If you have specific goals or issues you're working on, such as anxiety at work or learning about meditation, Headspace might suit you. It has targeted tracks to help you with precise areas and forms practical courses to support growth. This way, Headway might be better if you want more structure and struggle to create a meditation habit.
Insight Timer meditation app 
If you've tried meditation before but want to experiment with different techniques, the Insight Timer meditation app is perfect. It has an extensive collection of audio from expert teachers across the world. There is something for everyone, whether you want a more insightful session to address difficult emotions or a simpler audio designed to boost positivity. 
Insight Timer connects users with hundreds of qualified and recognizable instructors in the wellness space. Even with a free account, you can access the following:
yoga sessions;

sleep meditations;

natural soundscapes;

affirmations;

meditations for particular issues;

motivational talks;  

healing singing bowls.
The app is easy to navigate but doesn't lack advanced features for those who want more than a daily track. You can set a custom timer with music if you're looking for an unguided session, choose a recommended meditation based on your mood, and browse tracks by length. If you opt for a premium subscription, you can learn from countless courses curated by industry professionals. The paid version also gives you more control over your use of the app. 
Unlike Headspace or Calm, users on Insight Timer don't get put straight into a beginner's how-to course. Pre-set courses can be an excellent way to get into a routine, so if that's something you prefer, this app might not be for you. Although, if you're more self-disciplined than your average joe, Insight Timer meditations have a lot to offer. One of the best things about Insight Timer is the hundreds of thousands of free meditations. From basic sessions to advanced techniques, this is one of the best free meditation apps on the market; it won't disappoint. 
Forest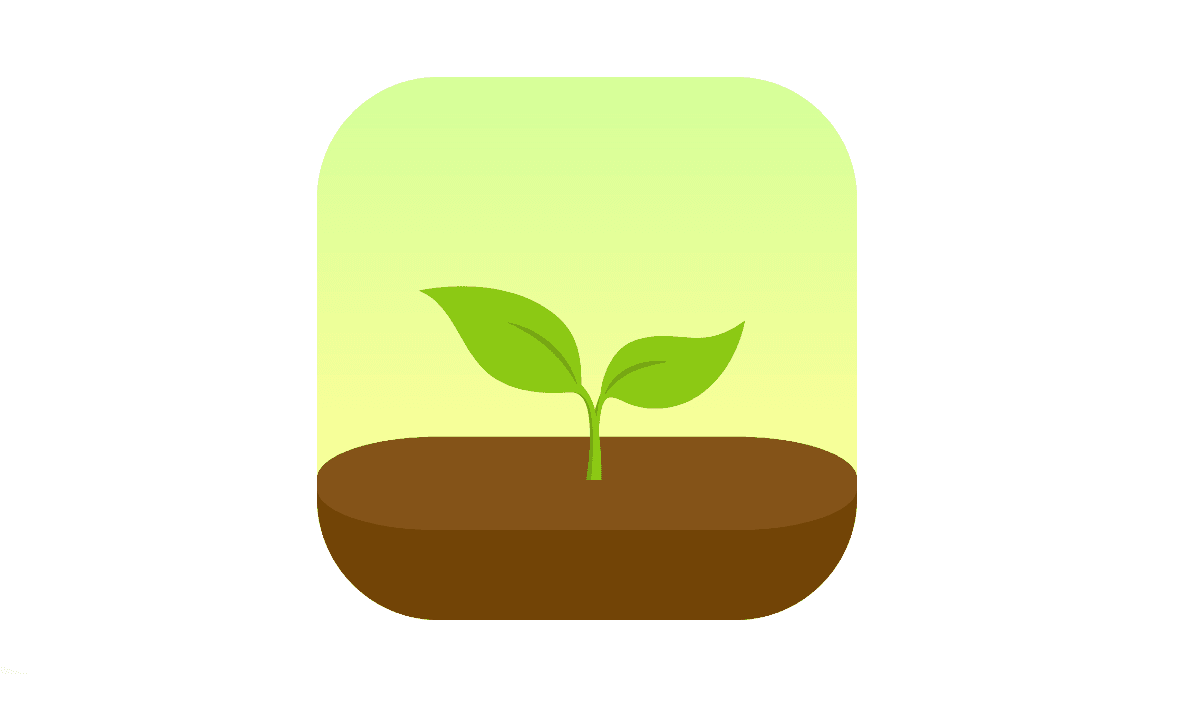 Forest may not be a meditation app, but it can promote mindfulness. To use Forest, choose a digital tree and set a timer to watch it grow. When the timer is in progress, it restricts access to other apps on your device, helping you stay on task. If you cancel the timer, your tree withers and dies. Therefore, it aims to motivate you to stay focused by building a digital forest. 
Now, Forest isn't just for boosting productivity. It can also encourage you to take mindful breaks. With its calming sound feature, you could set a five-minute timer to sit and listen to the sound before jumping back into your work day. Forest helps you cultivate presence and use your device mindfully by removing distractions and blocking access to other apps. Whether your focus is on deep breathing, an hour without your phone, or a distraction-free task, this app can support your mindfulness practice. 
Android users can enjoy a free version of this app and have the choice to upgrade to a premium subscription for the whole experience. However, IOS users pay a one-time fee to download Forest, giving them full access to the app's features.
Simple Habit app
If you've never meditated before but are curious about its possible effects, you may want to download the Simple Habit app. The developers designed this app for newbies and people with busy schedules. It is a meditation tool for modern life, helping you find calm within the chaos. Similarly to Headspace, this app offers targeted practices and groups meditations into easy-to-understand categories. For example, you'll find sessions about the following: 
travel;

parenting; 

career;

health; 

intimacy; 

relaxation, and more.
This app is relatively basic compared to others on this list, so beginners might prefer this app if the goal is to build a sustainable meditation habit. In contrast, it may not suit advanced meditators or those wanting to deepen their practice. 
Take your meditation practice to the next level
Learning to be more mindful comes down to our small daily habits. Downloading motivating and calming apps is one way to level up your routine. From guided meditation apps to the best relaxation apps, you can find something to support your goals. The best ones are easy to understand, navigate, consult industry experts, and encourage positive habits. Choosing a mindful app that suits your budget and wellness aspirations is essential, whether seeking a free meditation app or an investment. 
If you're not sure where to start on your wellness journey, Headway can lend a hand. You'll find excellent book recommendations for mindfulness, including Meditation for Fidgety Skeptics or Wherever You Go, There You Are. Headway provides an alternative way to use your phone without getting distracted. It can help you develop awareness and take your meditation practice to the next level. Get Headway today and jump into our bite-sized content pieces to learn about meditation and cultivating presence in your life. 
Next time you feel unbalanced, turn to your app gallery for self-care. You may listen to a meditation, read a Headway book summary, or put on your Forest timer for some dedicated time to yourself. 
FAQs
What is the best meditation app?
The best meditation app will suit your budget and wellness goals. If you want to get the most from a free version, Insight Timer is the one for you. However, if you're willing to pay, try Calm or Headspace.
Is Calm or Headspace better?
Both apps are widely regarded as the best meditation apps and have premium subscriptions to make the most of the app. The Sleep Stories on Calm are excellent for people looking to improve sleep. However, if you're trying meditation for specific issues, Headspace provides targeted sessions.
How do beginners start meditating?
Apps are a great way to start your meditation journey! Headspace, Calm, and Simple Habit all offer excellent introductions to meditation. To learn more about mindfulness practices, download the Headway app and listen to our bite-sized book summaries. 
How do I know if I'm meditating correctly?
Meditation is an individual practice and looks different for everyone! It helps you accept the present moment even if your thoughts are racing and there are many distractions. However, if you want to know more about meditation techniques and what to expect from mindfulness practices, you can learn more with Headway summaries.