12 Best Apps for Task Management and To-Do Lists in 2023
Scouring the web for the best to-do list apps to simplify your life? This blog lists 12 must-have to-do list management apps that should be in every pocket.
---
Are you looking to bring more organization and productivity into your life? To-do list and task management apps are a great way to manage your professional and personal life. The trouble is there are so many apps to choose from, making it hard to decide which ones to download. This article presents 12 essential apps for to-do lists and task management to make your choice easier. 
Key points 
To-do list and task management apps are perfect for bringing better organization and structure into your everyday working and personal life. 

Unmissable apps for task management include Habitica, Asana, Remember The Milk, and Toodledo.

The Headway app assists with personal growth and self-development, offering bite-sized learning to fit around any schedule.
12 best to-do list apps for task management 
1. Headway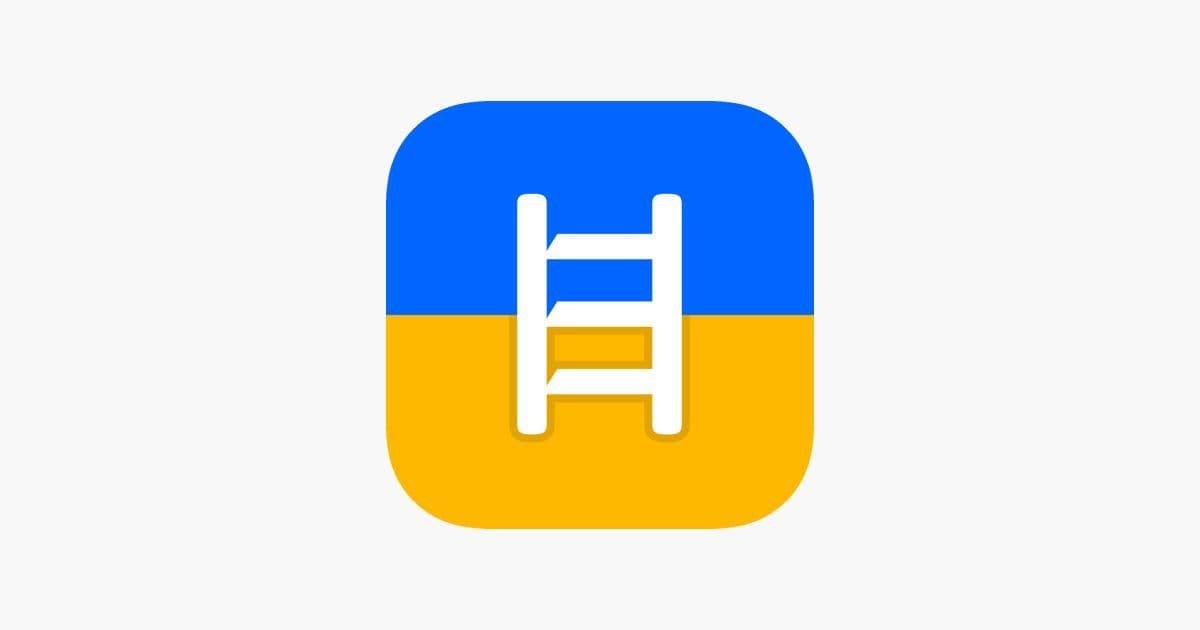 The Headway app is designed for people who strive for growth. We provide fun, bite-sized learning, so you can find time for self-development, no matter how busy your schedule is. Our app helps you manage your personal self-growth journey through daily insights and concise 15-minute audio and book summaries from some of the world's leading non-fiction titles. 
The subscription-based Headway app customizes a growth plan based on your personal goals, such as increased productivity, success, or family wellness. You follow a step-by-step plan that you complete like a to-do list, and by the end will have all the knowledge needed to achieve your goals and become a more successful you. 
Additionally, you receive 'Achievements' on the app as you accomplish tasks, providing motivation and encouragement while you grow. You can enjoy fun and easy learning with our simple design, exciting 'Challenges,' and invaluable insights. So if you are looking for an app to support personal growth, look no further than Headway! 
Download the Headway app today for a seven-day free trial and embark on a journey to become the upgraded version of yourself.
Top tip: If you want to improve your time management skills so you can accomplish more, check out our blog article listing the best five books on effective time management.
2. OmniFocus 3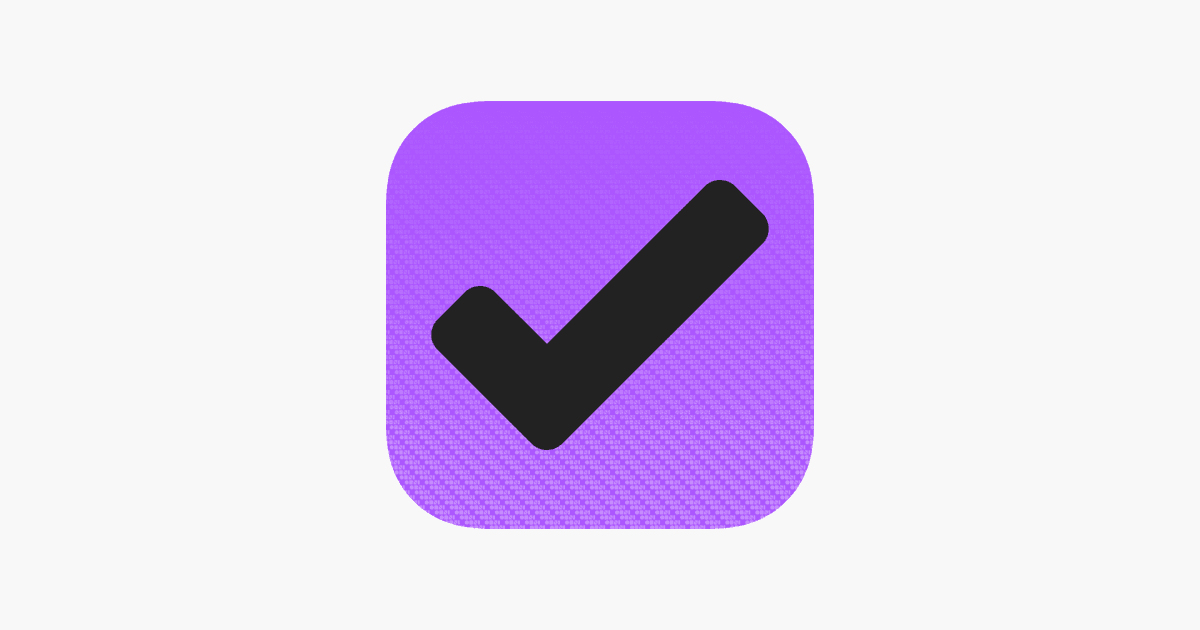 OmniFocus 3 is a task management app for busy professionals looking to achieve more every day. It is free to download and offers a 14-day free trial. OmniFocus 3 is solely available for Apple devices and uses a syncing system to ensure your data is identical across all iOS devices. You can create tasks on the app, organize them using tags, and accomplish more. Standard features of OmniFocus 3 include:
batch editing allowing you to set due dates and other important information for numerous tasks at once;

'Forecast' view displaying your calendar events and projects for better organization; 

notes that can be attached to tasks;

Siri support so you can create a task purely by speaking;

the ability to add attachments (including audio and images) to add more detail to tasks.
3. Habitica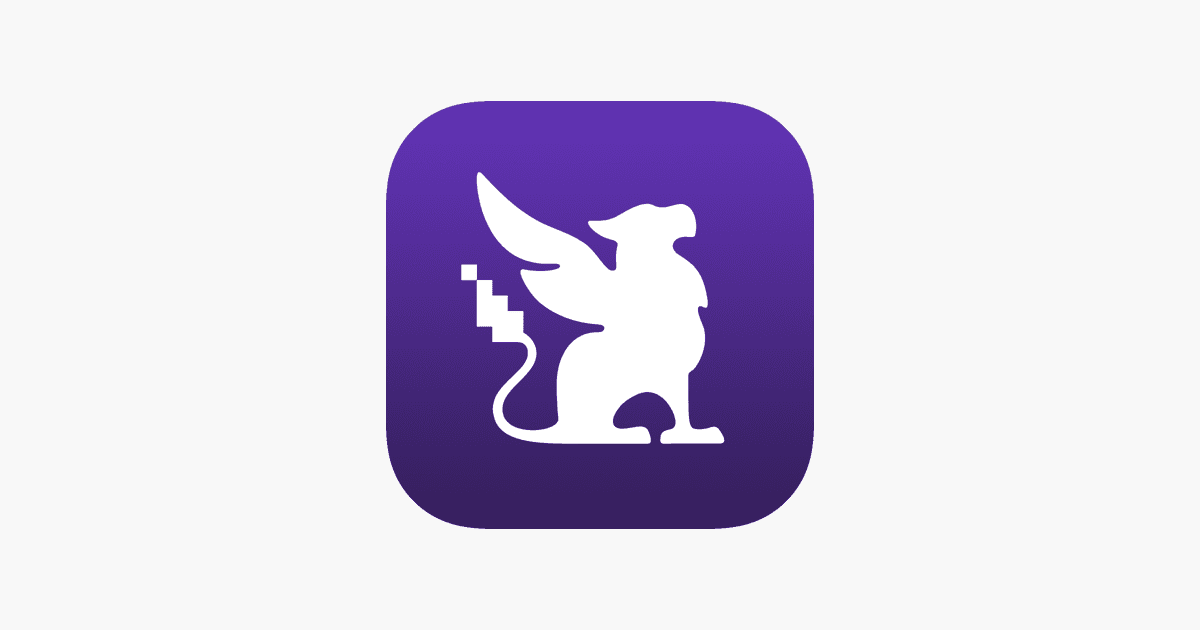 Habitica is a great choice if you are looking to inject some fun into task management. Self-proclaimed as a 'gamified' task manager, this app uses role-playing game (RPG) features to add entertainment to goal setting. You start by making an avatar before adding goals, chores, or tasks you want to achieve. When you accomplish these aims, you check them off in the Habitica app and receive items to use in-game. Key features of this app include:
a habit tracker;

standard to-do list;

collectible pets and items;

'Challenges' that provide shared task lists;

customizable color themes;

'Parties' so you can join forces with friends;

reminders to keep you focused;

'Guilds' so you can connect with others that have like-minded goals and interests.
4. Google Tasks
Google Tasks is part of Google Workspace and enables you to get more done by allowing you to manage your tasks and to-do lists wherever and whenever you are. This is one of the most popular apps for task management and offers many impressive features, such as:
creating a task for your essential objectives;

easy task editing and managing that you can use on the go;

adding subtasks to organize your tasks better;

creating a task straight from an email in Gmail;

due date setting and reminders to keep you on course;

task organization by date or priority level.
Google Tasks is one of the best personal task manager apps available.
5. TickTick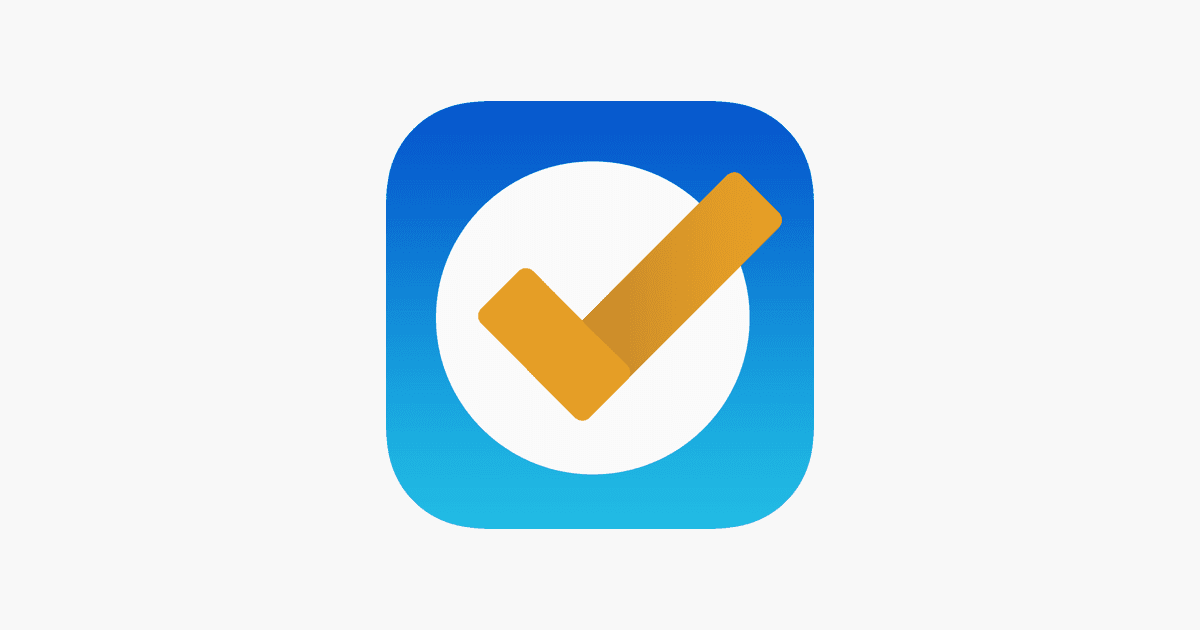 TickTick is a popular to-do and task management app that helps you organize every part of your life, both personal and professional. With TickTick, you can:
create and share shopping lists;

create memos;

enjoy flexible calendar views;

add tags and attachments to tasks;

make checklists;

share task lists for team collaboration;

numerous reminders;

set a 'Goal' to form a new habit;

use four different priority levels;

add comments and descriptions to tasks;

batch edit tasks;

choose from different sort options, including date, name, and priority;

enjoy cloud synchronization across all devices.
TickTick is one of the best checklist apps and task management tools for your home life and work.
6. Asana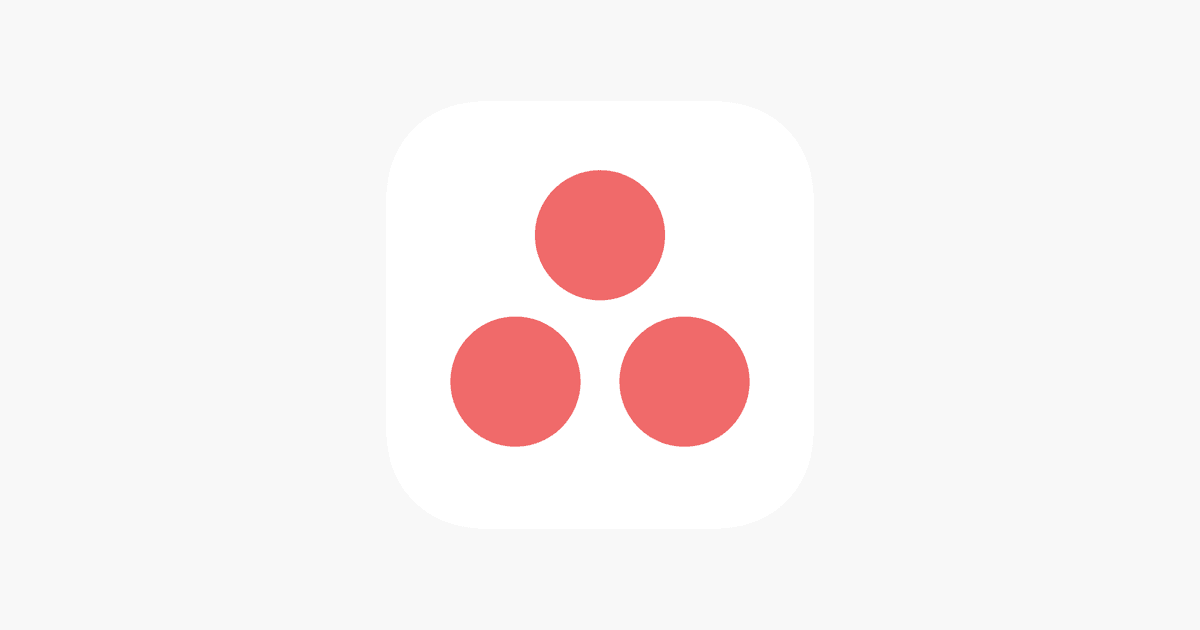 Asana is a work management app for organizing team tasks and individual projects. It allows you to manage your work tasks in one place, so you and your work team know what needs to be done, by when, and how. The Asana app is available on mobile and desktop, so you can stay on schedule and manage your tasks at your desk or on the move.
Asana lets you create numerous projects to collate your team's work in one shared location. You can divide the work into small tasks, assign them to specific people, and issue a due date. There is even the option of looking at projects in your preferred style, such as lists or calendar views. Other features include:
'My Tasks' where you can view all your assigned work in one list;

ability to like, comment, and add files to tasks;

automatic updates about important tasks straight to your 'Inbox.'
7. Remember The Milk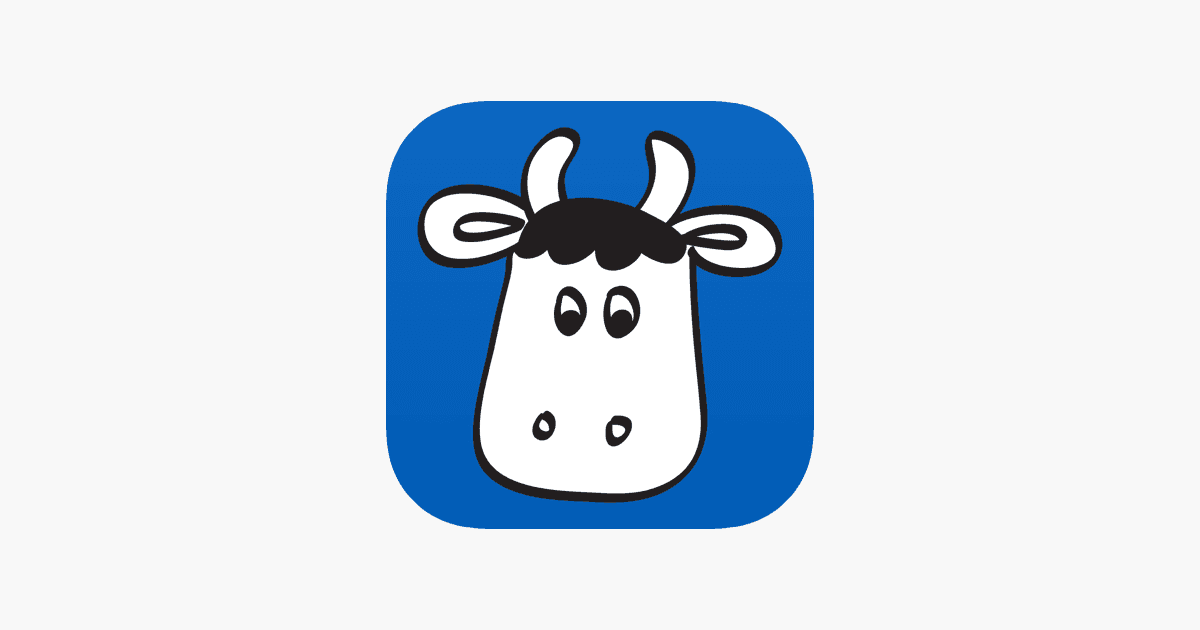 If you have a busy schedule and want a clever to-do list app, Remember The Milk is a great option used by millions worldwide. This app has many exciting features, such as:
reminders via Twitter, mobile, instant messenger (IM), text, and email;

list sharing and task assigning;

syncing across every device;

due dates, tags, lists, and priorities;

integration with numerous apps, including Gmail, Twitter, and Google Calendar.
While Remember the Milk is free to use, you can also buy a Pro subscription to gain additional features, such as subtasks, advanced sorting, tag color coding, and unlimited sharing. By downloading this app, you will never forget to buy milk again!
8. Microsoft To Do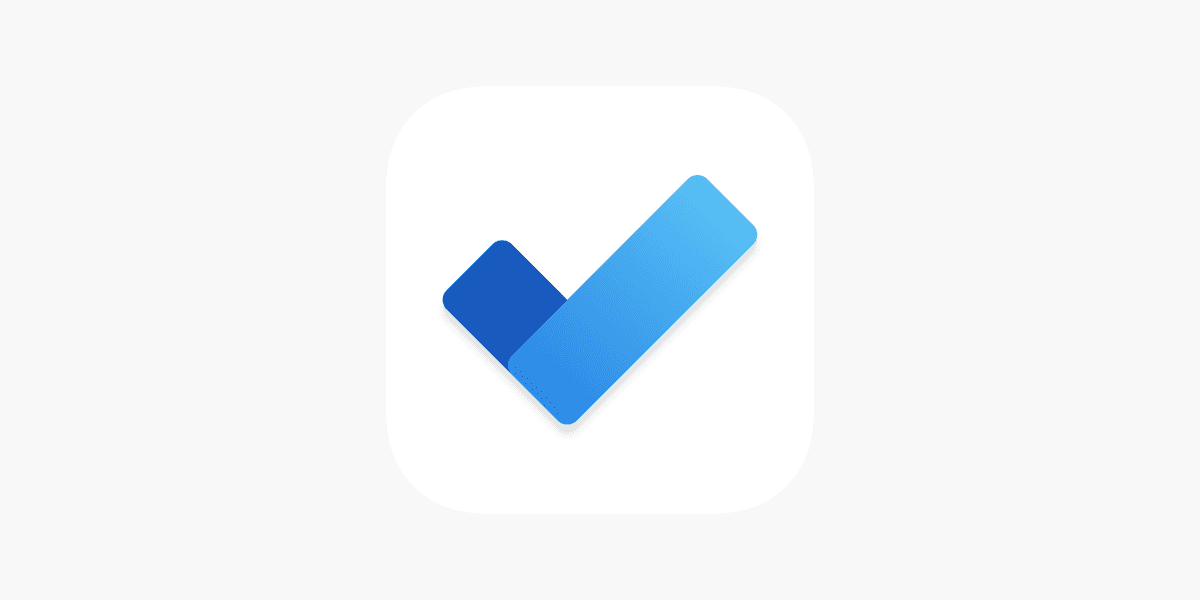 Microsoft To Do lets you capture tasks, make to-do lists, and set reminders for virtually any need. Fantastic features included in this app are the following:
syncing across all devices and Microsoft 365 accounts;

shopping list and task list creation;

personalized daily planner;

reminder setting so you stay on track and improve productivity;

intelligent suggestions that recommend relevant tasks each day;

list sharing and collaboration;

customize lists with themes, emojis, and more;

note adding to tasks;

notifications when others edit a task in a shared list;

add up to 25MB of files to tasks;

one-time or recurring reminders and due dates.
With over 5 million downloads to date, Microsoft To Do is one of the best to-do list managers for work, home, or school purposes.
9. Any.do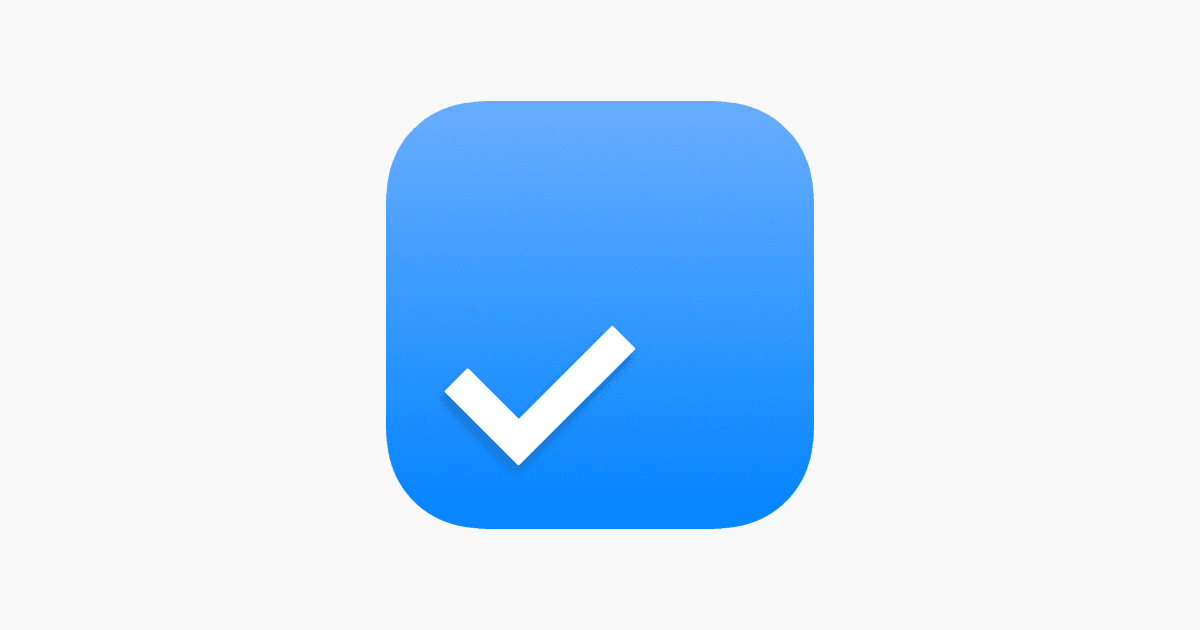 The Any.do app is another excellent option for anyone looking to organize their home and work life better and become more productive. It is an all-in-one app for achieving more, combining a planner, calendar, task list, and reminders. Features of this app include:
syncing across all devices;

reminders for a designated time;

shared lists and tasks so you can collaborate with others and achieve more;

a calendar that lets you view events, tasks, and to-do lists according to days, weeks, and months;

syncing with your existing calendar, including Google Calendar and Outlook Calendar;

voice entry;

grocery lists;

daily planner to keep your task list updated;

sub-tasks;

notes and file attachments;

swiping your device to check to-do's off as complete;

shaking your device to remove items from your list;

drag-and-drop task management.
10. Things 3
Things 3 is only available for iOS devices and requires a one-time purchase. This award-winning organizer assists you in scheduling your day, managing tasks, and working towards your goals. Things 3 is easy to use and provides:
to-do lists to which you can add notes and tags;

an 'Area' for each part of your life (such as 'work' and 'finance');

'Project' creation for a large goal to which you can add to-dos, notes, and deadlines;

a planner where you can see calendar events and to-dos in the 'Today' and 'Upcoming' task lists;

reminders;

a section called 'This Evening,' specifically for your nighttime plans;

calendar integration;

'Quick Find' so you can speedily find to-dos or shift between lists.
11. Todoist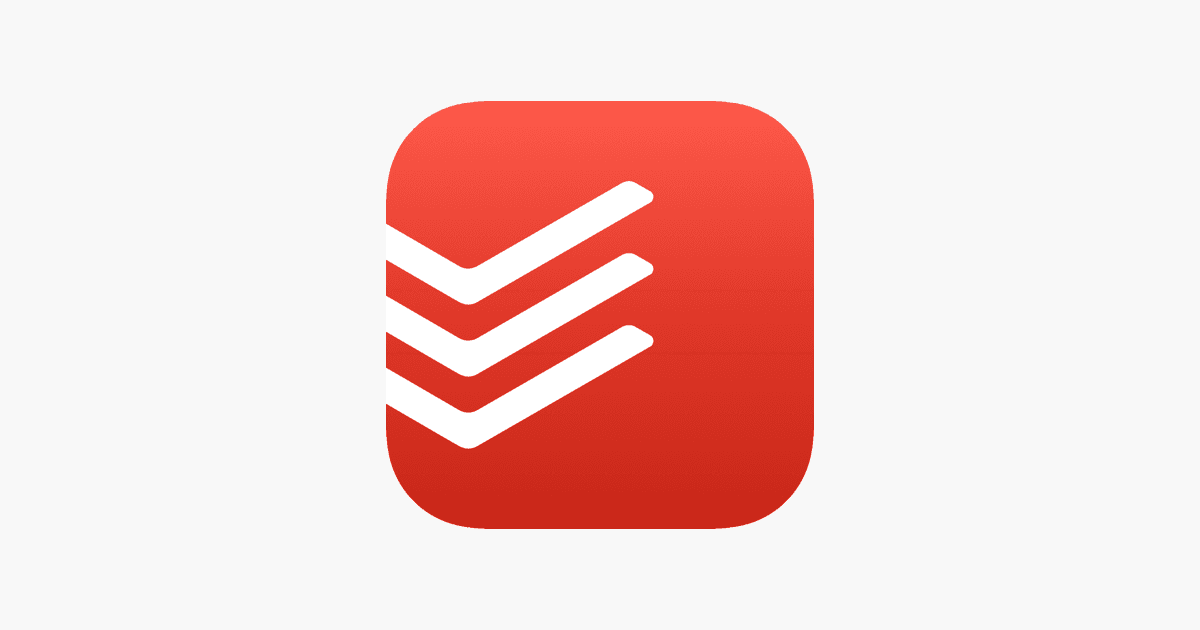 Todoist, with its simple but effective interface, is one of the best to-do list apps and task management tools available. This app lets you plan your personal and work schedules using its many task management features. On Todoist, you can:
use 'Quick Add' to quickly capture tasks as soon as you think of them;

use Todoist's language recognition to add tasks;

access it on any device;

collaborate on tasks of all sizes, add comments, attach files, and record voice notes;

connect with more than 60 tools, including Gmail, Outlook, Slack, your calendar, and voice assistant;

project templates for any occasion, including packing lists, accounting tasks, and even wedding planning;

set task priorities;

view insights into your productivity trends.
12. Toodledo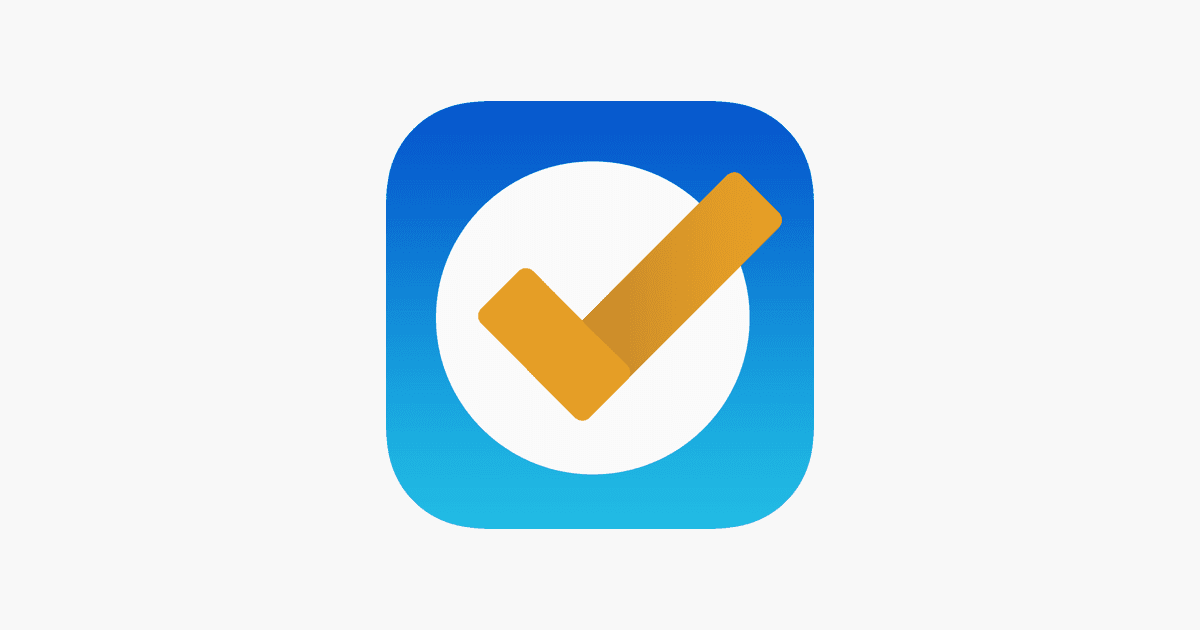 Another fantastic productivity app is Toodledo, where you can monitor your habits, create outlines and lists, and structure your notes and to-do lists. Toodledo is highly flexible, allowing you to customize the app to fit your individual work and productivity style. Cool elements included on Toodledo are the following:
audible popup alarms;

customizable lists;

task flagging with note and keyword tagging or a visual star;

monitor all aspects of a task, including start date, status, due date, and length;

timers to monitor time spent on tasks;

see your to-dos on a map and get alerts when you near a location where you have tasks to complete;

use 'Hotlist' to find your important tasks (automatically filled out by the app based on a formula);

passcode protection of tasks;

syncing between devices;

share your achievements with Facebook and Twitter support;

'Habits' section to help you form good habits and remove bad ones.
Get started with the Headway app today
We hope this article has made choosing the best app for task management and to-do lists easier. If you are looking for an awesome app that fuels self-growth by providing insights in manageable daily chunks, the Headway app should be at the top of your wishlist. 
Our app provides 15-minute audio and book summaries, daily insights, visual explainers, and more, so you can find time to expand your knowledge and effectively manage and nurture self-growth. Among other features, our tailored growth plans follow a to-do list format so that you can enjoy the accomplishment of completing each step and moving on to the next stage in your journey.
Join over 12 million others and download the Headway app today to customize your own organized growth plan.
FAQs
Which app is best for daily tasks?
There are many excellent apps for daily tasks, including Headway for personal growth, Habitica for an RPG-inspired management tool, and Any.do for an all-in-one organizer.
Which is the best work management app?
Numerous task management apps exist for work, including OmniFocus 3 and Asana.
Does Google have a task management tool?
Google Tasks is the task management tool provided by Google.