Taking Your Business Mobile: 17 Best Apps for Small Businesses in 2023
Run your operations on the go with the best business apps. We've covered everything from financial small business apps to business management apps and wellness.
---
Running a business is more demanding than ever, as everything is online and accessible 24/7. Therefore, as technology advances and more people work remotely, managing your business from your phone is crucial. Business management apps will become your favorite co-worker. You can do everything from finances to team calls and networking. 
Managing a business from your phone requires access to your team, ongoing tasks, and essential documents. However, as a business owner, you must balance your time to maximize productivity and prevent burnout. For example, here at Headway, we designed our book summary app to make learning accessible for everyone and encourage people to take breaks. That's why we created the ultimate list of apps for business owners to use on the go. 
These apps will help you optimize task management, communicate with your team efficiently, and oversee finances. Whatever size your business is, we have various apps to suit you. 
Finding balance with wellness and productivity apps
Managing a company and optimizing your processes aren't exclusive to finance, task tracking, or marketing. Caring for yourself and managing your stress levels are equally crucial to being an effective leader. That's why we're kicking this list off with wellness and productivity apps for business owners so that you can balance learning, leisure, and work. 
Headway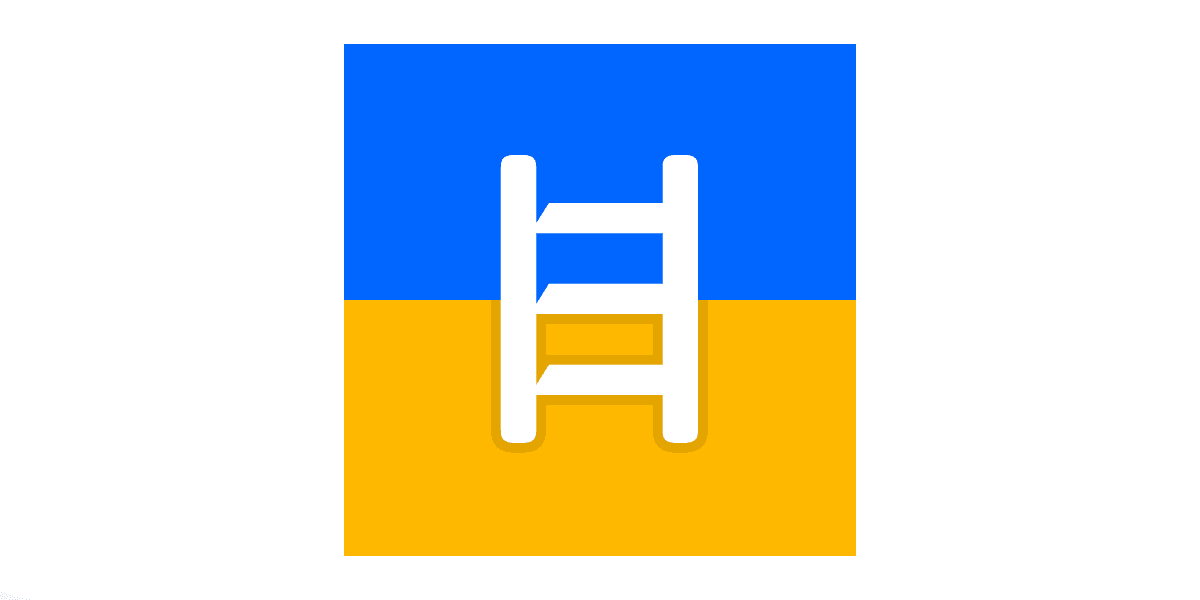 Here at Headway, we make learning fun and easy on the go. Thanks to our detailed book summaries, you can access the top non-fiction reads in an accessible way. As a business owner, it's essential to enrich your mind, enhance your skill set, and diversify your approach to business. However, constantly jumping between tasks can limit your reading time. That's where Headway provides a solution. 
Our app aims to educate and empower you with 15-minute audio or text summaries that provide practical knowledge and advice. Prioritizing your mindset development also sets an excellent example for your team, showing you value self-growth.
By setting personalized reading targets and choosing your preferred genres, you'll discover more books you want to read in full and refresh your knowledge on numerous subjects. Try it for yourself! Download the Headway app to improve negotiation, marketing, and team collaboration skills, amongst many others.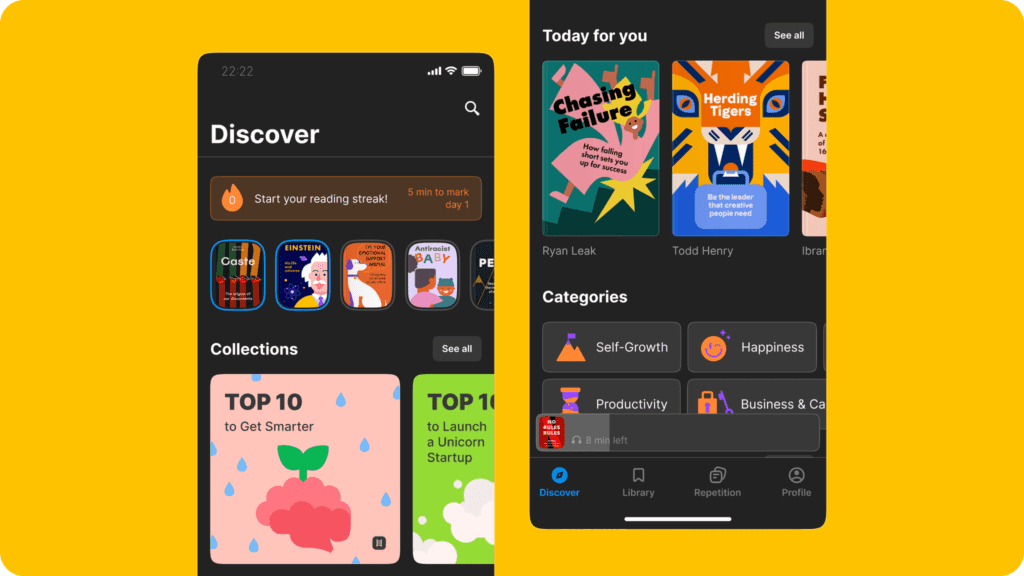 Headspace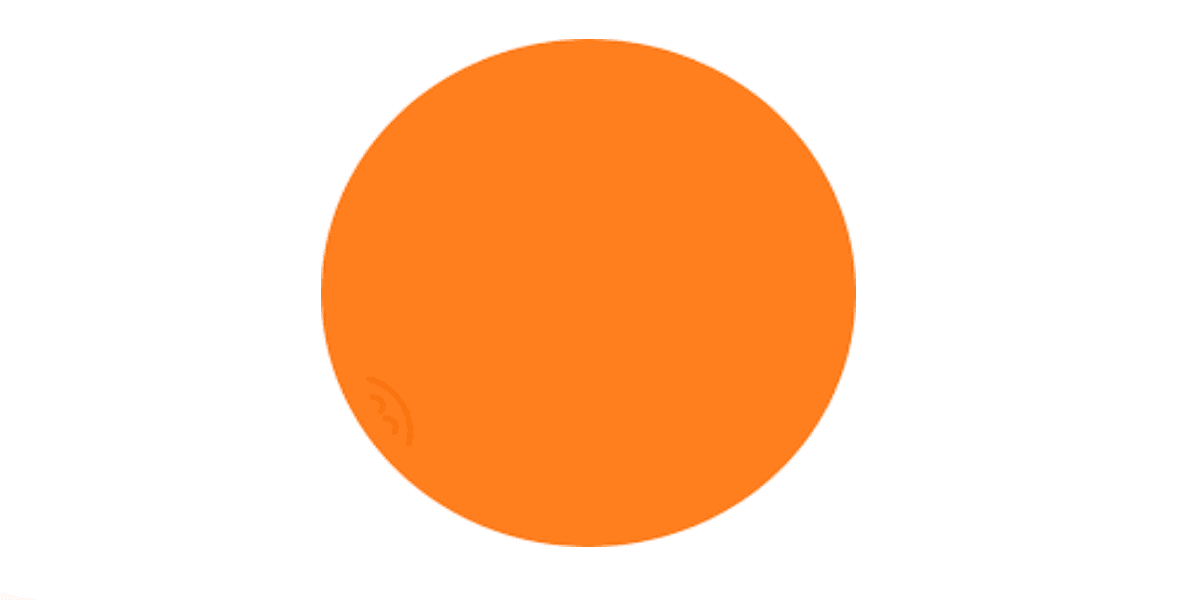 Did you know that regular meditation can ease stress, encourage you to take meaningful breaks, and clear your mind of clutter? Headspace is an excellent meditation app for business owners, as you can tailor sessions to your specific needs. Many people find these apps also enhance calm, productivity, and decision-making skills. Therefore, taking care of your well-being and practicing mindfulness could also lead to better outcomes for the company. 
With Headspace for Work, you could extend the benefits of meditation to your team, which may promote the following:
stress relief; 

prevent burnout; 

employee happiness and retention; 

better focus; 

and more effective teamwork. 
Forest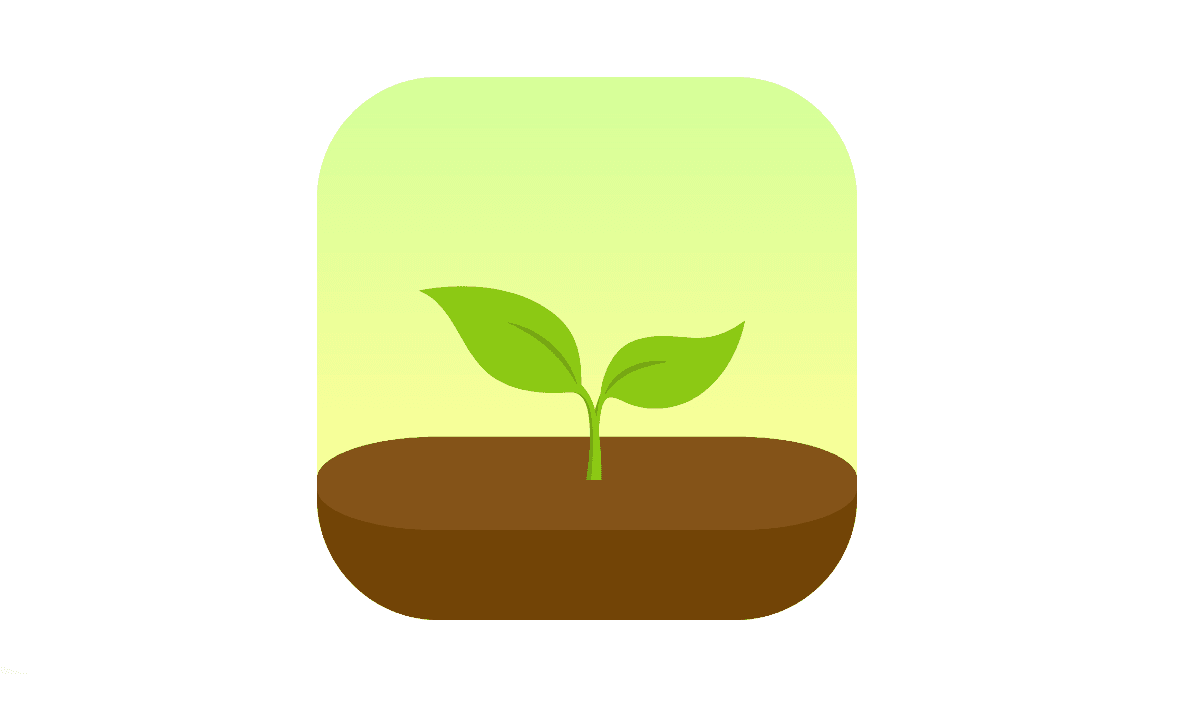 Forest is a productivity app helping people stay focused. It uses a timer to track work and rest intervals, encouraging users to take breaks and avoid distractions. 
The app gamifies productivity by 'planting a tree' in a virtual forest that grows as long as the user stays on task. If the user navigates away from the app, the tree dies. While Android users get a free version, iOS users pay upfront to get immediate access to all features, including editing the blocked apps list. With this feature, you can maximize productivity while still accessing your most essential apps.  
Effective communication apps for business management 
Communication apps can help businesses and business owners connect with team members, clients, and customers.
LinkedIn
Networking is essential for every business owner, and there's no better app for professional networking than LinkedIn. Whether on the go or working remotely, LinkedIn makes it easier to connect with industry leaders, share your latest insights, assess potential employees, and stay up-to-date with industry news in one convenient place. 
With a user base of over 700 million professionals, LinkedIn offers unparalleled networking opportunities for business owners looking to expand their reach and build valuable connections.  
Slack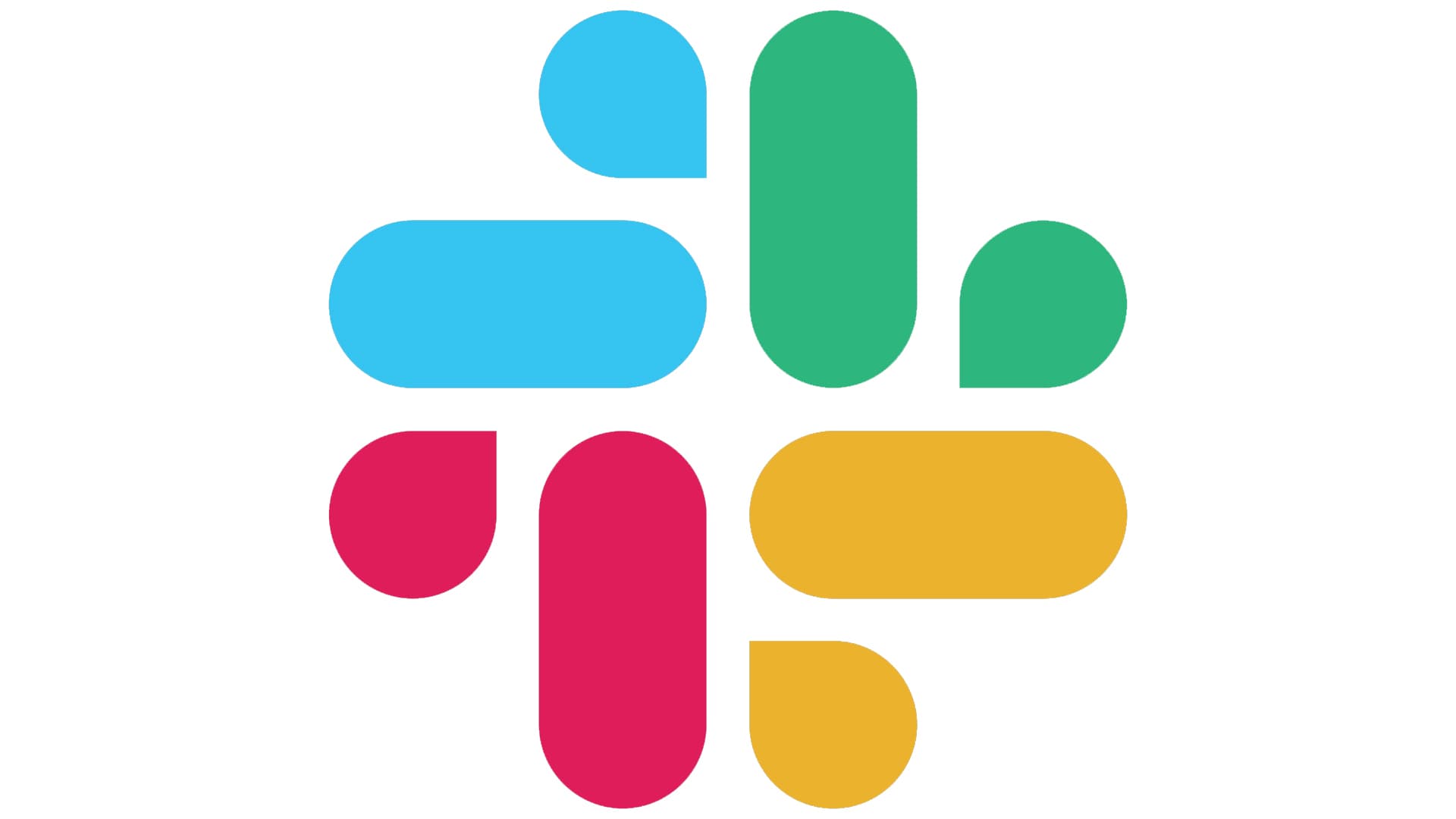 If you need to improve internal workflow, Slack facilitates team communication for businesses of any size. Whether you have five employees or 150, Slack's user-friendly interface and easy setup make it a top choice for businesses everywhere. 
This app offers a wide range of tools to help businesses streamline their communication process, including:
voice and video calls; 

setting reminders; 

creating private channels; 

assigning topics for each channel;

integration of apps like Asana, Trello, and Outlook.
Furthermore, Slack clearly shows the team's availability and promotes transparency between business owners and employees. It is an excellent app for businesses optimizing communication and team collaboration.
GoToMeeting
As a video conferencing app, GoToMeeting is essential for businesses with remote workers or those looking to collaborate across different locations. Scheduling is simple when integrating existing software, such as Slack or Outlook. Moreover, you can use the app on your desktop, phone, or tablet to connect with your team from anywhere.
Standard features like screen sharing and drawing tools allow efficient collaboration during meetings. However, after the session, GoToMeeting shines; it provides valuable meeting transcriptions, recordings, and reports to help you assess the performance of the call and troubleshoot any issues. 
The best finance apps for companies to use on the go 
Finance apps offer business owners simplified payment processing, real-time financial reporting, and automated accounting from anywhere.
Quickbooks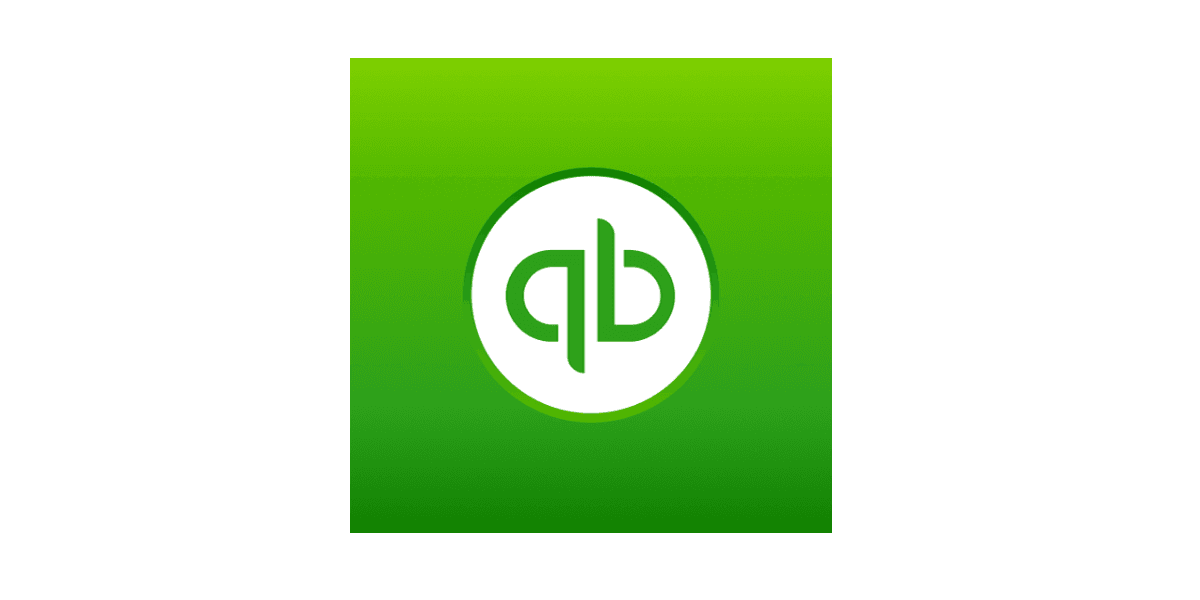 Quickbooks is a popular accounting software. Users choose between plans for individuals, small businesses, or growing teams. It even allows you to work with multiple currencies (depending on your chosen subscription). The Quickbooks app offers several features to oversee your finances quickly. For example, you can track income and expenses or manage inventory from your phone.
Furthermore, the app is easy to navigate and provides precise, real-time data for all financial transactions. It's an all-in-one solution that simplifies the accounting process and helps businesses stay on top of their money. So, whether you need to send an invoice on the go or record an expense, the Quickbooks app is a valuable tool.   
Wave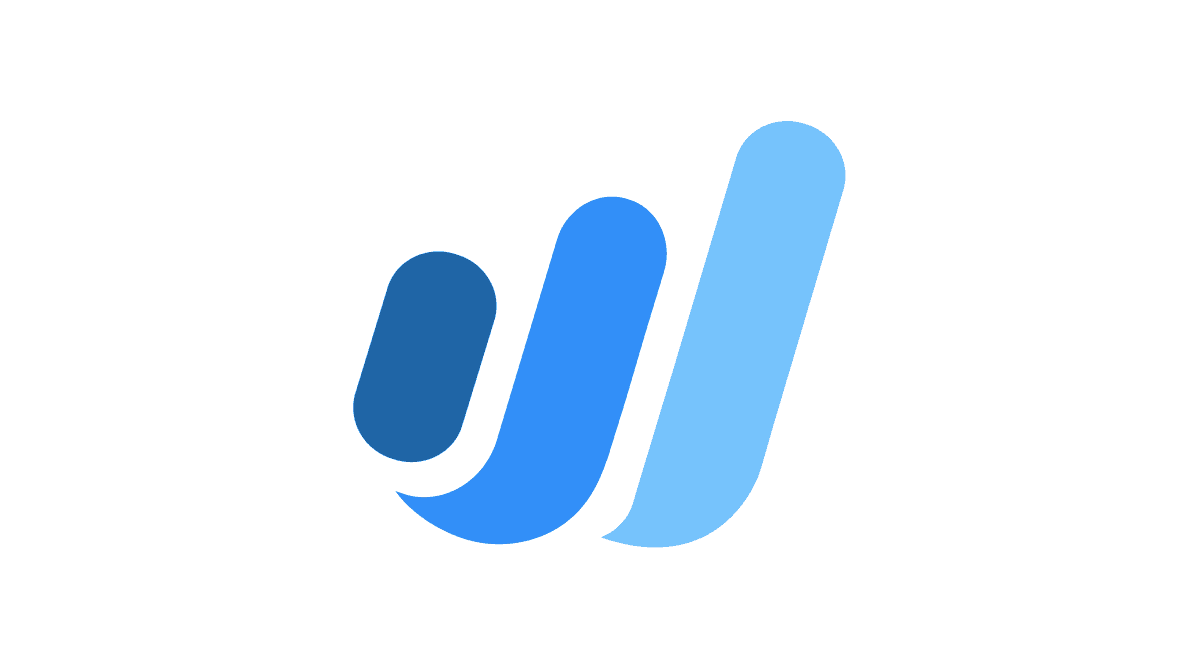 Effective free apps for business management are uncommon, but Wave offers a great solution. With free invoicing, accounting, and banking services, it's a competitive option on this list!
With Wave, you'll access a suite of features, including:
invoicing; 

billing; 

payment tracking; 

credit card processing; 

and receipt scanning. 
Wave is one of the best apps for small businesses managing their finances on a tight budget. When your business expands, you can pay extra to set up team payments, make transactions, or hire advisors.
Downloading the app gives you faster access to funds and an overview of your expenditure. If you're looking for a comprehensive set of small business apps to manage bookkeeping, look no further than Wave. 
PayPal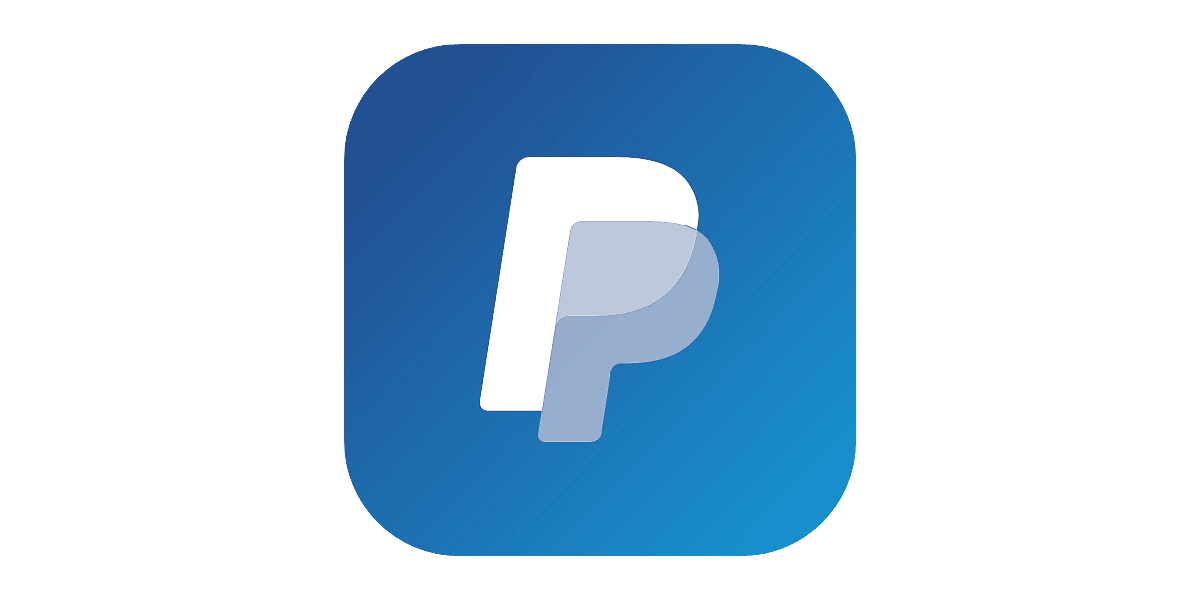 As a business owner, you want to ensure you're getting paid quickly and securely without any hassle. That's where the PayPal app comes in handy! Its easy-to-use digital payment system allows you to accept customer payments with a few taps on your phone. But that's not all — the app has many features to make your life easier. 
You can create professional-looking invoices, track expenses, and manage cash flow from anywhere. Plus, with detailed reports and analytics, you can make informed decisions for your business. Say goodbye to tedious payment processes and hello to the convenience of the PayPal app!
Square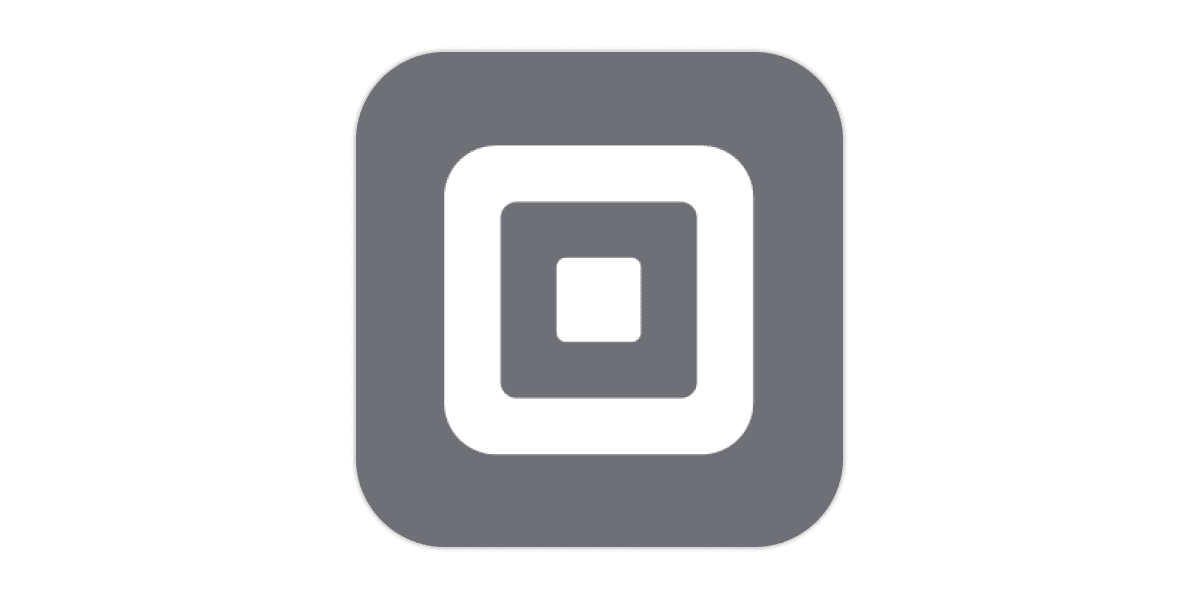 Square is a simple, secure, and affordable way to process payments for your business. This app has competitive transaction fees and various features, including inventory management and appointment scheduling. The Square app makes it easy to streamline your operations and get paid quickly. 
You'll have the option to customize your checkout and integrate everything with your point of sale. Robust analytics and reporting tools also deliver valuable insights into your outgoings. In short, it is a must-have app for small business owners! 
Streamline your workflow with task management apps 
Task management apps help you meet crucial deadlines and streamline your workflow. They offer a simple and effective way to organize your to-do list, delegate tasks, and track progress in real-time.  
Trello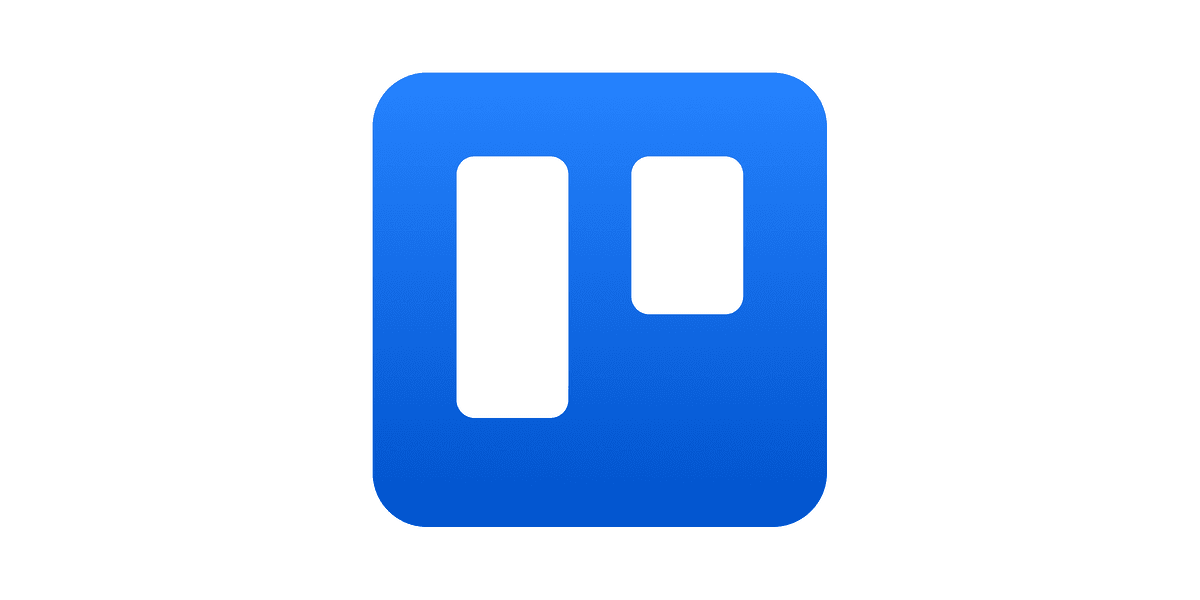 If you need a simple approach to task management, Trello might suit you. To categorize your workflow, you can create project boards, task cards, and columns. After assigning your team members to a task, you can add a description, checklist, supporting documents, or due date to ensure they know what to do. 
Customization is prominent on Trello, as you can design different boards for your to-do list, social media calendar or to manage your team. If having a friendly user interface is vital to you, download the Trello app and access your task list on the go. 
Asana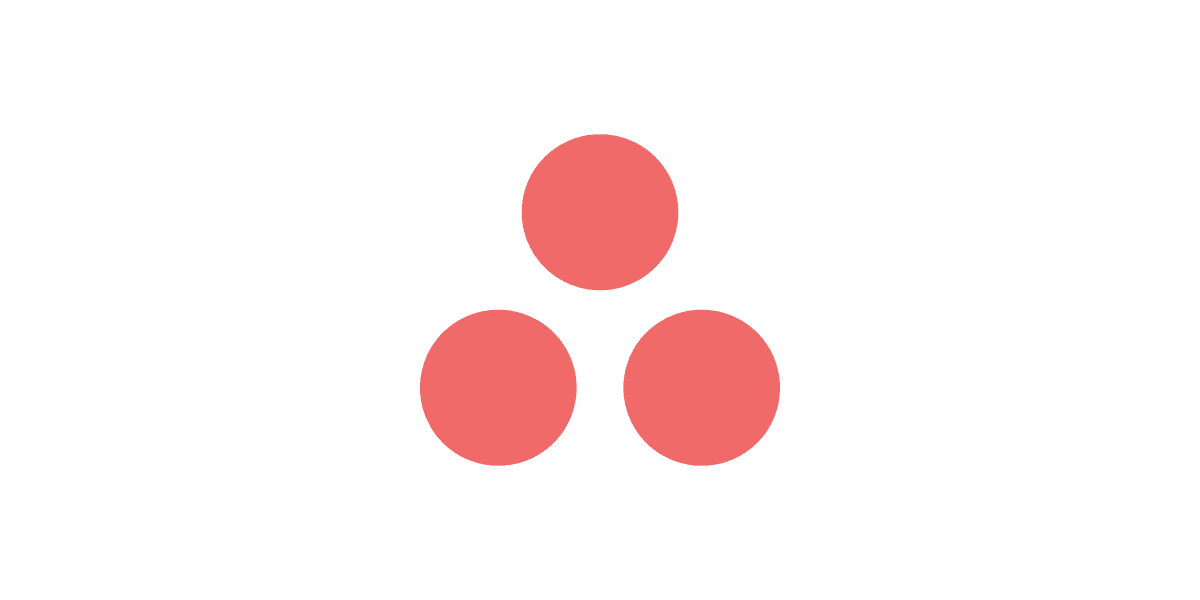 If you need a business management app to organize projects and team members, you should download Asana. The ability to add subtasks, set start times and due dates, and assign responsibilities to team members provides a neat way to action long-term projects. Whether you need to manage approvals, leave comments, or view calendars, it is a helpful app for team management. Asana can integrate with various other platforms, including Google Drive, Dropbox, Slack, and Zoom, adding flexibility and convenience to its functionality.
Evernote
Evernote is the ultimate app for business owners who want to make their notes paperless and categorize everything in one place. By combining notes, tasks, and schedules, Evernote helps you prioritize and complete tasks efficiently. It even has templates for professional documents, so your note-taking is clean and organized. 
Integration with other platforms is a breeze, keeping all your information in one place. Moreover, an offline mode allows you to access data even when there's no internet.
TSheets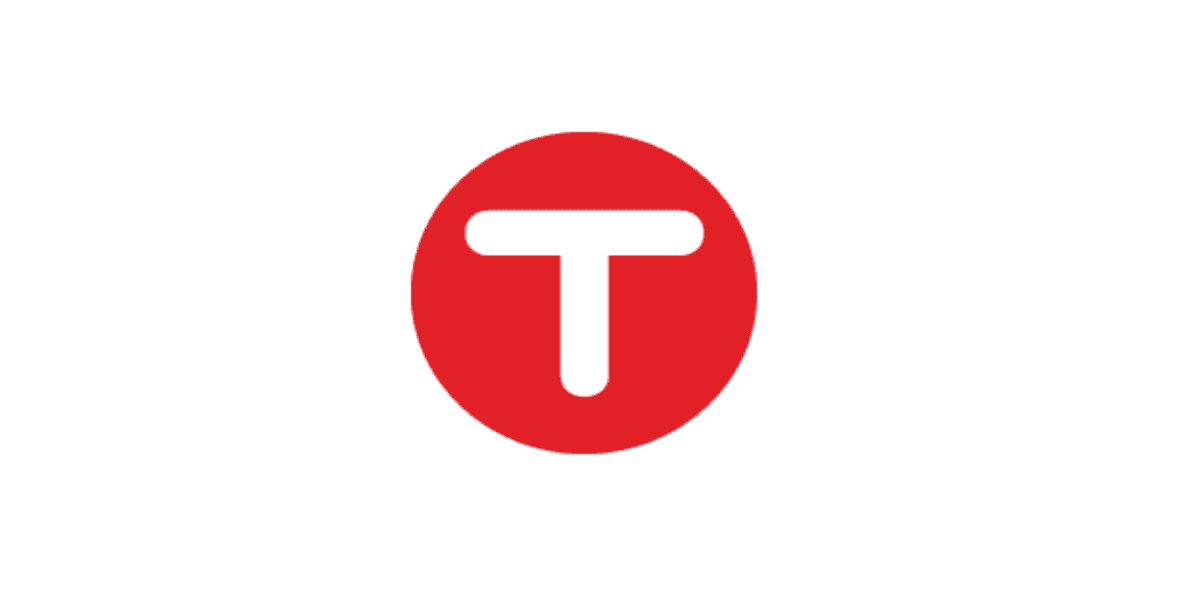 TSheets provides team management and time-tracking capabilities for business owners looking to streamline their payroll and invoicing. With seamless integration with QuickBooks, Square, and Xero, tracking employee hours and generating accurate invoices is painless. With an emphasis on time tracking, downloading the TSheets app saves time and reduces errors when monitoring tasks. Whether you're a small business owner or part of a larger enterprise, TSheets is an excellent way to improve workflow and reduce errors.
Top business apps to optimize file sharing
File-sharing apps offer seamless collaboration and quick access to documents from any device. Whether traveling to meetings or working from home, you can check in on your team and work from anywhere.
Dropbox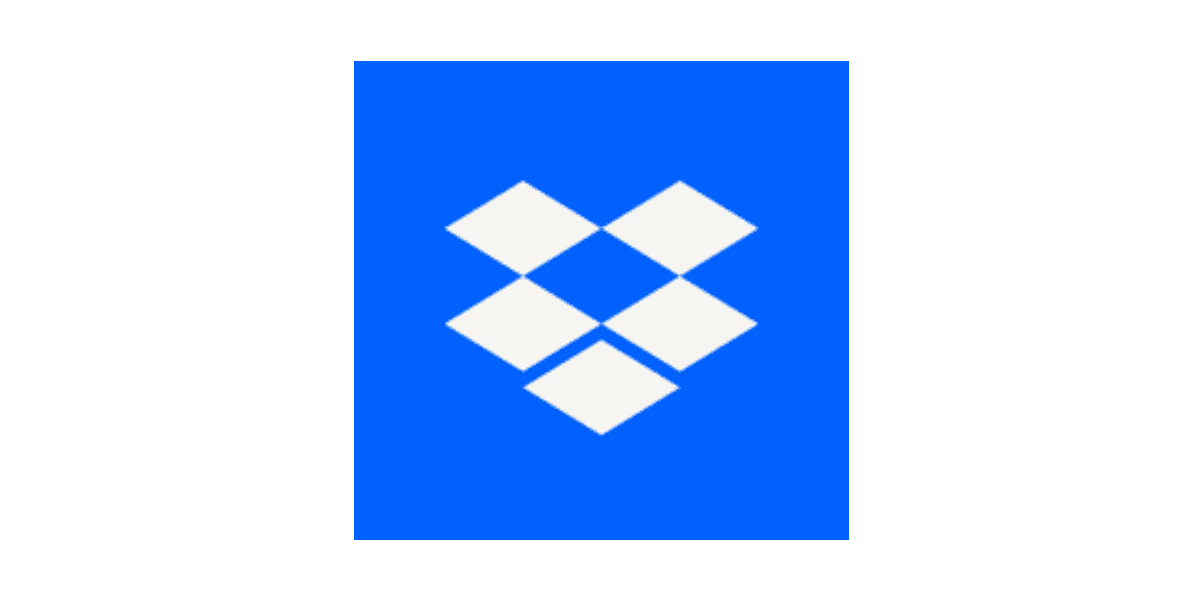 If you need to share files across teams and devices, Dropbox is a go-to app. It offers secure cloud storage with integration across multiple platforms. With Dropbox, business owners can collaborate with team members in real-time, share large files, and track document changes with version control. 
Dropbox also has robust security features, such as two-factor authentication and encryption, to protect your data from unauthorized access. Dropbox is an ideal solution for any size company with remote workers, ultimately saving you time and boosting efficiency.
Google Drive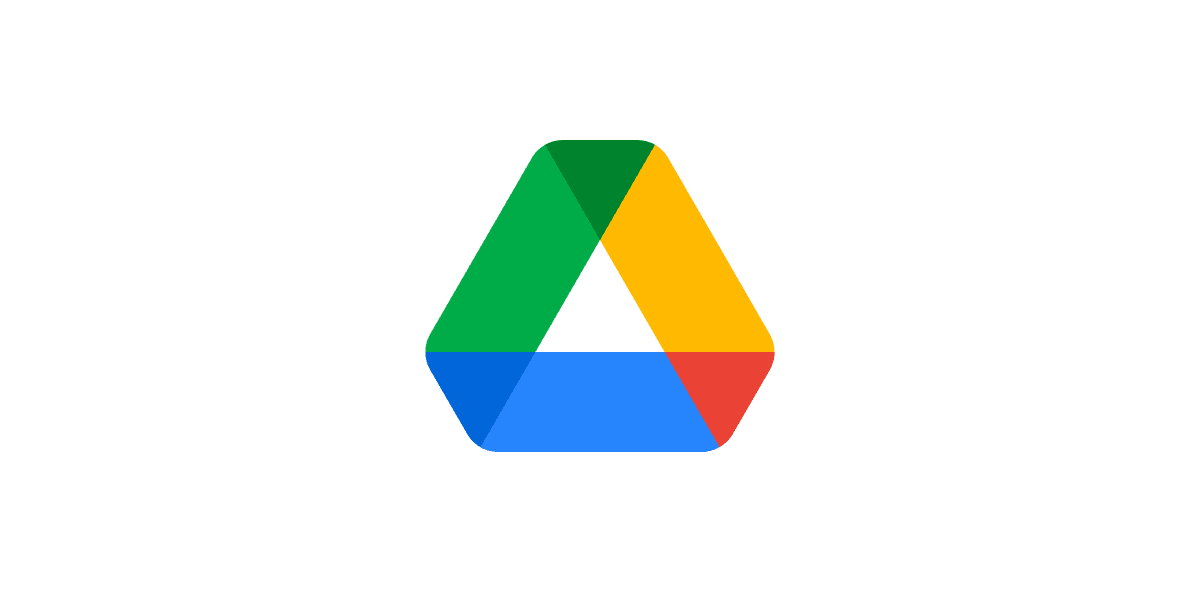 If you're already using Google applications, like Google Sheets or Docs, you'll benefit from downloading the Google Drive app. It keeps all your spreadsheets, files, and media in one convenient place so you can easily access your team's work. Whether you're presenting in a meeting, making approvals, or taking notes, Google Drive keeps all the essential documents secure. 
Pocket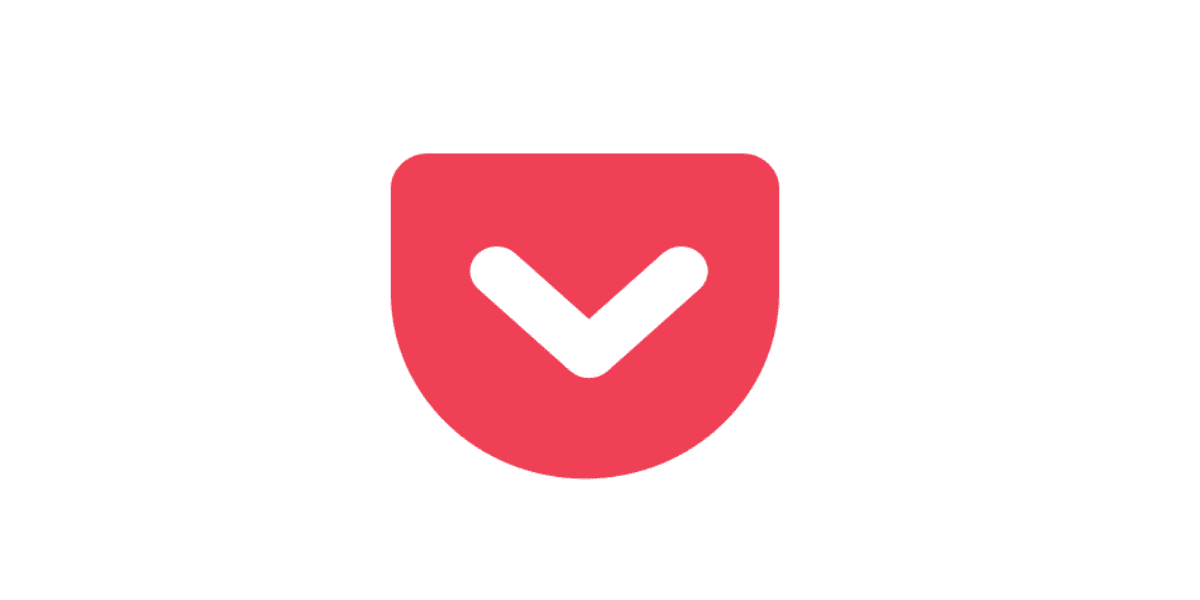 As a busy business owner, you likely come across many articles, videos, and other online content that you don't have time to read or watch. That's where Pocket comes in handy. This app lets you save links, articles, and videos to view later from any device. You can access content on a computer or phone when you have the time. With its user-friendly interface and seamless integration with other apps and platforms, Pocket is a must-have tool for anyone looking to stay productive without missing out on valuable news.
Empower your team to develop their skills with business apps
Having the right tools at your fingertips can improve your workflow, communication, and mindset. However, opting for a business plan for these apps allows you to extend the benefits to your team. From learning together, sharing ideas, or improving internal processes, there's an app that can help. 
Here at Headway, we believe learning is vital to a balanced life. That's why we made it simple to continue learning in the workplace, at home, or when you're out. Taking a few minutes to listen to a fresh perspective, learn a new idea, or revise industry tactics can do wonders for your productivity and creativity. 
Furthermore, investing in yourself better equips you to manage a team and grow a business. If you want to empower your team, add Headway to your business's toolkit and inspire them to take mindful breaks. Many companies are already using Headway as part of their internal wellness program and creating a culture of self-growth. One reviewer said it helped their team boost soft skills specific to each role.
Download the Headway app today and start implementing daily learning into your routine.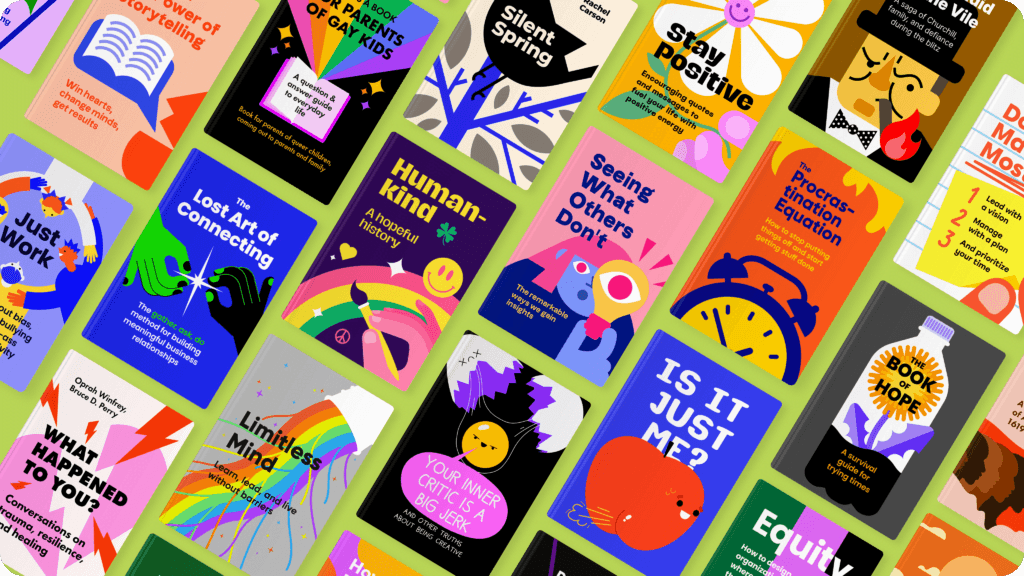 FAQs
What apps are good for starting a business?
Task management apps like Asana clearly show outstanding tasks and the person responsible. In contrast, apps like Headway expand your mind, help you take meaningful breaks, and increase productivity. 
What applications do businesses use?
Business management apps for finance, team and task management, file sharing, wellness, and productivity, can streamline your workflow and improve communication.
What are the best free apps for small business owners?
While many require a paid subscription, some free apps for business owners are worth downloading. For example, Trello, LinkedIn, and Google Drive are free, while Headway offers a free version to support your personal growth goals.