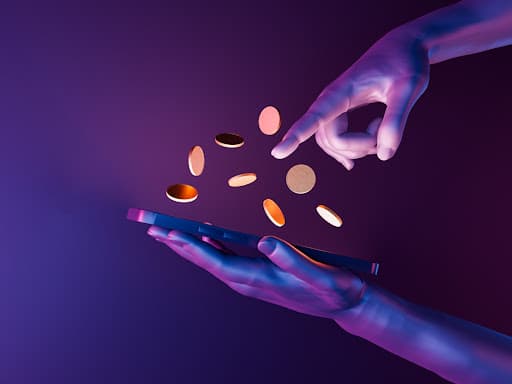 10 Best Apps For Making Money Fast
Searching for the best money-making apps for Android or iPhone? Want to find the best apps for making free money? See the best money-making apps here.
---
There may be a million ways to make money, but few are legitimate and worthwhile enough to bring you a sizable income. Many people turn to the Internet to find money-making strategies to help them earn extra pocket cash or even a monthly salary. In particular, certain apps are taking the financial world by storm with unlimited access to money-making resources and tutorials.
Nowadays, mobile apps present endless methods of making money from anywhere in the world. For instance, you can earn real money while playing fun games, redeeming cashback rewards, or completing small tasks like surveys. With the right money-making app, you can start making money in a few simple steps. 
Not everyone has the financial tools and knowledge to scout out easy money. In this article, learn how to increase your income quickly and efficiently with the best money-making apps.
Key points:
Making money with apps may not always be easy, but it can be achieved with enough time and perseverance. The first step is knowing which apps fit your personal needs and preferences. Afterward, you can start distinguishing legitimate apps from non-legitimate apps.

Common ways to make money are with apps that offer financial advice, money-making games, and cashback rewards. Some of the best apps to help you make money are Headway, MistPlay, and Rakuten.

Headway allows users to learn from established financial experts in business and economics with quick 15-minute book summaries. These books range from career-building testimonies to the bestselling financial classic.
Best apps for financial advice
1. Headway
Headway is a bite-sized learning app with an extensive library of thousands of book summaries. You will find key knowledge from various popular books, including financial masterpieces by celebrities and influential authors. The Headway app lets you grasp the core components of a book in just 15 minutes. 
As personal growth is our mission, we offer a wide range of book summaries to choose from and personalized insights to match you with your favorite genres. That means you can learn anything from career-building techniques to stock market investing.
With this app, you can gain valuable insights from the world's leading financial masters like Warren Buffet and Robert Kiyosaki. Headway's selection of books helps you find the best money-making strategies to apply to your life. Once you find the book you're looking for, you can enjoy exciting features like achievements and goal trackers designed to keep you motivated to read long-term.
At Headway, we strive to match you with summaries of the best financial literacy books on the market. Begin your journey to financial abundance today with our free seven-day trial. Download the Headway app and see your money habits transformed with techniques from our award-winning financial book summaries.
2. Mint
The Mint app is a must-have budgeting tool for anyone looking to grow their income and become more mindful of their money. At the same time, it's also a great app to learn more about your personal finances and create custom goals and budgets for financial growth. For example, you can see which subscriptions are eating at your finances and cancel them directly from the app.
Mint connects to your bank account to give insights into your balances and spending habits. You'll be able to track your monthly bills and use an adjoining program to negotiate lower payments for you. After using the app for a while, you can start to learn how to improve your financial situation and potentially increase your cash flow.
3. YNAB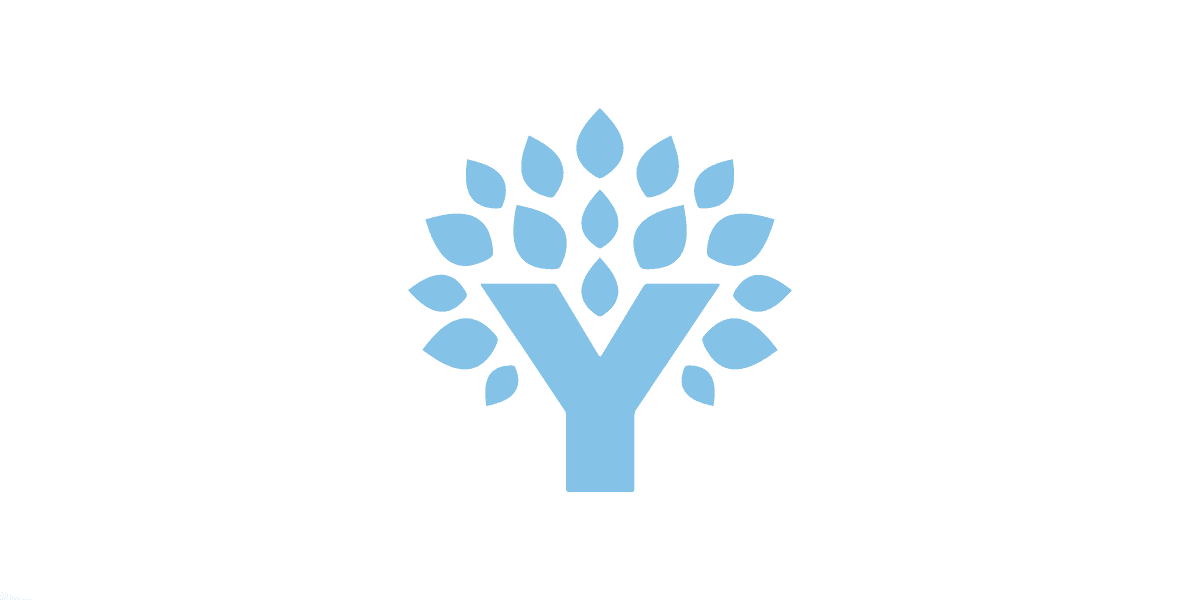 YNAB is short for "You Need a Budget" and is centered around providing you with the best budget tools and resources to let you take full control of your money. This app securely links to your bank account and offers real-time expense tracking and strict budget planning.
A useful feature of the YNAB app is its loan calculator tool, which lets you find the money for your debt and calculate interest for every dollar put towards debt. You can also keep up with your financial progress by viewing your spending and net worth reports. Lastly, YNAB prides itself on its philosophy of being an ad-free app that doesn't sell your data, meaning you'll be getting an authentic budget app with only the motive of bringing you financial freedom.
4. Debts Monitor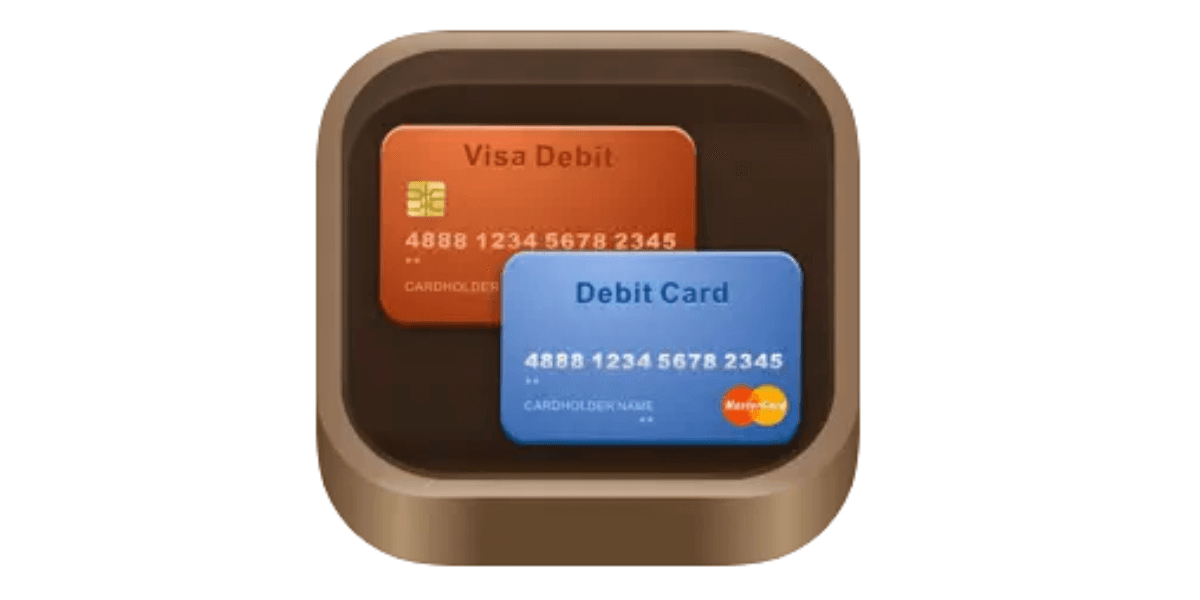 Debts Monitor is a great resource for people with more debt than they would like to admit. Learning about your debt is important to ensure you can effectively manage your budget, avoid paying interest fees, and make necessary spending adjustments. With Debts Monitor, you can use features like expense charts, saving plans, and debt trackers to continuously monitor your debt progress.
The Debts Monitor app uses the Snowball Method to help you strategically organize and pay off debt. Users can also calculate payoff dates, loans, and mortgages with Debts Monitor's three effective calculator tools. Once you're ready to pay your debt, you can send payment transactions or amortizations through email directly from the app.
Best buy and sell apps to make money
5. OfferUp
OfferUp allows you to buy and sell items locally and beyond. If you want to reach locations outside your local area, the app lets you ship to anywhere in the United States except for Alaska, Hawaii, and Arkansas. To start selling, you need to create an account, snap a picture of the object you want to sell, and post your listing to the OfferUp marketplace. Items can fall under various categories, like furniture, devices, and vehicles.
OfferUp requires users to arrange their own shipping processes or meet-ups with buyers, which means you are entirely responsible for how your shipping boxes and items are presented. If you decide to go the shipping route, OfferUp will provide you with a shipping label after paying a 12.9% service fee. Otherwise, you can handle transactions directly with buyers in person and forego any added fees.
6. Poshmark
The Poshmark app is a great buy-and-sell app for people interested in fashion, accessories, home decor, and tailor-made clothing. After signing up, users can take photos of their items and list them for sale in Poshmark's broad marketplace. Then, the Poshmark team will email you a pre-addressed shipping label, which allows you to send your package via USPS. From there, Poshmark handles the entire shipping process, so you don't need to meet with strangers or share any personal information.
On Poshmark, you can also attend virtual events called "Posh Parties," where you can receive information about trending fashions and brands to shop from. As a seller, you can host your own events to bring more attention to your listings. Once your item is sold, Poshmark lets you receive payment through various methods such as PayPal, Venmo, cheque, and Instant Transfer. However, the app does charge a commission fee. This starts at $2.95 for sales under $15 to a 20% commission for sales of $15 and above.
7. CardCash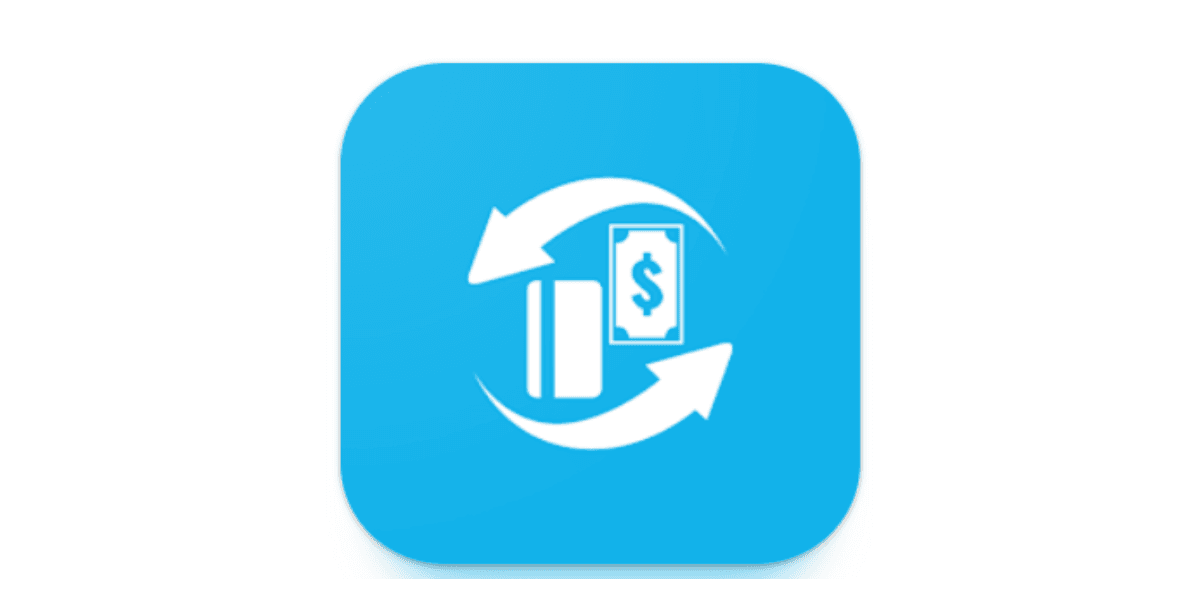 CardCash is not any ordinary app that lets you sell unused items. This app presents an innovative solution to the problem of having more gift cards than you know what to do with — by exchanging them for money. You can exchange cards for up to 92% of their value. However, the value will depend on the type of card and the offers you are presented with. Once purchased, you'll receive your money through cheque, PayPal, or direct deposit.
As for people looking for a way to get free discounts, CardCash is a great way to save a few bucks on your favorite brands. Buyers can look for gift cards to their desired stores and purchase them at discounted prices. Luckily, CardCash also offers protection for buyers in case their purchased gift card does not have the advertised balance with a 45-day guarantee.
Best money-making apps with cashback rewards
8. Koho Financial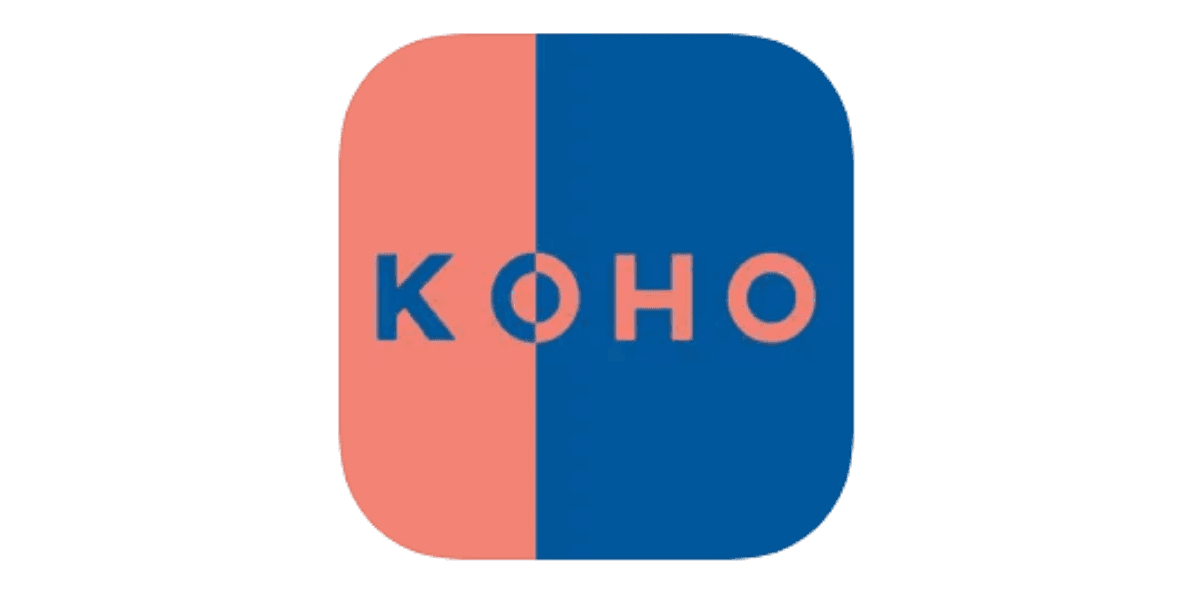 Koho Financial is a full-service spending and savings account well-known for its extensive cashback rewards program. If you use this app, you should know that a Koho card is required to participate in the cashback rewards. However, getting a card is fairly simple and only takes around five minutes to sign up. Afterward, you can earn 1% cashback on groceries, bills, and services with a standard Easy account.
When you make money with Koho, you can rest assured that no hidden bank fees or interest are deducted from your hard-earned cash. Instead, you'll earn interest on your balance so you can continue growing your funds while they sit in your Koho wallet. Koho also has many handy financial tools to help manage and grow your savings, including budgets and credit building.
9. Rakuten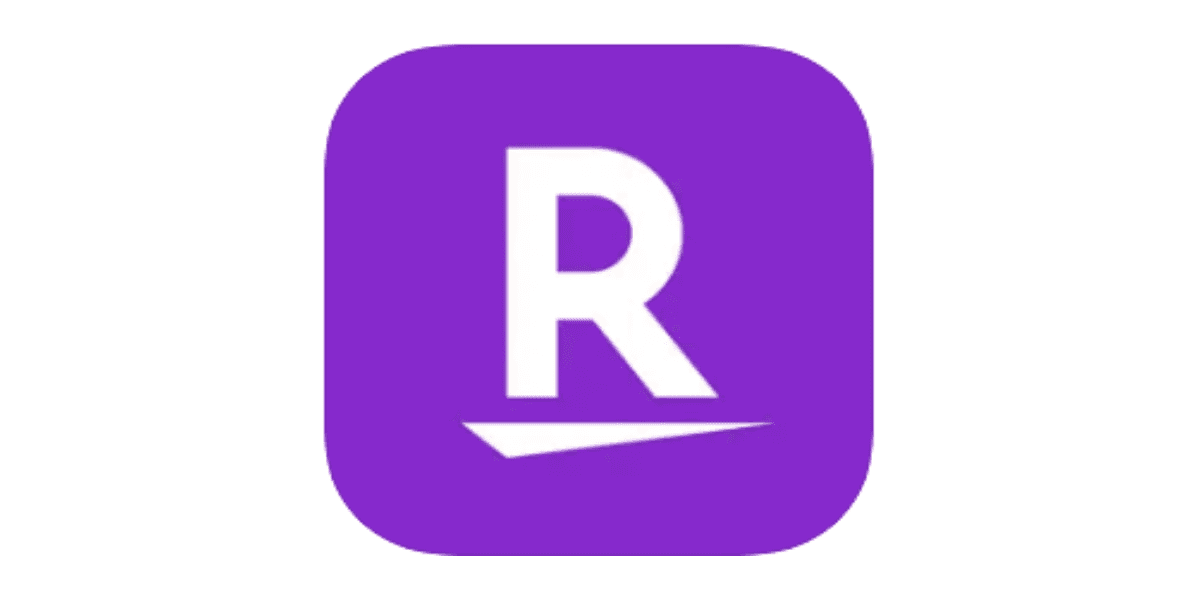 Rakuten extends its cashback service to over 750+ stores and brands, including Target, Nike, Sephora, and more. This app gives users up to 10% cashback for every purchase they make at popular retail outlets. Once you cash in, you'll be paid by PayPal or by cheque within 15 days. Otherwise, you can earn cashback through gift cards, groceries, and dining.
By joining Rakuten, you can get a free $5 welcome bonus and earn up to 30% cashback at your favorite shopping destinations. You might also enjoy Rakuten's extensive selection of coupons, offers, and deals designed to help you save even more money. These savings also apply to travel and vacation costs like flights, car rentals, and accommodations. With over 5000 coupons available for your discretion, there is no shortage of saving and money-making deals you can receive from this app.
10. Caddle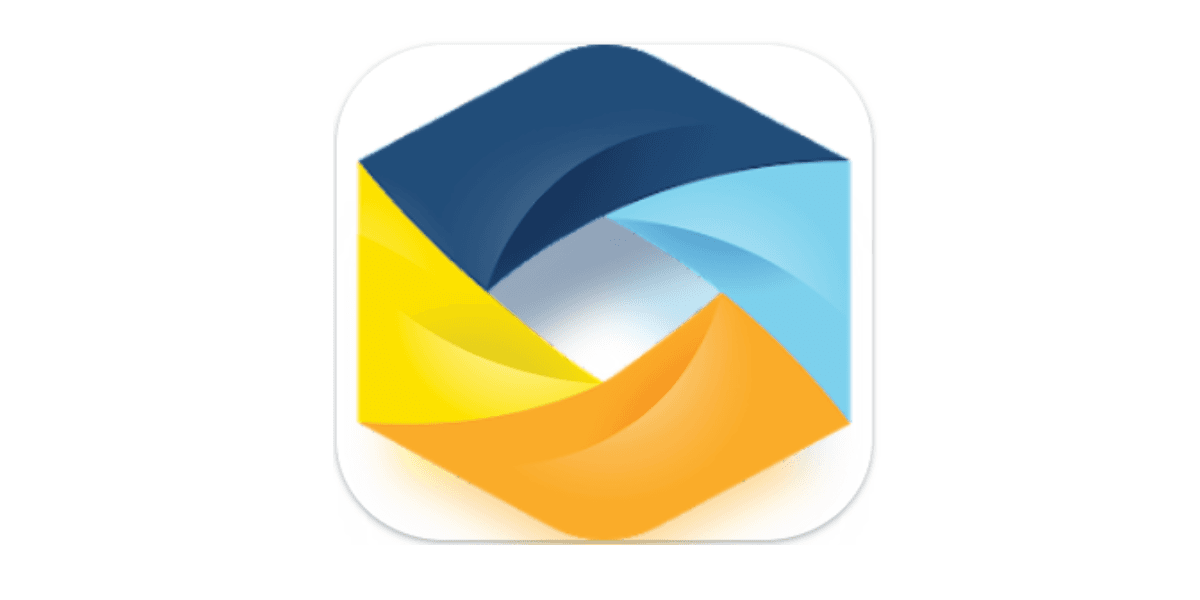 With the Caddle app, you can earn cash on everyday activities like grocery trips, dining, and gas. Upload your receipt and let the cash flow in. It certainly doesn't hurt to make extra money doing something you would have done for free anyway!
One thing that sets Caddle apart from other cashback apps is its offering of other ways to make money by performing simple tasks for businesses like watching ads, conducting surveys, writing reviews, and interacting with popular brands. Once you fill your balance with at least $20, you can cash out your earnings and receive a cheque.
Learn the best money-making strategies with Headway
Many people want to improve their finances but are too busy to learn how. Fortunately, apps like Headway help broaden your financial knowledge and improve your budgeting and investing skills to reap long-term benefits. Headway offers access to key strategies that teach you how to scale your career and build your income.
The Headway app aims to make it easier to maintain productivity and learn new things while on a busy schedule, using fun achievements and daily goal-setting. Listen to financial book summaries while on the go to make the most out of your personal development experience.
Download the Headway app to access unlimited book summaries on over 1500+ books on career-building, money-making, and financial literacy.
FAQs
How can apps help me make money?
Apps can help make you money by teaching valuable financial strategies and features such as cashback rewards. For instance, Rakuten allows users to upload receipts to gain cashback on groceries, gas, and more. Similarly, buy-and-sell apps like Poshmark can help you make money by selling used items online.
What are the best money-making apps for iPhones?
Some of the best money-making apps for iPhone are Rakuten and Caddle. With Rakuten, you can earn cashback from all your favorite retail brands and shops. Similarly, Caddle lets you make money by working directly with brands to take surveys and write reviews.
Which app can help me learn money-making strategies?
Some apps will pay you money outright in exchange for some service, while others will simply teach you the best way to manage your money and build your finances. The best app to learn expert financial strategies is Headway, which pairs you with book summaries by the world's best influential authors.