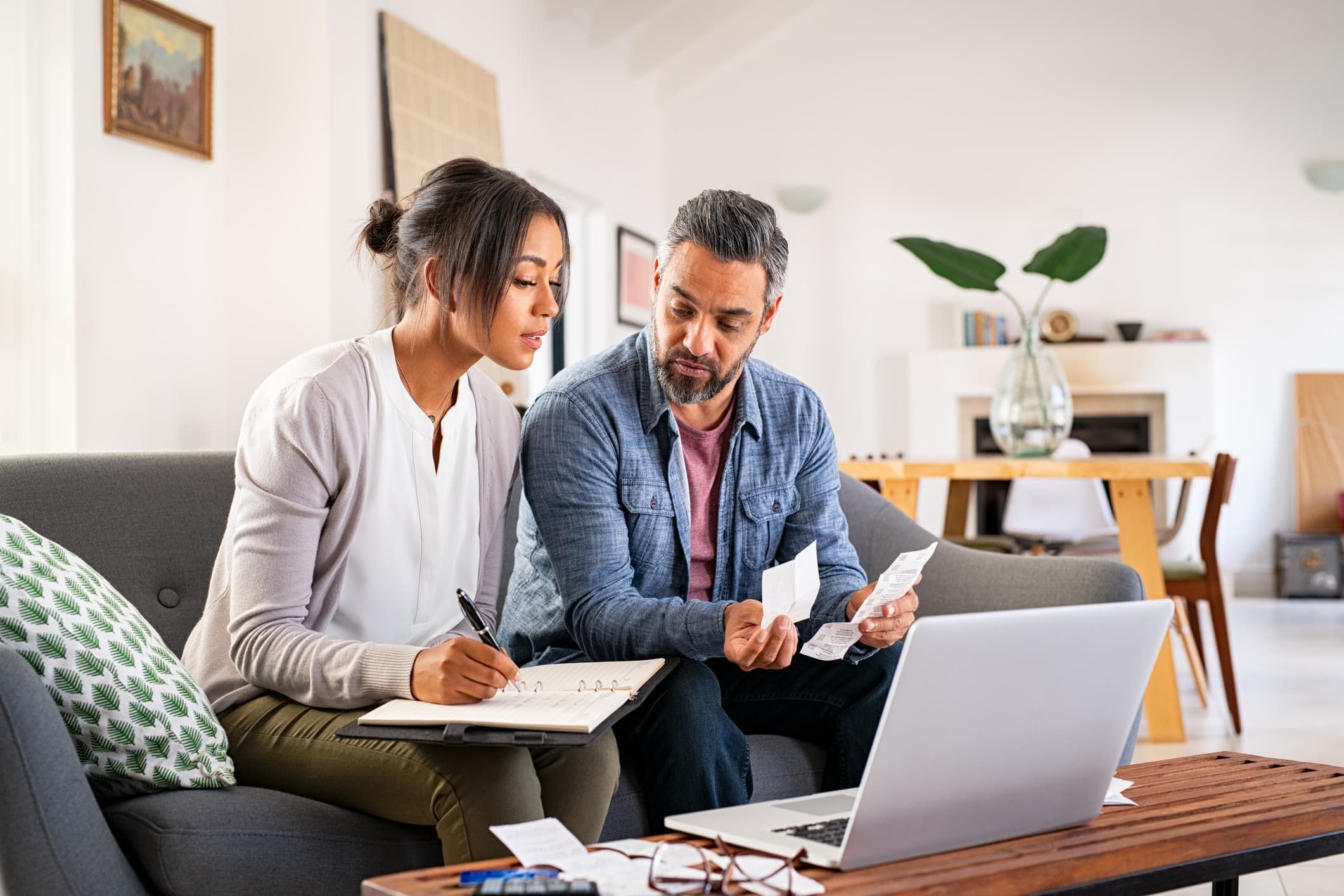 Smart Saving Starts Here: The 9 Best Budgeting Apps of 2023
Monthly budget apps can help you save more money, pay off debt, and reduce financial stress. Discover the best budget-tracking app for couples and individuals.
---
Budgeting is essential to save money, pay the bills, and enjoy your income. There are numerous reasons you might improve your money habits. For example, your goal might be to save for a house, top up your emergency funds, pay for a holiday, or clear debt. 
Using apps to help with budgeting is a great way to hold yourself accountable and reach financial goals. For example, if you're at the grocery store or shopping for gifts, you can check your budget when you need it most. Alongside accessing your budget plan on the go, many personal budget apps offer advice to help you save money.
We at Headway believe learning about personal finances and managing funds is vital. Alongside a money-tracking app, you can learn about saving hacks from practical book summaries on the Headway app. For now, though, it's time to dive into the best budgeting apps of 2023 and maximize your income. 
Key points:
Budgeting apps can give you better visibility of your spending and hold you accountable to a budgeting plan. Using a money-tracking app will help you spend wiser as you can check your funds on the go. 

The best free budget app is Mint, which offers money-saving advice and categorizes expenses. 

Zeta is the best money management app for multiple-income households because it's easy to use and has minimal fees.

Download GoodBudget if you're looking for a budget tracker app that doesn't sync with your bank accounts.

Headway summarizes top nonfiction books to make them quicker and easier to understand. Learn more about how to budget your income effectively with book summaries of Money Honey by Rachel Richards and Manage Your Money Like a F*cking Grownup by Sam Beckbessinger.
The best budgeting apps to maximize your funds
1. Headway — The best app for budgeting advice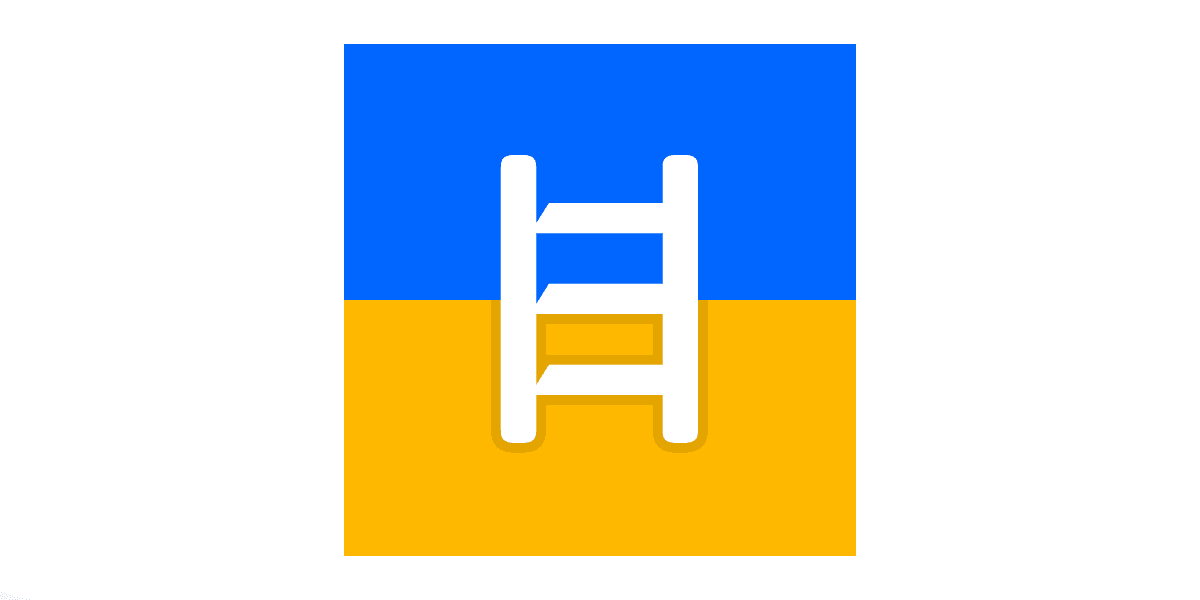 Money management apps can organize your finances with a few taps on your phone. However, it's essential to use these apps regularly to sustain good financial habits. Consequently, learning how to budget effectively can help you save more money long term. So, even if you forget to use a budgeting app, you can practice money-saving hacks. 
To improve your skills, we at Headway help you access learning material in an easy-to-understand way. By condensing the top nonfiction books into detailed summaries, the Headway app lets you learn from your phone in as little as 15 minutes. 
If you're interested in managing your finances, you might enjoy the summary of Manage Your Money Like a F*cking Grownup by Sam Beckbessinger. It teaches you how money works, to increase your income, and clear debt. Moreover, Money Honey by Rachel Richards is another excellent recommendation to help you categorize your finances and save effectively.
It's easier to learn new concepts on the Headway app thanks to the following features: 
visual learning aids;

ability to create digital flashcards to revise what you have learned;

you can read alongside the audio feature to help you understand the content better;

personalized goals and encouragement to make reading a daily habit.
Each summary offers valuable insights and practical advice, so you learn as you read. Moreover, the Headway app makes it easier to learn in a style that suits you with audio and text outlines. No matter what your financial goals are, there is a book summary to support your growth on the Headway app. Download today and start implementing better financial habits into your life.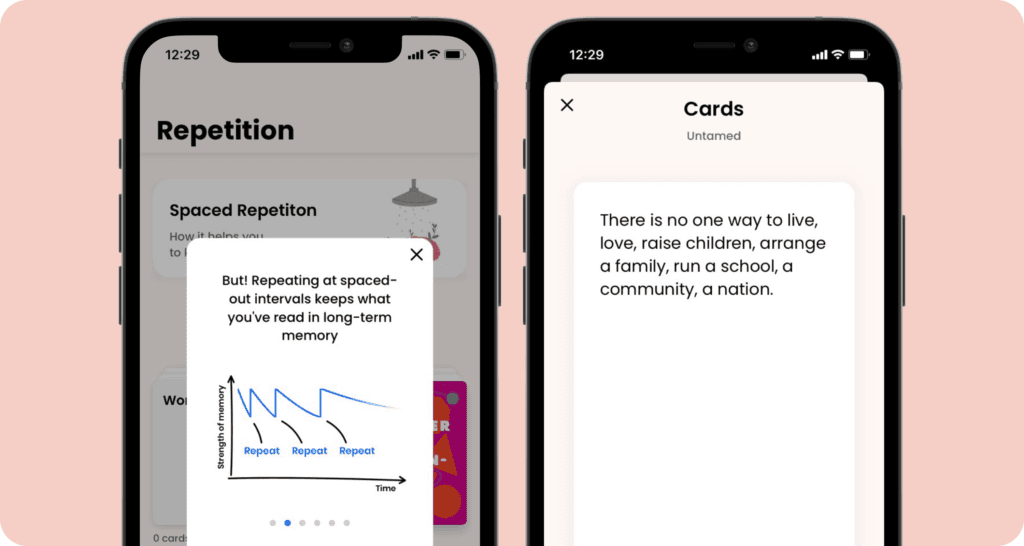 2. Mint — The best free budget app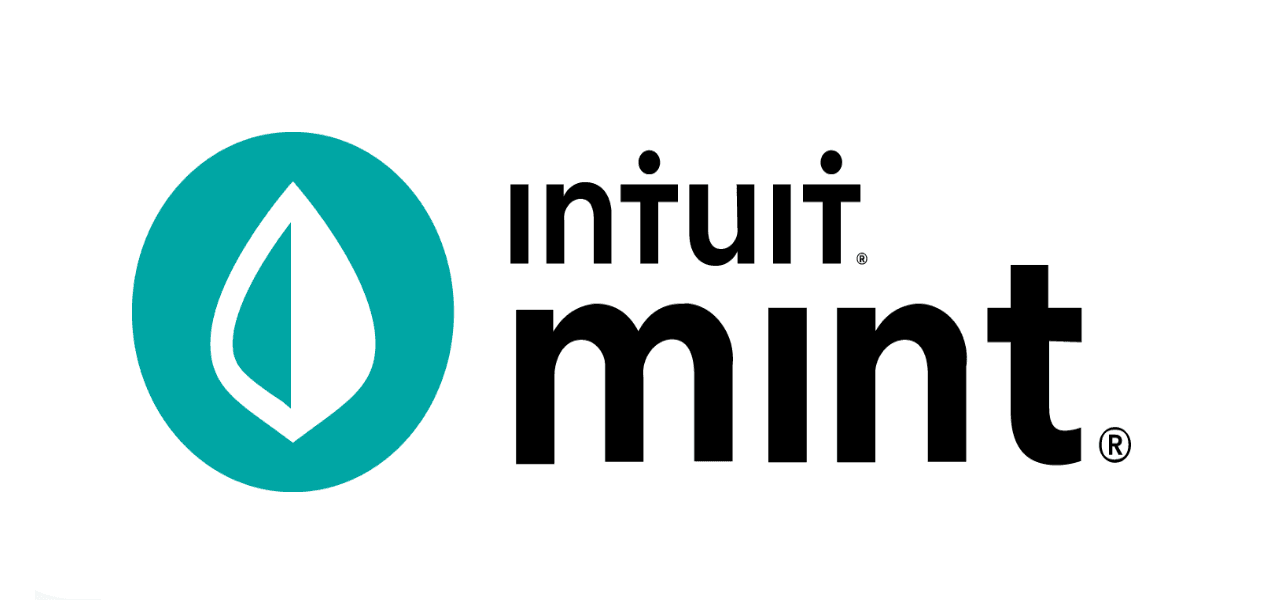 Mint is a popular finance app with over 25 million users who rely on it to help them manage their money. One of its key features is the ability to track bills. You'll stay on top of your expenses and never miss a payment again. Mint syncs with your bank, loan, and credit card account so you can see all your financial information in one place. The app automatically categorizes your expenses into entertainment, food and dining, shopping, and more, making it easy to see where you're spending. While some users have reported issues connecting their bank accounts, Mint still ranks high as one of the best free budgeting apps. If you're looking for a simple and effective way to take control of your finances, Mint is worth checking out! 
3. PocketGuard — The best bill tracker app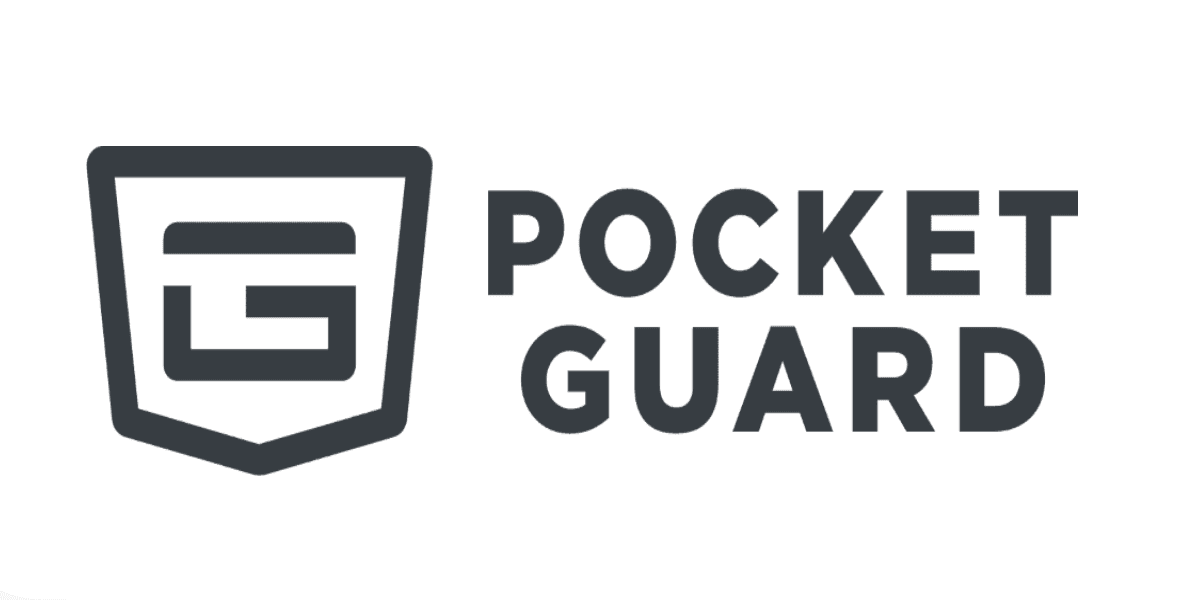 PocketGuard is a personal finance app that prevents overspending and manages cash flow. It tracks your outgoings, creates a budget, and sets financial goals. 'In My Pocket' (IMP) is one of the most notable features. IMP refers to leftover funds, which the app calculates by looking at estimated income, bills, budgets, and goals. Moreover, PocketGuard creates a pie chart report to represent how you spend your money visually. These features give you a clear picture of your spending and any excess cash.
PocketGuard is an excellent option if you're trying to lower your outgoings, monitor unused subscriptions, and set realistic goals. The app uses secure encryption and biometrics to ensure your data is safe and protected. Upgrading to PocketGuard Plus allows you to access additional features, such as exporting transactions to Microsoft Excel and unlimited goals and categories. 
4. Fudget — The best minimalist spending tracker app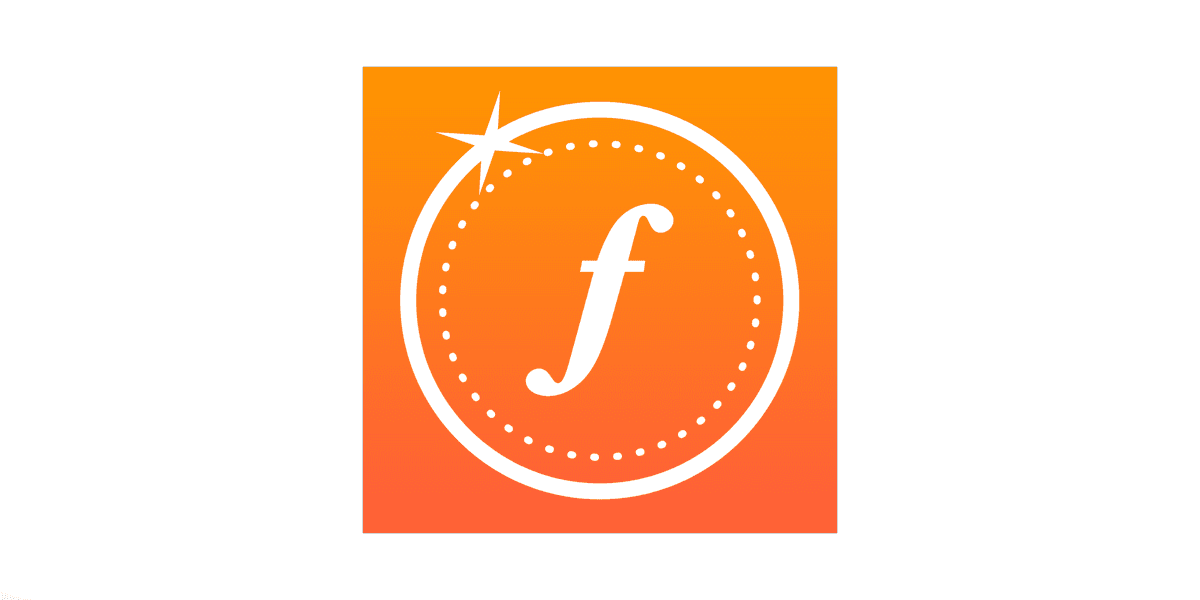 Fudget is a money management app that offers a straightforward way to budget your income. Unlike other budgeting apps, Fudget doesn't restrict you to a monthly cycle and allows you to track expenses weekly, monthly, or on a customized basis. Using an app to track spending makes it easy to see recurring costs and automate your earnings. For those who may feel overwhelmed by other budget tracker apps, Fudget strips everything back to basics. It has a truly minimalist interface that's easy to use. 
Paid users can export transactions into a CSV file. They can also integrate Dropbox to view budgets across multiple platforms or share with a trusted partner. While some may want more customization, Fudget's simplicity is ideal for those who want to uncomplicate their finances.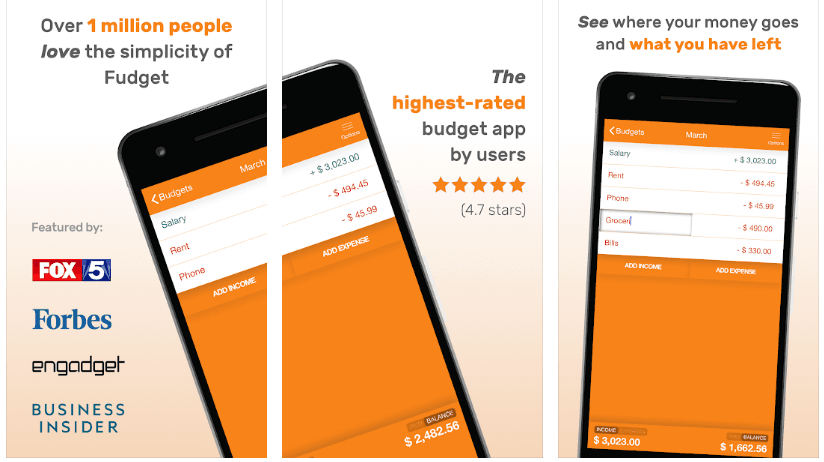 5. Zeta Joint Account — The best money management app for multiple-income households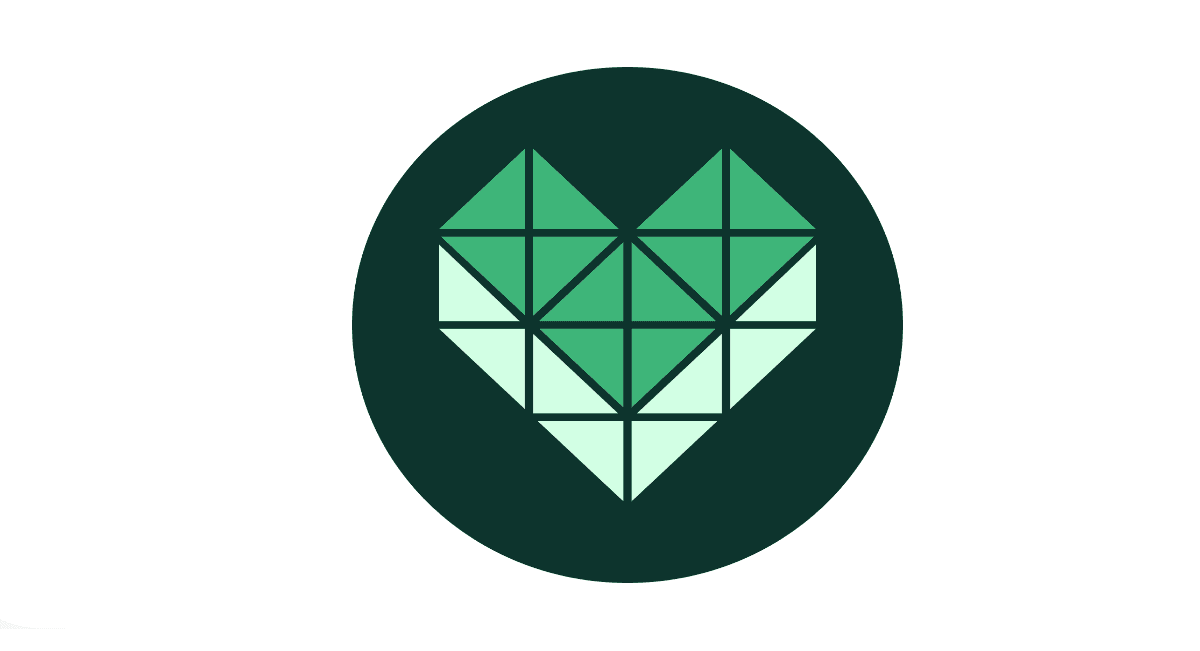 Zeta Joint Account is an innovative app that simplifies money management for couples and families. Unlike many other budgeting apps, Zeta functions as a joint spending and savings account, providing users with two debit cards to manage their cash. It allows multiple people to track their expenses, set budgets, and save money together. Users can organize their income into 'envelopes' based on specific categories such as emergency funds or rent payments. 
A key benefit of using the Zeta Joint Account is that it provides real-time insights into spending habits. This transparency can help partners identify areas where they can cut back and save money.
In addition, Zeta users can automate upcoming bills and pay them directly through the app. One of the standout features is its in-app support, which uses a messaging-style format to communicate quickly. The app is free to open and use, and while there are some fees for certain transactions, Zeta is transparent about these costs and provides a complete list of fees on its website. 
6. Empower — The best app to track spending and investments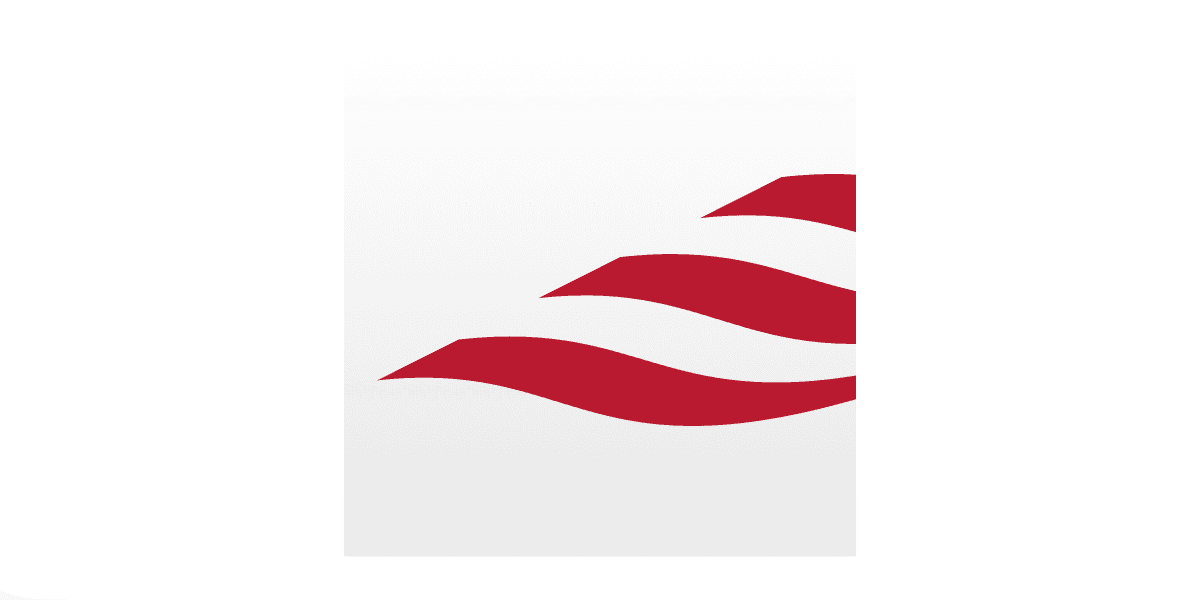 Empower is a user-friendly financial app formerly known as Personal Capital. The app offers an Empower Personal Dashboard™, which gives users a personalized view of their finances on mobile and desktop. With Empower, users can manage all their accounts in one place, including retirement plans, investment accounts, health savings accounts, and more. You can monitor your finances anytime, anywhere!
Empower secures the app with biometric identification and multi-factor authentication, providing peace of mind to its users. The app also supplies resources to help build confidence in money management. Therefore, Empower makes it simple for anyone to improve their financial health. 
7. You Need A Budget (YNAB) — The best personal finance app for advanced budgeting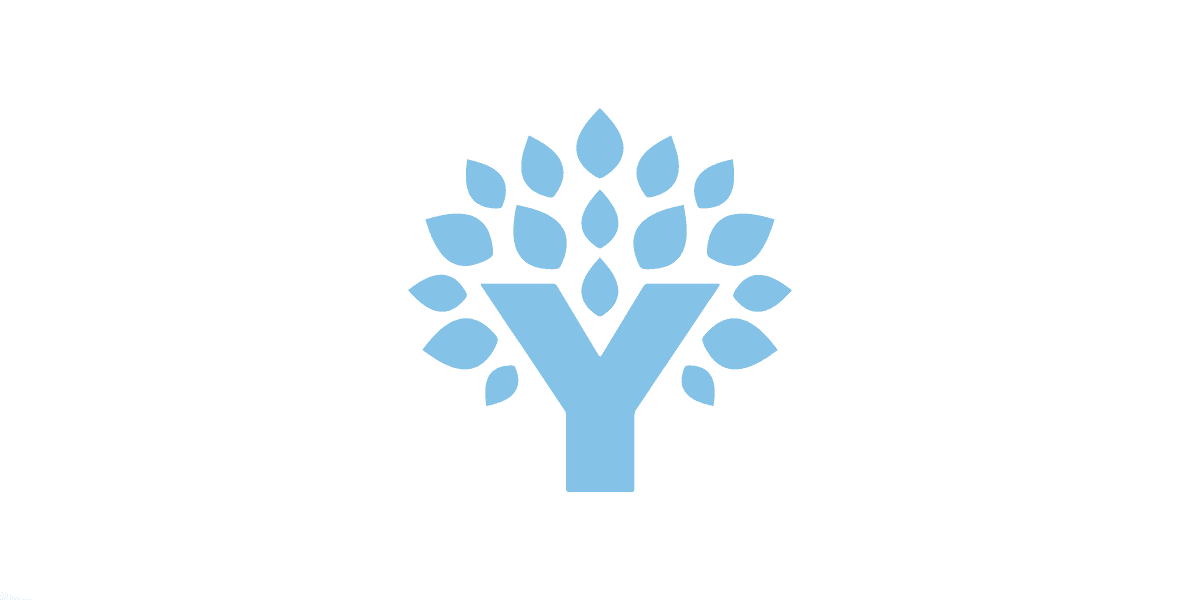 YNAB is a money management app perfect for serious budgeters seeking control over their finances. With real-time expense tracking, loan calculators, and goal-setting features, YNAB has everything you need to manage your money effectively. Users can create categories for their goals and purchases, allowing them to visualize their progress and stay motivated. The app also offers reports on spending habits and net worth over time. 
One of the unique features of YNAB is its 'zero-based budgeting system.' This method requires users to allocate every dollar, ensuring no dollar goes unaccounted for. With YNAB, users assign every dollar a 'job,' whether it's toward bills, savings, investments, or any other category. This system helps users stay on top of their finances and maximize their income.
8. Honeydue — The best app for budgeting as a couple
Honeydue is the perfect budgeting app for couples who want to get their finances in order! This free app lets you track bills, bank balances, and spending in one place. It also encourages meaningful dialogue about your financial goals and habits. So, if you need to talk about money with your partner, Honeydue has your back! 
Moreover, you can set spending limits on each category. You can even set notifications when you and your partner are nearing the limit! With Honeydue's bill reminders, you'll never miss a payment again. 
Honeydue gives you the confidence to take the next step with your partner by sharing financial responsibility. However, it also allows users to choose how much to share, giving them greater control over personal finances. 
Honeydue is an easy-to-use and engaging budgeting app that helps couples achieve their financial goals together. It's worth noting some users said you couldn't adjust the period to match your payment date. However, Honeydue remains the top free budget app for couples, so don't let that stop you from trying it!
9. Goodbudget — The best budgeting app using the envelope system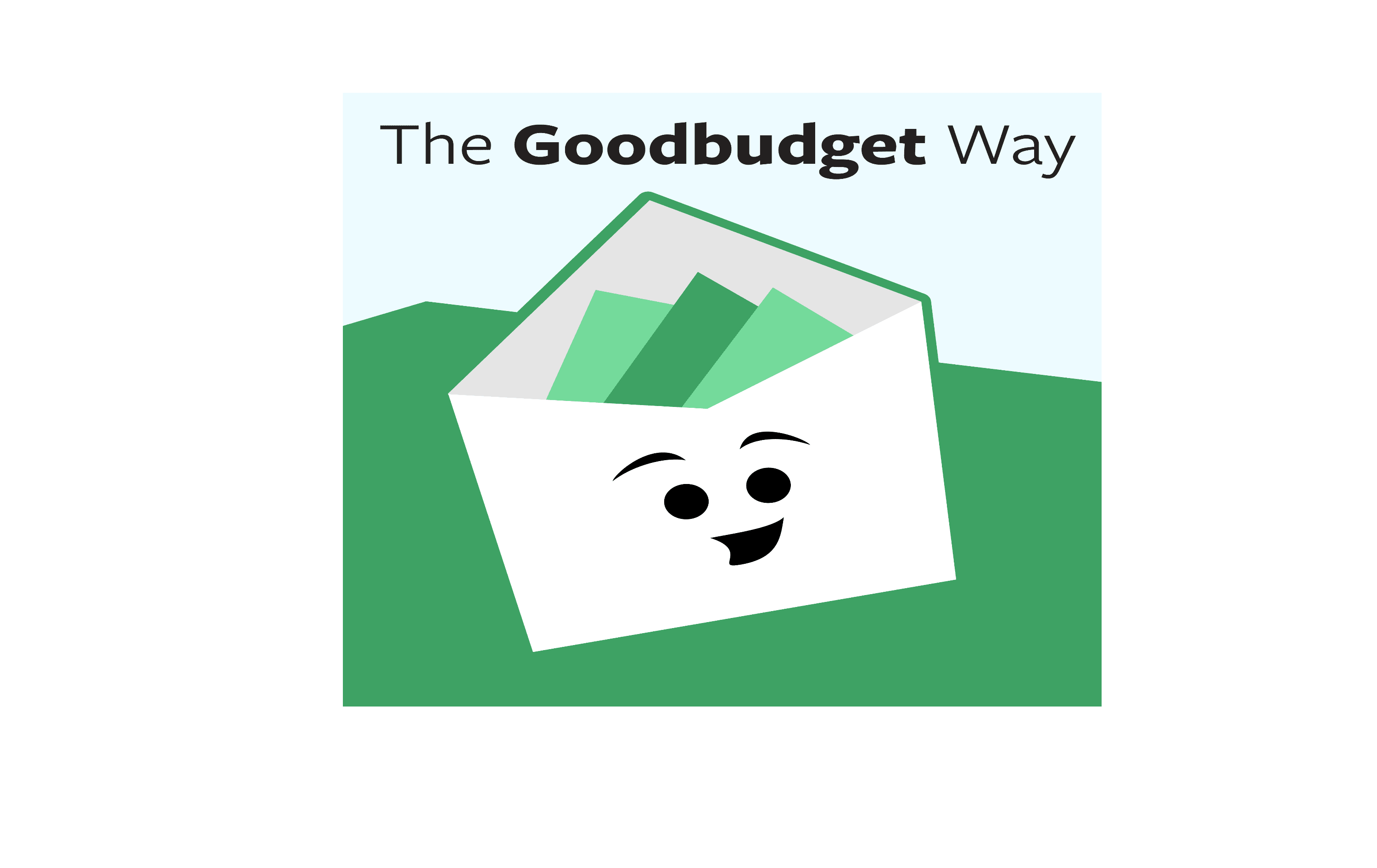 Goodbudget is the perfect budgeting app for people who want to stick to the envelope system! You may be asking, 'What is the envelope system?.' Well, it's a traditional approach where you physically fill an envelope with cash and label it with the relevant expense. Many people prefer this method as it physically represents how much money they have. Marking each envelope shows you exactly how much money you're allocating and how much you're saving each month.
However, as more people become cashless, Goodbudget has modernized this approach with digital envelopes! Users customize their categories and spend according to what is in each envelope rather than their bank balance. The app provides easy-to-read graphs to help you understand your spending habits and adjust your allocation accordingly. If you opt for the Premium version, you can have unlimited envelopes and accounts!
Even better, Goodbudget offers community support for free users. The paid version includes email support if you have any issues that the community cannot address. So whether you're new to budgeting or looking for a better way to manage your money, Goodbudget provides a more hands-on approach.
Learn how to budget effectively with money management apps
Budgeting apps can have a profound effect on your income. You'll go from not knowing where your money goes to getting a clear picture of your spending. Having clarity over this can help you make better choices for your earnings. The best money management app will be easy to use, categorize your expenses, and advise how to make your money go further. 
If you want to learn how to budget effectively, the Headway app can help. We aim to make learning fun and accessible from anywhere. Since you can listen to book summaries on your commute or while waiting in line, Headway helps you learn about budgeting even if you're short on time. 
Download the Headway app to access hundreds of nonfiction book summaries and take your budgeting skills to the next level.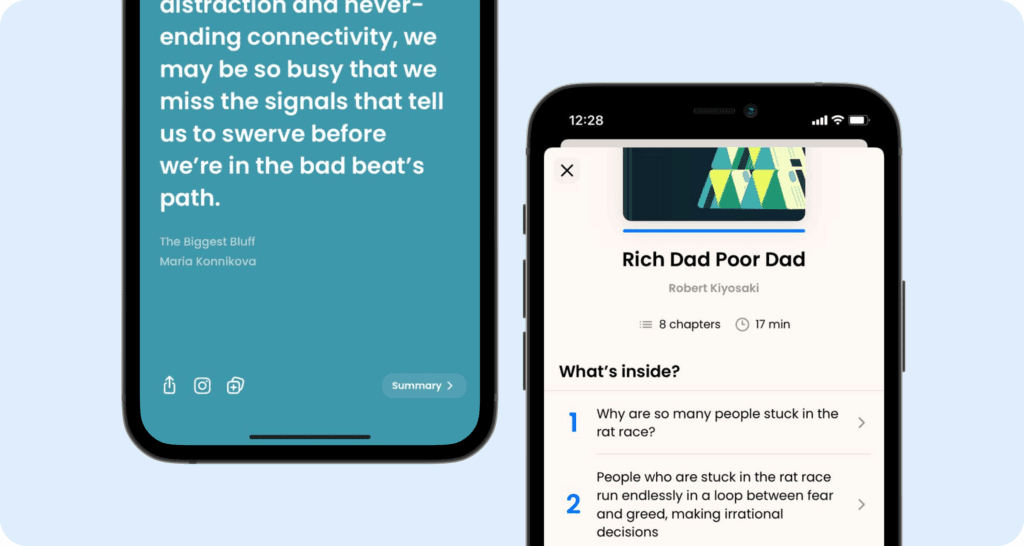 FAQs
What is the best budgeting app out there?
The Zeta Joint Account app is ideal for multiple-income households, and PocketGuard is perfect if you're trying to stop overspending. 
What is the downside of budgeting apps?
Like any lifestyle change, you have to put in the work. Therefore, you must use the app regularly to benefit. If you want to get motivated to start budgeting or learn simple tips for money management, read book summaries on the Headway app. 
What are the three common budgeting mistakes to avoid?
The top three budgeting mistakes include not planning for emergency expenses, not budgeting for leisure activities, and setting unrealistic goals. Read valuable summaries from the leading finance books on the Headway app and learn how to simplify budgeting.