20 Best Apps for Android: An Unmissable Selection
Are you looking for the most useful apps for Android devices? Enjoy this article to explore our selection of the top apps for Android in 2023
---
There are countless amazing Android apps available for virtually every need. Android users have the luxury of choosing between millions of apps. The problem is that there is too much choice, and not all apps are worthwhile.
This article lists the 20 essential Android apps covering popular categories like books, photography, security, social media, and travel.
Key points
Millions of Android apps are available to download and span every category imaginable. It can therefore be challenging to determine which ones are useful. 

Examples of useful apps for Android devices include Adobe Lightroom for photography, 1Password for security, Zoom for video calling, and Tripadvisor for Travel. 

The Headway app assists self-growth by presenting you with daily insights and 15-minute book and audio summaries of some of the bestselling nonfiction books. 
20 must-have apps for Android 
1. Headway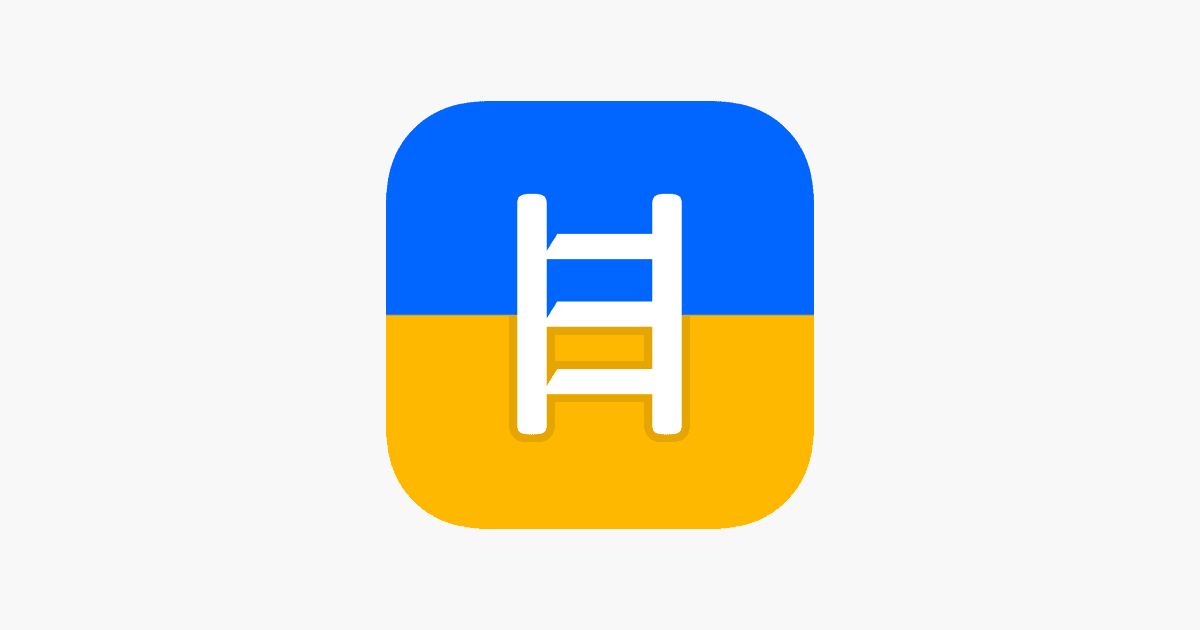 The Headway app is a book summary app that fuels self-growth and personal development. If you are looking to sharpen your skills or perhaps learn some new ones, Headway is the app for you. At Headway, we make self-development easy and fun by offering bite-sized learning, so a busy schedule does not have to interfere with your growth journey.
The subscription-based Headway app lets you design a personalized growth challenge where you decide the goals and skills you want to work on. Then, it presents you with essential daily insights and 15-minute audio and book summaries to help you realize these goals.
Whatever you wish to develop (such as self-confidence, increasing productivity, or relationships), Headway has you covered, with constant support and encouragement to keep you motivated. Join over 12 million people and download the Headway app to start your journey of self-growth and become the best version of yourself.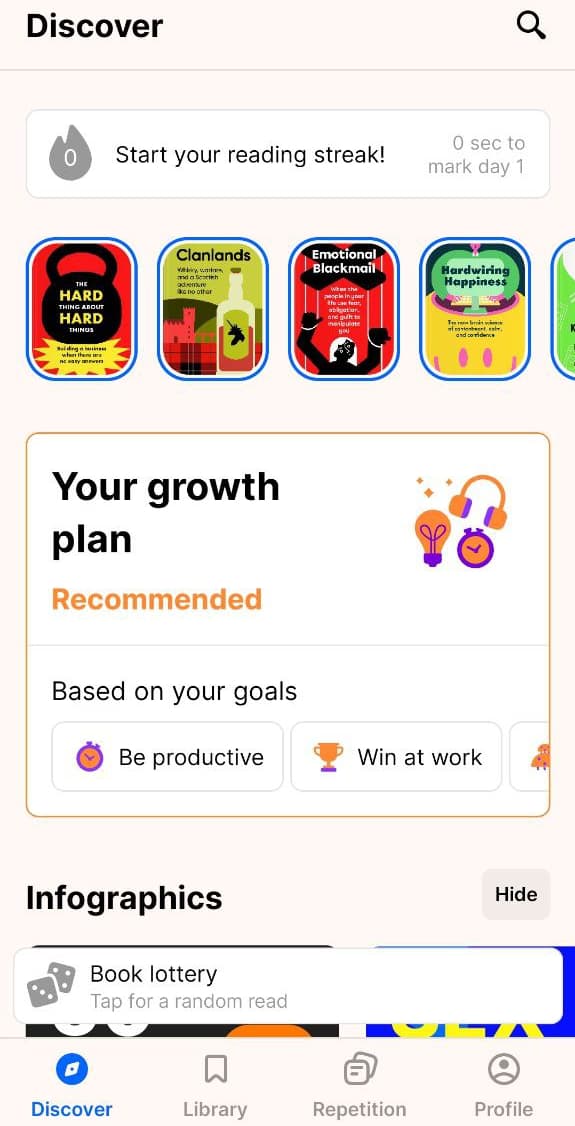 2. Overdrop 
Overdrop is a weather app powered by leading forecast providers, such as Weatherbit and Dark Sky Weather. Popular features of the app include:
alerts for severe weather;

in-depth weather data;

rain alerts;

built-in privacy, so your location data is protected;

24-hour as well as seven-day weather forecast;

weather radar so you can view precipitation levels anywhere around the globe;

widgets for your home screen for easy access to weather data.
Overdrop is one of the most useful Android apps, helping you stay one step ahead of the weather.
3. MyFitnessPal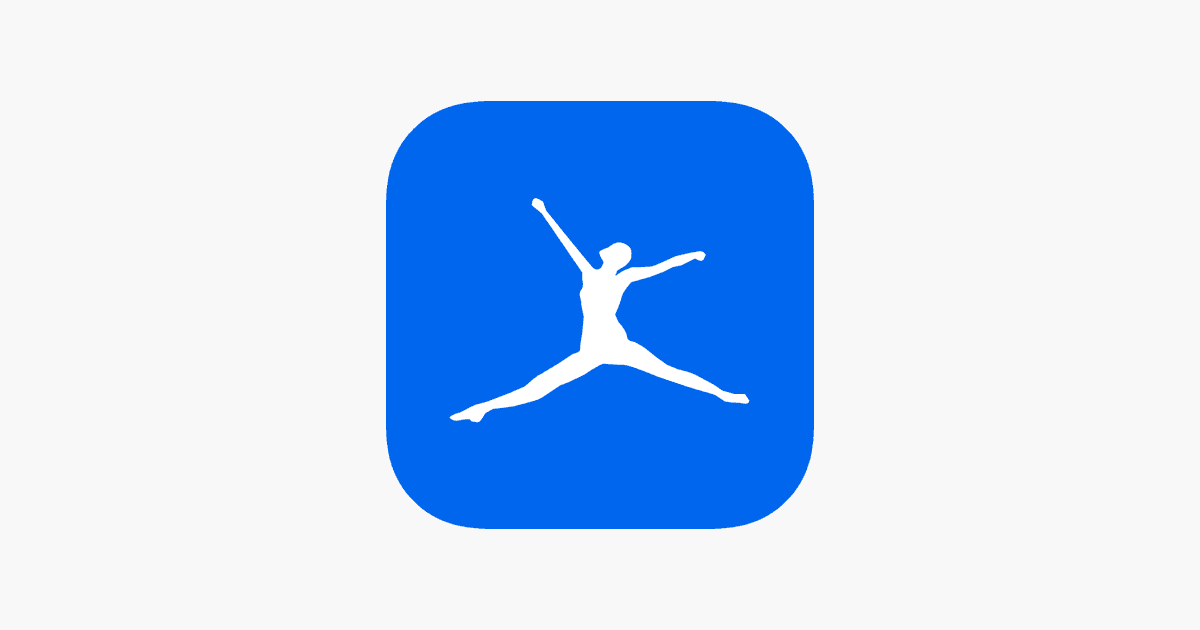 If you are interested in fitness and nutrition, consider MyFitnessPal, a health and food tracker app. This award-winning app helps you to understand your habits, make better food choices, gain support and encouragement, and realize your health ambitions. Included in this app is:
a fitness tracker to record physical activity;

a food tracker to monitor your food intake;

a tracker to monitor your water intake;

viewable calorie and nutrition progress;

'Meal Plans' tailored to your target calories;

over 500 healthy recipes and 50 workouts to browse through;

customizable goals, such as weight gain, loss, and maintenance.
MyFitnessPal is a great option if you are looking to work on your fitness, nutrition, and overall health.
4. Moon+ Reader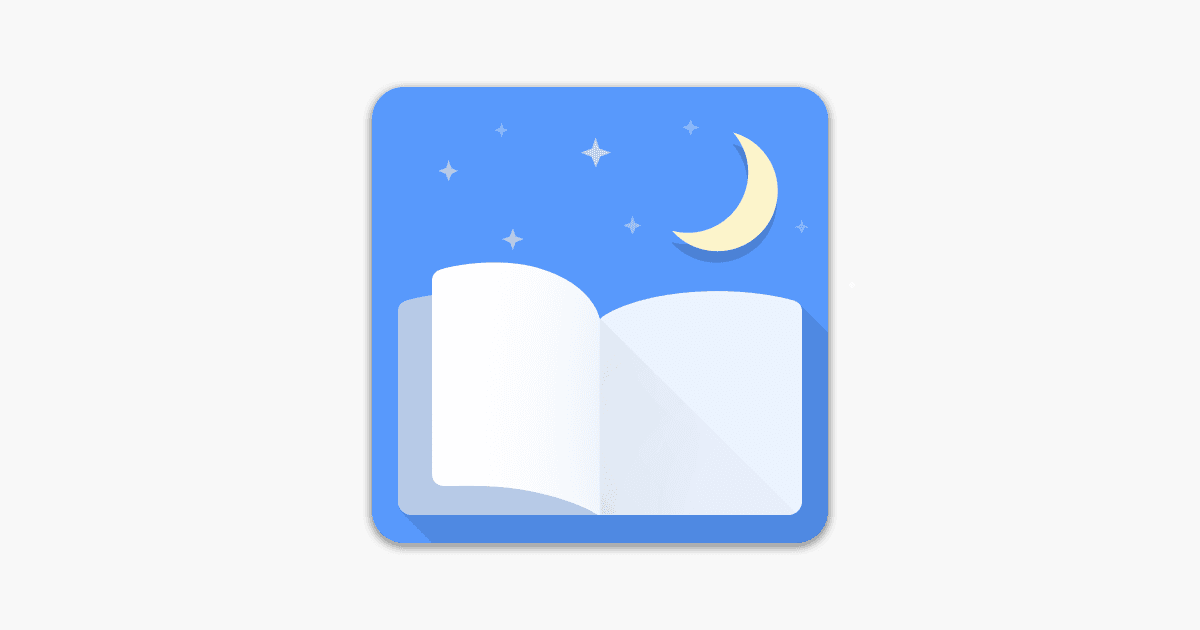 This next app is an e-book reader with many powerful tools and features included. Moon+ Reader allows you to read thousands of e-books at zero cost and supports local libraries. Functions of this book reading app include:
a selection of over ten themes;

extensive visual options, such as font size, shadow, colors, and line spacing;

brightness adjustment;

options for long-time reading to protect eye health;

dozens of languages localized; 

five auto-scroll modes;

realistic page-turning effect;

ability to highlight and annotate.
Moon+ Reader also has a 'Pro' version with additional benefits, such as no adverts and a reading statistics function.
5. Adobe Lightroom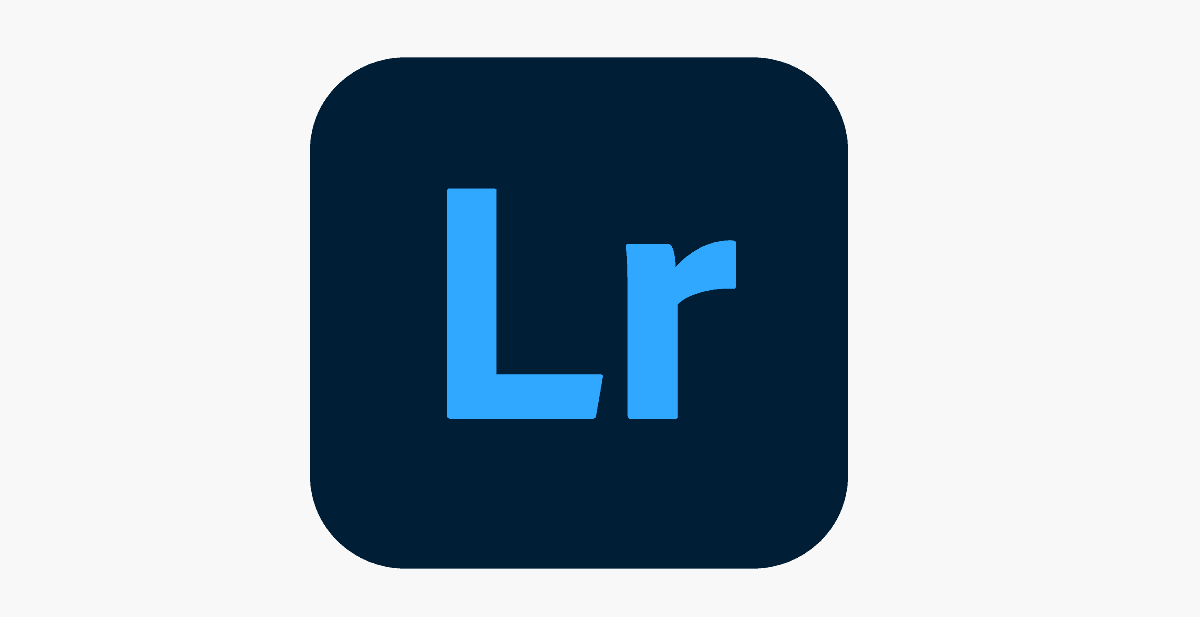 Adobe Lightroom is a highly recommended choice if you are looking for an excellent free photo and video editor. It includes AI-powered features to help you edit easily and efficiently. Key elements of this app include:
editing of photos and videos with filters and simple tools;

selecting from numerous camera filters;

cropping and rotating photos;

object removal;

photo timer;

color grading and color mixer tools;

adding filters and trimming videos;

ability to add video effects.
For an app to improve your photos and videos, Adobe Lightroom is an excellent choice.
6. Tinder 
The leading free dating app is Tinder, a place to meet and date new people. Whether you want to make friends and have great conversations or seek out your life partner, Tinder makes it easy to meet local people and interact with others. You simply make a profile featuring your best photos and write a small bio about yourself, and you can start looking for potential local matches. You 'swipe right' on the profile of someone you 'Like,' and 'swipe left' if they are not what you are looking for. If someone 'Likes' you back, you get a match, meaning the interest is reciprocated on both sides before you interact. 
7. Blue Apron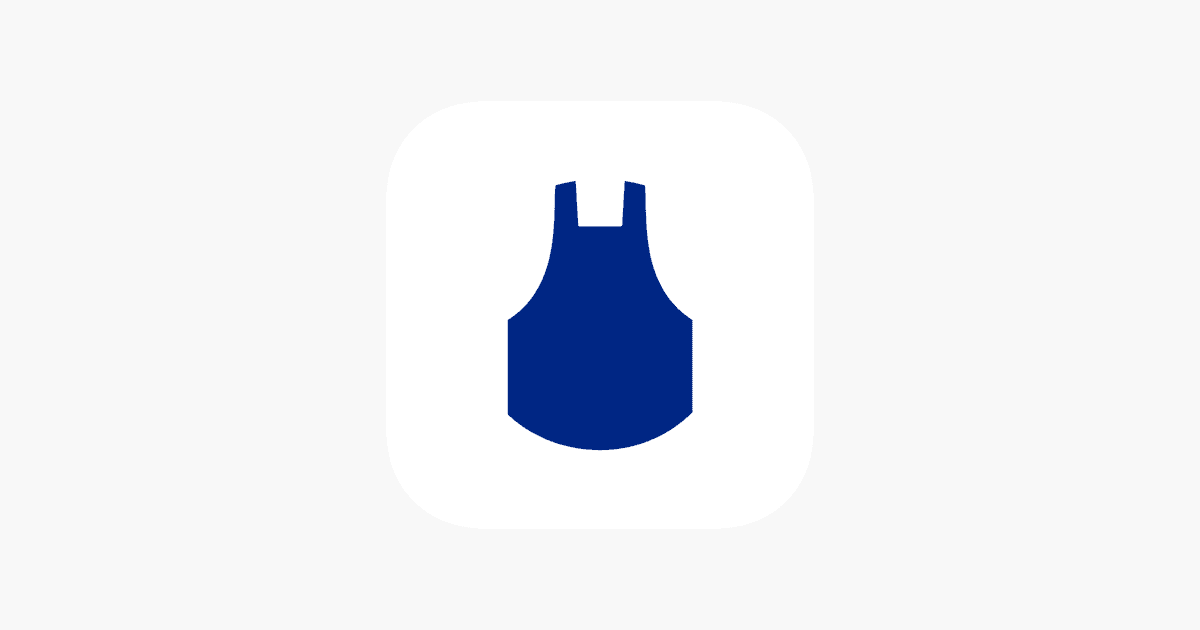 Blue Apron is a recipe and fresh ingredient delivery app making cooking delicious and fresh meals easy. The service uses a chilled box to deliver guided recipes and fresh ingredients to your home. Key features of Blue Apron include:
how-to videos;

insights and tips into cooking techniques;

seasonal recipes;

preference selection for recipes, such as 'Wellness,' 'Veggies,' and 'Chef Favorites.'

menu personalization;

free delivery and delivery management;

over 1,000 Blue Apron recipes in the app's library.
If you are looking to up your cooking game or just want fresh inspiration for meals, try Blue Apron.
8. Duolingo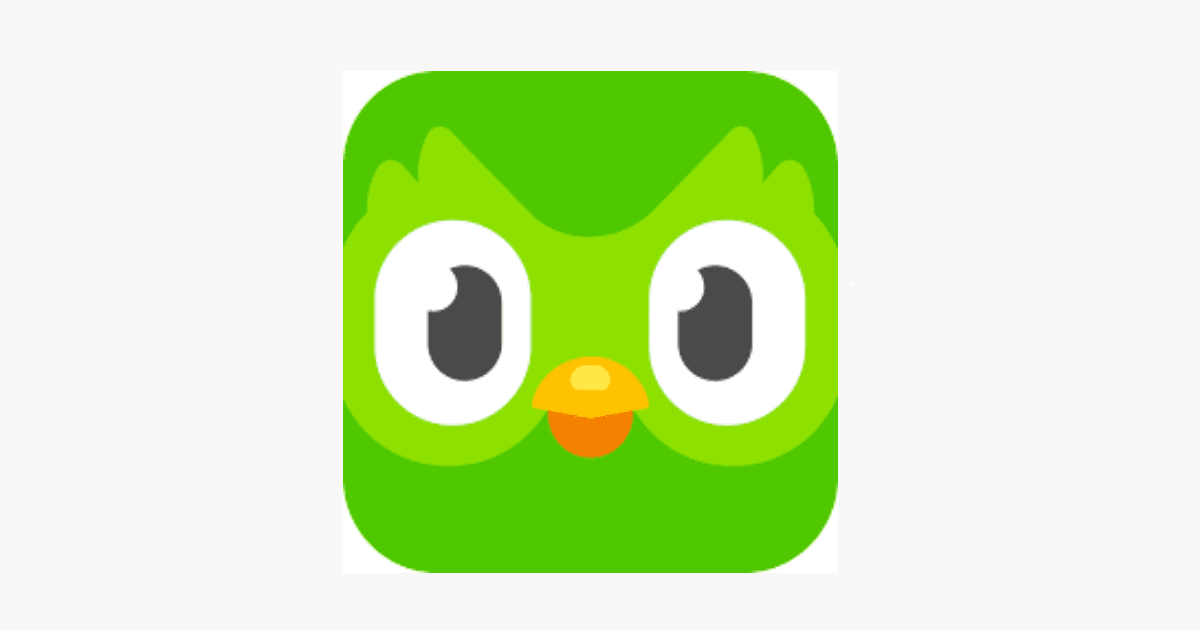 Going on holiday abroad or want to learn a new language? Duolingo is a highly popular app for Android that helps you learn a new language with concise lessons. This free app has all you need to learn efficiently and includes the following:
a choice of over 40 languages to learn (every course is free);

help with speaking, listening, reading, and writing in another language;

fun lessons and characters to build strong language skills;

science-based methods to encourage retention for the long term;

a community of over 300 million users;

progress tracking, including achievements and awards.
9. 1Password 8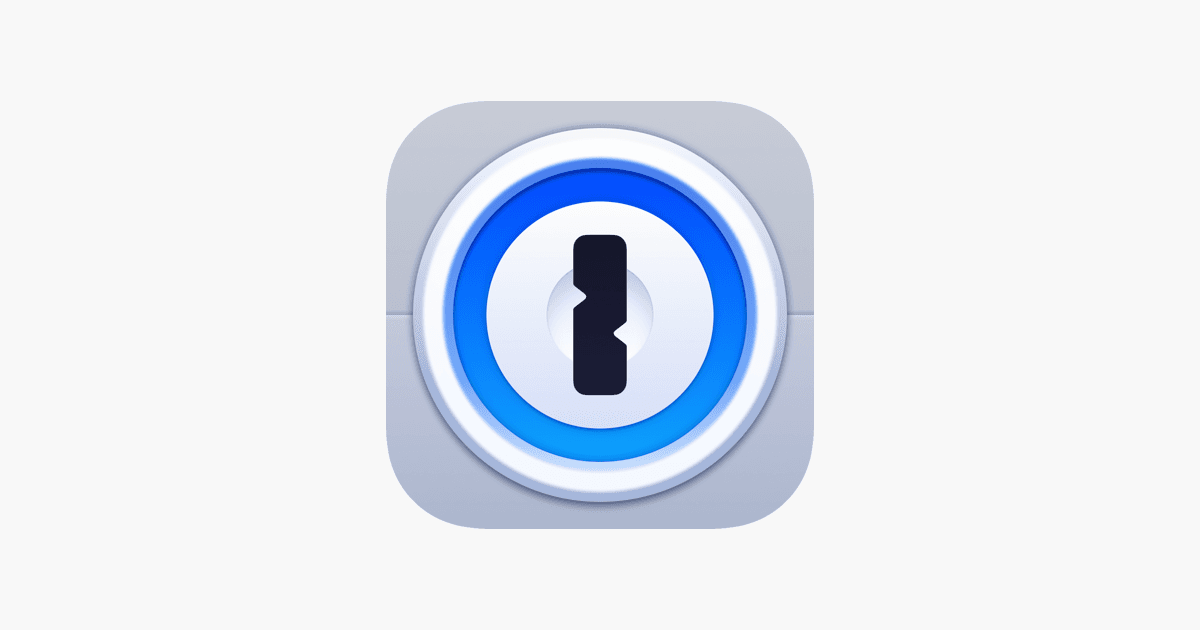 1Password 8 is perhaps the best Android app for security. This secure app lets you store credit cards and passwords, knowing that your data is safe. It remembers your passwords and keeps them secure behind the 'Master Password' you provide. You can try 1Password 8 free for 14 days, and then you need to buy a subscription. Other features included are:
secure password sharing with your business or family;

'Fingerprint Unlock';

creation of robust passwords for all your online accounts;

information storage across various categories, such as addresses, credit cards, passports, bank accounts, and logins;

alerts when you need to change a password.
10. Spotify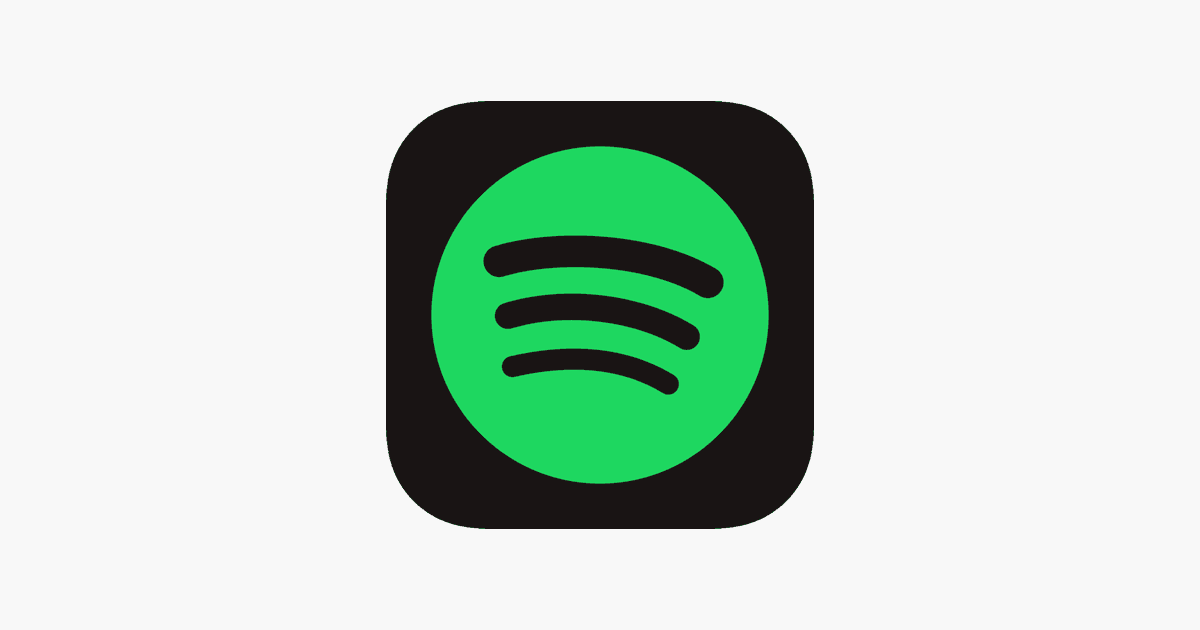 There is no better choice for an app that caters to all your music and podcast needs than Spotify. It has been downloaded more than one billion times, and lets users play millions of albums, songs, and podcasts at no charge. Here are some stand-out features of the Spotify app:
great sound quality across all devices;

explore new music, podcasts, and albums.

find and create playlists;

play music from Netflix shows;

podcast subscriptions so you will never miss an episode;

sing along with Spotify's lyrics feature;

search for a song or artist by entering the lyrics.
11. Telegram 
For all your messaging needs, Telegram is a fantastic free app. Its interface is easy and syncs across all devices. Over 500 million users currently enjoy its services, which include:
unlimited sending of files and media regardless of size or type;

excellent security;

group chats of up to 200,000 members;

robust video and photo editing tools;

customized themes;

animates emojis and stickers;

'Secret Chat' messages with end-to-end encryption.
Telegram is the fastest messaging app you can find and is a great choice whether you are interacting with friends or coordinating teamwork. 
12. Instagram
Instagram is a fantastic social media app and photo and video editor. This platform allows you to post photos and videos to your Instagram account, view other people's profiles worldwide, and connect with friends. You can edit and enhance your media content before you post online with Instagram's many filters and customization options. It also includes 'Messenger' to communicate with others on the app. Additionally, you can set your privacy to your personal preferences, whether you want your profile to be public to anyone or just your friends.
13. Feedly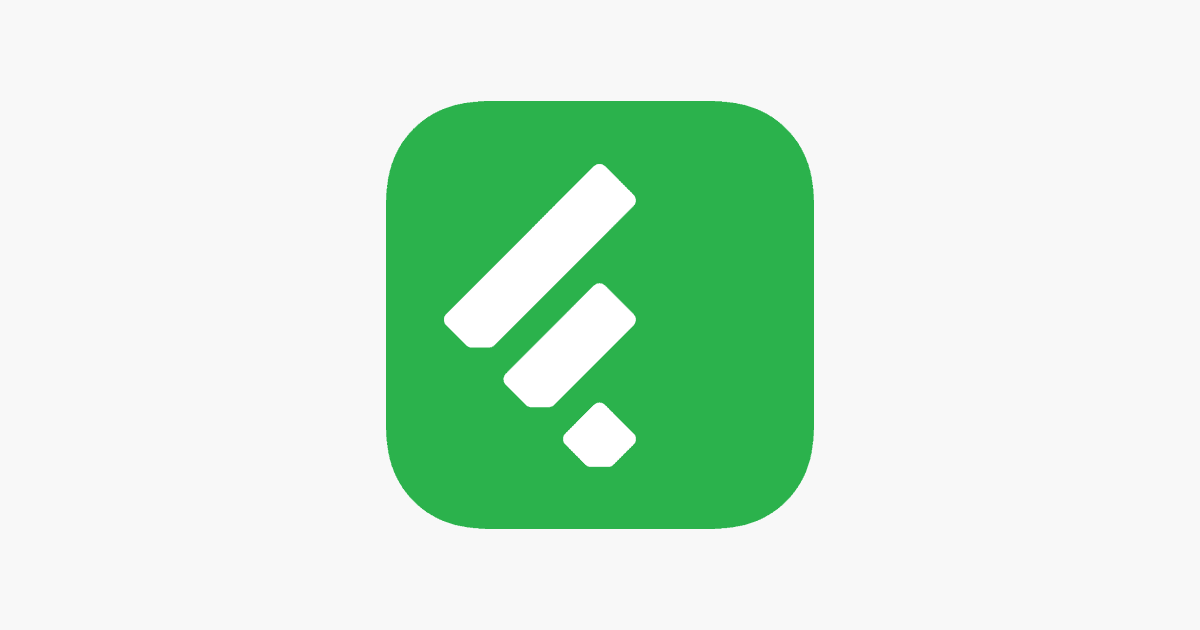 Feedly is a news reader app that helps to concisely inform you of all the news and topics you are interested in. It takes you through three easy steps:
Organize your trusted sources in one location, such as Twitter feeds, YouTube channels, Business and Tech publications, leading newspapers, niche industry publications, and more.

Use the AI assistant Leo to prioritize the information and knowledge important to you. 

Share industry insights with your team to help inspire them and make better decisions.
The Feedly app covers fifty industries and processes 100 million articles daily, making it extremely comprehensive.
14. Zoom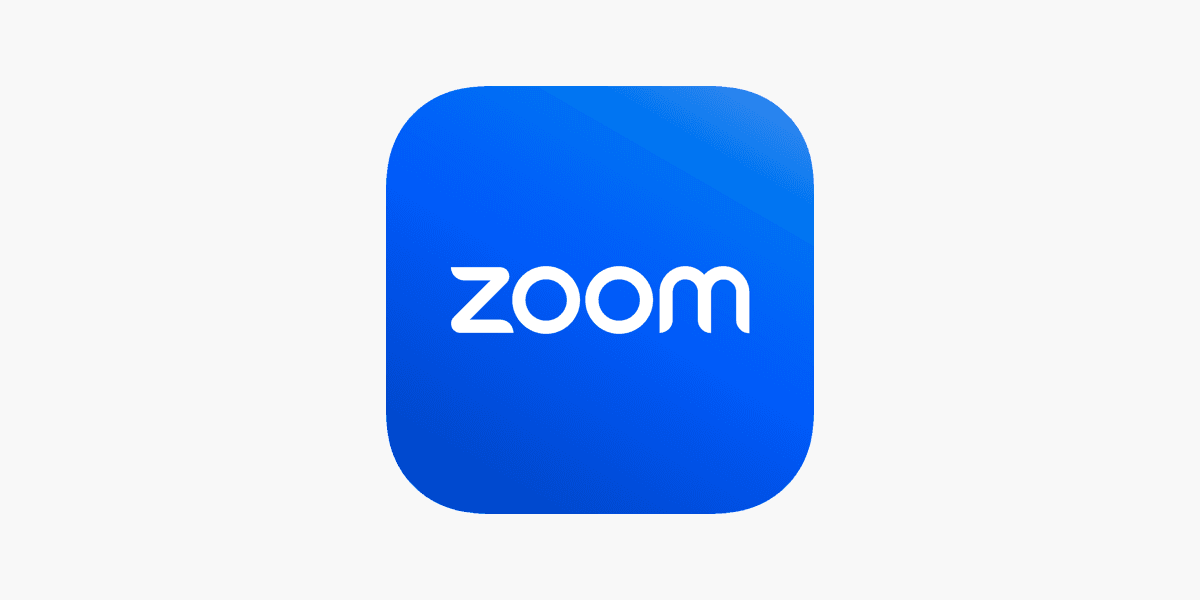 Zoom is a communications app that combines phones, whiteboards, meetings, and more, so you can work and communicate efficiently with your team, even if you're not in the same room or country. Zoom allows you to:
send SMS texts;

make and receive phone calls;

schedule and join video meetings;

chat with contacts (internal and external);

annotate and share during meetings;

use whiteboards for brainstorming and presentations;

bounce between devices without any interruption;

multi-task with the 'Split Screen' feature.
Try Zoom if you want an app with great communication channels and features.
15. Daylio Journal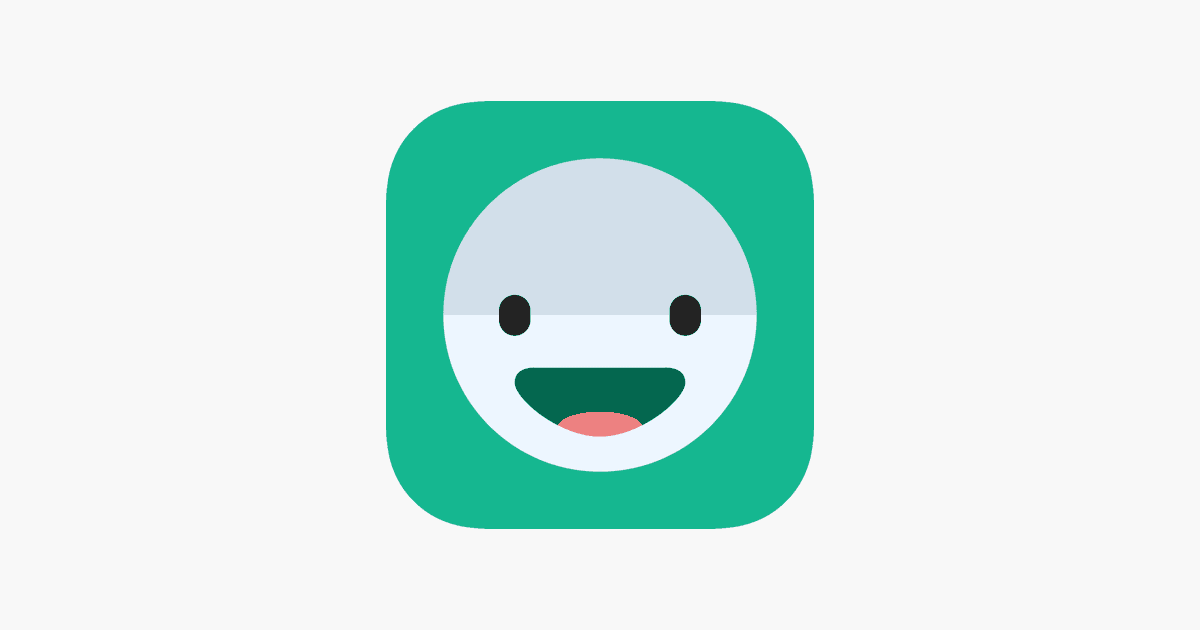 For a fun and interactive approach to keeping a diary, and a way to work on your happiness and self-care, Daylio Journal is a great choice. Its highly flexible features mean you can track anything about your life, such as fitness, mood, food, and mental health. You just pick the emoji that best reflects your mood each day (from 'Rad' to 'Awful') and add activities you have completed, such as 'Gaming,' 'Shopping,' and 'Cleaning.' Daylio helps you record your daily life and better understand your habits to become more efficient. Additionally, you can customize colors, share statistics with friends, build habits, and collect achievements. 
16. Waze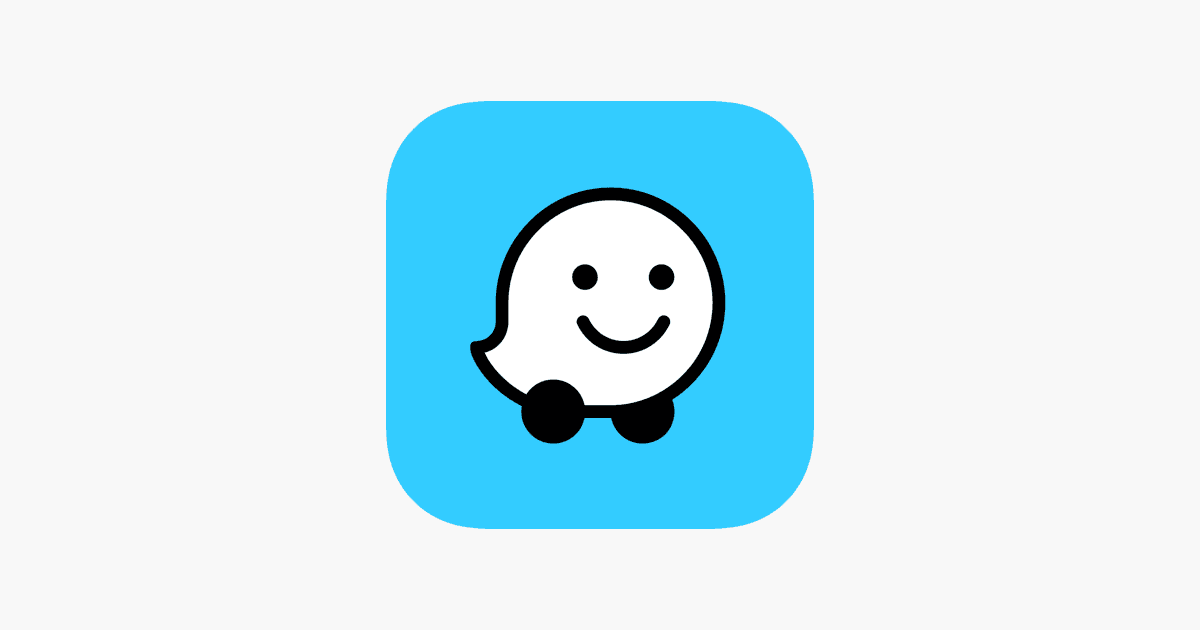 Waze is a traffic and GPS app that keeps you updated on traffic reports. For instance, it notifies you about construction, crashes, hazards, police, or congestion. Waze will alter your route to avoid traffic and ensure you get to your destination as quickly and safely as possible. Other features of Waze include:
play your podcast and music apps from Waze;

estimated 'Arrival Time' based on current traffic data;

selection of voices to direct you;

visible speed limits to prevent you from getting a speeding ticket;

save money on gas as it highlights the cheapest option on your route.
17. Google Calendar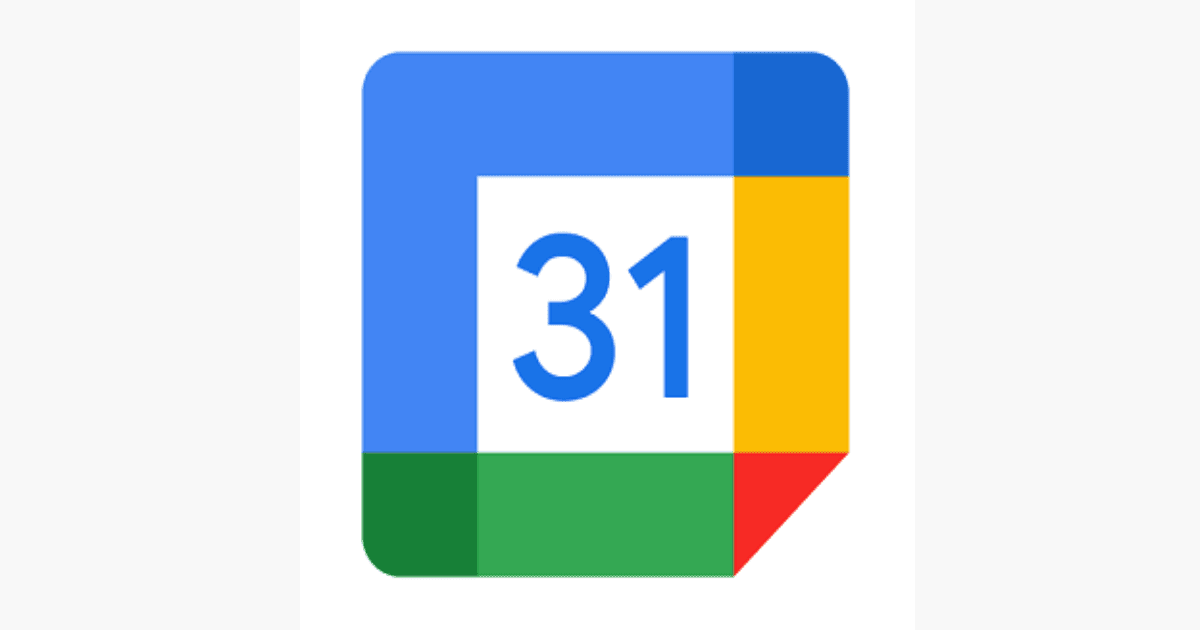 The Google Calendar app is a fantastic way to organize your schedule and keep you apprised of upcoming events. The app is part of Google Workspace and offers many capabilities. For instance:
select either month, week, or day view;

create and manage tasks alongside your Calendar events;

schedule work meetings by viewing colleague availabilities;

publish calendars online;

access from your phone, tablet, or computer;

share calendars so others can see your schedule and future event details.
Google Calendar helps to keep you organized, stay on top of your schedule, and increases productivity. 
18. Venmo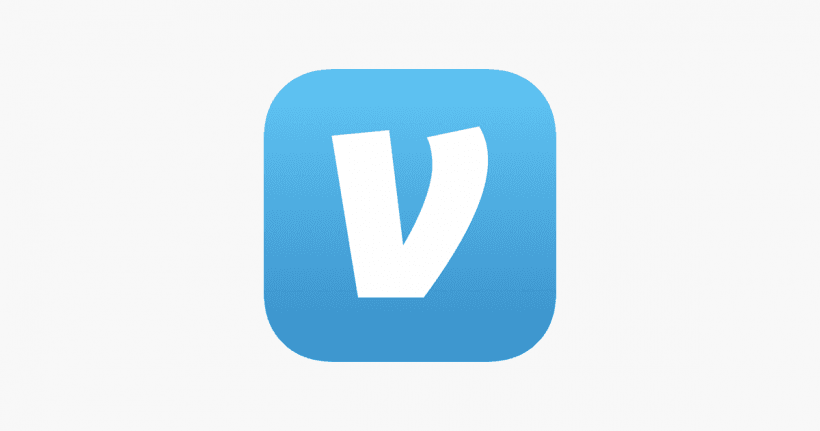 Venmo is a fast and secure payment app. You can send and receive money through Venmo and even include a note with each payment to communicate with friends. The app is a more social way of paying and getting paid. Excellent features with Venmo include:
splitting card purchases with Venmo friends;

crypto purchasing;

option to apply for a Venmo debit card through Mastercard or a Venmo credit card through Visa;

business profile creation on your account;

paying touch-free in stores (scan, pay, and go);

use Venmo to pay on certain online apps.
19. Yahoo Sports 
If you are a keen sports fan, get Yahoo Sports to receive sports-related news, results, live updates, and scores to keep you up to date with all the action. With Yahoo Sports, you can:
choose your favorite teams, players, and sports to receive customized alerts and live updates; 

enjoy a personalized news stream of updates, news, schedules, and highlights;

get information on virtually every sport, such as football, tennis, boxing, NBA, and NHL;

play 'Yahoo Fantasy Slate' where you predict scores and can win cash prizes weekly;

browse through 'Yahoo Sportsbook' with information about betting, such as odds and expert analysis.
20. Tripadvisor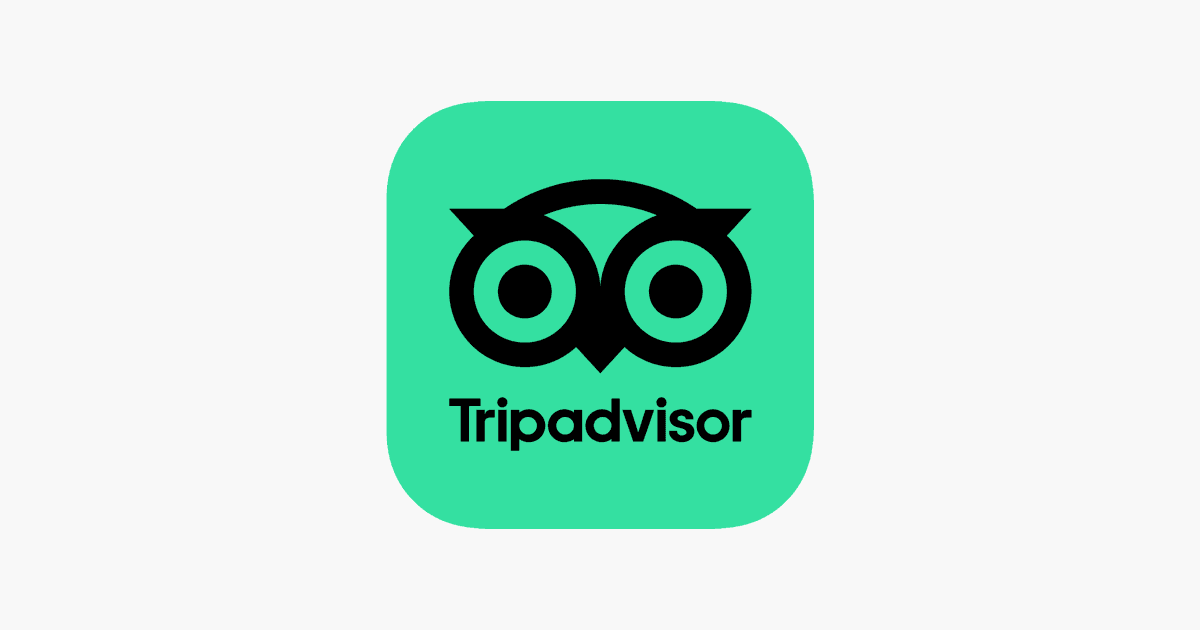 For planning and booking trips, Tripadvisor is a perfect app. Using this travel app, you can explore where you want to go, what you want to do, and where you want to eat simply by reading advice from millions of other travelers. There are reviews of tours, restaurants, hotels, tourist attractions, and more. Through the Tripadvisor app, you can also:
book experiences with free cancellation;

reserve tables at restaurants;

get great deals on hotels;

read 'Travel Guides';

use the 'Trips' planning tool to save and order recommended places;

view health and safety information about locations and attractions;

ask and answer questions in the forums.
Get started with the Headway app
With an endless selection of Android apps available, finding the ones most relevant to you can be challenging. However, by reading this article, you can find the best apps for various needs, whether for reading, messaging, social media, or keeping a journal. 
An app that should be at the top of your downloads list is The Headway app. It is designed to encourage self-development and personal growth in a fun and interactive way. Our book summary app presents you with daily essential knowledge in bite-sized chunks. To get started, download the Headway app and begin tailoring your growth plan. You can also check out our book lists online, such as our compilation of the best nonfiction books for creating a growth mindset to help motivate you to better success. 
FAQs
What apps should I get on an Android?
Our list features apps in various categories to help you cover all bases. The apps you need depend on your lifestyle, interests, and needs.
What is the most useful app for Android?
This comes down to what you need from an app. For instance, the Headway app is an excellent choice if you want to work on personal growth. If you want a fast and efficient messaging service, consider Telegram. 
How do I know what apps are unnecessary? 
To determine which apps you do not need, check the 'Unused Apps' from your 'Settings.'