11 Best Free Podcast Apps to Add to Your Library
Looking for the best free podcast apps? Want to know which podcast is best for you? Find the best podcast apps to help you stay motivated and entertained.
---
There's nothing better than winding down after a long day with a podcast playing in the background. Podcasts offer a great opportunity to build new skills and engage in self-development without taking time away from your career or personal life. You can listen to motivational and self-help podcasts while on commutes, running errands, or during break times. 
Podcasts come in various styles and formats, from the traditional audio-only show to the modern video podcast. If you're an active audio junkie, you might enjoy listening to your favorite celebrities chat about their personal experiences, or you may be more into fictional storylines that take you on a new adventure each episode. Either way, there's something in the podcast community for everyone to enjoy.
Although there are plenty of podcasts, perusing the Internet for one you enjoy can take ages, especially if you aren't sure where to begin. Luckily, podcast apps allow you to get your favorite podcasts and audio shows from one convenient location. With the right app, you can receive recommendations for popular podcasts that fit your preferences and needs.
Whether you need something to occupy your time on a long road trip or simply want to learn something new, downloading a podcast app is always a good idea. Read this article to discover the best podcast apps to fulfill all your listening needs.
Top 11 best podcast listening apps
Depending on your chosen topic, listening to a podcast can benefit your mental and physical health. On that note, let's get into some of the best podcast apps to download on your smartphone.
1. Headway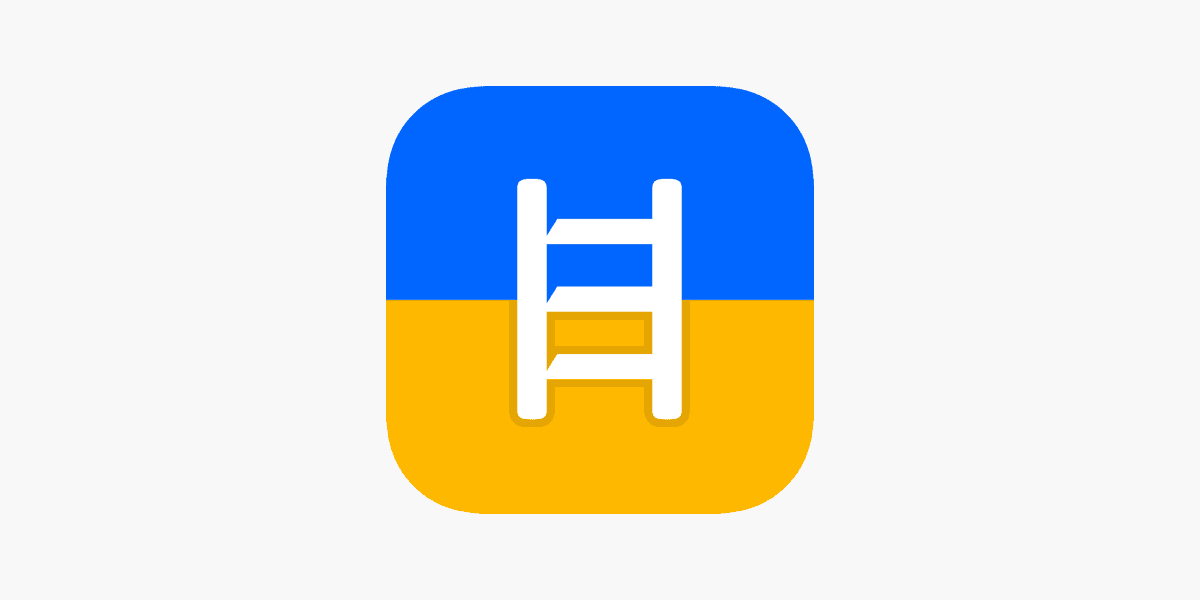 If you love the convenience of listening to podcasts on the go, then you will love listening to Headway's collection of book summaries. Headway is a bite-sized learning app featuring quality summaries of the world's bestselling non-fiction books. With this app, you can listen to books by your favorite authors to get insights into interesting topics like business, self-help, and skill-building. You can choose both text or audio formats to suit your personal preferences.
At Headway, we offer several methods to help you improve your mental and physical health. Whether you need tips on overcoming procrastination or a how-to guide on parenting, there is a fitting book summary waiting to be listened to. The Headway team is dedicated to helping you reach your self-development goals with fun achievements, goal trackers, and notifications to keep you coming back for more. Unlock fun and easy growth with challenges designed to help you read more books and further your learning goals.
We believe the first step to creating a better you is taking advantage of the resources at your fingertips. Keep the streak going and indulge in daily insights and educational tools to build a healthy, long-lasting routine. Download the Headway app on the App Store or Google Play to start your self-development journey today!

2. Apollo Podcasts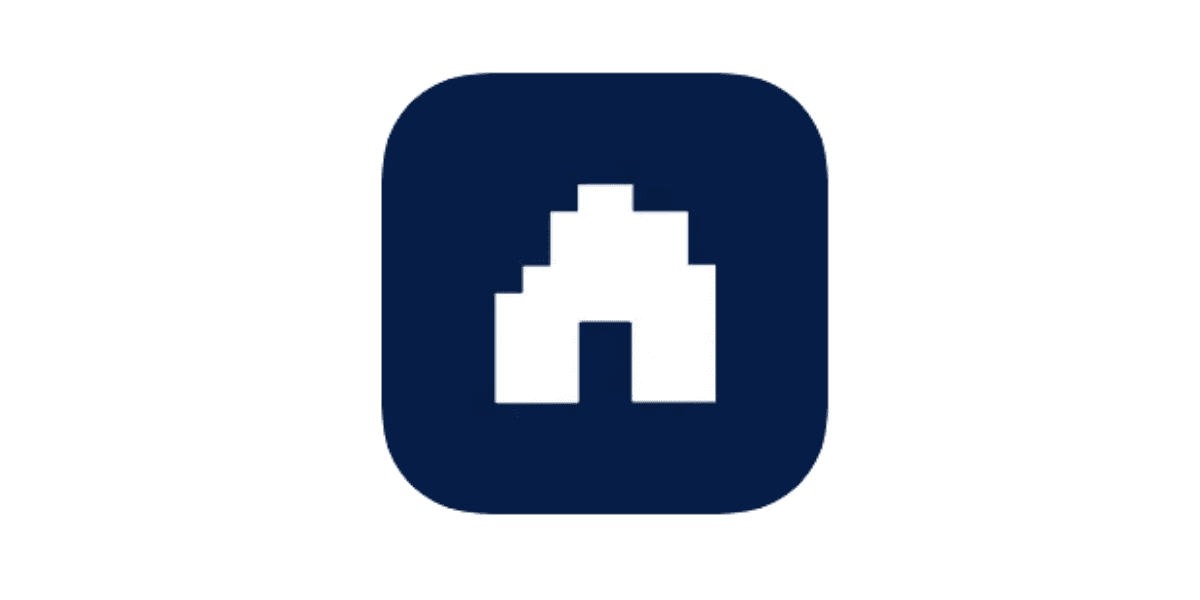 Fans of fictional storylines and continuously-updated shows will love the Apollo app. Apollo is the only app exclusively devoted to fiction podcasts and audio dramas — a particularly hard-to-find genre in the podcast community. Some podcast apps dedicate only a small category to fiction, but Apollo strives to meet its users with all kinds of fiction podcasts in various genres. So, all you have to do is find the type of fiction podcast you're looking for.
On Apollo, you can discover more than 9,000 fiction podcast shows in your immediate grasp. Since Apollo only carries fiction, the app is more apt to make your precise listening experience more enjoyable. Each show is sorted into seasons and placed into a meticulous episode-by-episode order. Apollo also has hand-curated playlists and a tagging system that makes it easy to search your favorite podcasts.
3. Overcast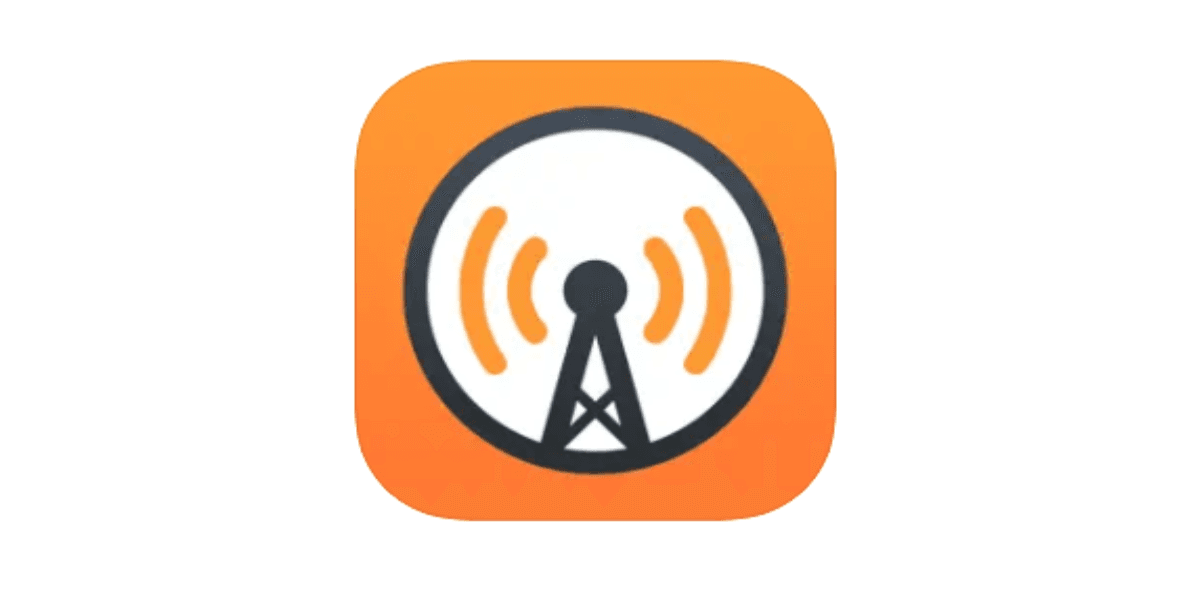 Compatible with iOS users only, Overcast sports a few unique features for podcast lovers that may make it worth checking out. Overcast is great for listeners who know exactly what they want to listen to. However, the app gives some recommendations based on what other Overcast users enjoy. The free version already offers a lot of useful content, but a paid subscription allows you to upload files and remove banner ads from your phone's screen.
A few features and settings on Overcast's podcast player make it easier and more efficient to listen to your favorite shows without wasting any time on your part. For instance, you can adjust listening speeds, skip intros and outros, and shorten the silences between words. You may also download podcast episodes to a queue so that they play automatically. This way, your listening session will be smooth and uninterrupted.
4. Downcast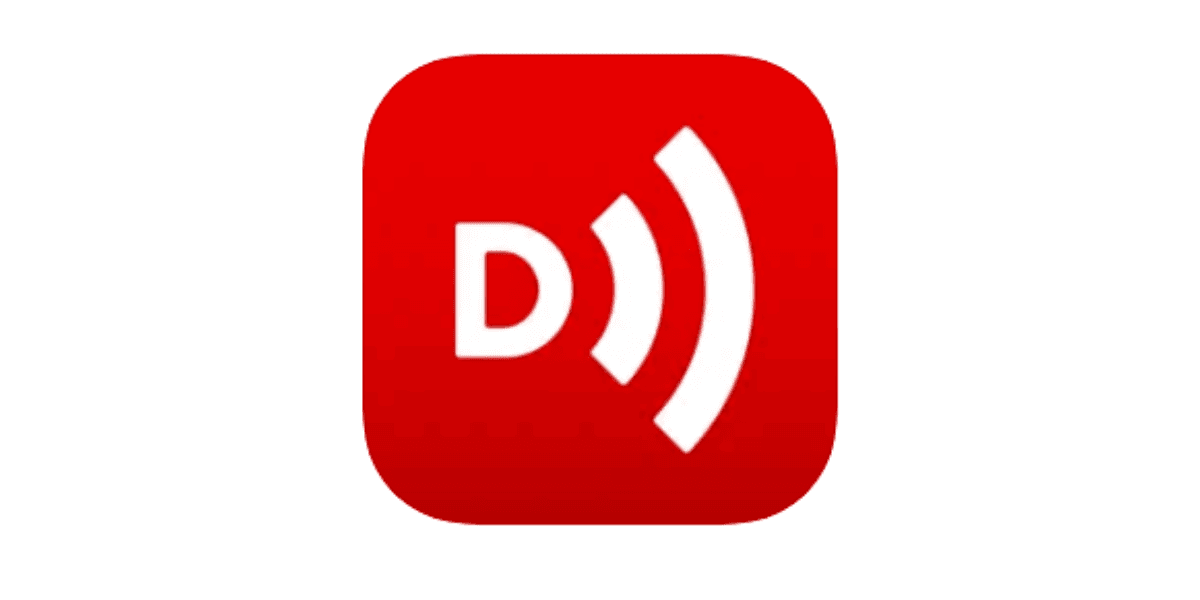 Downcast is available for iPhone and Mac users, with various features and benefits that make it stand out. You can play podcasts from Downcast on your Apple Watch or CarPlay to continue your listening session any time, any place. Browsing the homepage lets you find the most popular or trending podcasts at any given time. However, if you can't find what you're looking for, add a podcast with an URL feed.
Downcast is a pay-to-download app, which means you only need to pay once for the entire platform rather than paying monthly subscription fees. Afterward, you'll be introduced to useful playback settings that let you skip intros and outros, advertisements, and the option to start your podcast episodes at a certain timestamp each time. Once you start listening, you'll have all your listening progress stored in one convenient location, where you can find all the shows you've subscribed to or downloaded.
5. Spotify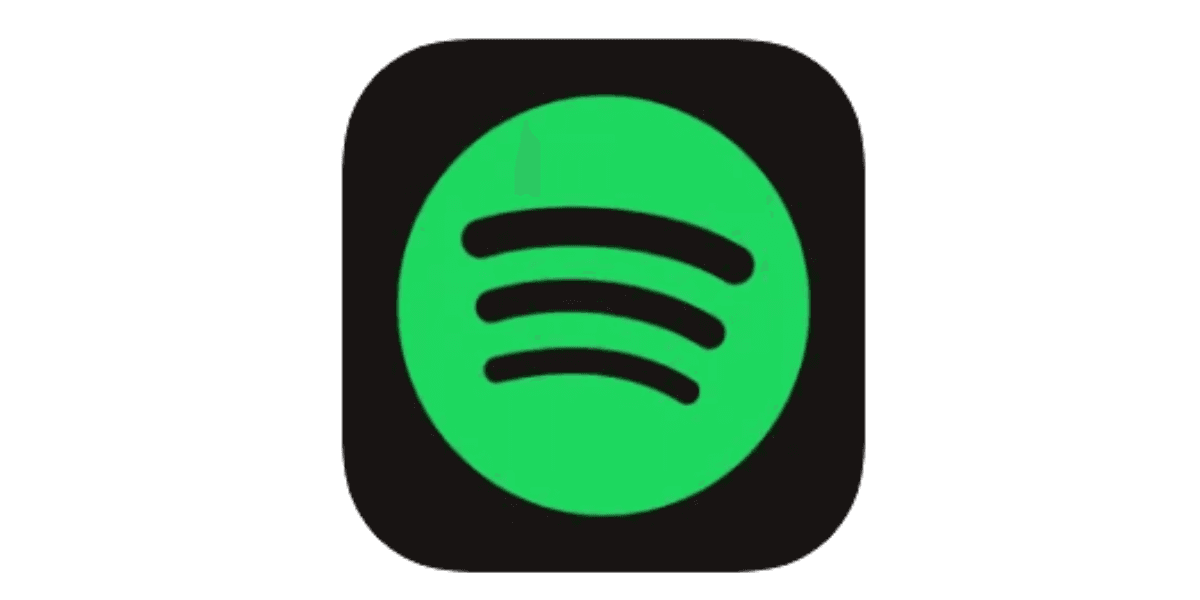 Spotify may primarily be a music streaming service, but it has its fair share of podcasts to classify it as one of the best podcast apps. On the homepage, you can browse through curated collections and a wide range of genres for everyone to enjoy. When you're ready to listen, you can download your desired episode — or the entire playlist, if you wish — and start streaming through Spotify's detailed podcast player.
Users can access Spotify's exclusive podcasts that can't be found on any other platform. Many of these podcasts are hosted by famous socialites, celebrities, and influential figures like Michelle Obama, Reba McEntire, and Emma Chamberlain. All podcasts on Spotify can be accessed for free, but you'll need a paid subscription to get the benefits of ad-free streaming.
6. Apple Podcasts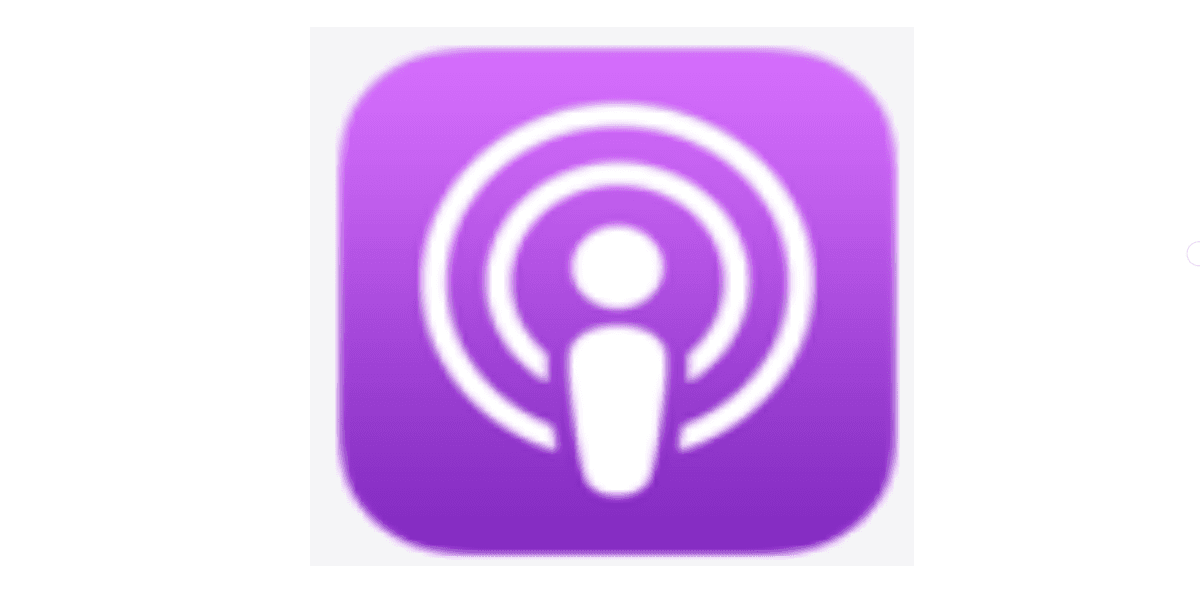 iPhone users can use Apple Podcasts as their primary podcast app, with access to over 30 million podcast episodes. After subscribing to a podcast, you'll receive convenient notifications that notify you every time a new episode comes out. This feature helps you stay updated on your favorite podcasts and set time aside to listen to them at your leisure.
When you download Apple Podcasts, you can sync with Siri and listen to your podcasts through any Alexa-supported device or Amazon Echo. As such, this app allows you to take your audio entertainment with you anywhere and control your playback without even lifting a finger. Most of the content on this app is free. Still, Apple offers a monthly subscription to get your hands on exclusive titles, additional content, and other features like ad-free listening and early access to certain titles.
7. Podcast Addict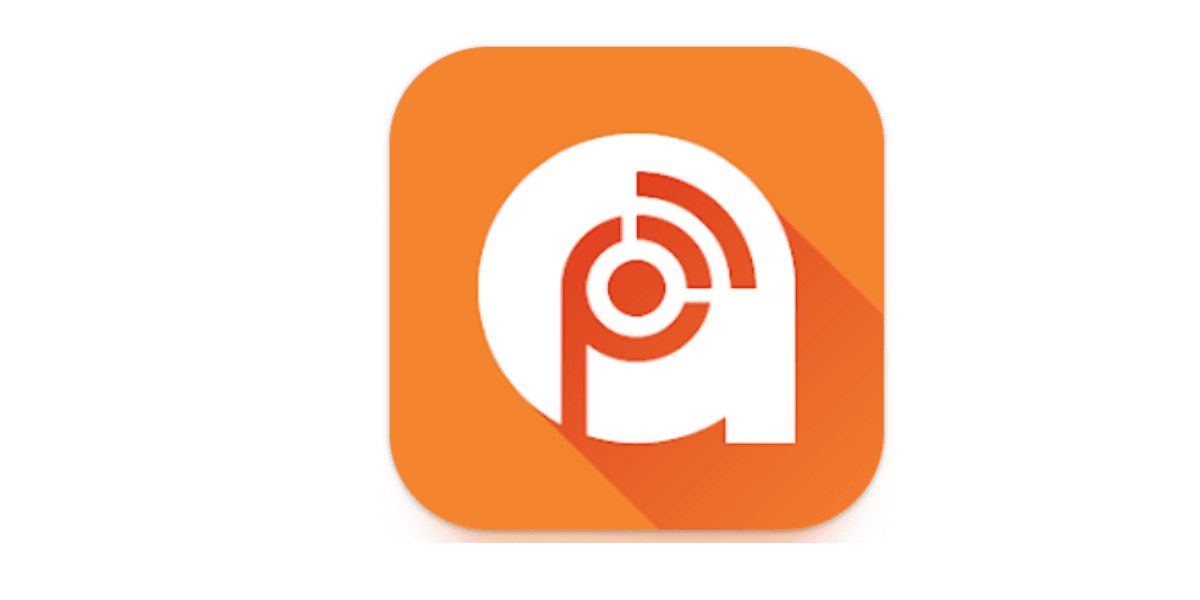 Podcast Addict was rated the #1 podcast app on Android by Google Play users, with over 10 million downloads to boot. If your main focus is not listening to a podcast but rather simply indulging in audio-based content, this might be one of your best apps. Podcast Addict doesn't only offer podcasts — plenty of audiobooks, radio stations, live streams, and other audio tracks are available to suit your every need in a single app.
The app is highly customizable, meaning you can adjust your app interface the way you want it to be with different colors as well as light and dark themes to decorate your player. You can also access your episodes using the app's detailed filter tools to help you search for a specific episode. Moreover, you may choose to create custom playlists that you can organize by topic for easy access. 
8. Castbox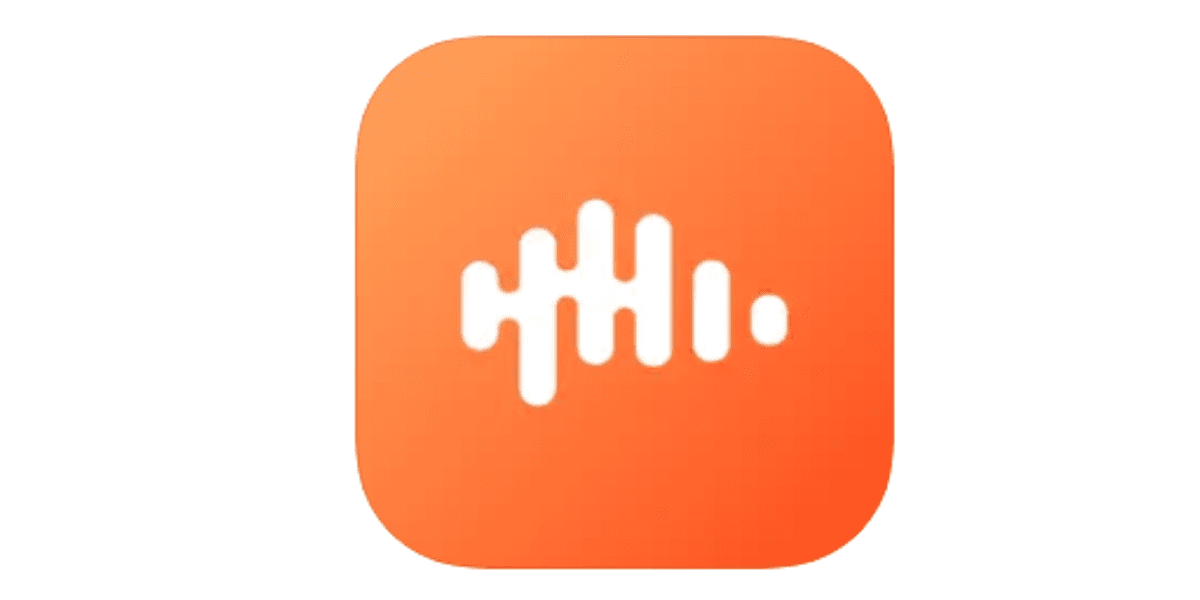 Castbox claims to be one of the best free podcast apps on the market. With over 95 million audio tracks to listen to, this app is perfect for anyone who wants a large volume of content to navigate. Podcasts on Castbox are sourced from various platforms, including RSS and iTunes, and you can find podcast channels made by different networks like TED Talks, BBC, Castbox Originals, and more.
The app is mostly free to use with some ads, but a premium version is available as an add-on to offer you ad-free streaming. However, it's fairly easy to get away with the free version, which provides all the necessary features to listen to your favorite podcasts. If you're in the mood for a relaxation session, Castbox also offers a 'Zen mode,' which you can turn on to play soothing white noise or ambient music.
9. Google Podcasts
If you're looking for a simple app to play your favorite podcasts, Google Podcasts may be a perfect choice. Google Podcasts is highly dedicated to helping you find a podcast that matches your preferences. On the homepage, you'll find a list of what's already trending according to other users on the app. You can also browse through a wide range of genres that you find interesting and find the most popular podcasts among them.
Google Podcasts allows you to customize your listening experience with unique settings, such as the option to fast forward 30 seconds and rewind 10 seconds. If you want to listen to multiple episodes in a specific order, you can simply create a queue that allows you to play each episode consecutively. 
Then, if you wish to share a podcast episode with friends, you can do so with Google Podcasts' convenient share button. Or, you can listen from anywhere in the world by using the Google Assistant feature on your Android. Simply use voice activation to play your favorite audio pieces.
 10. Stitcher for Podcasts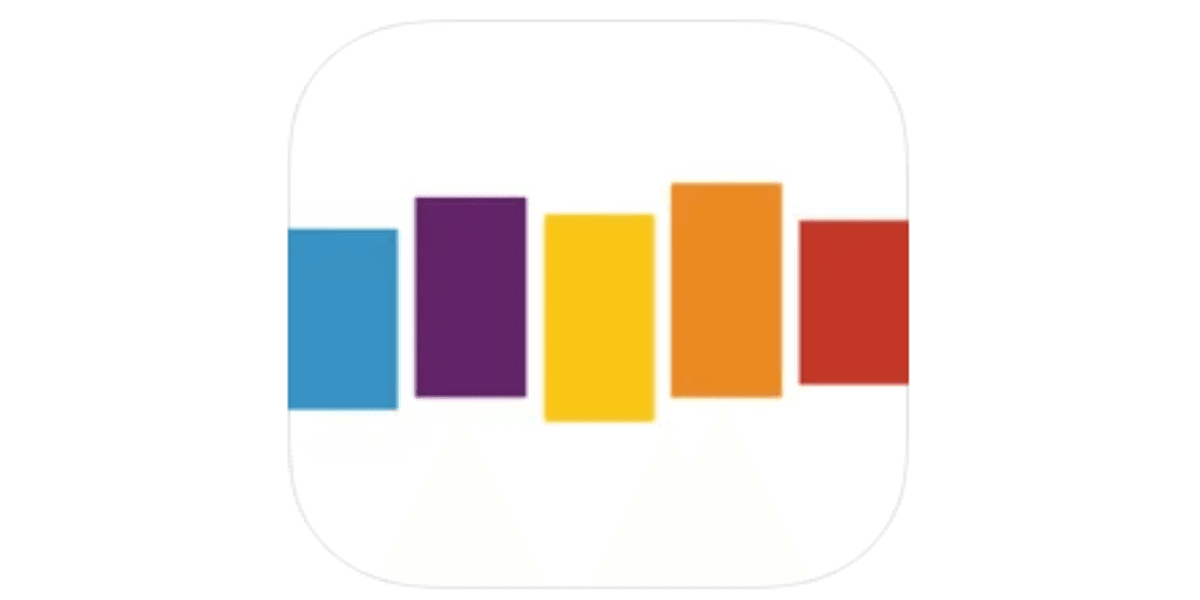 Stitcher is a straightforward app made solely to play podcasts. Stitcher is also incredibly easy to navigate, sporting a sleek and modern layout design that anyone can learn quickly. This app has original shows that are exclusive only to Stitcher users. If you purchase the premium version, you'll also gain access to additional features like monthly giveaways, early access to certain shows, and ad-free listening.
Stitcher has great playback options for those who want to personalize their listening experience. For example, you can easily adjust audio speeds, rewind and fast forward times between five seconds and two minutes, and even set a sleep timer to prevent your podcast from playing through the night. The app can also automatically download new podcast episodes as soon as they come out, saving you the time and trouble of downloading them manually.
11. Podbean Podcast & App Player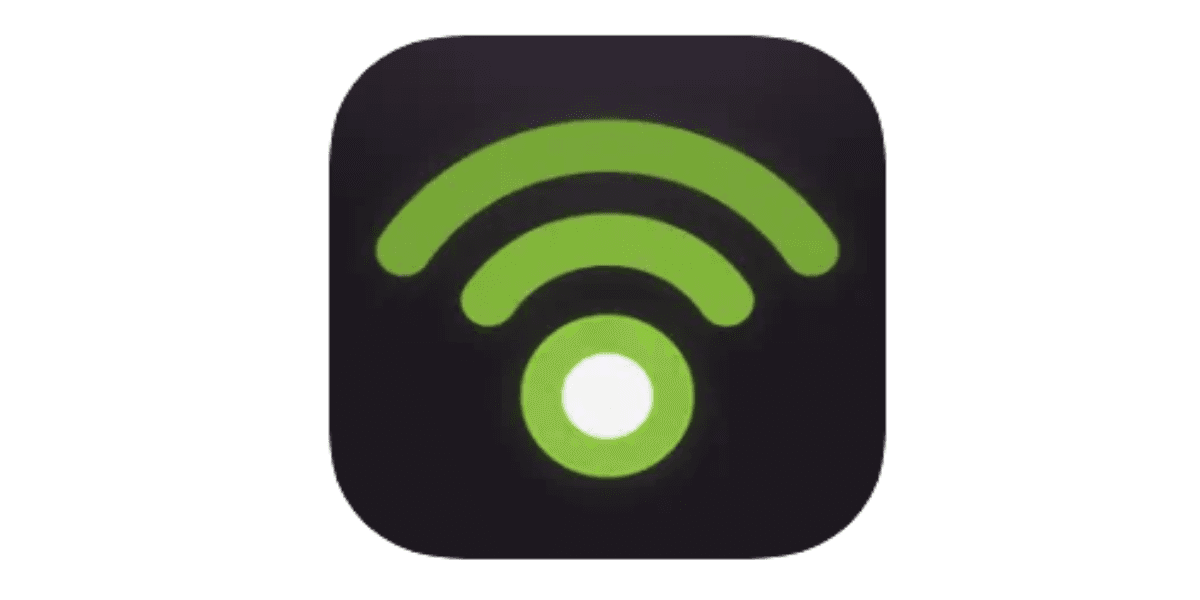 Podbean is a podcast app available for both iPhone and iPad users. With this app, you can stream or download any podcast anywhere, at any time. You can keep track of all your episodes in customizable playlists to ensure all your podcast listening is organized. Whether you want to listen to popular podcasts from affluent people or create your own podcast for others to enjoy, Podbean has the tools to help make it happen.
A unique feature of Podbean is its interactive live-streaming feature, which allows you to listen to live podcasts that you can comment on in real-time. You might also choose to use Podbean's group recording feature, where you can create podcasts by recording several people with multiple speakers at once. Podbean also claims to have many advanced playback features, a professional audio recorder, and superior search tools.
Download the best podcast app with Headway
Podcast apps are the perfect solution for someone wanting to engage in self-development but unsure where to begin. Finding a podcast that is right for you may take time, but downloading an app for podcasts can help give you recommendations to steer you in the right direction. In fact, the Headway app is a great place to begin indulging in audio entertainment with 15-minute book summaries designed for busy people on the go.
Headway is an app that focuses on providing you with the best audio and text-based book summaries on any desired topic. With over 1500 book summaries to choose from, users can learn about virtually anything from navigating relationships to career advancement and skill building. You can join a community of like-minded people dedicated to their personal development by trying out our seven-day free trial.
Download the Headway app to access a wide library of book summaries on your favorite topics.
FAQs
What are the benefits of podcast apps?
Podcasts can help you learn insightful information you can use daily to improve physical and mental health. For instance, a podcast about self-esteem may offer tips and guidance on how to be more confident. Otherwise, a podcast created solely for entertainment can make you happier and increase your overall mood.
What are the best podcast apps for Android?
Some of the best free podcast apps for Android include Headway, Google Podcasts, and Podcast Addict. These apps offer users the opportunity to find audio shows that are insightful and entertaining within their topic of choice. For example, Headway is one of the best podcast apps for Android users because it comes equipped with a large catalog of educational book summaries to help you crush your goals.
What are the best podcast apps on iPhone?
Some of the best podcast apps for iPhone are Apple Podcasts, Downcast, and Apollo. These apps are special in their own right, but they all offer you the ability to play podcasts and other audio content on any Apple device. So, you can continue listening to your favorite shows on your Apple Watch, CarPlay, or Amazon Echo.
What are the best podcast apps for iPad?
Since iPhone and iPad both fall under Apple, the best podcast apps for iPad may be similar to the iPhone's. However, some apps may have dual functionality for both devices, such as Overcast. This app offers great features for iPad users, including advanced playback settings and an easy-to-use interface.