Most Essential Apps for iPhone 11 and 11 Pro
Want to discover the must-have apps for iPhone 11 and 11 Pro? This article lists the best apps for iPhone 11 and 11 Pro to get the most from your device.
---
Despite being released several years ago, Apple's iPhone 11 and 11 Pro devices remain popular. Standout features include a powerful A13 Bionic Chip and high-quality cameras. But to get the most out of your phone, you must download apps. The problem is working out which ones are worthwhile, so we have put together a list of 18 essential apps compatible with your iPhone 11 and 11 Pro.
Key points
iPhone 11 and iPhone 11 Pro were released a few years ago but are still popular today. There are many fantastic apps compatible with these phones.

Great apps for iPhone 11 and 11 Pro include Halide and Snapseed for photography, Overcast for podcasts, TikTok for social media, Roblox for gaming, and Mint for finances.

Headway is a bite-sized learning app that helps you grow on the go. With 15-minute audio and book summaries and daily insights, you can sharpen your skills no matter how busy your schedule is. 
18 best iPhone 11 and iPhone 11 Pro apps
1. Headway — for self-growth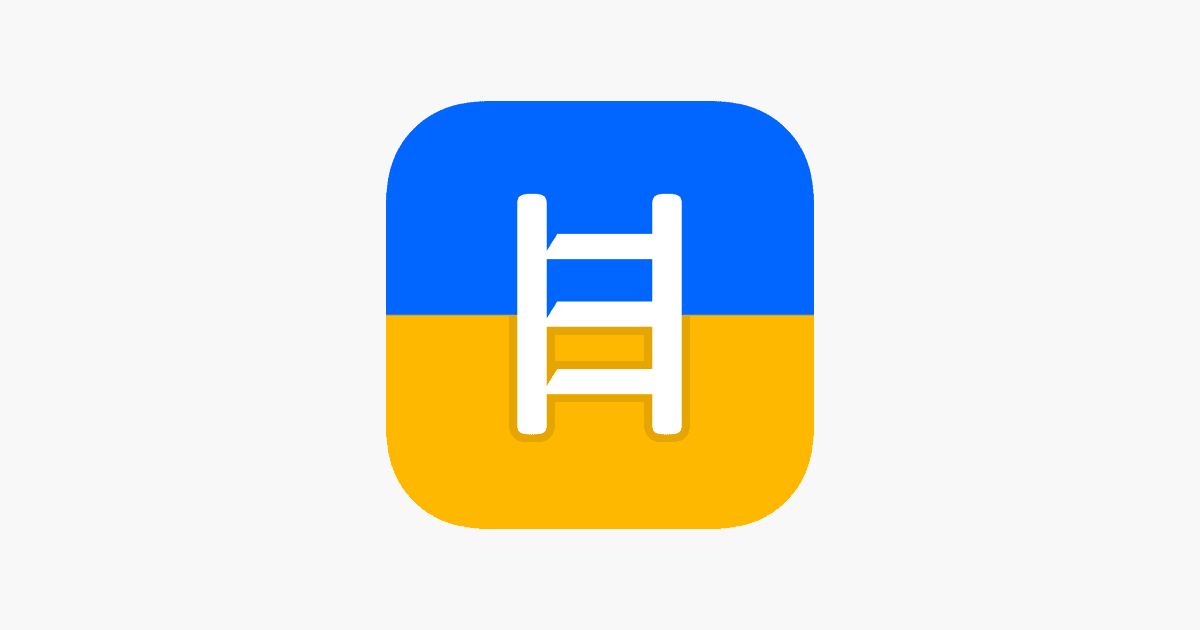 If you want to develop your skills and work on self-growth, look no further than the Headway app. We summarize key insights and takeaways from some of the world's bestselling nonfiction books so you can absorb valuable knowledge and grow through fun, bite-sized learning.
We offer a personalized approach, letting you create your own growth plan based on your goals. For instance, perhaps you want to work on being more productive or improving your confidence. The subscription-based Headway app provides key knowledge relevant to your chosen goals and needs. You can also take part in self-growth challenges, where you can boost your skills in areas such as 'Success,' 'Modern Parenting,' and 'Emotional Intelligence.' By completing these challenges, you can enjoy fantastic results in 28 days or under. 
Download the Headway app today and start your journey of self-development. 
2. Halide — for photography
iPhone 11 and 11 Pro mobiles have high-quality cameras featuring Wide and Ultra Wide lenses. iPhone 11 has a dual camera, while iPhone 11 Pro has a triple camera lens with an additional Telephoto lens for zooming. With these special functions, you need a fantastic photography app to accompany them.
Halide is award-winning and is the most powerful camera for iPhones. It offers a free seven-day trial for annual memberships and has numerous features, such as:
simple, attractive design;

usable with one hand;

manual focus;

manual exposure controls such as white balance and shutter speed;

grid overlay;

thorough photography tutorials;

capturing JPG, HEIC, RAW, or TIFF.
Many people believe Halide is the best camera app for iPhone 11 and 11 Pro.
3. Strava — for fitness
Our next recommendation is Strava, a fitness-tracking app. This app is perfect for getting the most out of exercising. On the Strava app, you can:
use the 'Routes' tool to find popular routes depending on your preferences;

record over 30 sport types, including running, hiking, and yoga;

discover your community and create a support network;

learn insights about your progress;

view the 'Training Log' for a record of your workouts;

share your real-time location with friends and family for added safety;

participate in monthly challenges.
4. Dropbox — for storage
Dropbox is a cloud and file storage app and is one of the most popular iPhone 11 apps. It allows you to upload, save, and transfer files (and photos) directly to the cloud, keeping everything in one handy location. You can also share them with friends, family, and co-workers easily. This app is ideal for work and personal use, letting you back up and sync your files and access them anywhere with any device. You can also use Dropbox to scan IDs, photos, documents, and more and turn them into high-quality PDFs. Its free version gives you two gigabytes of storage.
5. Otter — for recording meetings
Otter is a conversation and meeting recorder. The app is perfect for interviews, lectures, meetings, and important conversations, using AI (artificial intelligence) to take notes efficiently. Key features of the Otter app include:
automatically takes meeting notes;

recording and transcribing podcasts, videos, webinars, lectures, and more;

live captioning for people with accessibility needs;

sharing notes and summaries with your team;

allowing team members to view, edit, and highlight transcripts;

searching through text;

organizing conversations into folders;

optimization for iOS devices. 
6. Overcast — for podcasts
For all your podcast needs, look no further than Overcast, an award-winning podcast player. Many people view Overcast as the best podcast app available for iPhones. It has many great tools and features, such as:
podcast downloading for both online and offline listening;

ability to browse podcasts and get individual recommendations;

'Smart Speed' which removes silences without distortion;

custom playlists;

subscriptions to podcasts;

notifications when a new episode comes out;

sleep timer to stop playback after a set time interval.
7. LumaFusion — for video editing
LumaFusion is a mobile video editing app with professional software. The A13 Bionic Chip in iPhone 11 and 11 Pro devices makes editing easy and simple. LumaFusion requires you to make a one-time purchase to enjoy its video editing elements, which include:
editing with an enhanced magnetic timeline;

adding markers with notes;

layer effects;

color correction tools;

creating slow and fast motion;

editing with a time-lapse video;

using its 'Graphic EQ' to fix audio;

creating countless projects with various aspect ratios;

ability to edit iPhone screen recordings;

sharing movies easily.
8. Google Maps — for travel
Google Maps is a must-have travel and navigation app for iPhone 11 and 11 Pro users. It displays over 220 countries and territories with millions of places and locations listed. With Google Maps, you receive:
real-time GPS navigation;

live traffic updates;

the latest information on businesses, such as pharmacies and grocery stores;

automatic rerouting for the best route possible based on live incidents, road closures, and traffic reports;

live transit information, such as for buses and trains;

offline maps for searching with no internet;

'Street View' for interactive panoramic view;

indoor maps for places like stadiums and airports.
Google Maps is free to download.
9. Scanbot SDK: Document Scanning — for scanning
Scanbot SDK is a document scanner that creates high-quality images of physical documents. It doesn't need an internet connection and guarantees total data security. Scanbot SDK has the following features:
a user guide to help anyone make high-quality scans;

various export formats, including TIFF, PNG, PDF, and JPG;

automatic cropping and capturing tools;

automatic straightening of every document;
A further benefit to Scanbot SDK is that it is entirely free.
9. TickTick — for task management
TickTick is a task management app. It is perfect if you are looking for an app to keep you productive and on top of your schedule. Useful elements of TickTick include:
cloud synchronization across all devices;

creating checklists;

sharing task lists with others;

calendar views;

different priority levels;

creating memos;

writing and sharing shopping lists;

organizing agendas;

adding attachments and comments to tasks;

time and location reminders;

sorting by date, name, priority level, or order.
11. Snapseed — for photo editing
Snapseed is a free professional photo editor app perfect for the powerful camera capabilities of iPhone 11 and 11 Pro. Here are some of the exciting features you can use on Snapseed:
supporting RAW and JPG files;

over 25 'Filters' and 'Tools';

filter brush;

image cropping and rotating;

white balance;

retouching for brightness, warmth, saturation, or exposure;

removing unwanted objects from a photo;

frames;

tutorials for tips about photography and using Snapseed;

enhance faces with skin smoothening, face-specific lighting, and adding focus to eyes.
12. TikTok — for social media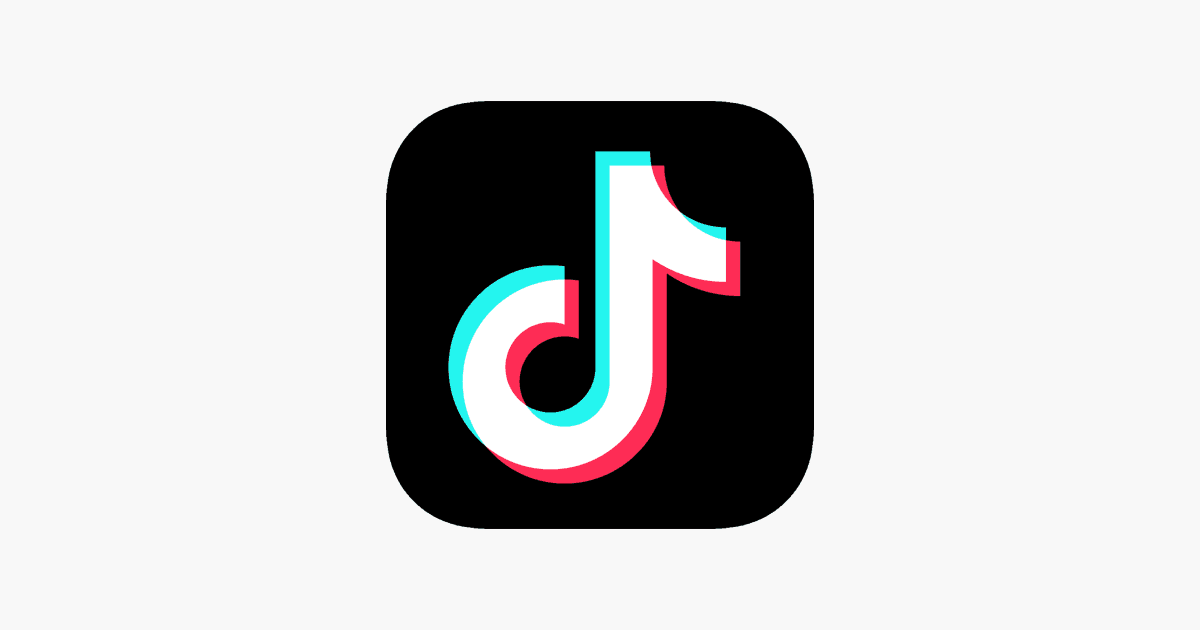 In 2022, TikTok became the most downloaded app worldwide and is now an essential addition to your iPhone. This social media app lets you watch short videos from around the globe and make your own with its simple and easy tools. TikTok has videos for any need or interest, such as travel, sports, makeup, DIY, recipes, and more. Notable features include:
a personally tailored video feed based on your preferences;

a worldwide community of video creators;

editing tools, such as trimming, merging, and cutting;

options to add music to videos;

like, comment, and share your favorite videos.
13. Paprika Recipe Manager — for food
Paprika Recipe Manager handles all your food-related needs in one convenient place. On this app, you can:
write grocery lists;

add and organize your recipes;

download recipes from favorite sites;

plan your meals on its calendars;

use the 'Pantry' feature to monitor your ingredients and their best-by dates;

sync between all devices;

cook with the screen on so you can highlight your progress and tick off ingredients;

use timers;

add photos to recipes;

change ingredients to your preferred serving size.
14. BetterSleep — for sleep
This sleep app is vital if you want a better night's shuteye. BetterSleep assists you in improving your sleep with its array of features:
a sleep tracker to monitor your sleep and understand how to improve it;

bedtime reminders;

extensive audio content, such as meditations, narrated stories, soundscapes, and hypnosis;

a sleep recorder to listen to the sounds you make while asleep;

over 300 music tracks and sleep sounds, including white noise, water sounds, and healing music;

over 200 hypnosis and meditations covering categories such as 'Gratitude,' 'Kids,' 'Deep Sleep,' and Travel';

over 100 sleep stories in genres such as 'Fairy Tales,' 'History,' and 'Myths and Legends.'
15. CARROT Weather — for weather
CARROT Weather is a cool app for iPhone 11 and 11 Pro, taking a different and fun approach to weather forecasts. The app lets you choose from five different personalities. They are:
professional;

friendly;

snarky;

homicidal;

overkill.
The professional option will give you a formal forecast, whereas overkill is full of cursing. Not only a funny weather app, but it also offers accurate weather data, and its easy-to-use interface lets you access current, hourly, and daily weather forecasts. Plus, you can complete entertaining activities on CARROT weather, such as deciphering clues to find secret locations and gaining achievements. You can even make your own weather report videos!
16. Roblox — for gaming
Roblox, self-titled the 'ultimate virtual universe,' lets you play a wide range of games, make your own, and communicate with others online. The millions of games on Roblox are named 'Experiences' and fall into various genres, including 'Fighting,' 'Roleplay,' 'Obby' (obstacle courses), and 'Simulator.' Roblox offers cross-platform support so that you can enjoy it on computers, Xbox One, and VR headsets. You can also customize your avatar! Additionally, Roblox includes chat features so you can communicate with friends worldwide.
17. Hulu — for TV and movies
For all your TV and movie needs, download the Hulu app. It offers a 30-day free trial and lets you stream thousands of movies and TV episodes. Ranging from exclusive Originals to award-winning shows, there is something for everyone. On every plan Hulu offers:
up to six profiles;

personalized recommendations;

access to premium networks, such as Cinemax and STARZ (with an added monthly subscription cost);

options to save shows or movies to your profile. 
18. Mint — for money management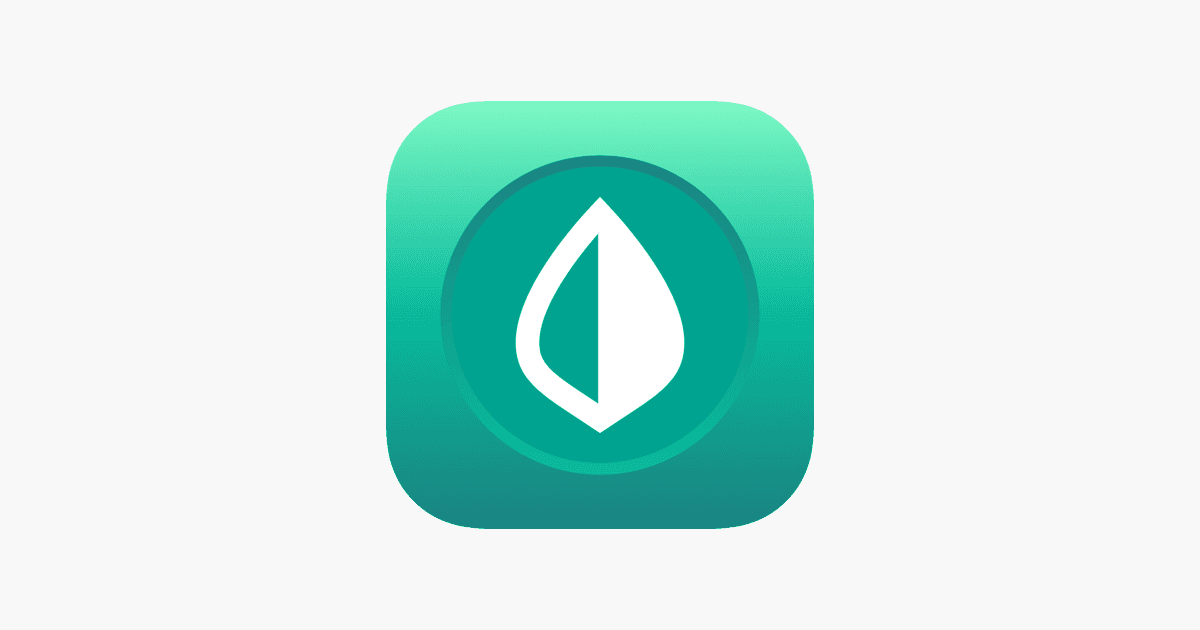 Mint is a must-have app for money management, bringing all your finances together. It is the number one personal finance and budgeting app used by over 20 million users. The main features of Mint include:
monitoring of budgets, transactions, subscriptions, and expenses;

'Billshark' bill negotiation to help you save money on your bills;

financial and spending accounts in one place to give you a clear view of your financial situation;

a calculated, smart budget;

budget, bill, and expense tracker;

bill reminders;

custom financial goals;

view your free credit score and credit report.
Embark on your journey of self-growth with the Headway app
Searching through the endless apps on the App Store can be a fun but endless task. The sheer amount available makes it hard to know which are best to download. Some essential apps for iPhone 11 and iPhone 11 users include Headway for personal development, Halide for photography, Overcast for podcasts, CARROT Weather for weather forecasts, and Mint for finances. 
The Headway app should be at the top of your list of applications to add to your iPhone. Our 15-minute audio and book summaries provide easy learning on the go. With our dedicated online book lists, you can also explore recommended books for various needs, such as time management and critical thinking. Join over 12 million people using the Headway app and work on your self-development today.
FAQs
What cool things can I do with iPhone 11?
Excellent features of iPhone 11 and 11 Pro include a powerful A13 Bionic Chip, high-quality cameras perfect for taking photos, and 'Night Mode.' 
What apps do I really need on my iPhone?
The apps essential to you depend on your wants and needs, but this article has compiled a list covering a range of categories. For instance, Headway is excellent for self-development, TikTok for social media, Roblox for gaming, and Hulu for TV and movies.
Is iPhone 11 still good in 2023?
iPhone 11 and iPhone 11 Pro still stand up in 2023. Both boast impressive features and are capable devices after three years of release.