18 Coolest Apps for iPhone 14 and 14 Pro
Want to discover the best apps to have on your iPhone? Read this article and discover the must-have apps for iPhone 14 and 14 Pro.
---
Have you got an iPhone 14 or 14 Pro and want help finding the best apps? With such a huge selection of apps available, it can be hard to know where to start. But not to worry, this article details 18 useful apps for iPhone 14 and 14 Pro. Whether you are looking for apps to help with photography, task management, music, meditation, or social media, we've got you covered. 
Key points 
There are countless apps for iPhone 14 and 14 Pro that cater to virtually every need. From personal growth to anime entertainment apps, there is something for everyone. 

Great apps for iPhone 14 and 14 Pro include Todoist for task management, ProCamera for photography, Spark Mail for email, Calm for meditation, and Reddit for content sharing. 

The Headway app helps nurture self-growth and development by offering daily insights and essential information from bestselling nonfiction titles. 
18 essential apps for iPhone 14 and 14 Pro
1. Headway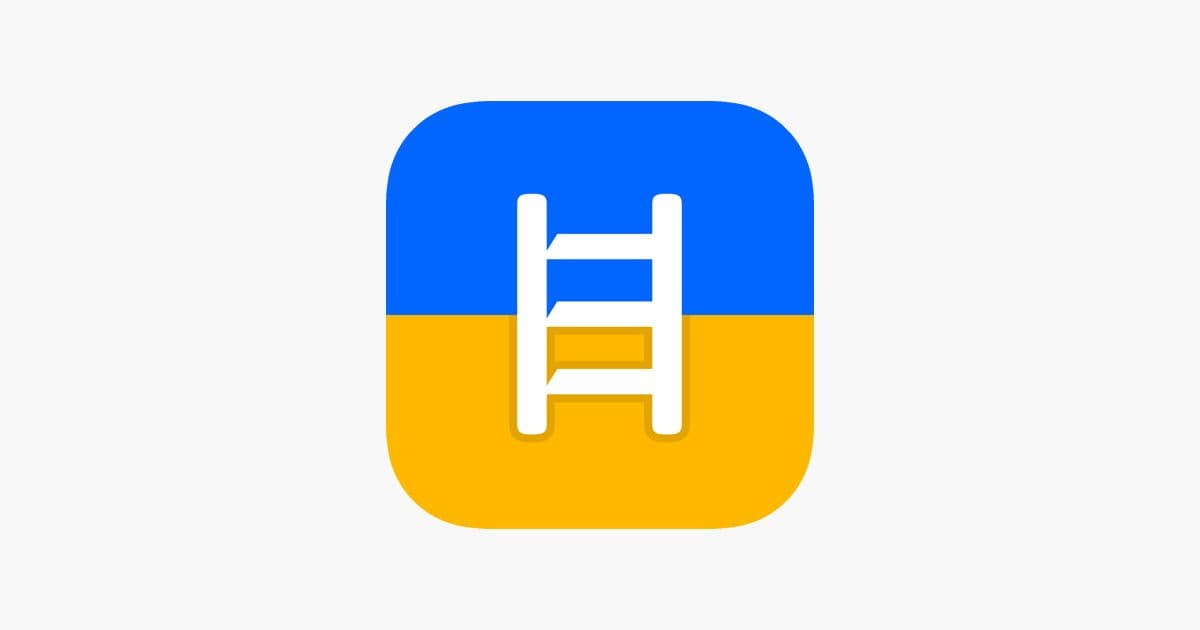 The Headway app is a book summary app that fuels self-development so you can grow on the go. Offering daily insights and bite-sized essential information from some of the bestselling nonfiction titles, you can quickly and efficiently build up critical skills, no matter how busy your lifestyle is. Whether you want to gain better leadership skills, improve confidence, boost productivity, or build a stronger family, Headway has you covered. You can focus on areas you wish to improve by tailoring a customized growth plan. Our subscription-based app also features 'Challenges,' such as 'Success' and 'Wealth,' where you can unlock achievements as you progress through the courses and learn key information. 
At Headway, we understand how a jam-packed schedule can interfere with self-growth. So, if you ever feel like you can't work on sharpening your skills because of a busy lifestyle, we have a fun and easy solution. Our 15-minute audio and book summaries make learning fast and effective. Work towards becoming the best version of yourself today by downloading the Headway app and embarking on your journey of self-growth.  
2. Obscura 3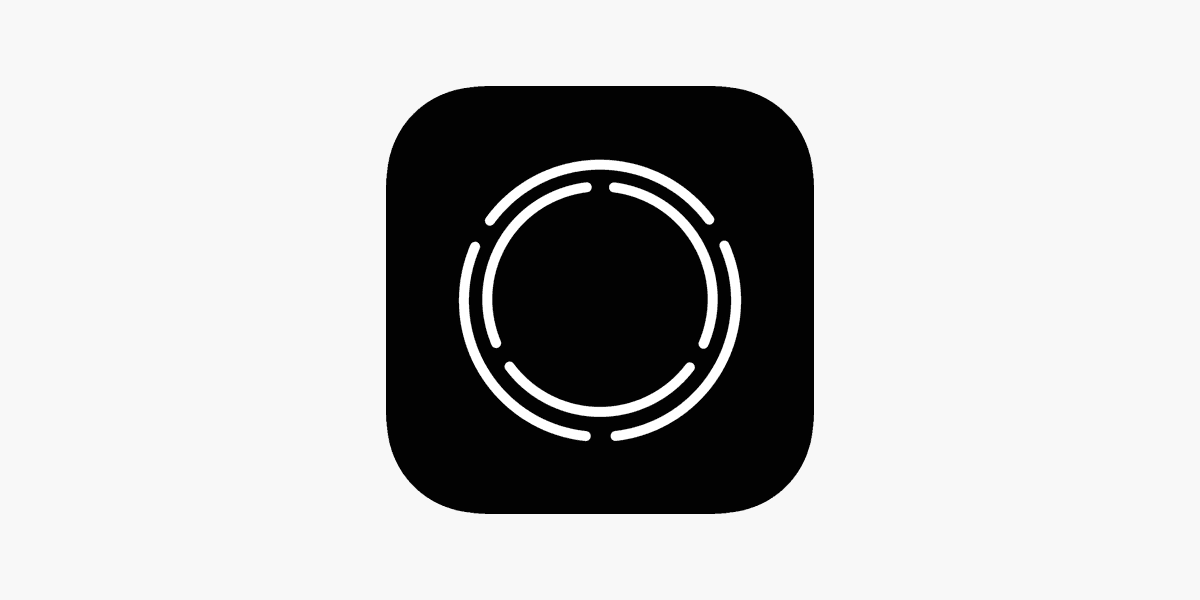 Looking for a fantastic photography app? Consider downloading Obscura 3, a feature-rich camera app that lets you take stunning photos. Offering a beautiful design with easy, intuitive controls, taking a photo has never been more fun. Some great features of Obscura 3 include:
numerous camera modes;

easy exposure and focus adjustments;

white balance;

various photo and video formats;

a generous selection of filters;

spirit levels;

flash;

save customizations into presets;

image editing.
iPhone 14 Pro has a 48MP primary lens which many argue is Apple's best camera upgrade to date. Obscura 3 is a fantastic app to take full advantage of this impressive new feature.
3. Linea Sketch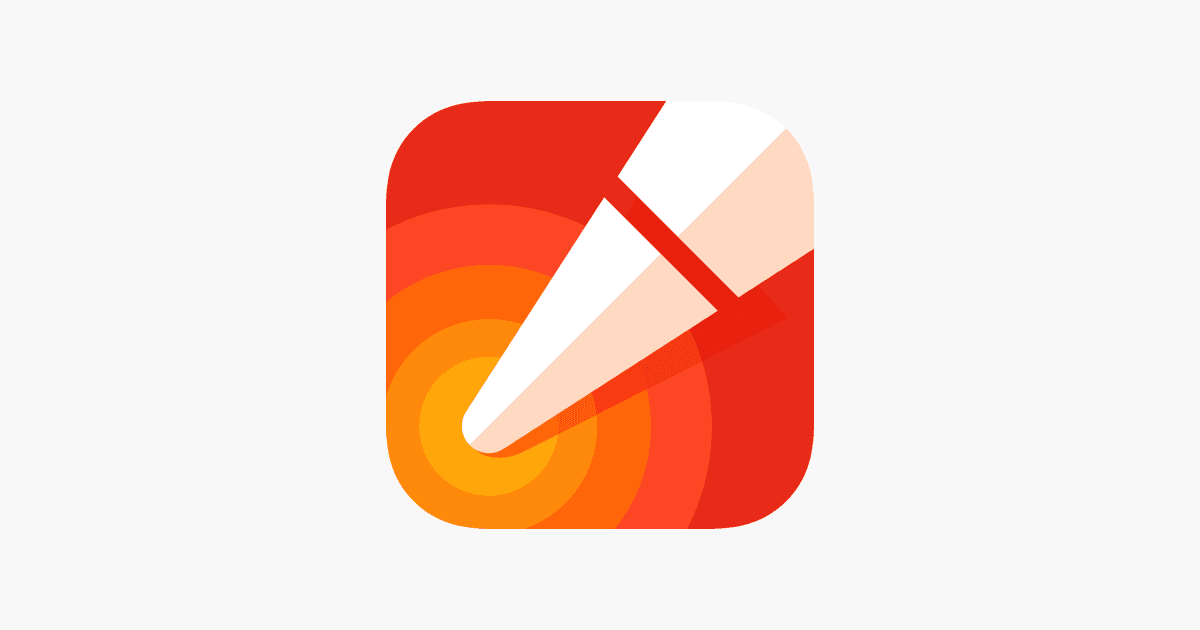 Linea Sketch is one of the best iPhone apps for drawing and taking notes. The app gives you the ability to easily compile thoughts and ideas by offering a wide range of special tools and features, including:
various pencils, including 'Art' and 'Technical';

watercolor brush;

blending;

eraser;

a range of 11 predefined color sets for various drawing types;

importing images from your clipboard, files, or photo library;

numerous templates, including sheet music, notepads, and to-do lists;

changeable custom background colors;

exporting options, such as Slack and Dropbox;

annotations for adding notes and labels to your sketches;

time-lapse video clips.
4. Apex Legends Mobile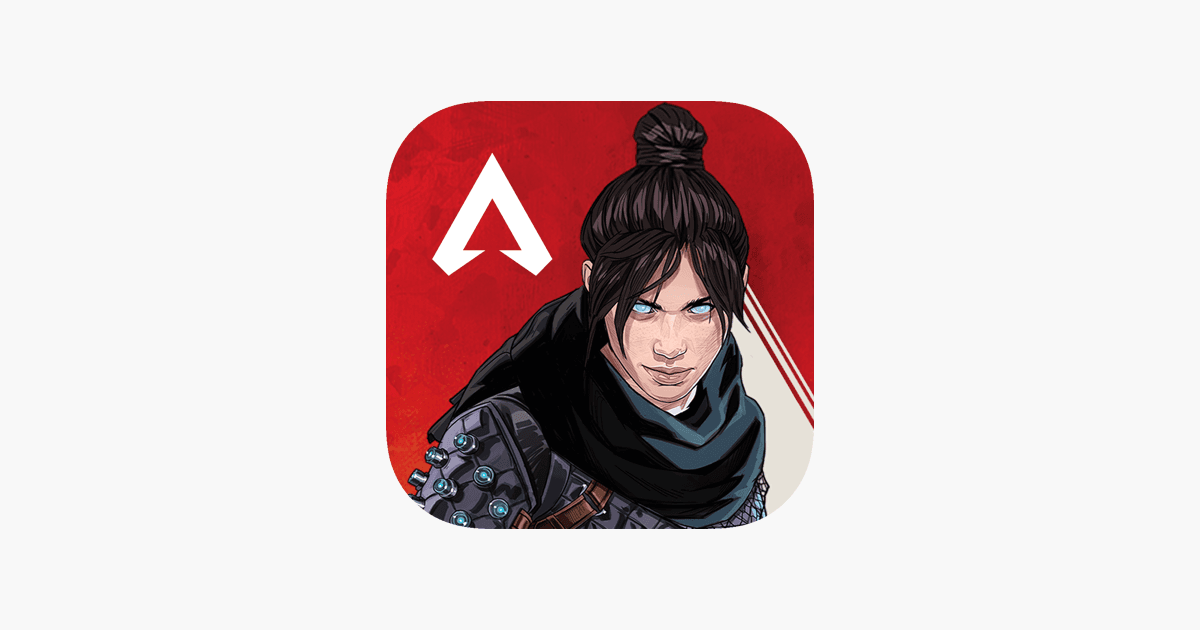 Apex Legends Mobile is a fantastic choice for all the gamers out there. This tactical shooting-based game allows users to enjoy fast-paced combat, team up with friends, and play against other mobile players. Features included in this game are:
selection of guns, such as assault rifles, SMG, and shotguns;

selection of characters;

arena battle games;

fluid movement and gunplay;

mobile-exclusive maps, modes, and live events.
Additionally, iPhone 14 Pro uses an A16 Bionic chip, increasing performance and energy efficiency, which results in a seamless gaming experience. Apex Legends Mobile is a perfect app if you are looking for an addictive shooting game. 
5. Todoist 
Todoist is a task management app used by more than 30 million people globally to help keep you professionally and personally organized. The Todoist app is easy and intuitive to use and allows you to:
capture and schedule tasks instantly using 'Quick Add';

link the app with other tools, including your calendar, email, and voice assistant;

collaborate on projects by leaving comments, attaching files to tasks, and adding voice notes;

set priority levels for tasks;

gain insights with personalized productivity stats;

use project templates for all purposes, from meeting agendas to wedding planning.
Read this blog article by Headway to learn about the best time management books and how to keep your life organized.
6. Pocket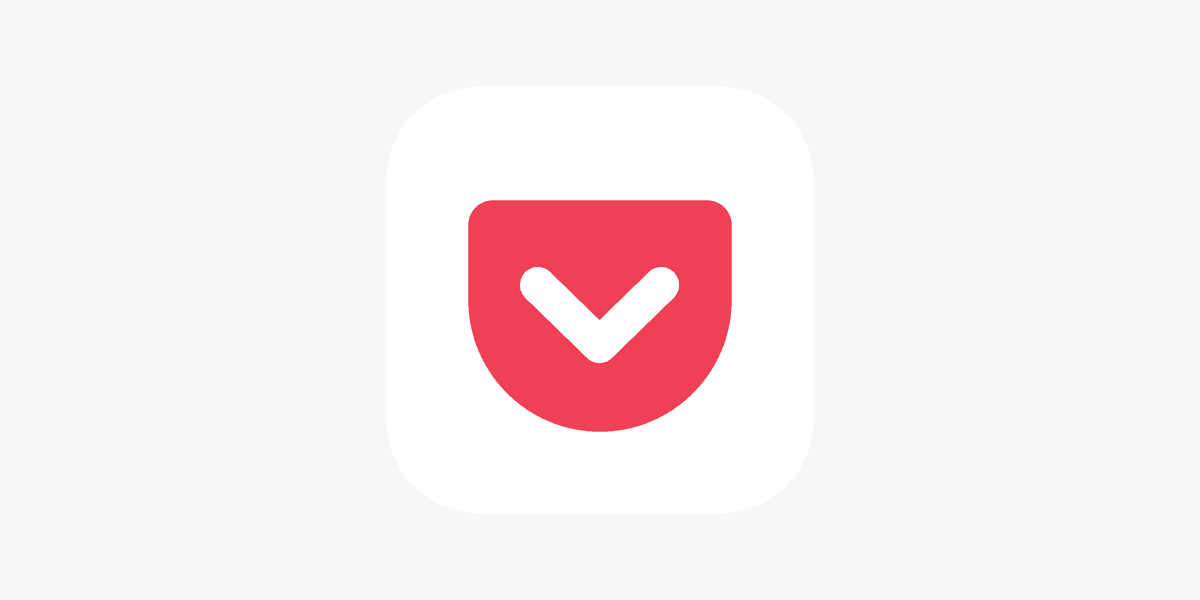 Pocket is one of the most useful organization apps for iPhone 14 and 14 Pro, as it lets you collate all the content you care about in one place. With Pocket, you can create your own space that includes all the topics you are interested in. You can save the latest articles, news, sports, and videos from any app or publisher and enjoy them in the app with a relaxing reading, listening, or watching experience through its customizable display. The app was designed with ease of use in mind, with an attractive layout and font to keep you comfortably reading for longer. With this app, you can keep all of your favorite content right in your pocket.
7. NanoStudio 2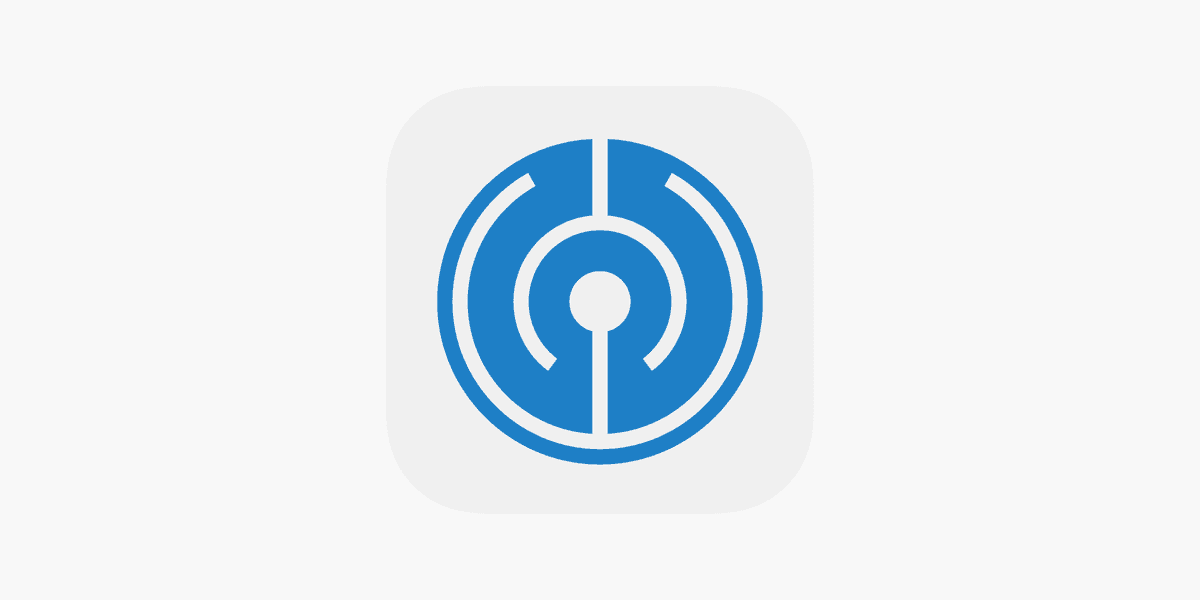 Critically acclaimed by musicians, NanoStudio 2 is an awesome music production app. You can arrange, edit, mix, sample, and synthesize on the platform, all with professional sound quality. NanoStudio 2 is a powerful app that can handle complicated projects with many effects and instruments. Here are just a few exciting features you can enjoy on NanoStudio 2:
a diverse performance pad for easily making drum beats ('Slate');

a built-in synth ('Obsidian');

robust editors for song arrangement;

tempo and time signature tracks supported;

unlimited amount of insert effects for tracks;

numerous mixdown choices;

numerous file-sharing options, including Dropbox, AirDrop, and iTunes File Sharing.
8. ProCamera
ProCamera is the second photography app to make our list, partly due to iPhone 14 and 14 Pro's fantastic cameras. This photo and video camera app suits both photo enthusiasts and pros. ProCamera is easy to use but also features numerous in-depth functions for professional use. Here are just a handful of tools you can expect to find on this app:
digital zoom;

code scanner;

dual and triple-lens support;

manual focus;

exposure control;

support for RAW, TIFF, HEIF, and JPG;

self-timer;

video audiometer;

HD and UHD 4K video.
9. Skype
For all your communication needs, look no further than Skype. This app has a wide range of features for effective messaging and interaction, such as:
video calling (one-on-one or with dozens of others);

instant chat (including group chat options);

voice calls to anyone in the world using Skype;

SMS messaging;

stickers, emoticons, and GIFS;

photo and video sharing;

screen sharing.
Whether you need an outstanding app for work purposes, home, or both, Skype has everything you need to communicate effectively with others.
10. Snapchat
Snapchat is one of the most downloaded apps of all time. It allows you to instantly share photos and videos with friends in a fun and interactive way. Snapchat features include:
filters and lenses;

a chat feature where you can message live as well as video chat with up to 16 friends;

create 'Stories' for friends to see;

view 'Stories' from the community according to your interests;

share your location with friends using the map feature (or use Ghost Mode for privacy);

create 'Memories' by saving photos and videos.
11. Spark Mail
Spark Mail provides an excellent email experience for professionals and teams for free. It helps you to increase productivity and become more organized by using its powerful tools to prioritize and work more efficiently. Spark Mail includes many great features, such as options to:
prioritize emails (high-priority and personal emails go to the top of your inbox);

manage numerous email accounts in one location;

decide who can email you by pre-screening new senders;

schedule emails to be sent later (even if you're offline);

mute threads you are not interested in;

enjoy its built-in calendar;

support Google Drive, Dropbox, Trello, and more;

enjoy team collaboration, including 'Shared Inboxes';

send files larger than 25MB through 'Spark Cloud.'
12. Calm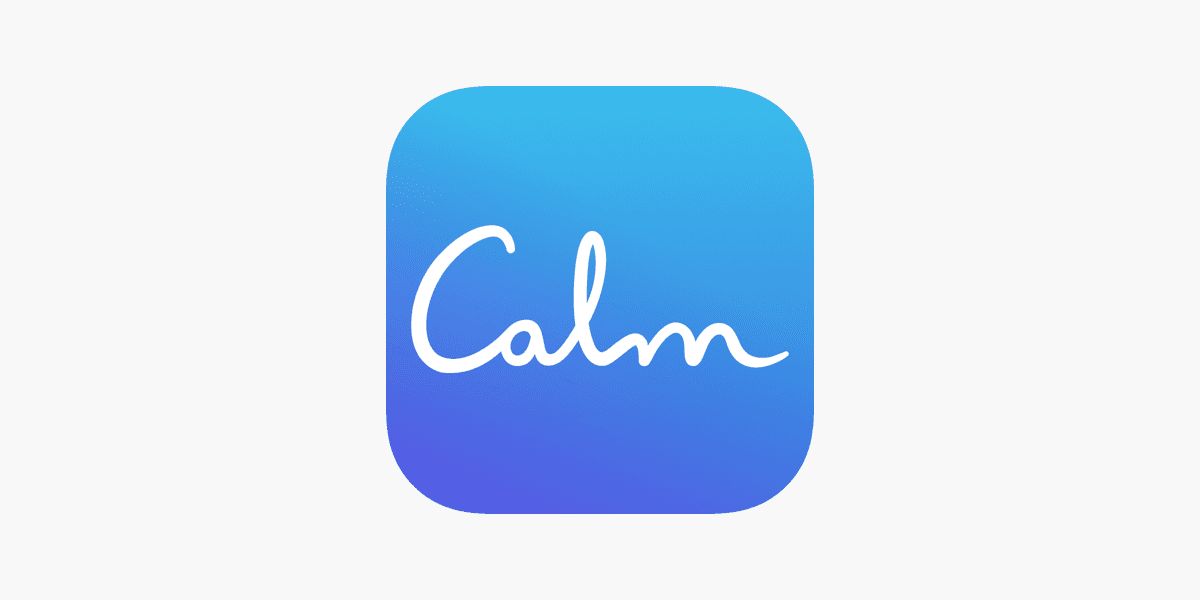 Calm is the top app for meditation and sleep. Are you looking to improve your well-being through the art of meditation? Calm is the app for you. Whether you are new to meditation or highly practiced, everyone can benefit from the Calm app. Features of this app include:
'Sleep Stories' by well-known voices such as Matthew McConaughey and Kate Winslet;

guided meditations available stretching from three to 25 minutes sessions;

10-minute 'Daily Calm';

music library;

videos tutorials for gentle stretching and mindful movement;

masterclasses in soundscapes, nature sounds, and mindfulness led by experts;

breathing exercises.
13. Crunchyroll
Crunchyroll is home to the globe's biggest anime library. There are more than 1,000 titles available on the app, including new and classic episodes from Japan. Whether you have been an anime fan for years or have only recently discovered the art form, Crunchyroll is sure to have something you will enjoy. The app is free, but if you upgrade to Crunchyroll Premium, you will receive additional features, such as offline viewing, no adverts, and new episodes just one hour after Japan! Shows available on the app include:
Attack on Titan;

Orient;

One Piece;

My Hero Academia;

Naruto Shippuden.
14. NASA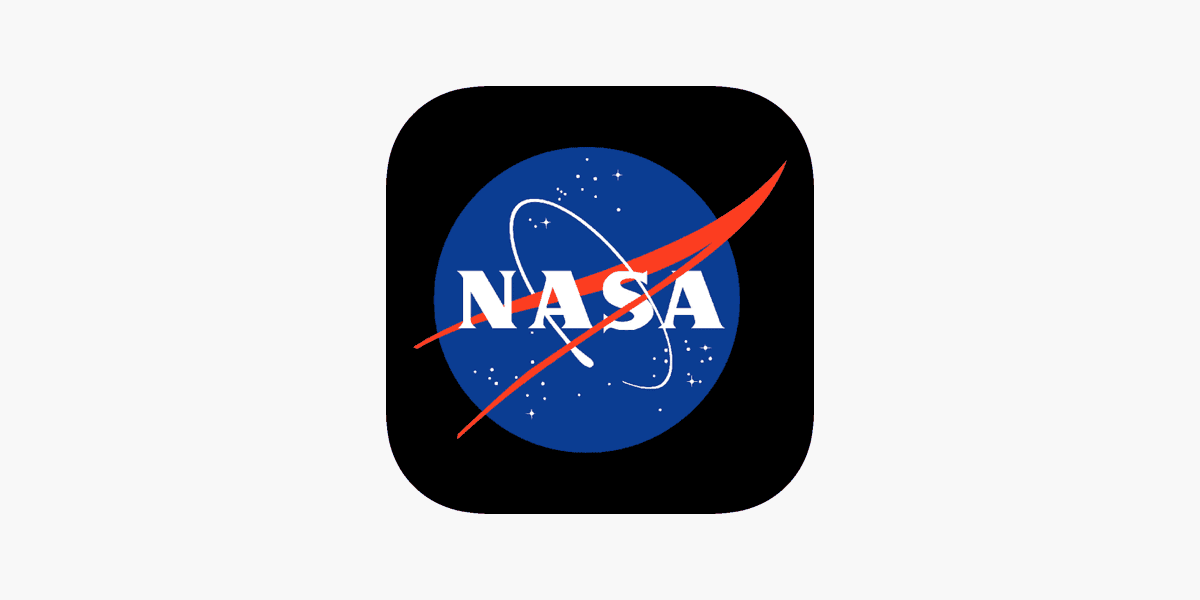 You can now immerse yourself in space research and exploration directly from the American space agency. The NASA app showcases an extensive collection of their latest space content. The fantastic features available on this app include the following: 
live NASA television;

over 20,000 images;

augmented reality feature;

the latest news and stories;

thousands of videos, including 4K and 360°;

the latest mission information;

upcoming sighting opportunities;

the newest launch information;

NASA podcasts;

saving images and making them your wallpaper;

the latest tweets from the agency.
15. Evernote 
Evernote is a productivity app that combines your schedule, notes, and to-do lists. It aims to let you achieve more in all aspects of your life. On the Evernote app, you can:
write ideas as notebooks, to-do lists, and searchable notes;

use your camera to scan documents, whiteboards, handwritten notes, and business cards;

make individual notebooks for organizing invoices, bills, and receipts;

use a powerful search tool to find handwritten notes and text in images;

continue working on any device;

keep a journal to compile your thoughts;

organize meeting notes and share them with your work team;

work on projects together with shared 'Spaces';

monitor assignments, exams, and lecture notes.
16. Netflix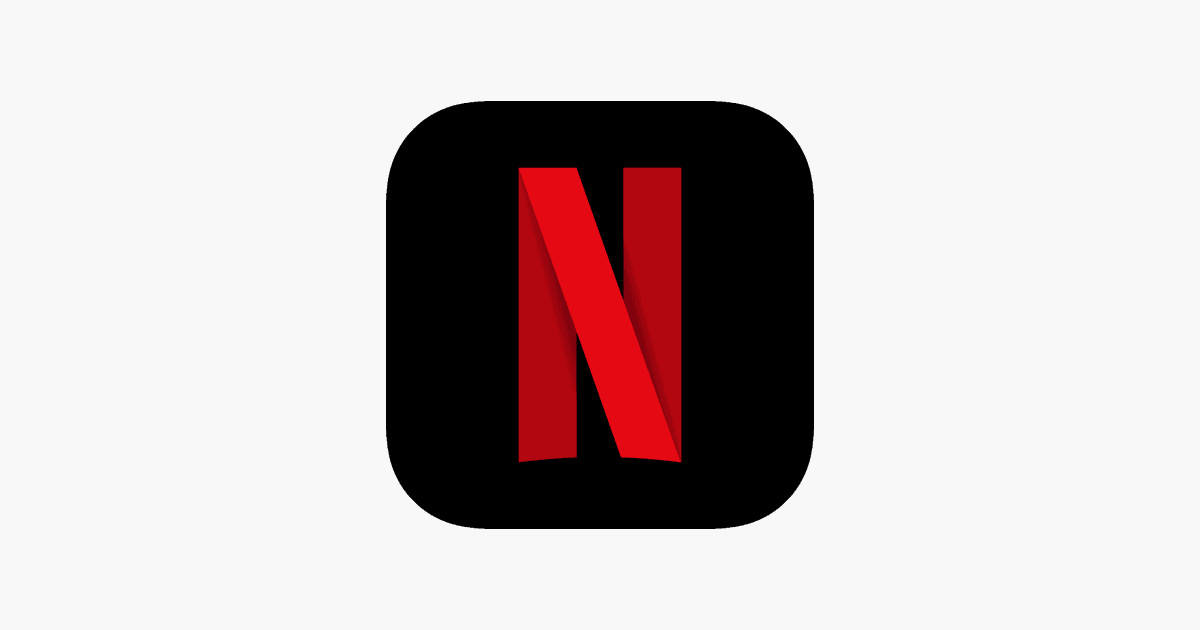 Netflix is a subscription-based app and is one of the top apps for iPhone 14 and 14 Pro. Netflix allows you to enjoy some of the most popular movies and TV shows worldwide, including award-winning documentaries and stand-up comedy. Using it on mobile devices means you can enjoy hours of entertainment on the go. Special features of this app include:
recommendations based on your watching preferences;

previews of shows and movies;

notifications for new releases and episodes;

streaming of videos straight from your iPhone;

a safe and family-friendly watching experience for children.
17. BeReal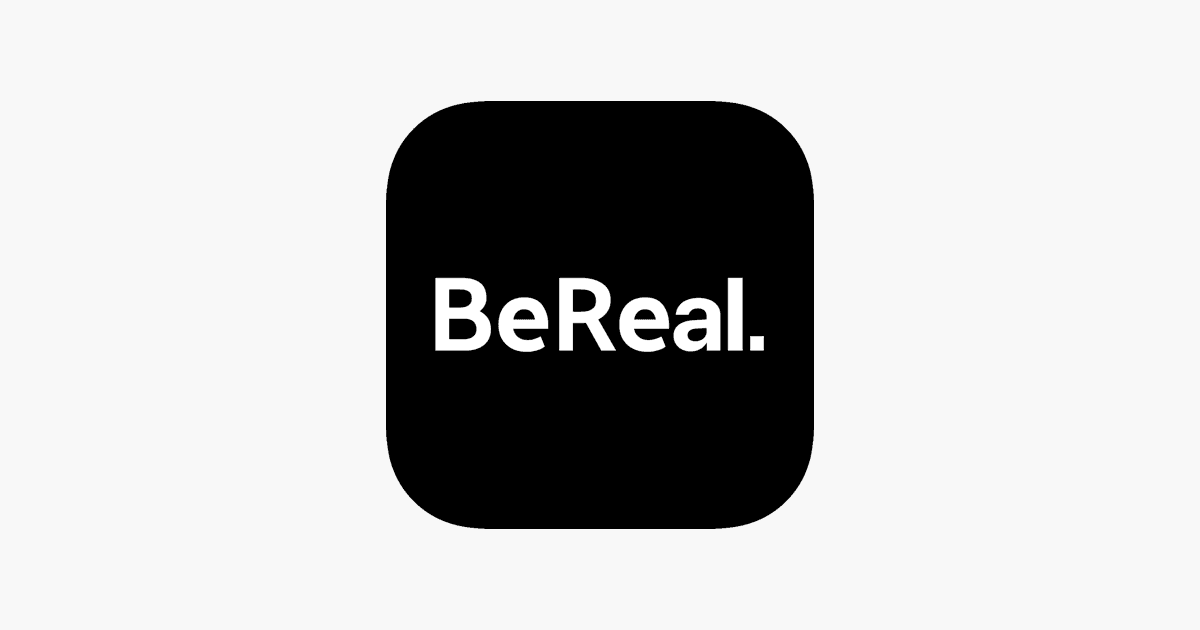 BeReal offers a unique experience for photo sharing. This app lets you share a photo of your real life with friends once per day. Once you receive the notification, you have two minutes to take a photo, post it to share your life, and see what your friends are up to. BeReal does not allow you to use filters, as it champions the concept of sharing the real you. On this app are the following elements:
different challenges to complete set by BeReal;

a special camera that takes a frontal photo and selfie at the same time to better present your life;

commenting on friend profiles;

a map to see where your friends are;

BeReal memories viewable in an archive;

a messaging feature to communicate with friends.
18. Reddit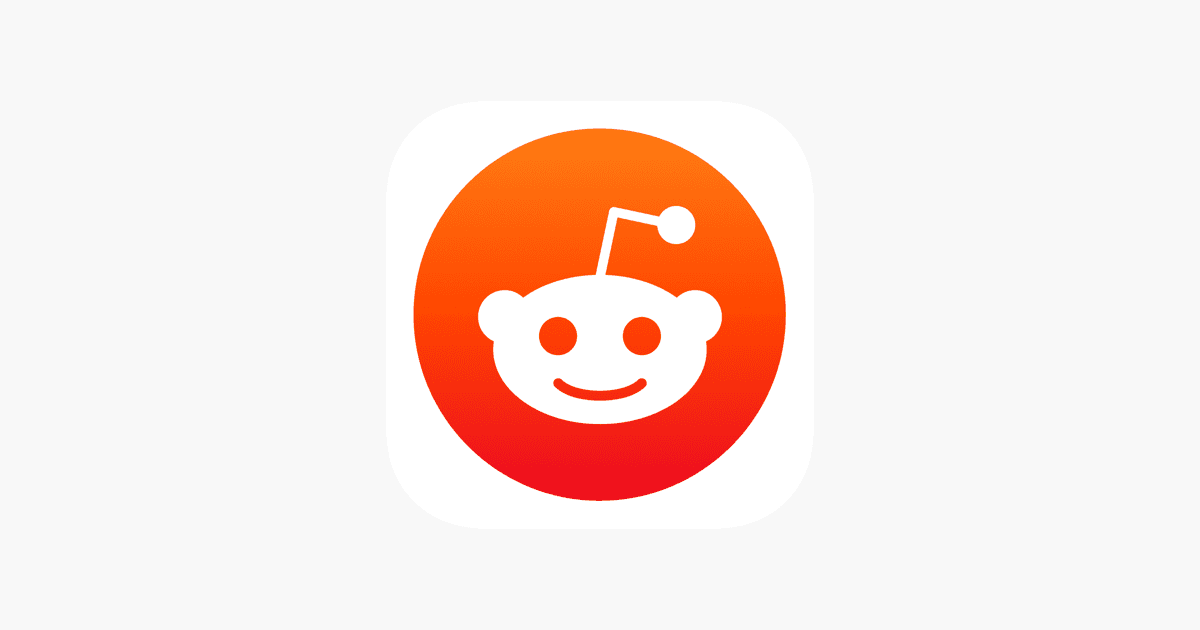 Reddit is an app that brings people together to instigate lively conversations. It is home to bloggers, support groups, gaming communities, artists, and more, to help foster compelling conversations and connections. Reddit aims to bring a network of communities together to dive into their passions and interests. Key features of Reddit include:
interesting discussion threads;

over 100,000 communities that cater to every interest imaginable;

live chats, talks, and video streams;

anonymous profiles;

hilarious memes;

ideas and inspiration, such as fitness plans, recipes, and career support.
With so much exciting content, Reddit is unquestionably one of the coolest apps to have for your iPhone 14 or iPhone Pro.
Get started with the Headway app 
We hope this article has inspired you to explore some new apps for your iPhone 14 and 14 Pro. Whatever type of app you're searching for, be sure to check out the Headway app. We help you embark on a journey of self-growth and become the ultimate version of yourself. Our 15-minute audio and book summaries and daily insights deliver essential information from the world's more influential thinkers and nonfiction writers.
Download the Headway app and begin customizing your tailored growth plan today. 
FAQs
What's the difference between 14 and 14 Pro?
The main differences between iPhone 14 and 14 Pro are that the 14 Pro has impressive camera upgrades and new display features, such as 'Digital Island' and 'Always-On.' 
What is the most useful app for the iPhone?
There are many worthwhile apps depending on your needs. For instance, Headway is excellent for self-growth, NanoStudio 2 for music production, Crunchyroll for anime, and Netflix for watching movies and TV.
Is it worth upgrading to iPhone 14 Pro?
iPhone 14 Pro has an extra layer of functionality, surpassing past generations of iPhone. iPhone 14 Pro is a must-have upgrade, especially if you value a fantastic camera.