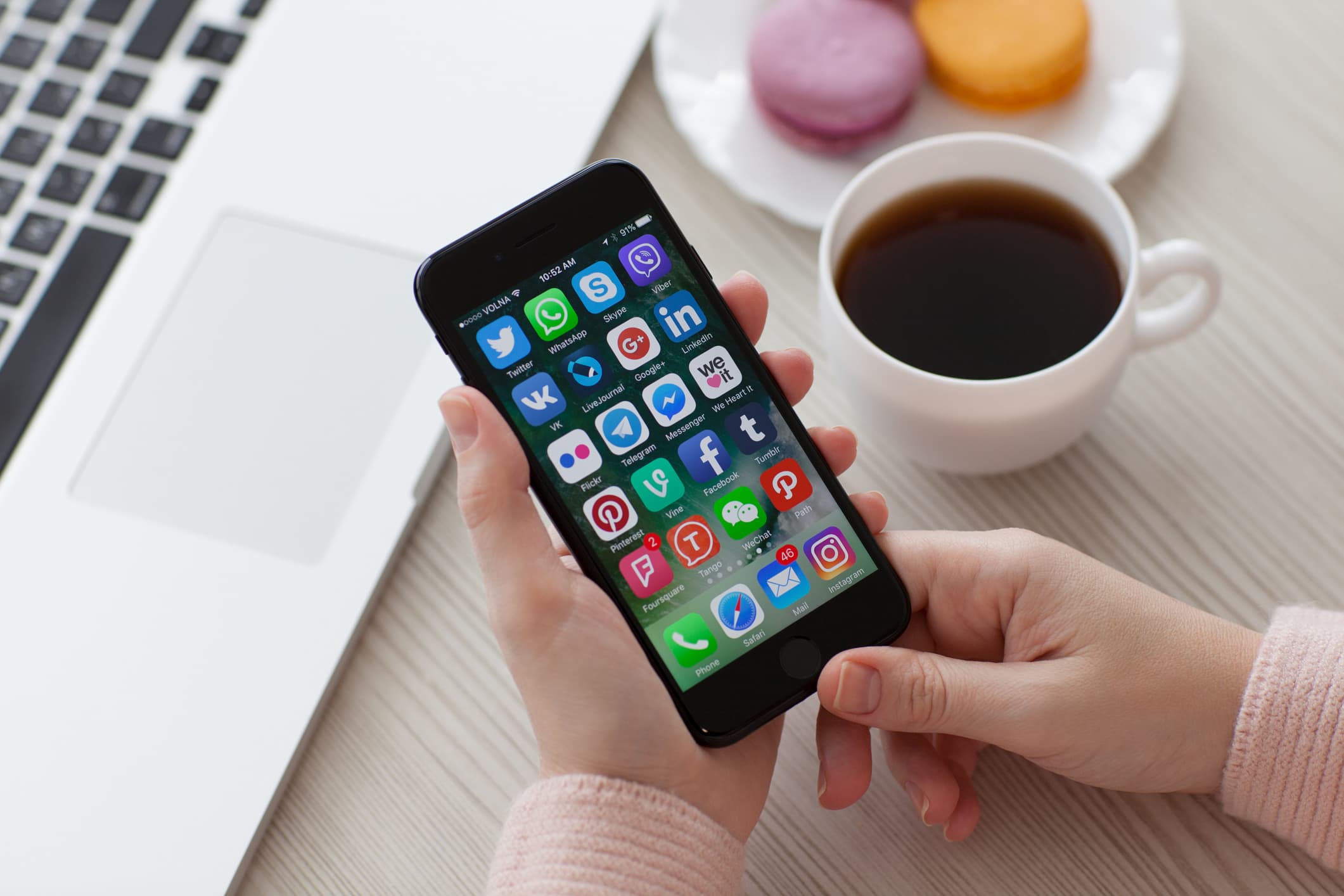 16 Best Apps Every iPhone 12 and 12 Pro Owner Should Download Right Now
Unlock your phone's full potential with the best iPhone 12 apps. Each app was carefully selected to enhance productivity, creativity, and iPhone 12 features.
---
Are you the proud owner of a shiny new iPhone 12 or iPhone 12 Pro? Congrats! Now it's time to make the most of your cutting-edge device with amazing apps. Whether you're looking to streamline your productivity, get creative, or have fun, the App Store has something for everyone. 
The apps you need on an iPhone 12 or iPhone 12 Pro can vary depending on your preferences and needs, from communication to navigation and entertainment. It's also essential your apps work well with the latest iPhone 12 features and operating system. If you have the Pro, you'll probably know that the cameras are the main distinction between these models. Therefore, you'll want to find the best camera app for the iPhone 12 Pro since it has a better rear camera setup.
To help you navigate the app store, we've compiled a list of must-have apps to enhance your iPhone 12 or 12 Pro experience. From health and wellness to finance, productivity, and entertainment, get ready to discover the best apps to download right now.
Best iPhone 12 apps for productivity and learning
Phones quickly suck our attention and distract us from important tasks. However, by changing how you use your phone, you could increase productivity and get more done. These apps aim to increase knowledge, improve mental wellness, and support your goals.
Headway
Headway is a revolutionary learning app offering a fun and visually stimulating alternative to scrolling on social media. You can dive into detailed book summaries across a range of subjects. Although Headway's summaries aren't able to replace the entire text, they are a great starting point for learning about a topic or deciding if a book is worth your time. It also provides an accessible way to read more books and expand your knowledge through non-fiction.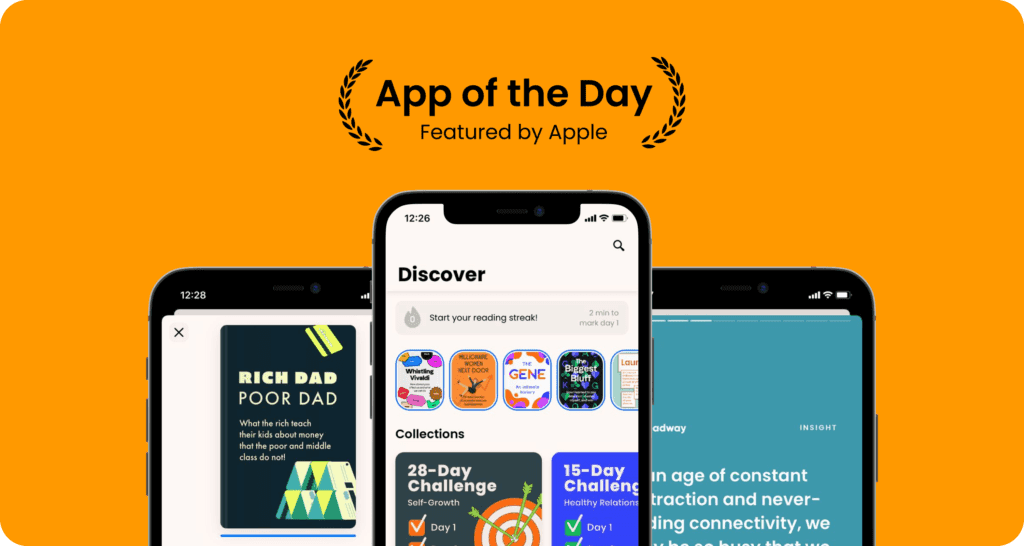 Learning becomes convenient as you can enjoy short 15-minute audio and text summaries on the go. You can also tailor your learning goals according to your preferences, whether to win at work, relationship development, or productivity. Headway inspires you with bite-sized book summaries and motivational quote widgets that work with your iPhone 12 features. If you want a dose of encouragement every time you open your phone, download the Headway app today!
Elevate
This top-rated brain-training app for iPhone helps improve focus, memory, speaking abilities, processing speed, math skills, and more. What sets Elevate apart from other brain training apps is its personalized activities. Over time, the app will update these to enhance your learning. 
However, that's not all! Elevate adds a fun twist to the learning process with its gamification approach, making it an enjoyable way to improve skills and brain function. Whether you spend a few minutes on the app or commit to a daily brain training routine, Elevate is worth checking out.
Habit Minder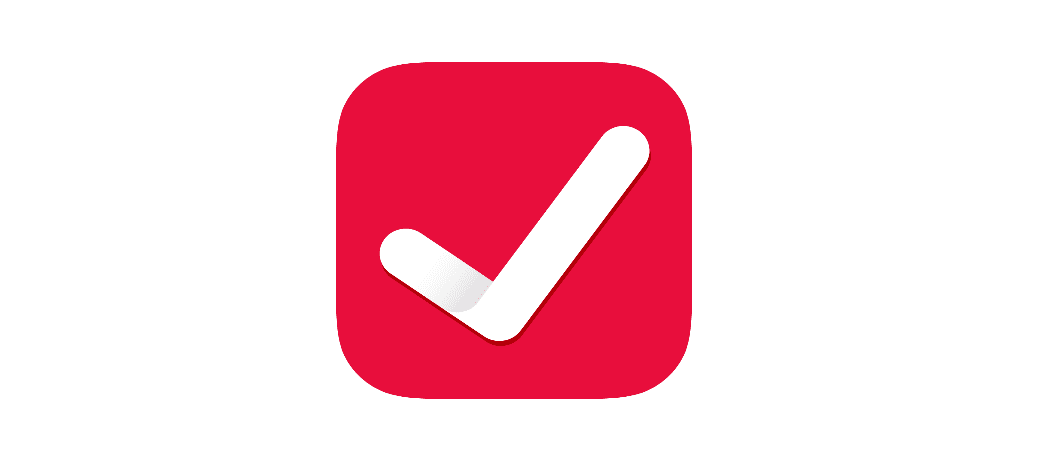 Habit Minder is a fantastic iPhone app for building habits, with its daily goal planner and to-do list. You can use over five fun widgets to track your goals and stay motivated. One of the most impressive features of Habit Minder is the ability to track sessions, making it simple to monitor progress and reach your goals. With its user-friendly interface and practical features, Habit Minder is a fun app for creating and maintaining positive habits.
Best iPhone 12 apps to customize your home screen
If you want to add a personal touch to your iPhone 12's home screen, you'll be pleased to know several apps can help you customize it to your liking. Whether you want to change the wallpaper or add widgets, these apps make your home screen stand out and reflect your style. 
Widgetsmith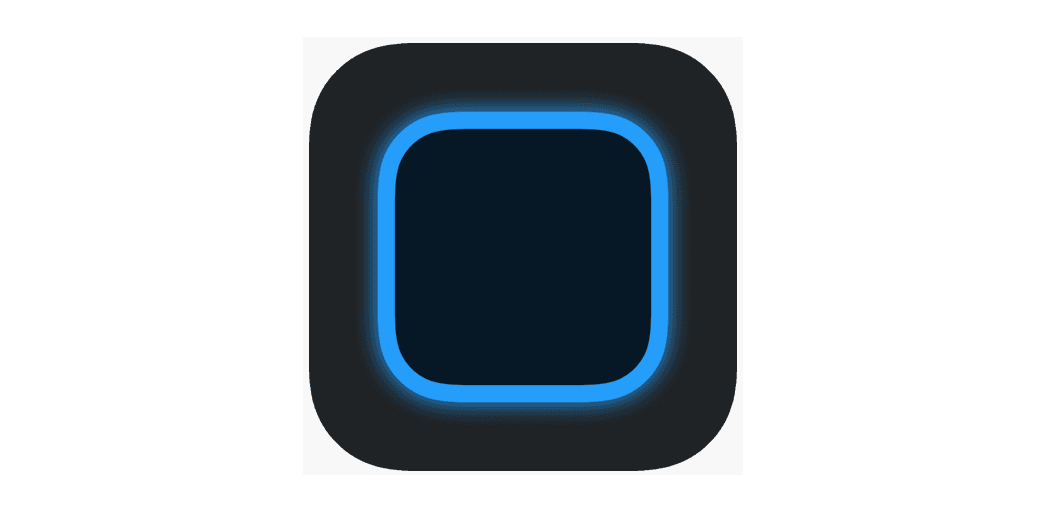 Widgetsmith is a highly customizable iPhone app for creating personalized home screen widgets. Choose from various styles and colors to display your favorite quotes, pictures, reminders, and more. With its intuitive interface and endless customization options, Widgetsmith is a must-have app to make the most of the iPhone 12 Pro features.
Color Widgets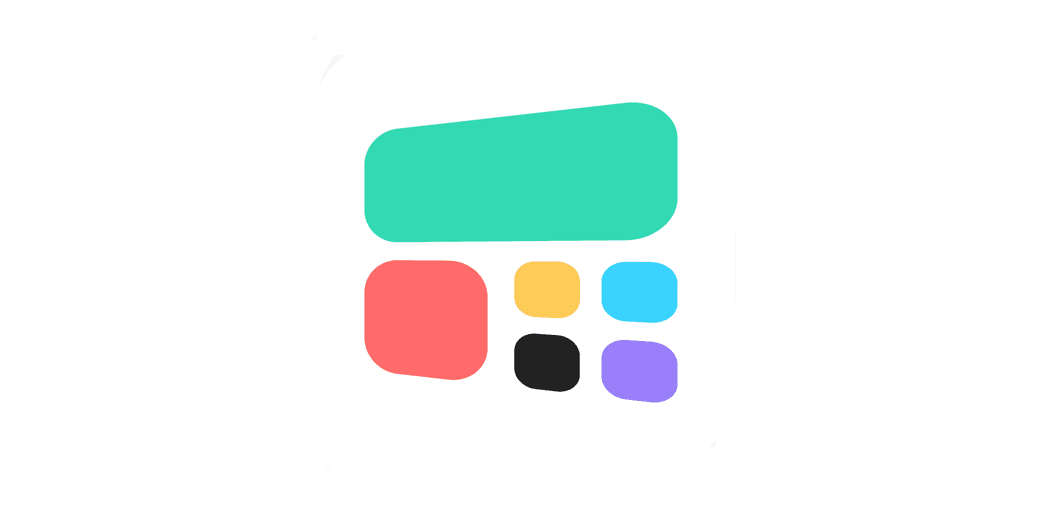 Color Widgets is a beautifully designed app that lets you add attractive, personalized widgets to your home screen. With a range of pre-made designs and easy-to-use customization tools, Color Widgets is the perfect app for anyone looking to give their iPhone a fresh and colorful look.
Walli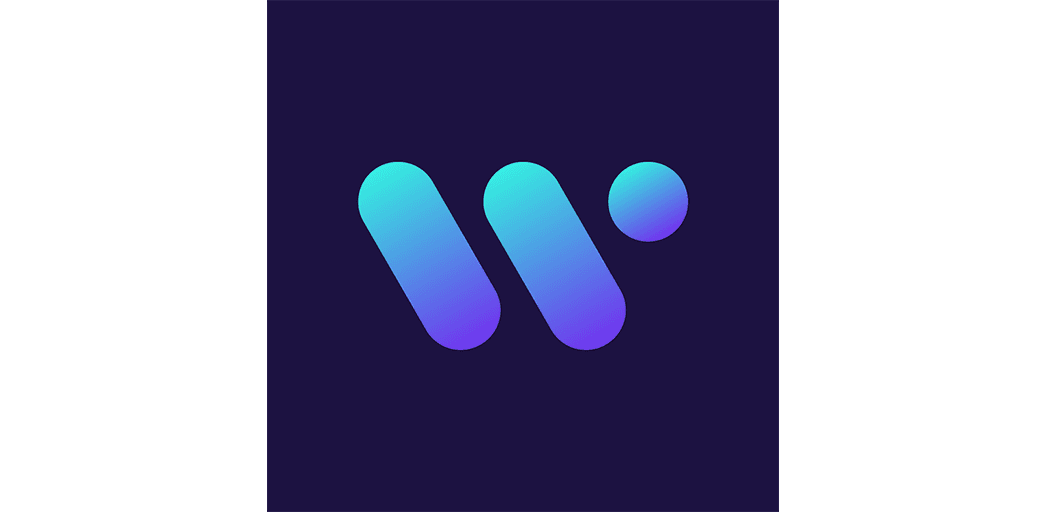 Walli has a vast collection of unique and stunning wallpapers created by artists worldwide. The interface is super easy-to-use and features an extensive collection of fun and high-quality wallpapers. Walli is a must-have app for anyone who wants to update their home screen and give their iPhone a personal touch. 
Best iPhone 12 apps to support wellness
With the iPhone 12's advanced technology and features, it's no surprise numerous apps are available to support wellness. From tracking your fitness goals to reducing stress and anxiety, these apps help you prioritize your health and well-being.
Fitocracy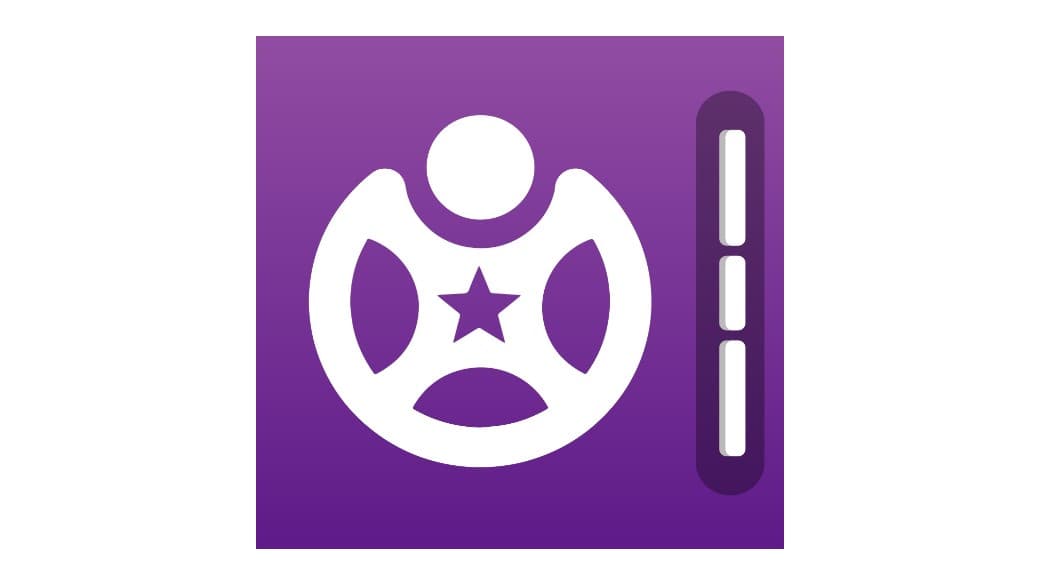 Fitocracy uses a gamification approach to fitness to make working out fun and engaging. It offers personalized workout programs, challenges, and expert guidance from certified trainers. It also has a supportive community of fellow fitness enthusiasts so that you can connect with like-minded individuals. With its user-friendly layout and features, Fitocracy is a must-have app for anyone serious about their fitness journey.
Insight Timer
Insight Timer is a top meditation app with thousands of free guided meditations from expert teachers. With a customizable timer and ambient sounds, finding the perfect practice is easy. Moreover, the new iPhone widgets help you cultivate mindfulness even when you're not on the app. For example, you can access inspirational quotes directly from your home screen. 
Feel Better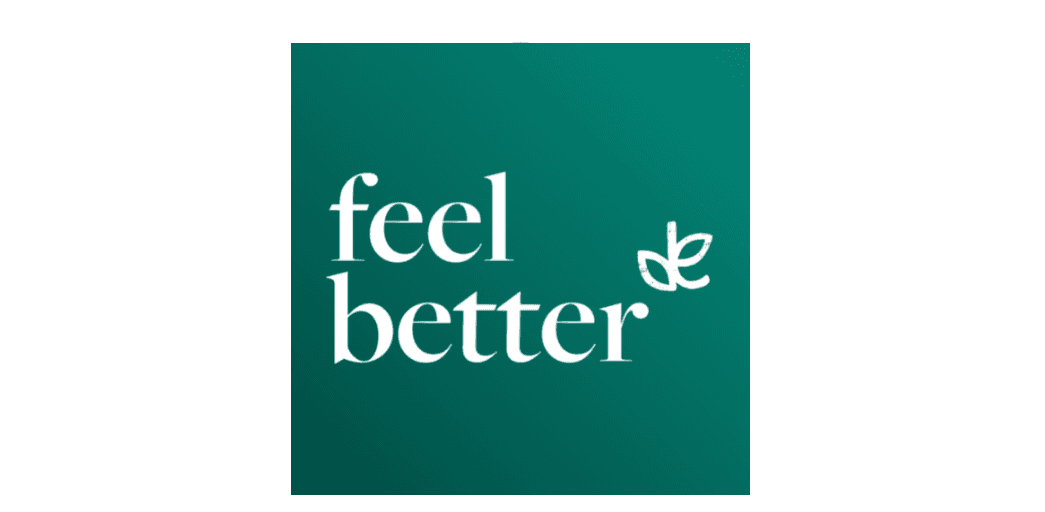 Feel Better is a nutrition and wellness app by lifestyle blogger Deliciously Ella. It primarily helps you track your meals and achieve your nutrition goals. With personalized meal plans, nutrition coaching, and additional wellness tracking, making positive choices is easy. The app includes iPhone widgets such as daily calorie count and meal-tracking progress so that you can track the right goals for you. Download Feel Better for a convenient way to improve your eating habits and feel your best.
Exhale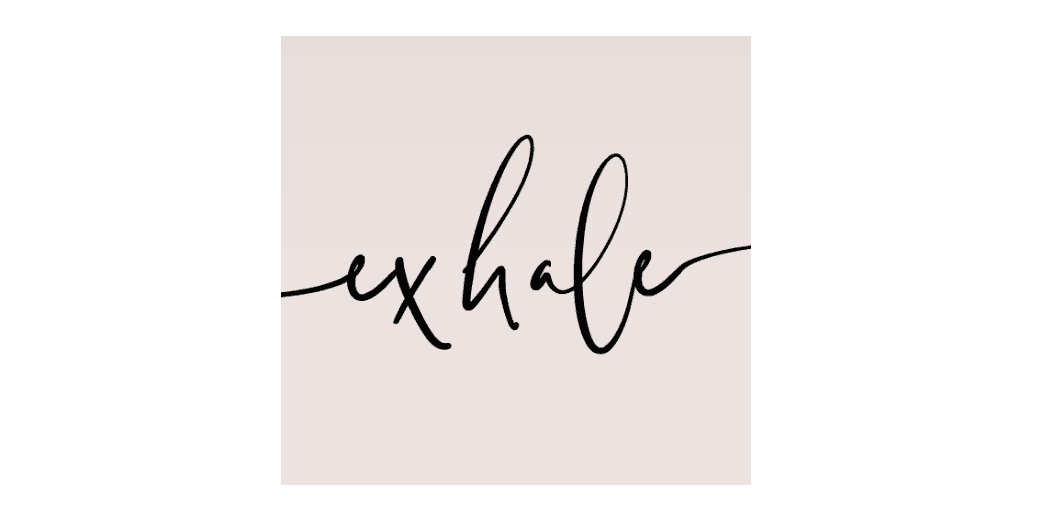 Exhale is a groundbreaking emotional well-being app designed for and by Black, Indigenous, and Women of Color (BIWOC). The developers created the content for BIWOC, including meditations, coaching, and breathwork. Exhale is the first of its kind, providing a safe and supportive space to prioritize mental health and wellness. Download Exhale to access this unique and empowering resource.
Best iPhone 12 apps for managing your finances 
Looking after your finances can be challenging, but thankfully many apps are available on the iPhone 12 to make it easier. These apps offer a range of features and tools to help you budget, track expenses, and save money. The iPhone 12 has a wide range of finance apps for your specific needs, from personal finance management to investing. 
Mint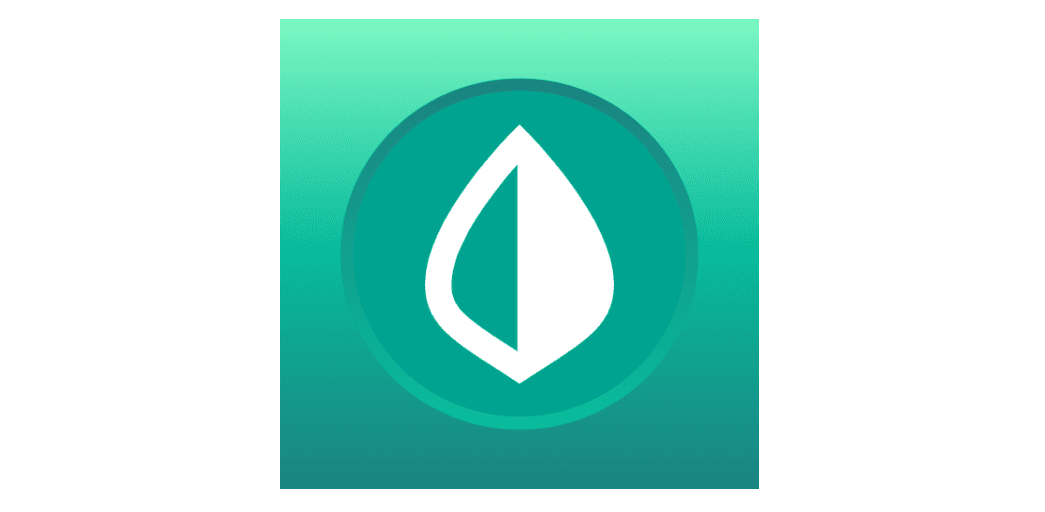 This popular free finance app helps users keep track of their finances, create budgets, and set financial goals with personalized advice. You can link your bank accounts, credit cards, and investments to see your entire financial picture in one place. Moreover, this app works with the best iPhone 12 features, such as widgets, so you can easily access your financial information without opening the app. Take control of your finances and make better financial decisions with Mint.
Honeydue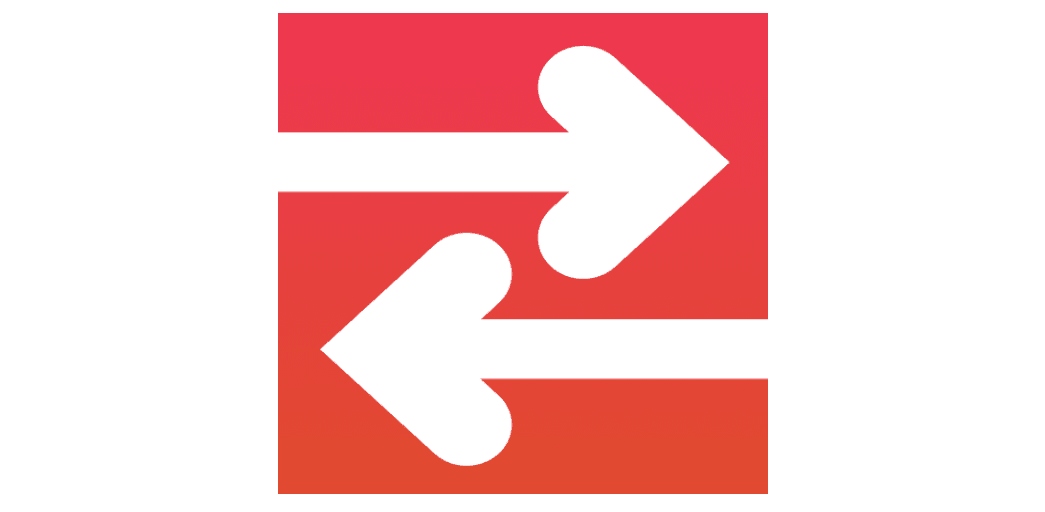 If you're looking for a finance app designed for couples, Honeydue might be what you need. This app allows you and your partner to keep track of your shared expenses, bills, and bank accounts all in one place. You can set spending limits, get reminders for upcoming bills, and even gently nudge your partner to pay their share. With its easy-to-use interface and colorful graphics, Honeydue takes the stress out of managing your finances as a couple.
Empower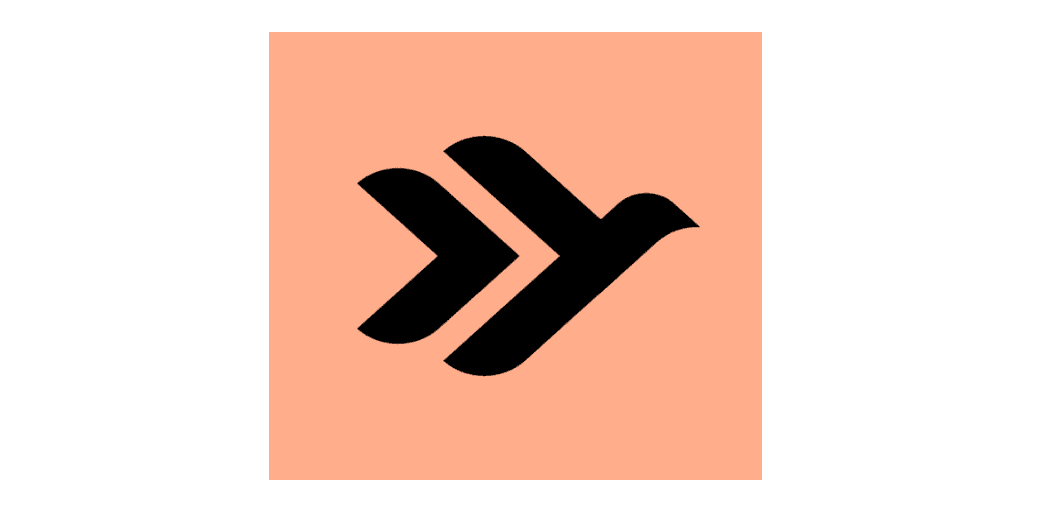 Next up, we have a powerful finance app to easily track spending, save money, and reach financial goals. It has an intuitive interface and handy features, including personalized recommendations and automatic savings transfers. It also has a cash advance feature to access your paycheck up to two days early. With its sleek iPhone widgets, you can quickly check in on your finances, whether paying bills or adding to your savings.
Best iPhone 12 apps for photo editing
The iPhone 12 and 12 Pro are renowned for their impressive camera systems. With the help of third-party camera apps, you can make the most of the best iPhone 12 Pro features. These apps offer a range of tools to help you capture stunning photos or videos and offer more control and customization than the default camera app. Keep reading to find the best iPhone 12 Pro camera app.
Adobe Lightroom
Adobe Lightroom is an excellent option for iPhone 12 Pro users looking for professional-level photo editing. With its powerful editing tools, you can fine-tune your photos to perfection, adjust exposure, color, and clarity, and even remove unwanted objects from your shots. Plus, with support for RAW image files, you can take full advantage of the iPhone 12 Pro's advanced camera capabilities. With Lightroom, you can easily edit and enhance your photos from your phone.
VSCO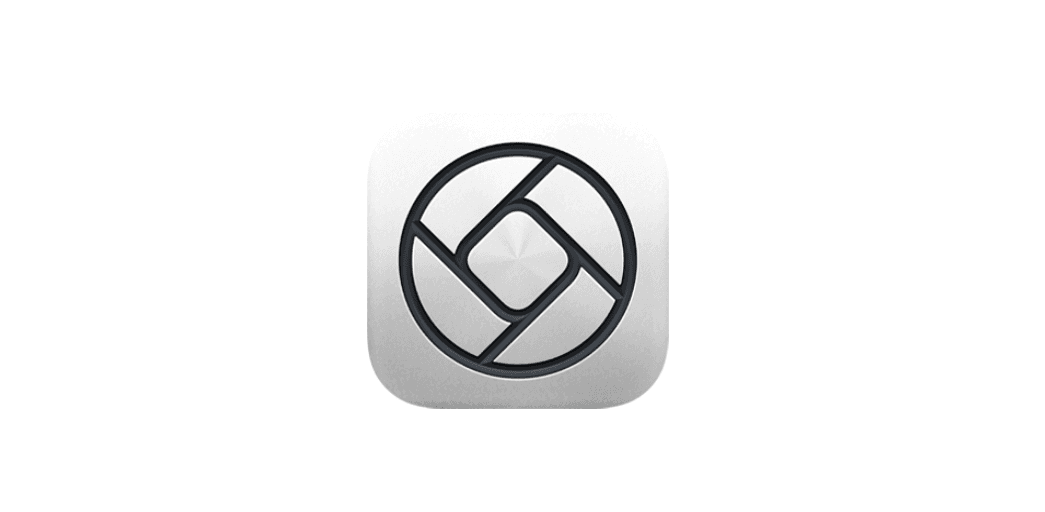 VSCO is a popular photo editing app for capturing and editing stunning images on iPhone. Many users describe it as one of the best camera apps for the iPhone 12 Pro, thanks to its advanced camera controls and editing tools. With VSCO, you can manually adjust your exposure, focus, and white balance and even shoot in RAW format for maximum detail. Whether you're a professional or someone who loves taking photos with your iPhone 12 Pro, VSCO is a great app in your arsenal.
Halide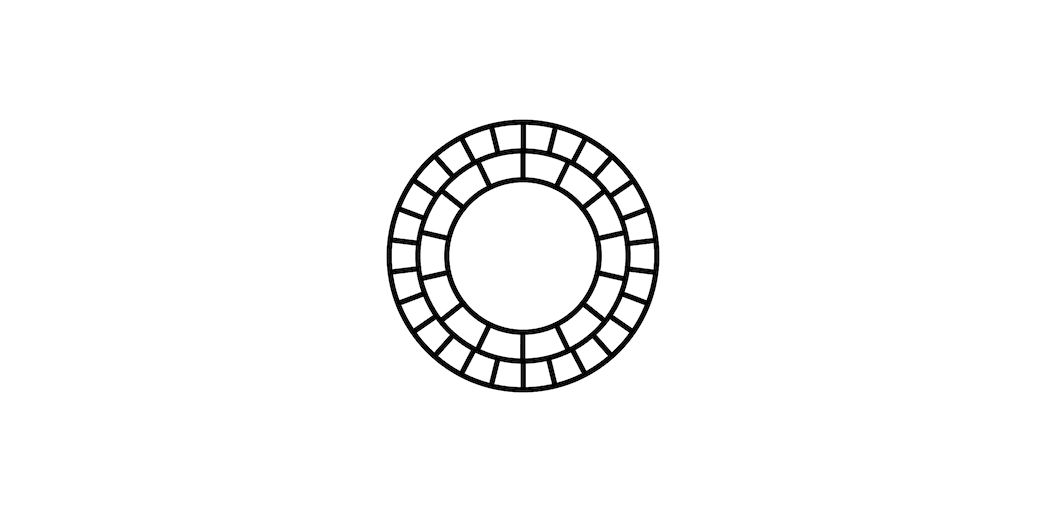 Halide is a top-notch camera app for the iPhone 12 Pro offering professional-level controls in an intuitive and easy-to-use design. Capture breathtaking photos with advanced features like manual focus, ISO, and shutter speed. The app also includes a powerful RAW mode that lets you effortlessly shoot and edit high-quality images. 
Halide takes advantage of the iPhone 12 Pro's advanced hardware, supporting Apple ProRAW format and Night Mode. It's understandable why many view this as one of the best camera apps for the iPhone 12 Pro.
Final thoughts
The iPhone 12 and iPhone 12 Pro are impressive technology and versatile devices you can customize to fit your preferences. By downloading these iPhone 12 apps, you'll unlock the full potential of your smartphone and take advantage of all its unique features. Choosing the right apps can streamline your life and help you establish positive habits. So, dive into fun learning apps like Headway or a wellness app like Elevate! You'll discover how they can unleash your creativity and productivity to make the most of your new iPhone 12.
The Headway app offers a more mindful way to use your device. Instead of scrolling through the news app or social media first thing in the morning, start your day with 10 minutes of learning on the Headway app. 
The app will cater book summary suggestions to your goals, so you can read or listen to something that interests you. Download the Headway app and enjoy accessible learning on the go. Whether commuting to work or waiting in line, Headway is there to keep you company. 
FAQs
What is the best app for iPhone 12 Pro?
Many great apps support the things iPhone 12 can do, including home screen widgets. Headway is an excellent example that helps you learn through book summaries and offers an insightful quote widget. 
How to close apps on iPhone 12?
To close apps on iPhone 12, swipe up from the bottom of the screen to view active applications. Next, swipe left or right to find the app you want to close, then swipe up on the app preview to close it.
What are the best iPhone 12 features?
Many smartphone reviewers argue that the best iPhone 12 features include 5G connectivity, an A14 Bionic chip, an OLED display, an improved camera system, and MagSafe.
How to download apps on iPhone 12?
Downloading apps on the iPhone 12 and 12 Pro is simple! Firstly, open the App Store and search for the app you want to download. Next, tap on the app icon and then on 'Get' or the price button to install the app.