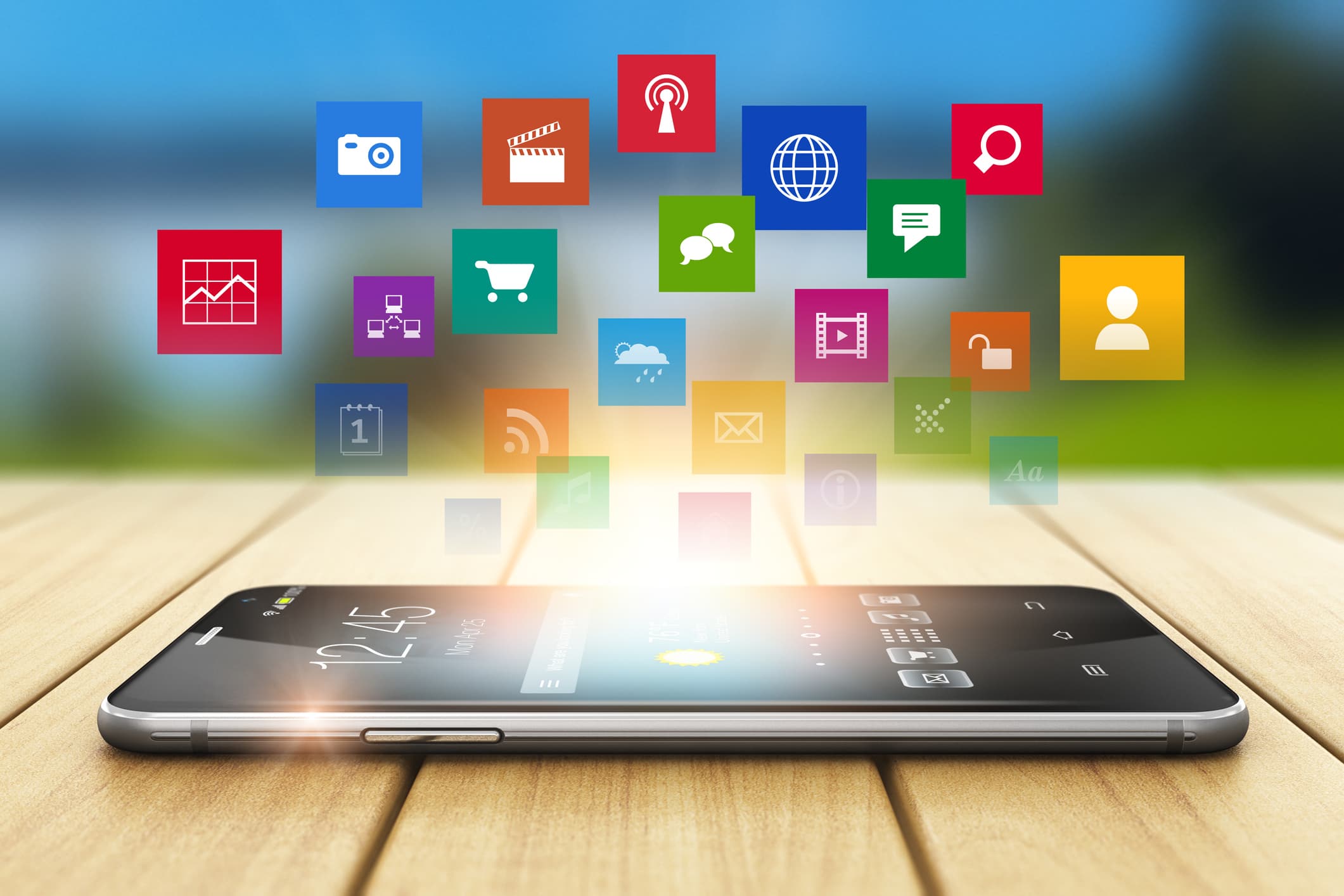 10 Most Downloaded Apps of All Time — Global Edition
Looking for popular apps to download on your iPhone or Android? Discover the ten most used apps in the world and find out why they are such popular apps.
---
One metric you should know about in the tech world is which mobile applications users are installing and using in their everyday lives. Billions of people worldwide are downloading apps to their phones every day. Some of these apps are used for hours on end.
Last year, the number one most-downloaded app in the world received 672 million downloads! This comprehensive list of popular apps includes several social media apps, video games, and music apps. This series may surprise you — there's a chance you haven't ever heard of some of these popular app picks.
Bonus app — Headway
Before we get into the ten most used apps in the world, we wanted to give a special mention to Headway. The Headway app is an amazing addition to your home screen and lifestyle. It provides bite-sized knowledge from the world's best non-fiction books in a fun, easy-to-understand format. 
At Headway, we know that life can get in the way of achieving some of your personal and internal goals. Between juggling work, family, and friends, sometimes our individual needs get put on the back burner. That's why Headway offers 15-minute audio and book summaries, daily insights, and highly personalized plans so you can fit your self-growth time around your busy schedule. 
A great feature of the Headway app is something we call 'Widgets.' Once you've customized your growth goals like 'increasing productivity' or 'building a close knit-family,' Headway will feed you quotes and insights that inspire you to keep reaching those milestones. Now inspiration is always in your pocket!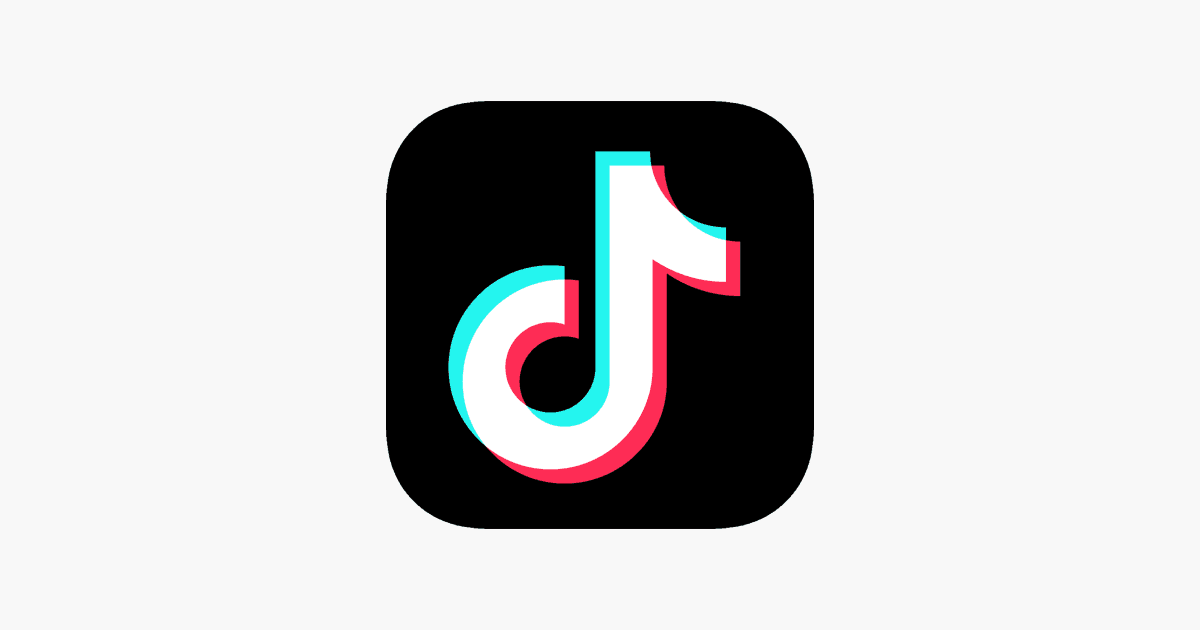 TikTok has taken the world by storm during and following the pandemic. It has been downloaded over two billion times globally. TikTok is the most popular app for creating and sharing short, creative video clips. This top downloaded app has surpassed just a way of entertainment. It is now a source of income and a major marketing strategy for individuals and companies. 
Features include:
easy sharing and cross-sharing on social media;

crafting and uploading short video clips;

several unique editing options;

following influencer and celebrity accounts of those you like;

many different filters and sound effects; 

live streaming for longer content;

free to download and use.
2. Instagram — 548 million downloads 
Most people in the world have probably heard of, if not used, Instagram. It is undoubtedly one of the most loved social media platforms and has been topping "most downloaded" lists like this for the past several years. It has 1.4 billion users monthly. Meta acquired Instagram only two years after its launch in 2010. It is one of the best social media apps for sharing thoughts and ideas through short-form videos and photos. 
Similarly to TikTok, Instagram is now used as a marketing tool, and many big brands frequently post photos and reels to engage their audience. 
Features include:
24-hour stories;

multiple photo filters;

photos, videos, and reels can be posted;

users can highlight the best stories on their feeds;

live broadcasting;

comment, share, like, and direct message options;

Instagram TV for videos;

free to download and use.
3. Facebook — 449 million downloads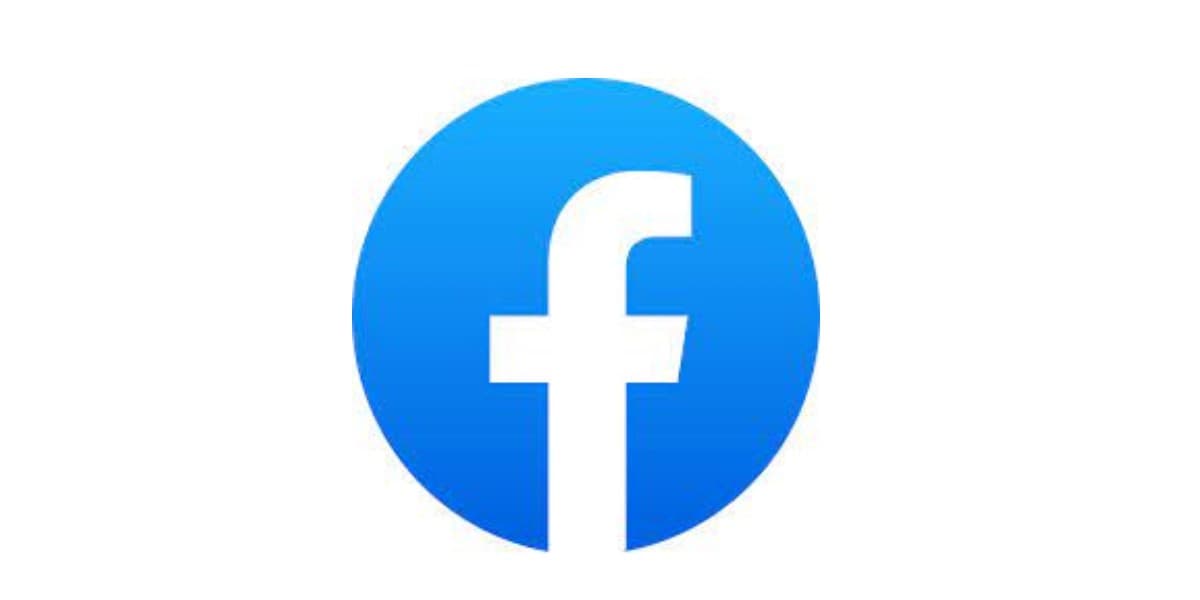 As one of the first famous social networking apps, Facebook comes in at number three with 2.9 billion monthly active users and over 400 million downloads last year. This popular app is best for connecting with family, friends, and those with similar interests. It is a great platform to connect with people from different places or who you wouldn't normally meet. 
Just as the previous two most downloaded apps have been monetized, Facebook is also used for business advertising, creating a consumer base, and marketing strategy. 
Features include:
posting commentary, stories, pictures, and videos;  

reacting and commenting on others' posts;

searching for people;

creating large group event pages for parties, events, and gatherings;

suggesting connections users may know;

free to download and use.
4. WhatsApp — 424 million downloads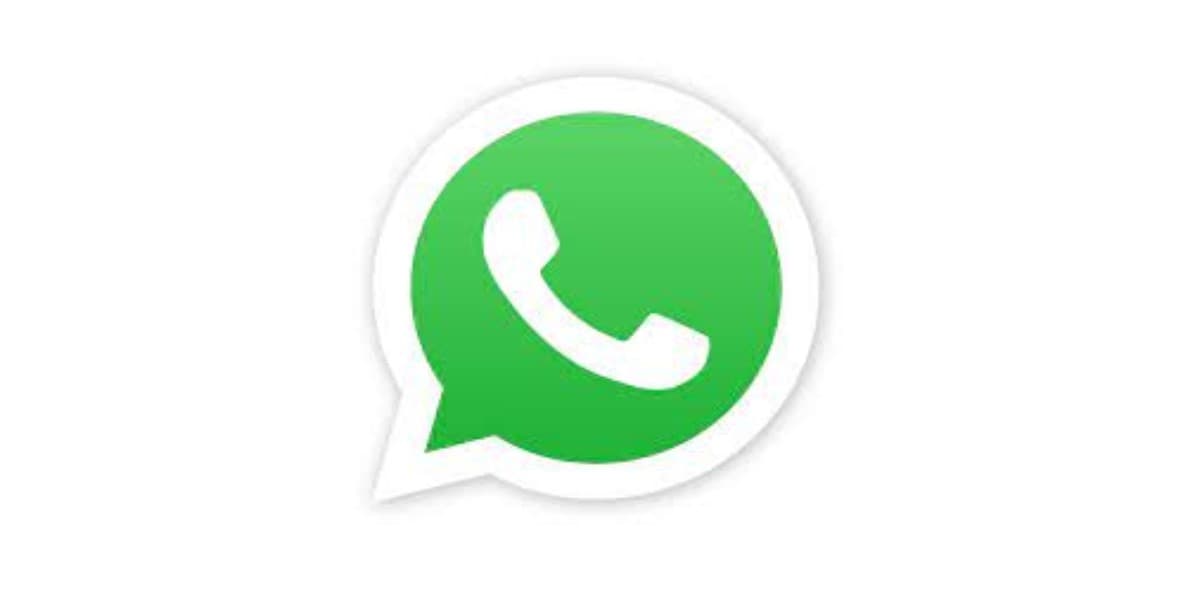 If you've ever traveled across continents, there's a good chance you've downloaded WhatsApp. This popular app is known for seamless worldwide communication using internet data. This most downloaded app allows users to text, call, and send photos and videos from anywhere in the world. This means that you can make international calls without being charged through your phone network. 
WhatsApp is another app under the Meta branch. After its launch in 2009, it was sold to Meta in 2014. WhatsApp has over 1.5 billion users worldwide. 
Features include:
texting individuals or groups worldwide; 

calling individuals or groups worldwide; 

video calling individuals or groups worldwide; 

sending your live location;

sharing documents, videos, and contacts; 

payment option to e-transfer money;

free to download and use.
5. CapCut — 357 million downloads
CapCut is a video editing app used mainly for editing TikTok videos but is also utilized in creating Instagram Reels. This top-used app has a wide range of tools that help make your content feel unique. With the option of speed control, stickers, music, filters, and more, CapCut is an easy way to customize your videos. 
Features include:
large music library with trending TikTok sounds;

options to reverse and split videos;

varying editing tools that help you recreate your favorite TikTok videos;

speed control;

free to download and use.
6. Snapchat — 330 million downloads
Snapchat is a popular social media app among millennials and Gen Z. This popular app has been downloaded over three hundred million times in the past year alone. Snapchat is unique in that messages and images disappear after a certain amount of time. This security is enhanced as the app notifies users when someone takes a screenshot of the messages they sent.
Features include:
fun filters and photo/video effects;

privacy and security; 

disappearing messages after 24 hours; 

group chat and photo sharing;

screenshot notification;

sharing pictures and videos;

free to download and use.
7. Telegram — 310 million downloads
Telegram is another one of the biggest apps for messaging. This popular app has over 500 million active monthly users. It is considered one of the top apps for texting, sending photos and documents, and sharing videos.
Telegram allows users to create large group chats across public and private channels. It is user-friendly and convenient for large businesses and organizations, making it one of the most downloaded apps among companies and their employees. 
Features include:
cross-platform availability;

supports mentions and hashtags;

self-destructing messages after a set time;

creating both public and private channels;

locking conversations;

editing sent messages;

free to use and download.
8. Subway Surfers — 304 million downloads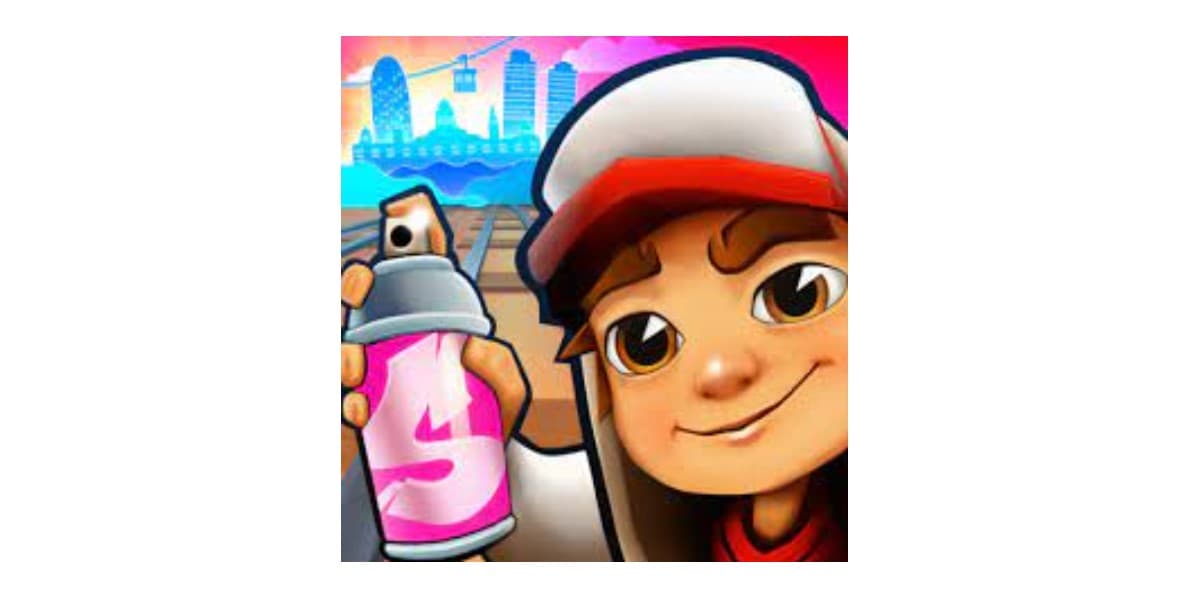 Ranking at number eight is the most downloaded gaming app of last year and one of the most downloaded apps on the Play Store. Subway Surfers has a simple premise — outrun a train inspector. Users must do this while crossing barriers, dodging incoming trains, and avoiding foreign objects. This popular app allows you to collect coins to gain different advantages. It has been compared to the app Temple Run but is more user-friendly.  
Features include:
single-player game;

daily challenges;

different missions and tasks for a unique user experience;

ability to see friend's records and scores;

daily challenges;

free to download and use with in-app purchase offers ranging from $0.99 – $99.99/item.
9. Stumble Guys — 254 million downloads
Stumble Guys was the second most-downloaded gaming app last year. This popular app is described as a multiplayer knockout game that includes up to thirty-two online players. Replete with a series of challenges and obstacles, each round of this fame has something different for users to navigate. At the end of the games, one winner is announced. Stumble Guys also allows users to invite their friends so they can play with people they know. 
Features include:
limited-time featured events;

multiplayer battle royale with real people;

several options for customization;

many game levels to choose from and work up to;

free to download and use.
10. Spotify — 238 million downloads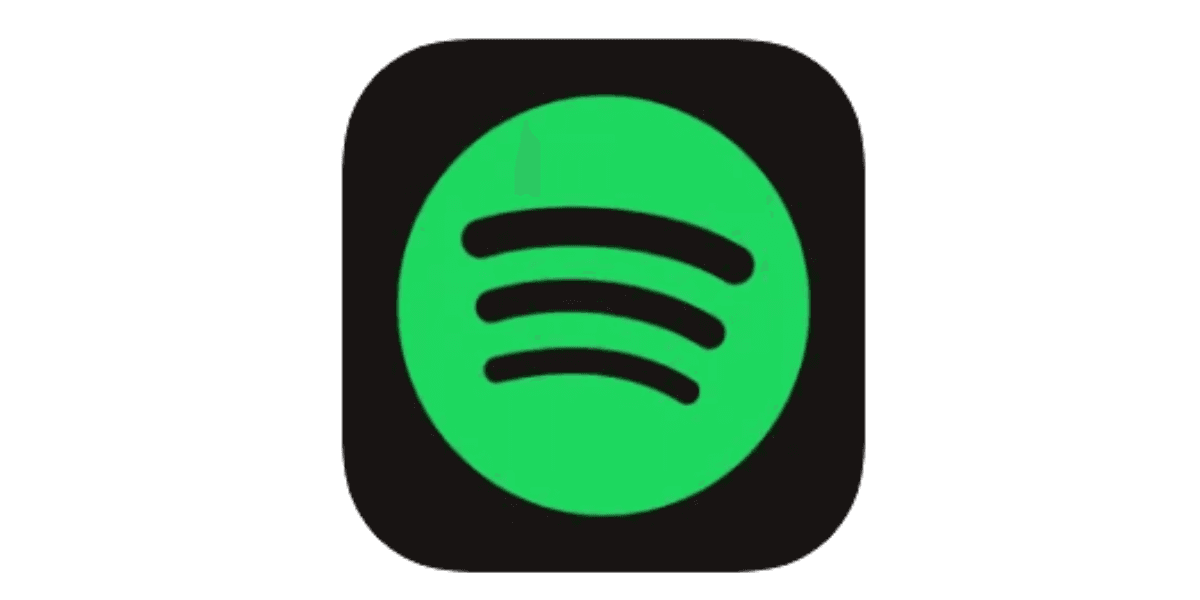 Spotify is the most downloaded music app worldwide. Boasting over 320 million monthly users and 144 million premium subscriptions, this is one of the best apps for listening to your favorite music worldwide.
Spotify lets users create their own playlists, share music libraries, and search for new music. The app also offers podcasts. For an ad-free experience, you need to subscribe to a premium account.
Features include:
insights on your favorite songs and artists;

create private and public playlists;

listen to your friend's music;

share songs instantly;

suggested songs based on your listening habits;

podcasts;

free to download and use with ads. Individual accounts cost $9,99/mo, the duo plans cost $12.99/mo, family plans cost $15.99/mo, and student plans cost $4.99/mo.
The takeaway
Ever since the creation of the smartphone, our universal use of apps has gone up year after year. It is clear that the most downloaded apps of the last year are mainly under the umbrella of social media and social networking. There is no question that these apps can be invaluable for influencers, business growth, and keeping in touch with friends and family. However, social media has been proven to have a large effect on the mental health of its users.
In order to supplement this screen time and maintain a healthy balance, an app like Headway is a great solution! Take a social media break and focus your energy on a personal goal or self-growth task.
The Headway app is a wonderful tool for personal development. It provides 15-minute audio and book summaries from the world's bestselling non-fiction books so users can learn in a fun, digestible way. Whether you are looking to become more productive, successful, wealthier, or happier, Headway can help.
Download the Headway app today to start your self-development journey. 
FAQs
What is the most downloaded app in 2022?
TikTok was the most downloaded app in 2022. This popular app has over 1 billion active users worldwide. TikTok was downloaded 672 million times in 2022!
Who uses apps the most?
The average smartphone user uses approximately ten apps per day and thirty apps per month. 85% of the time on your phone is spent using apps. Millennials between the ages of 18-34 are shown to use mobile apps the most.
What social media app is growing the fastest?
TikTok is the social media app with the most downloads and fastest growth. Following that, there is Instagram, Snapchat, and Twitter.