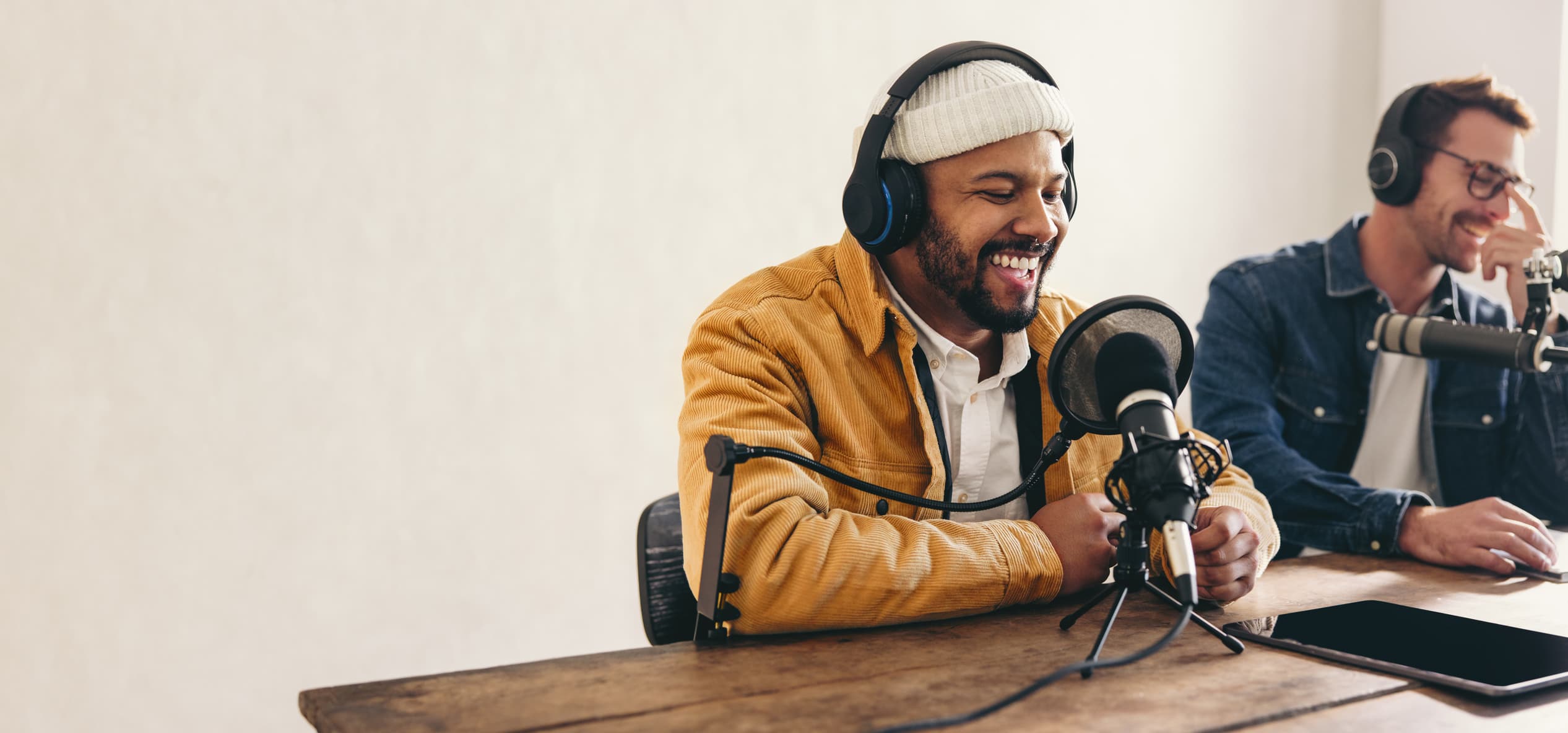 The Cutting Edge of Tech: The 21 Best Tech Podcasts for Innovators and Entrepreneurs
Are you curious about the latest tech trends? You'll love this guide to the best tech podcasts. Stay updated on daily tech news and listen to industry experts.
---
Technology has become an essential part of modern life. We use it at home, to travel, to maximize work performance, and improve our relationships. Technology is ever-changing, with innovations appearing frequently. Learning about these developments is fascinating and may be vital for those building businesses, optimizing their workforce, or looking for investment opportunities.
You can choose from so many tech podcasts to suit your interests. For example, some are the go-to place for consumer-facing product reviews. If you have ever struggled to choose your next smartphone, check out some of the top tech podcasts on our list!
However, podcasts about technology go beyond products. Many of our recommendations dive into business technology and discuss how tech evolution impacts society. Whether you're an investor, entrepreneur, or tech enthusiast, you'll want to tune into these episodes to hear from renowned experts. So, what are you waiting for? Jump into the ultimate list of the best technology podcasts!
Discover the power of learning through listening
If you enjoy podcasts, you probably like learning about new topics, hearing from experts, and tuning in from anywhere. If so, you'll love the Headway app.
You can listen to book summaries from the best nonfiction reads across the business, tech, and finance sectors. While they won't compare to reading the complete text, our summaries are detailed and practical. They outline the most valuable insights from the original book and deliver them in an easy-to-digest format. What's more, as a podcast fan, you'll love the audio feature. Rest your eyes or follow along as the natural voiceovers read the summaries!
At Headway, we aim to make learning as accessible as possible. That's why we take complex topics and make them easier to understand without losing value. Similarly to podcasts, we offer a simple way to listen to experts from various niches. Headway is an excellent companion alongside your favorite tech episodes, as it'll help you better understand the content. 
What are you waiting for? Download the Headway app today and start learning from the top voices in the industry.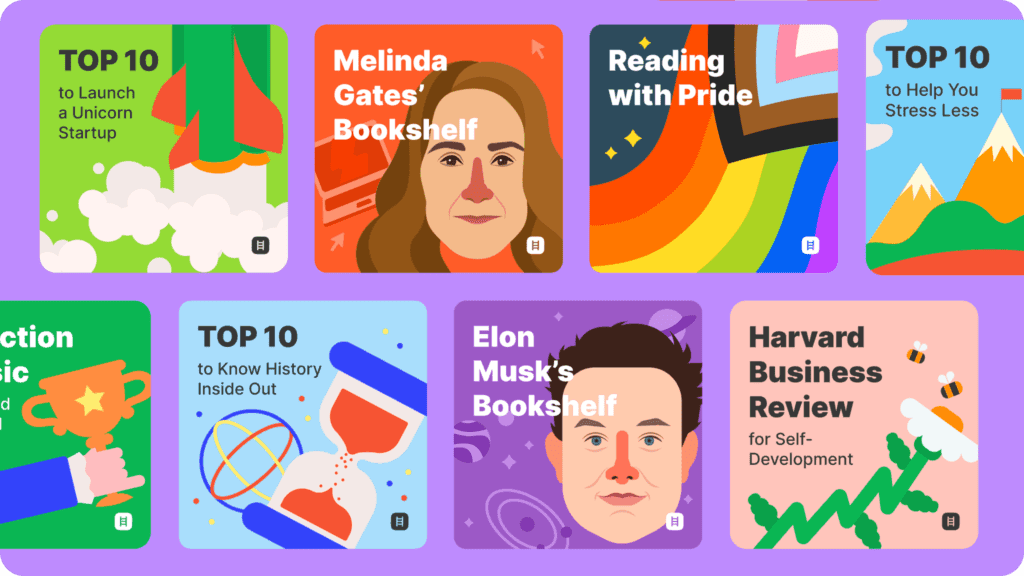 Tune into 21 of the Best Technology Podcasts on Spotify and Apple
1. TechStuff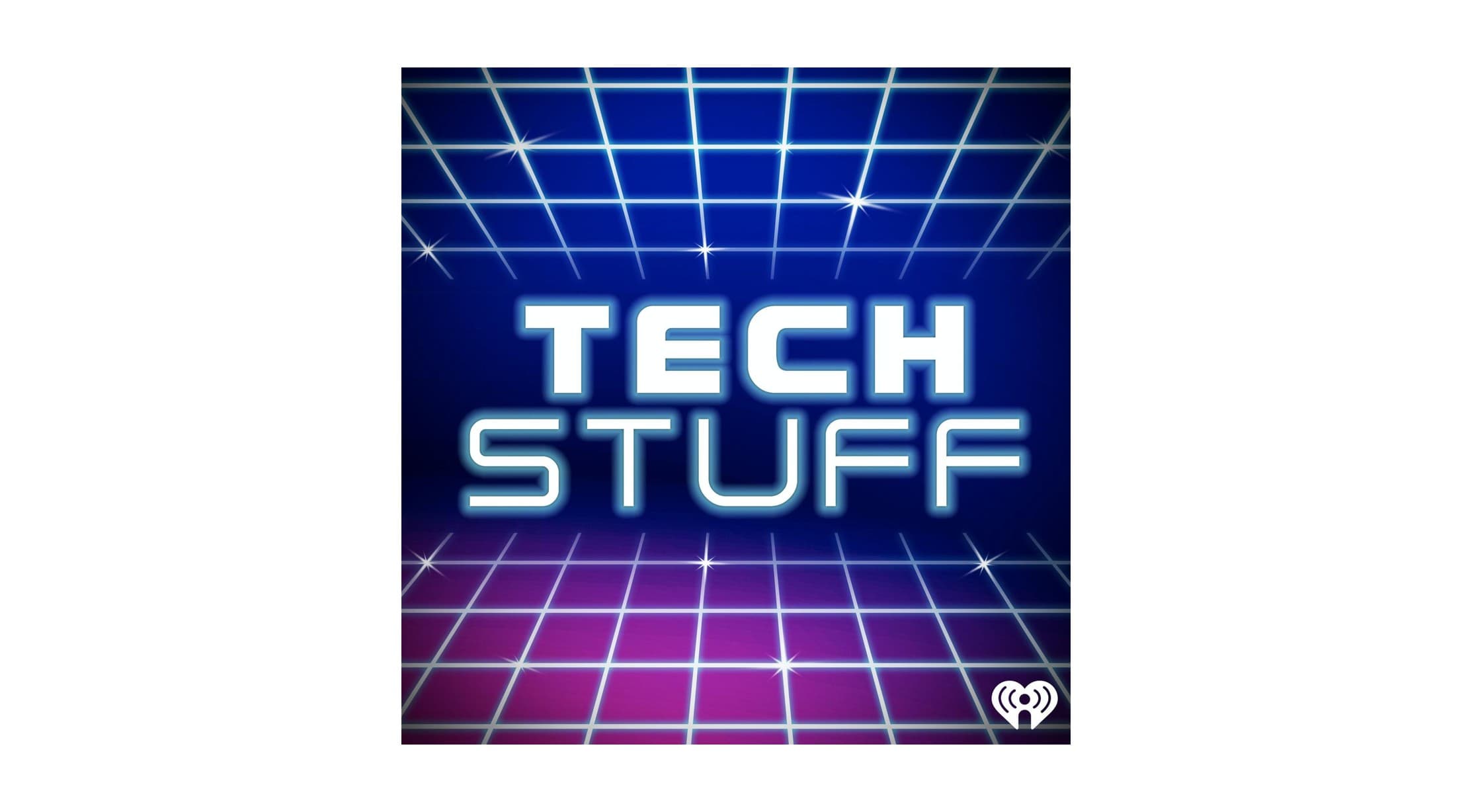 Kicking off our top tech podcasts is TechStuff. The show's creator, Jonathan Strickland, provides insight into the tech world. Listeners will benefit from practical advice about how the latest technology works and its impact on humans and the world. The host also explores the masterminds behind new developments, including those marketing the products. If this tech podcast suits you, you can expect three or four weekly episodes.
2. a16z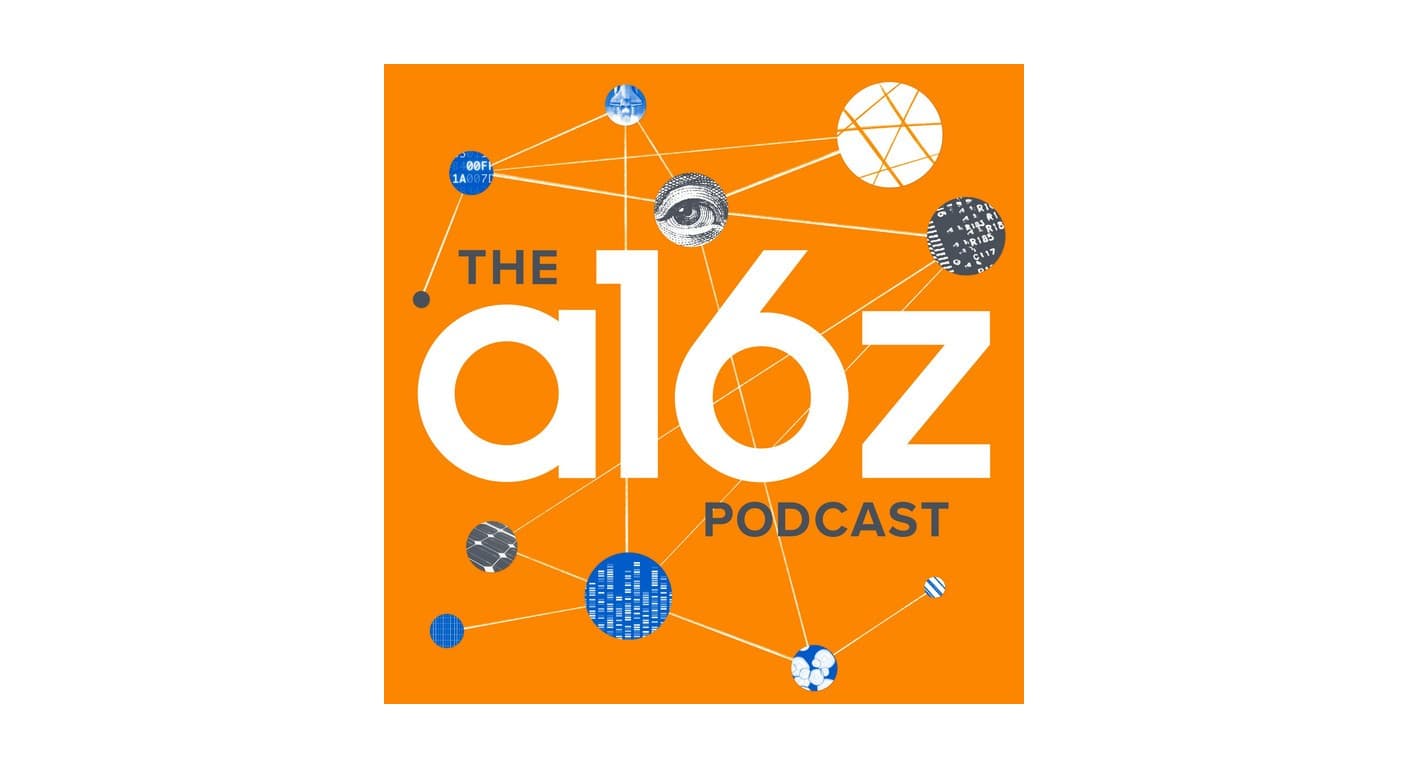 Venture capital firm, Andreessen Horowitz, produces this next tech podcast. Positioned in the heart of tech innovation, this Silicon Valley-based producer offers a fresh perspective on tech trends. What sets this show apart is its industry analysis from an investor and business angle. On a16z, you can listen to in-depth talks with industry leaders and keep up to date with the latest tech news podcast.
3. Over The Air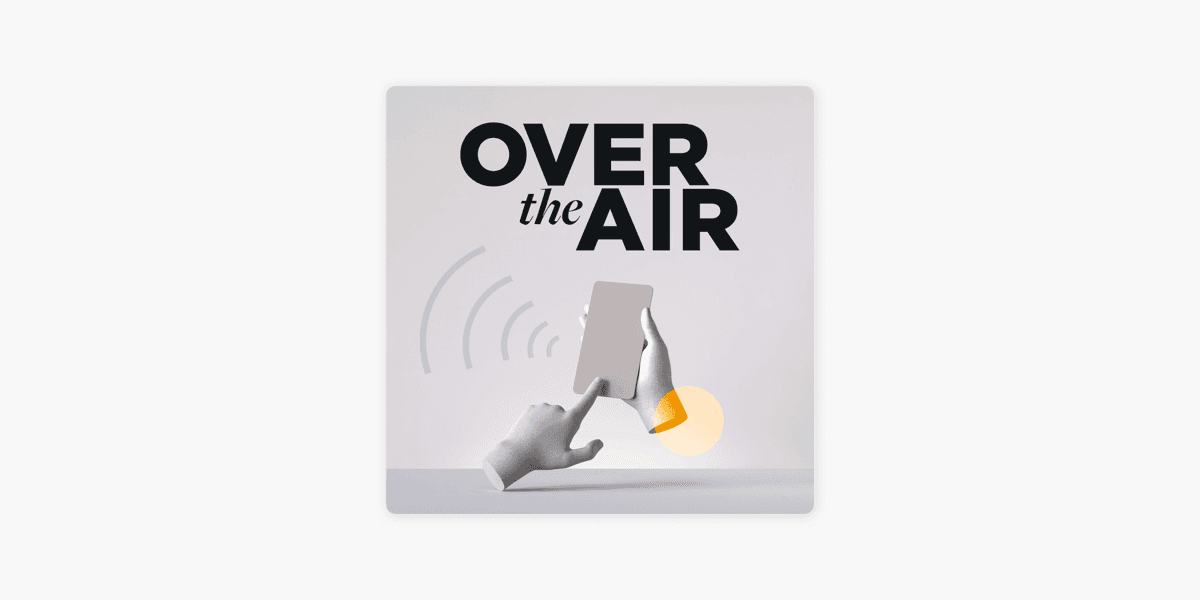 If you like hearing about tech leaders' journey to success, Over The Air might pique your interest. Guests worldwide dive into their experiences with the Internet of Things (IoT). You'll hear personal stories, including the highs and lows, so that you can learn from their mistakes. It is a motivating chat of all things tech. However, keep in mind that they only post once every two weeks. If you're looking for regular episodes, you might listen to other podcasts while you wait for the next installment of Over The Air.
If you're interested in learning from influential figures in business and technology, check out our list of fascinating biographies.
4. HBR IdeaCast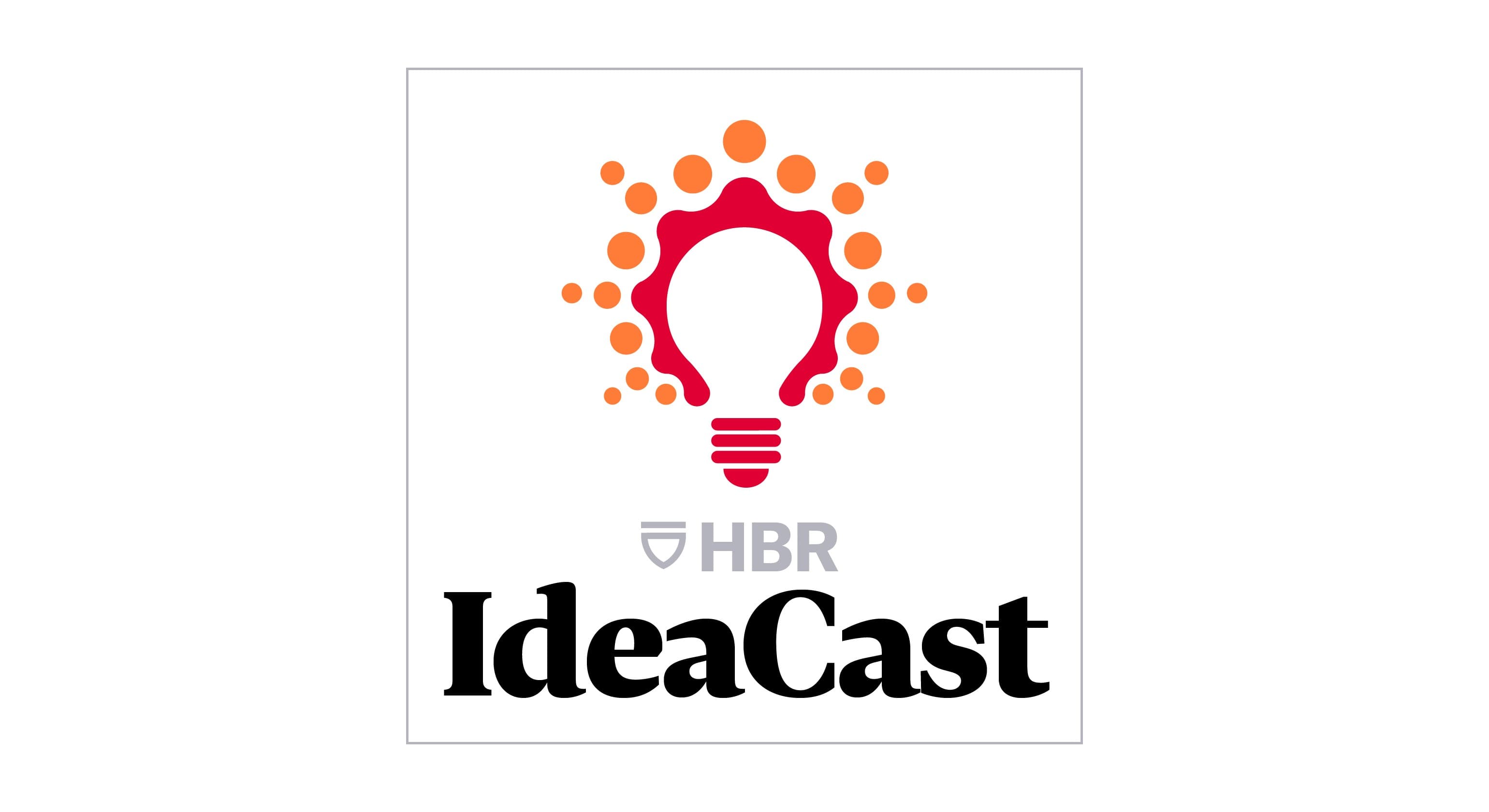 Harvard Business Review (HBR) shares a weekly podcast on all things business management. Their discussions often touch on emerging technologies, especially those impacting innovation in the workplace and productivity. Episodes are engaging and varied as the hosts rotate to provide fresh perspectives.
5. Darknet Diaries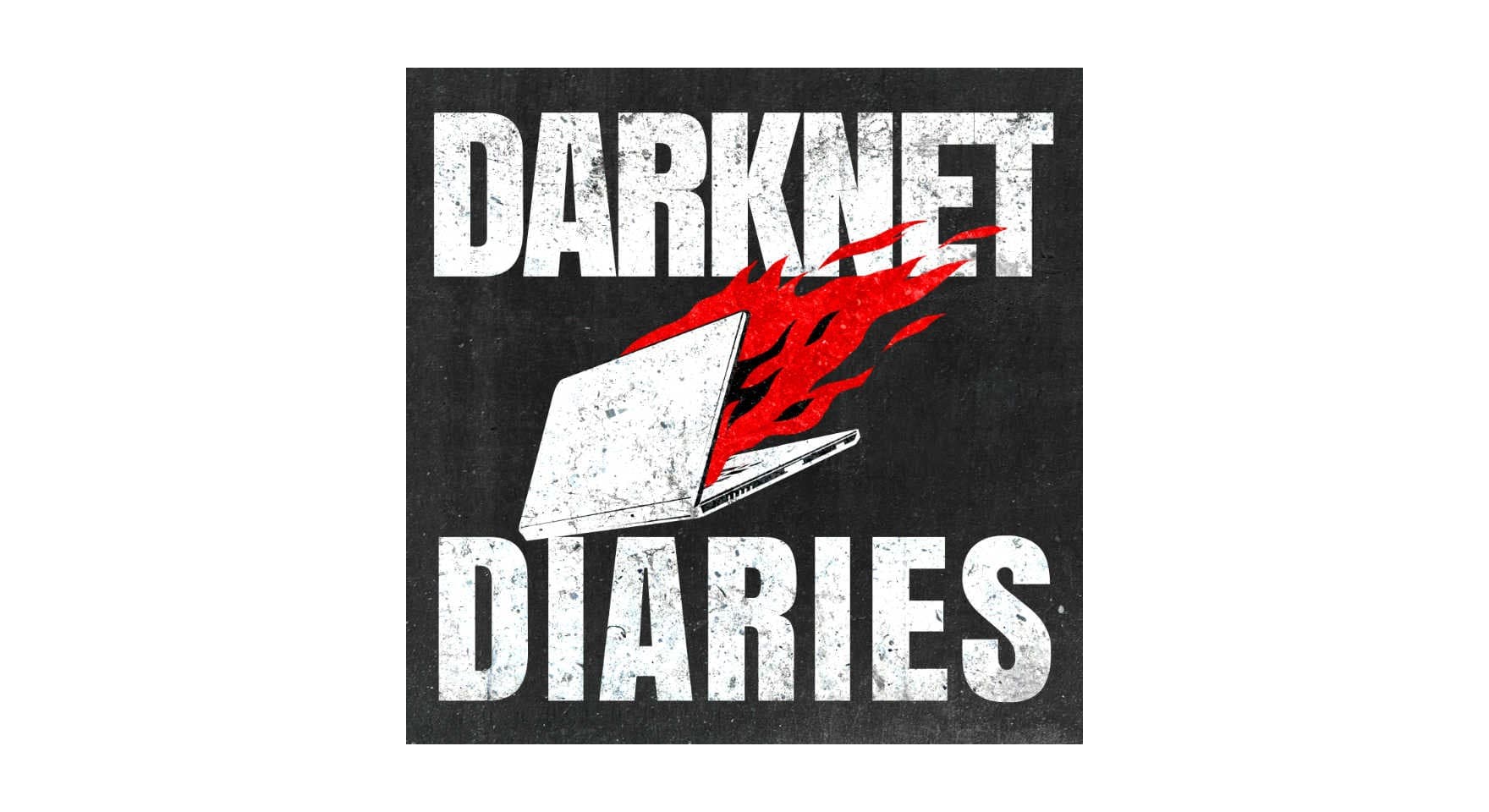 Jack Rhysider hosts what many claim to be one of the best tech podcasts. As the name suggests, rather than hitting the tech trends you see on every top show, he shines a light on technology many people don't see. The Darknet Diaries shares stories from the other side of the digital world, including hacking, data breaches, and digital robberies. It's captivating to listen to if you want to expand your knowledge on tech topics.
6. How I Built This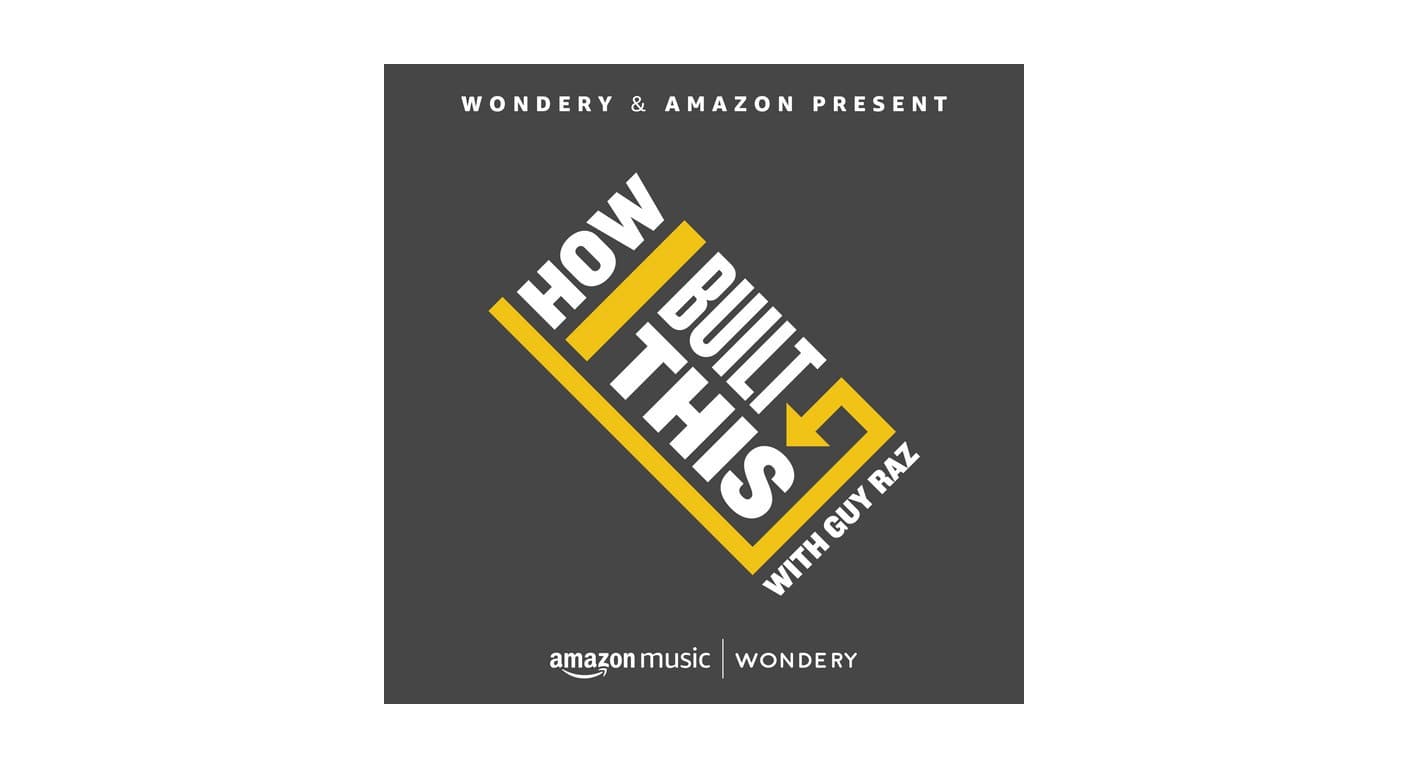 Are you a budding entrepreneur? How I Built This provides an excellent opportunity to hear successful business people discuss their ideas and the challenges they have faced growing sizable organizations. Technology affects businesses in numerous ways, and knowing how these entrepreneurs navigated the industry makes for an insightful listen.
7. Back to Work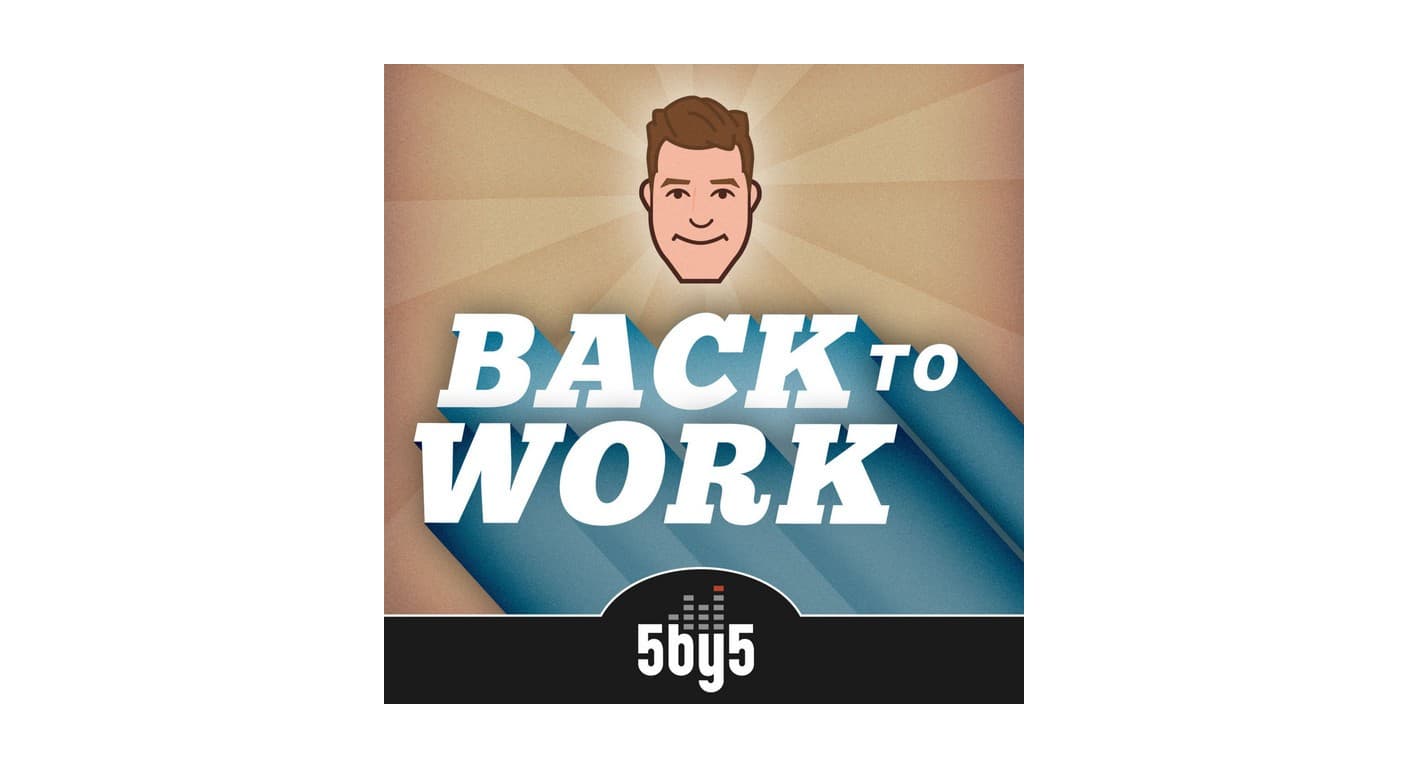 Together Merlin Mann and Dan Benjamin host the Back to Work podcast. Their podcast is an all-in-one destination for business, technology, communication, leadership, and productivity. Their detailed talks discuss how technology, work, and humans impact each other. The co-hosts of this award-winning technology podcast have created hundreds of episodes for you to sink your teeth into. They also inject humor into these weekly conversations, making for an enjoyable and engaging listen.
8. Innovating with Scott Amyx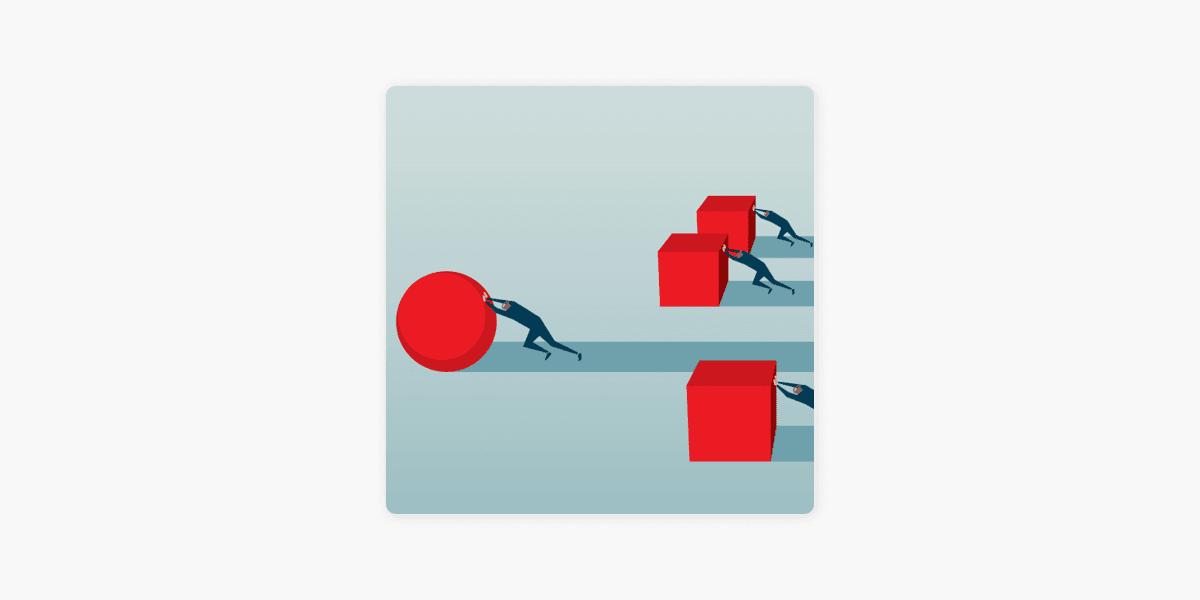 The Innovating podcast with Scott Amyx stands out as it encourages and teaches its listeners to break traditional thinking. You'll learn from a globally recognized expert in product innovation, Scott Amyx. In these episodes, the host shares research-based practices to improve creation. Alongside his standalone episodes, Amyx also interviews tech giants and leaders in the field. If you're looking for compelling and educating podcasts, check out Innovating.
9. Waveform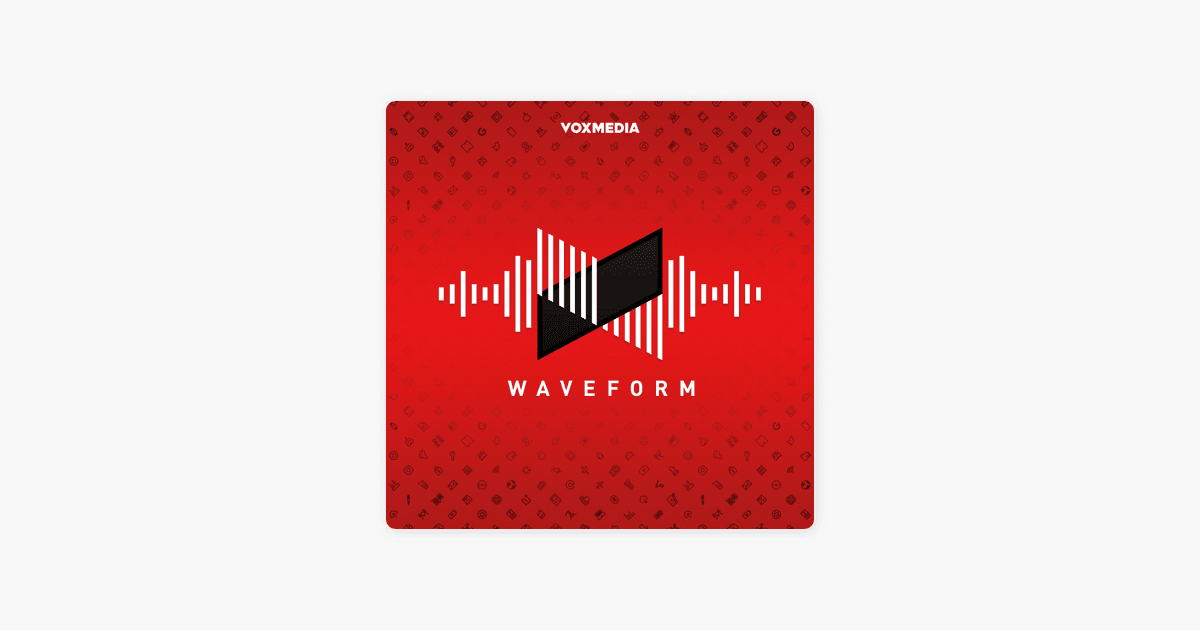 You'll want to tune into Waveform for reliable and thorough tech reviews. Hosted by Marques Brownlee (also known as MKBHD within the industry) and co-host Andrew Manganelli, Waveform tests the latest gadgets, from Apple products to electric cars. Brownlee has been reviewing tech for over a decade on YouTube and the Waveform podcast, so listeners can trust his opinion. This technical podcast is suited to people interested in device specification and performance. With an extensive backlog of tech reviews, Waveform has become one of the best podcasts for tech lovers.
10. Masters of Scale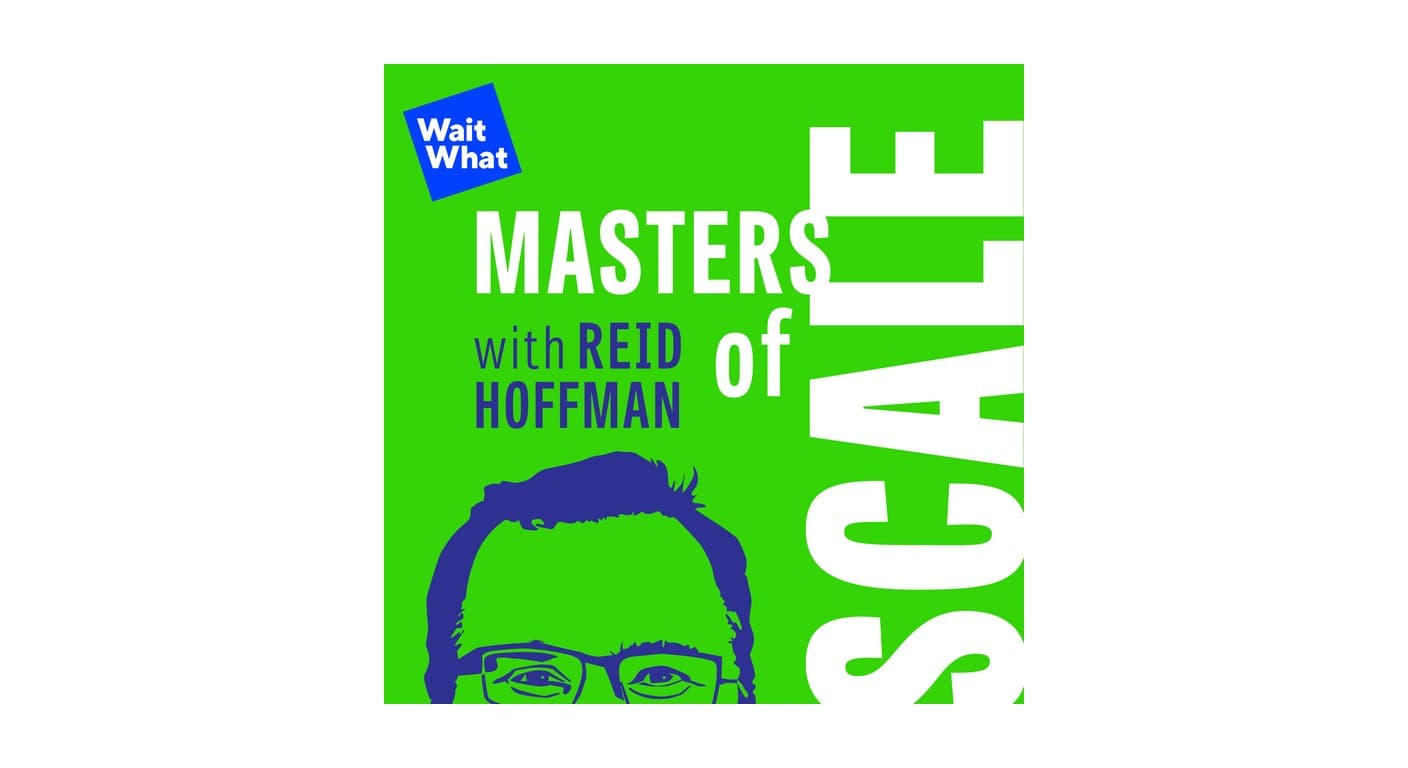 Masters of Scale is a must-listen podcast by Reid Hoffman, LinkedIn co-founder and a notable Silicon Valley investor. It showcases iconic interviews with CEOs from companies like Nike, Starbucks, Slack, and Netflix. The guests share the strategies that launched them into global recognition and explain how they manage a crisis when it arises. So if you're looking for an inspiring podcast with a balanced view, Masters of Scale shares the highs and lows of legendary guests.
11. Accidental Tech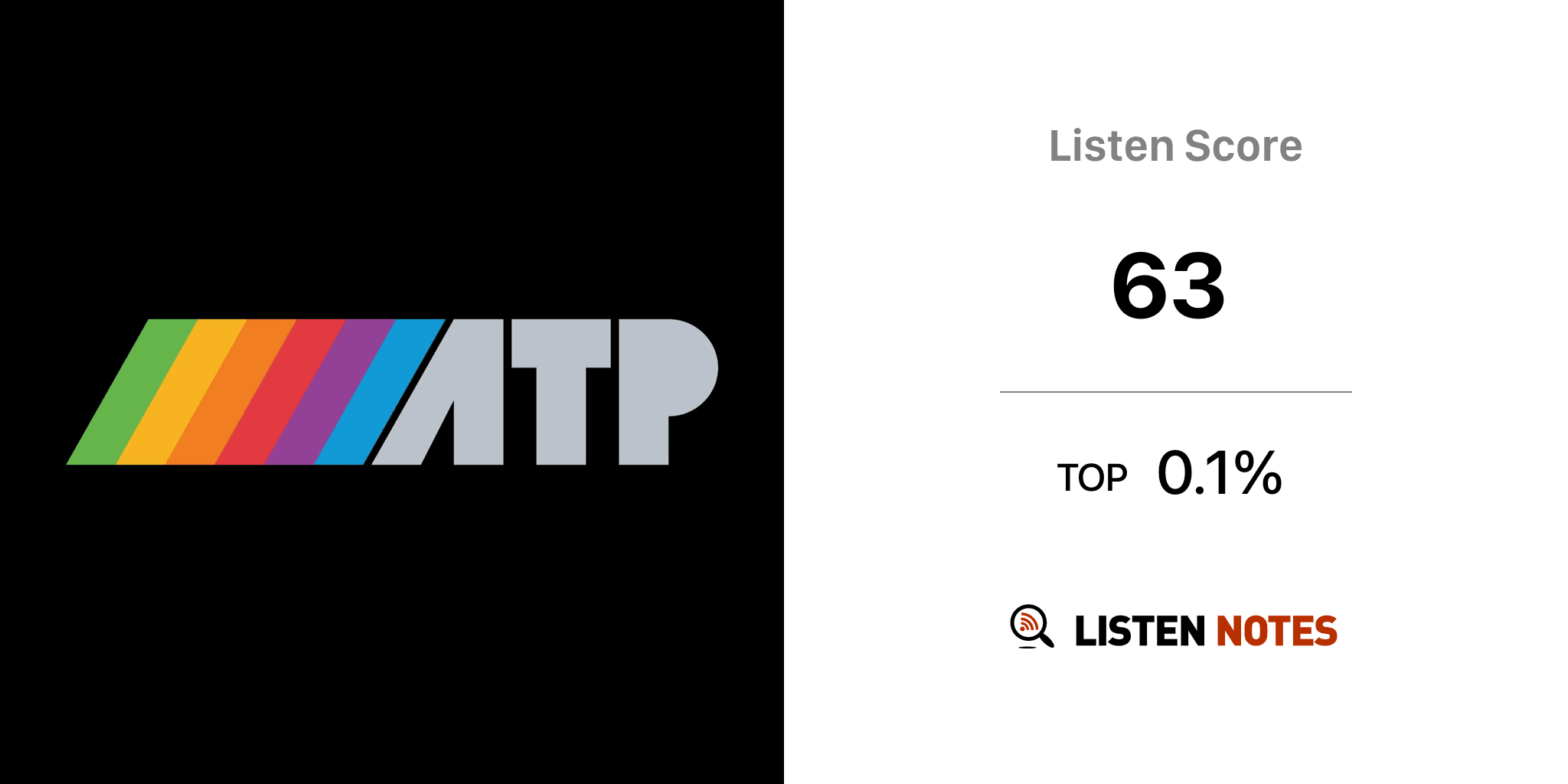 The Accidental Tech podcast was titled after the hosts, Marco Arment, John Siracusa, and Casey Liss set out to start a car show. However, if cars aren't your thing, you'll be happy to know the show pivoted away from transport into all things tech. It is a great tech podcast if you're interested in tech trends, software development, or computer programming. In particular, the trio hosting the show dive deep into Apple products.
12. Witty: Women in Tech Talk to Yaz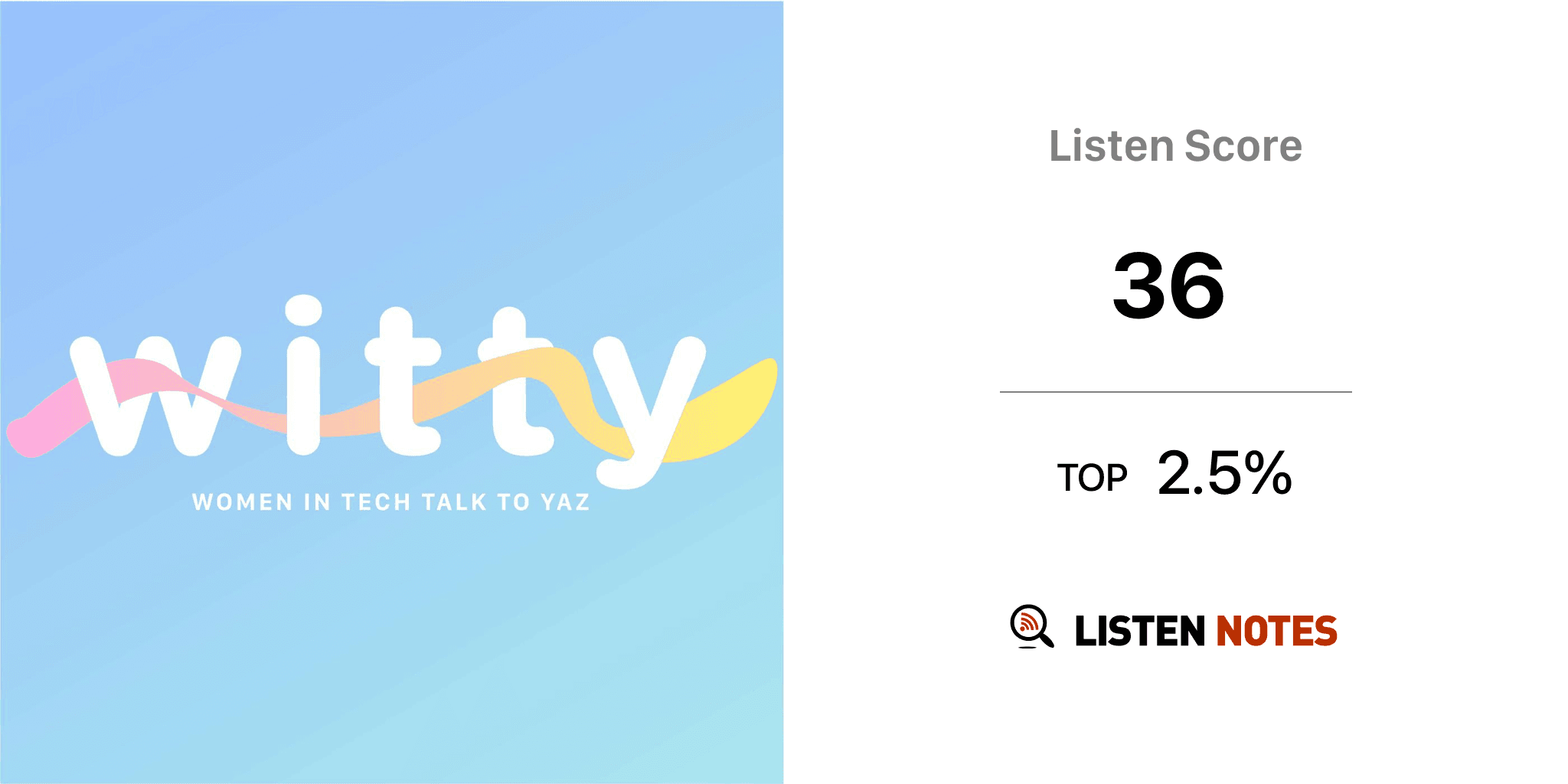 The technology industry is male-dominated, making it harder for women to find representation and influential figures to look up to. Fortunately, the host of this next show takes it upon herself to highlight the most remarkable women in tech. Yasmin Alameddine hosts Witty, the bi-weekly podcast that interviews women pioneering within the sector. You'll hear from industry guests, including data scientists and tech company founders. Listeners will learn how these figures secured jobs after graduation and continue navigating the tech world. Witty is the best technology podcast centered on women leading the industry. 
13. Code Story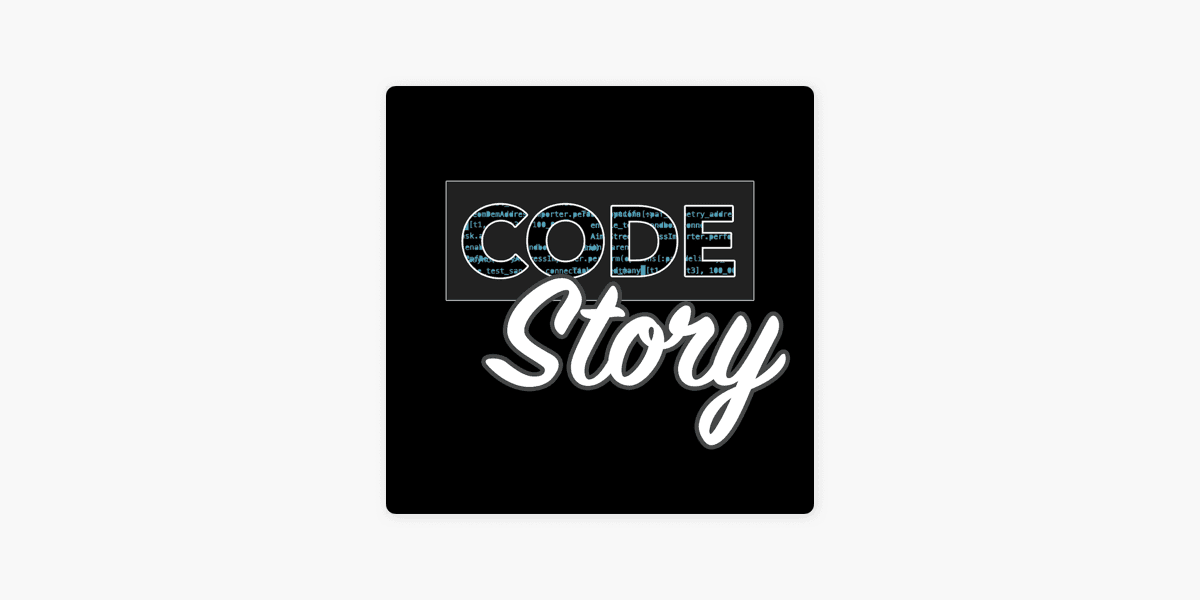 Have you ever wondered how to turn an idea into a functioning product? The Code Story reveals how tech visionaries did precisely that. Noah Labhart guides you through a series of interviews to help you learn the mistakes the guests made and solutions that worked. This technology podcast is an essential listen for digital start-ups.
14. Pivot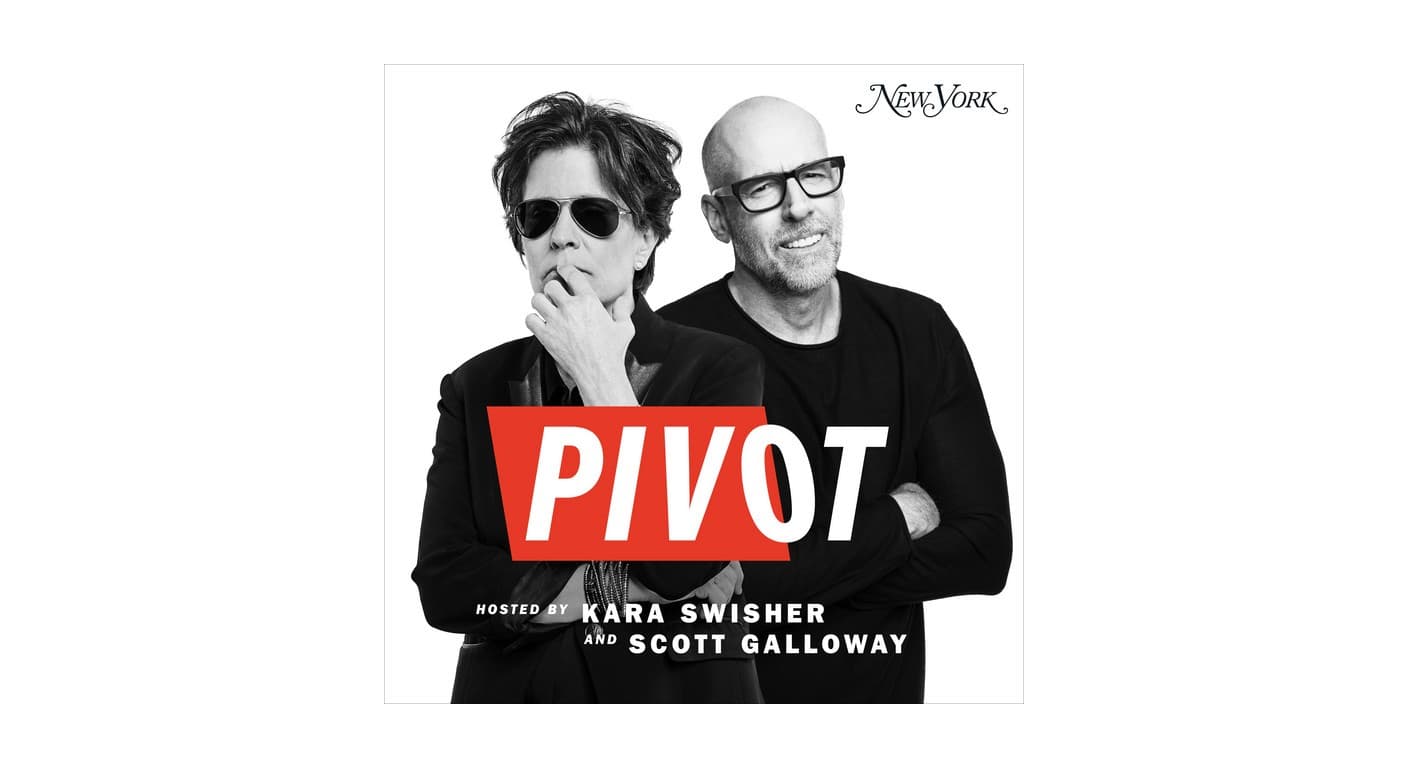 Co-hosts Kara Swisher and Scott Galloway bring you Pivot, a relevant and up-to-date podcast within the technology sector. Tune in twice weekly to discover the top news stories and developments in tech, business, and politics. The hosts inject vibrant energy into each episode, making it an engaging, opinionated, and leading conversation in the digital age. If you're looking for an informative tech news podcast to update you on ground-breaking daily tech news, Pivot might suit you.
15. ThoughtWorks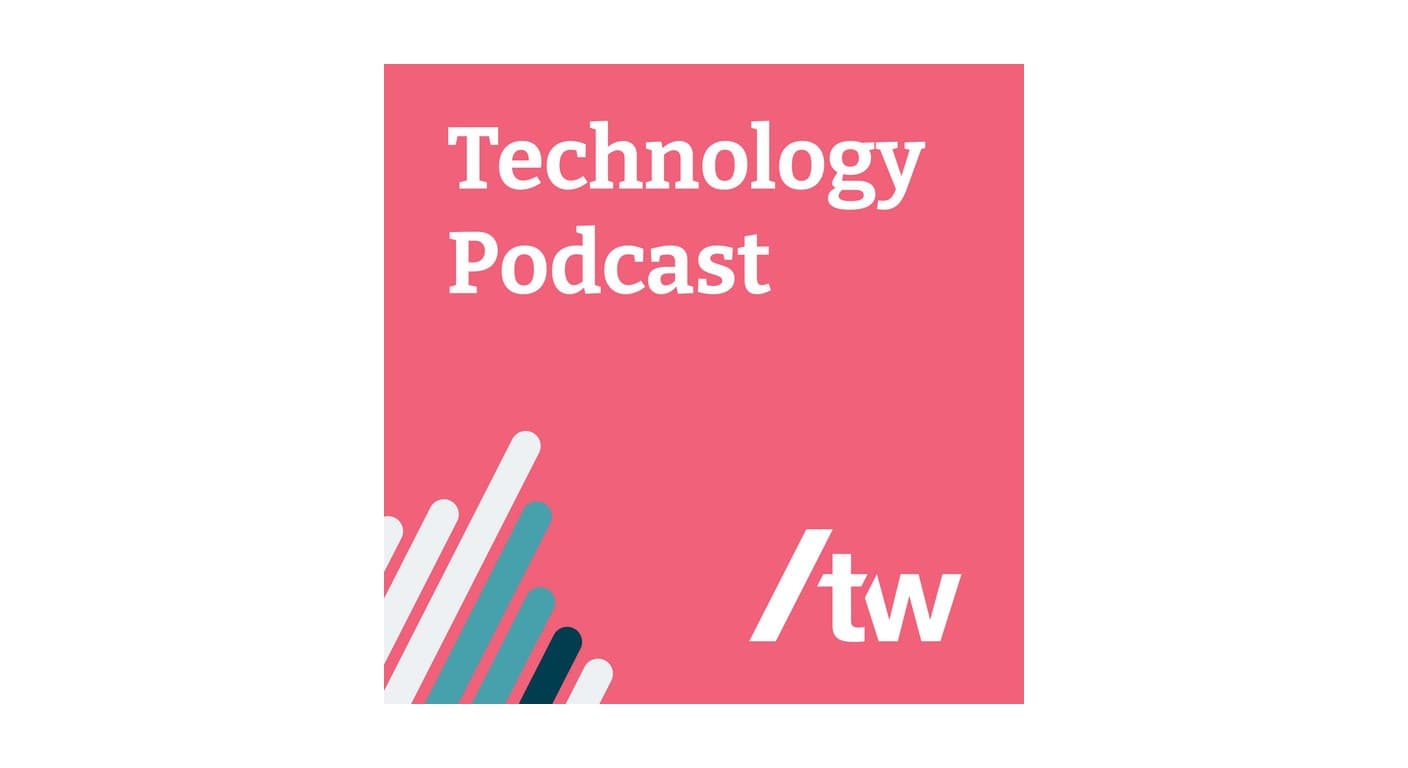 The ThoughtWorks technology podcast covers everything in the world of tech. The speakers consist of senior technologists with an eye for upcoming tech trends. They explore the impact of emerging technologies and how listeners can take steps toward the career they want in the field. It's a good technology podcast for anyone curious about the future of tech. 
16.Tech Swamp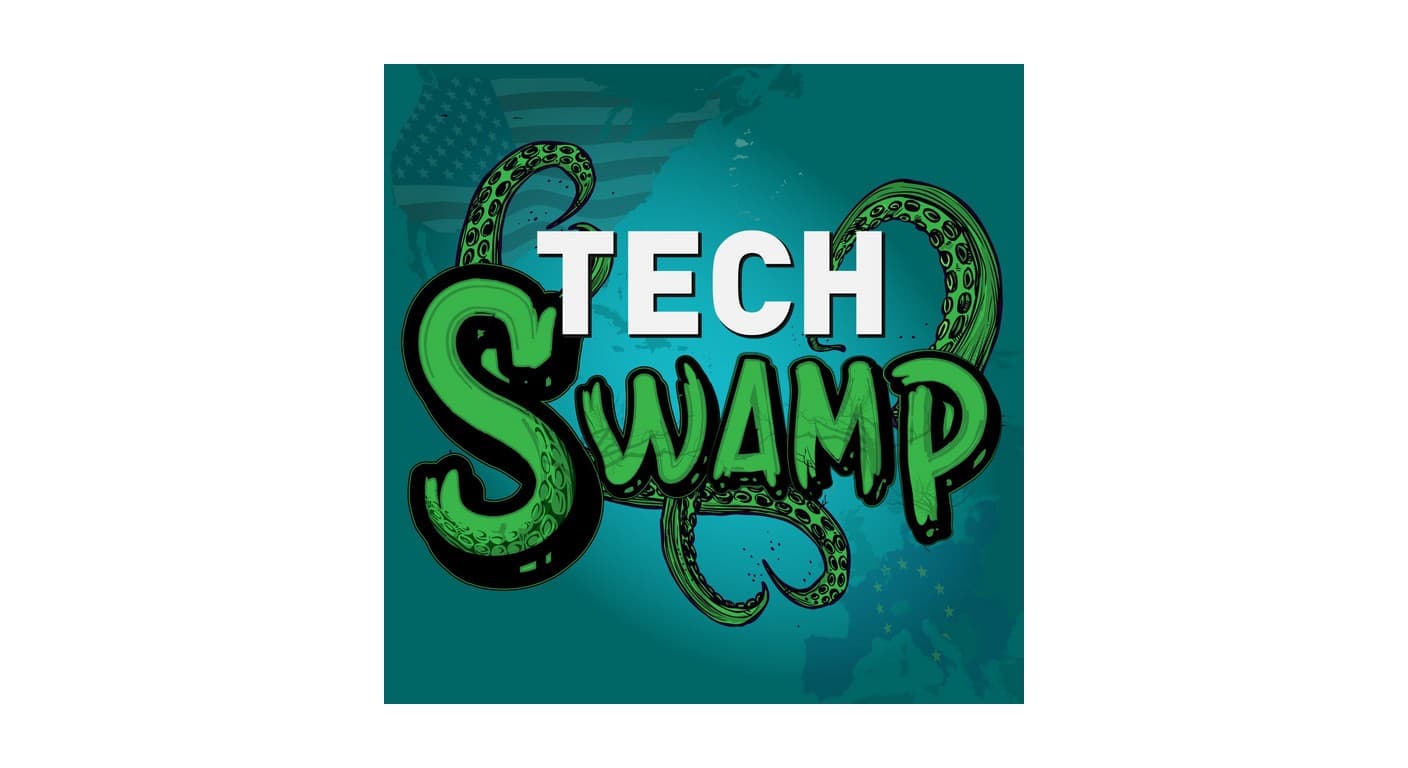 Once a month, the team behind the Tech Swamp podcast releases a new episode. Each one ranges between 20 and 50 minutes, in which you can expect in-depth conversations around tech history, developments, and international legislation. The podcast also explores the impact of previous innovations and upcoming developments in various industries. If you want to learn about global tech policy and top headlines within the technology and business sectors, give Tech Swamp a go.
17. Clockwise
If you're looking for a fast-paced tech podcast to help you stay informed on daily tech news, look no further than Clockwise. The hosts, Dan Moren and Mikah Sargent stick to a structure of two industry guests at once and always keep episodes under 30 minutes. Clockwise is the best technology podcast for those wanting a rapid rundown of the top tech stories. This weekly podcast covers numerous tech topics, so you'll find something to suit your interests. 
18. TechTrends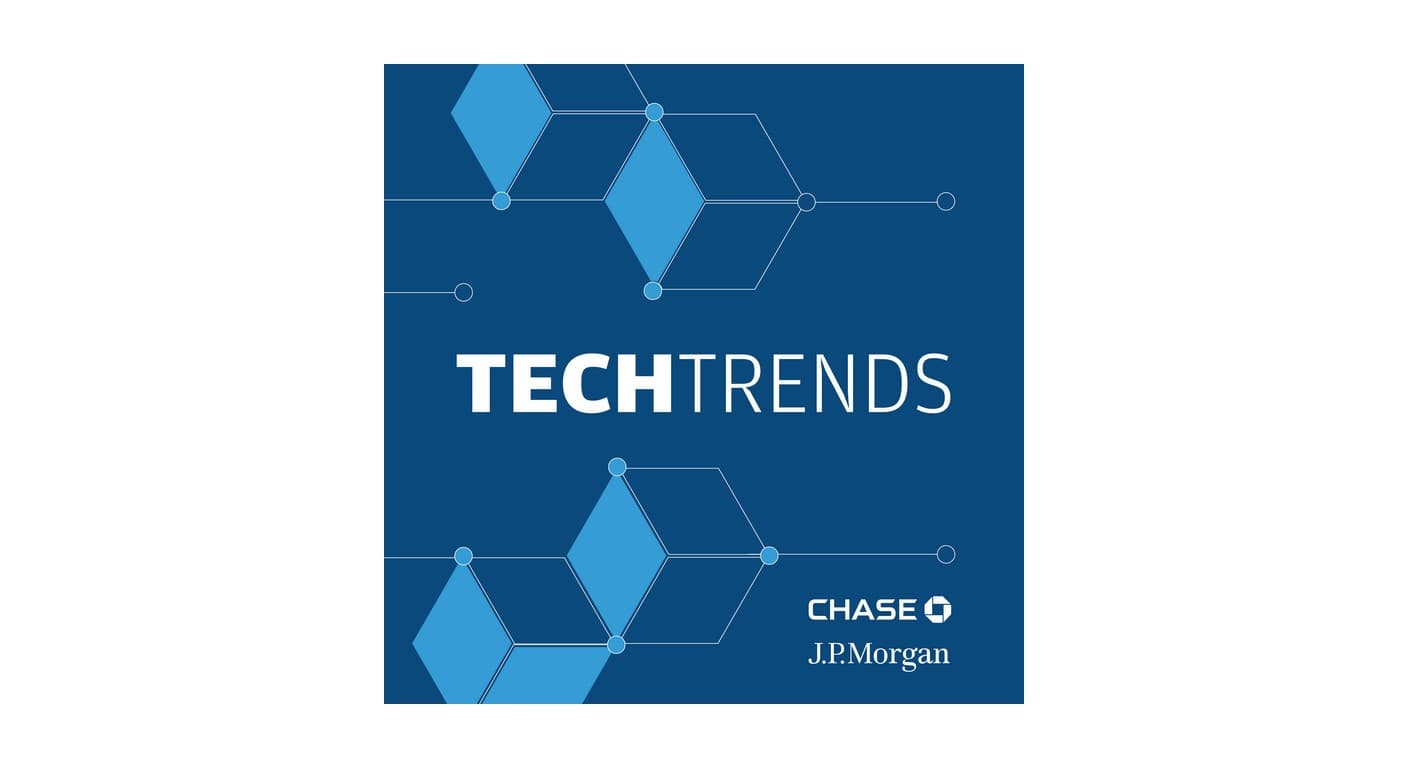 Not all tech enthusiasts are seeking the best product reviews. There are significant discussions to have around broader business technology developments, which TechTrends is known for. Rather than debating the latest customer-focused products, the hosts focus on non-consumer-facing tech within business. If you're looking for thoughtful conversations about the inner workings of tech in the corporate world, check out TechTrends.
19. Reply All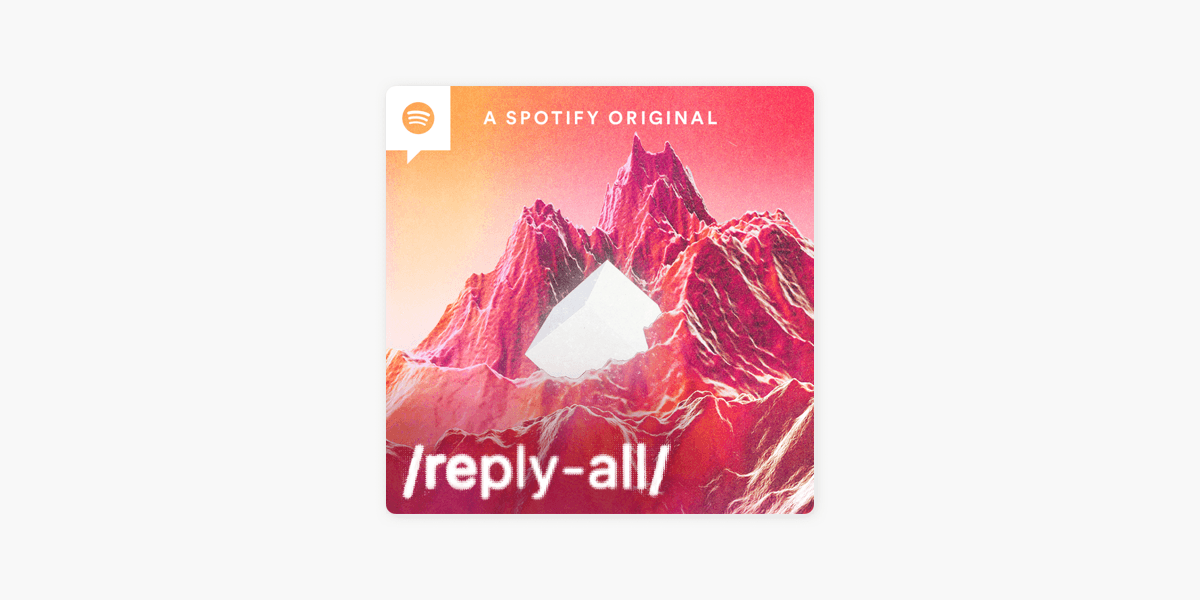 Top tech podcasts often feature complex conversations about product specs or developments in artificial intelligence. However, the following recommendation looks at the impact of technology from a different perspective. The hosts of Reply All, Alex Goldman and Emmanuel Dzotsi, share personal stories about how tech has enhanced or hindered other people's lives. The episodes are interesting as they consider tech's real-life effect on the broader population.
20. TED Talks Technology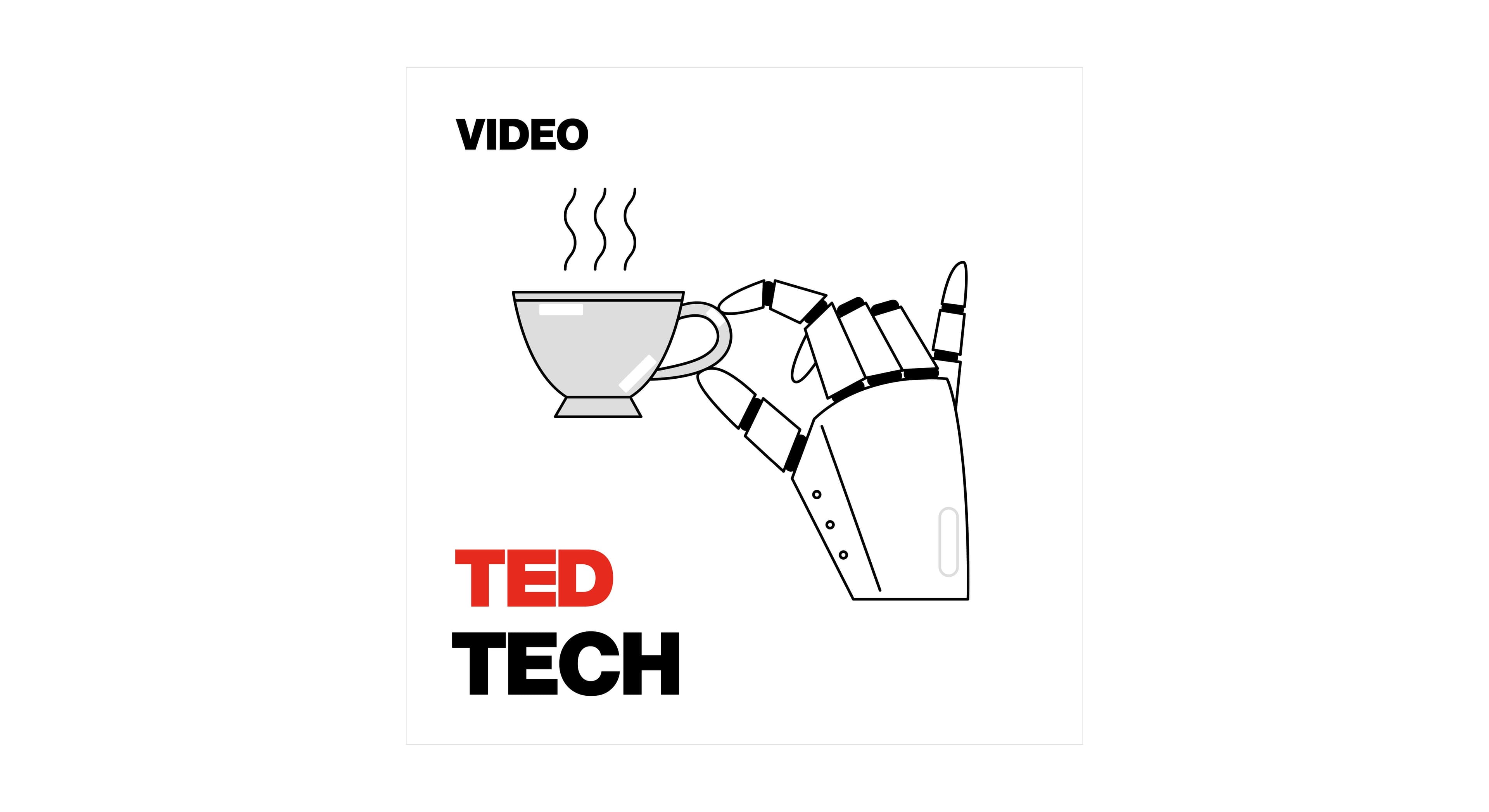 TED Talks have already made a name for themselves, providing platforms to uplift change-makers and innovators worldwide. The TED Talks Technology podcast continues to uphold these values by presenting the voices leading tech today. You can learn from scientists, researchers, business leaders, and more as they share their work.
21. Land of the Giants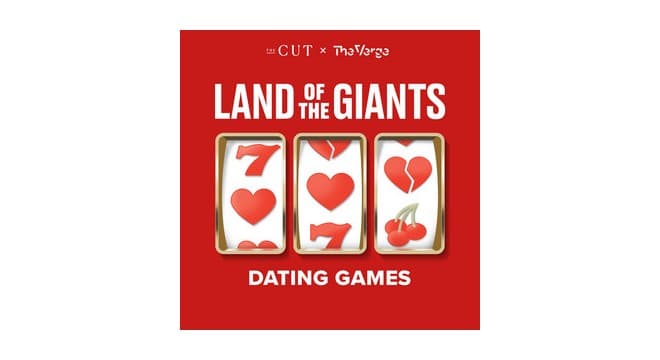 Have you ever wanted to know how top tech companies became successful? We're talking about tech giants like Bumble, Google, and Netflix. Well, in the Land of the Giants, the hosts reveal all. Each season tackles a different branch of tech companies, with the new episodes focusing on the dating industry. The Land of the Giants is a diverse podcast covering a diverse range of tech. Scroll back through old seasons to hear more about Netflix, Amazon, and food delivery services. This tech industry podcast delivers a fascinating and in-depth analysis of the tech world.
Takeaway
Good technology podcasts are not in short supply; however, choosing which ones to listen takes time. With this ultimate guide, we hope you've found the best technology podcasts for your interests. 
For a reliable tech news podcast, tune into ThoughtWorks or Clockwise. Alternatively, if you're looking for thought-provoking interviews with industry leaders TechStuff, Witty, and Land of the Giants are the ones for you. 
As you can see, the technology industry is exciting and evolving daily. These podcasts give you a direct and accessible way to hear from those leading these developments. From daily tech news to underrepresented voices in the tech space, these are the best podcasts about technology — and there's something for everyone.
If you want to learn more about tech trends and business growth, start your learning journey on the Headway app. You can save time by reading or listening to the top nonfiction book summaries within the genres that excite you! Each summary provides valuable advice from expert speakers, researchers, and authors, so you know you'll always learn something worthwhile.
If you're ready to upgrade your knowledge, join us on the Headway app.
FAQs
How do I find interesting podcasts?
Discover the best podcasts about technology on Apple Podcasts or Spotify, or listen to the best tech podcasts mentioned in this article.
What is the best tech podcast?
The best tech podcasts feature expert guests, discuss technology issues, and provide actionable tips. The top tech podcasts include the Land of the Giants and Masters of Scale.
What kind of tech podcast should I listen to?
Tune into Witty to hear how women in the tech industry got to where they are today. Alternatively, to stay updated with daily tech news, follow Clockwise. Finally, check out Pivot for technology, business, and political conversations.