Beyond the Playlist: 19 Best Music Podcasts of All Time
Check out music industry podcasts for exciting stories and new tunes. Discover artists on indie music podcasts or learn from the best music theory podcasts.
---
Music is a diverse and globally celebrated art. A simple soundtrack can spark joy or a forgotten memory. It even defines decades and creates communities. It's safe to say music is one of the few mediums that is truly universal. 
While some people's love for music stops at the morning radio, others live and breathe sound. From production to its history and the ever-changing industry we know today, there is much to uncover about your favorite songs.
Podcasts about music offer a glimpse into that world. Producers, artists, and enthusiasts have dedicated their time to bring you tunes and untold stories. This article guides you through the best music podcasts from history to the top charts. Students may appreciate the best music theory podcasts, while fans can enjoy interviews with their favorite artists. However, if lengthy episodes aren't convenient, join us on the Headway app! 
Headway is a fun and visually stimulating app designed to make learning fun and accessible. You can enjoy an efficient learning style with our bite-sized book summaries from genres you love. Like podcasts, our natural and engaging voiceovers make listening to insights from anywhere simple.
So whichever category catches your attention, we have something for everyone. You can expand your knowledge by using Headway's audiobook summaries alongside the many music podcasts we list below. There are many to explore, so let's jump right in!
Key points:
Music has a rich history and accompanies our most precious memories. From film and TV to intimate moments with family, music enhances our experiences. Learning more about the industry, music sensations, and upcoming artists can give you a newfound appreciation for the craft.

In this guide to music industry podcasts, you'll find everything from a touching music history podcast to an entertaining musical podcast. It's the ultimate list to uncover the sound for you. 

If you want to know more about the industry or unleash your creativity, start on the Headway app. Our detailed book summaries help you identify helpful tools and discover fascinating memoirs.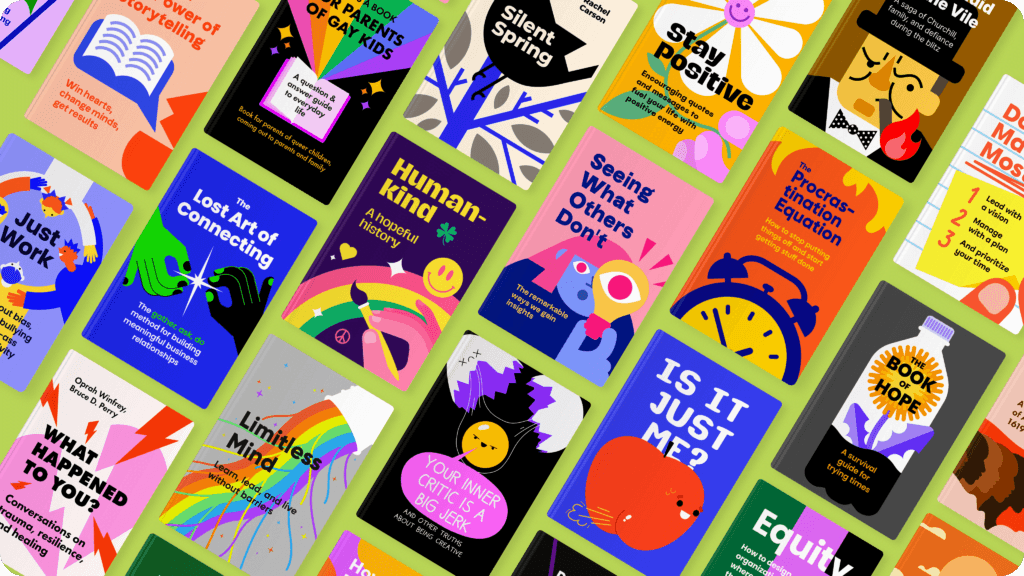 Best music industry podcasts 
We have some excellent music podcast recommendations if you're looking for a show that varies weekly. These shows offer praise and criticism within the evolving music scene. It's a mixed bag of topics, from underrepresented genres and taboo topics to new sounds and industry news. 
1. Popcast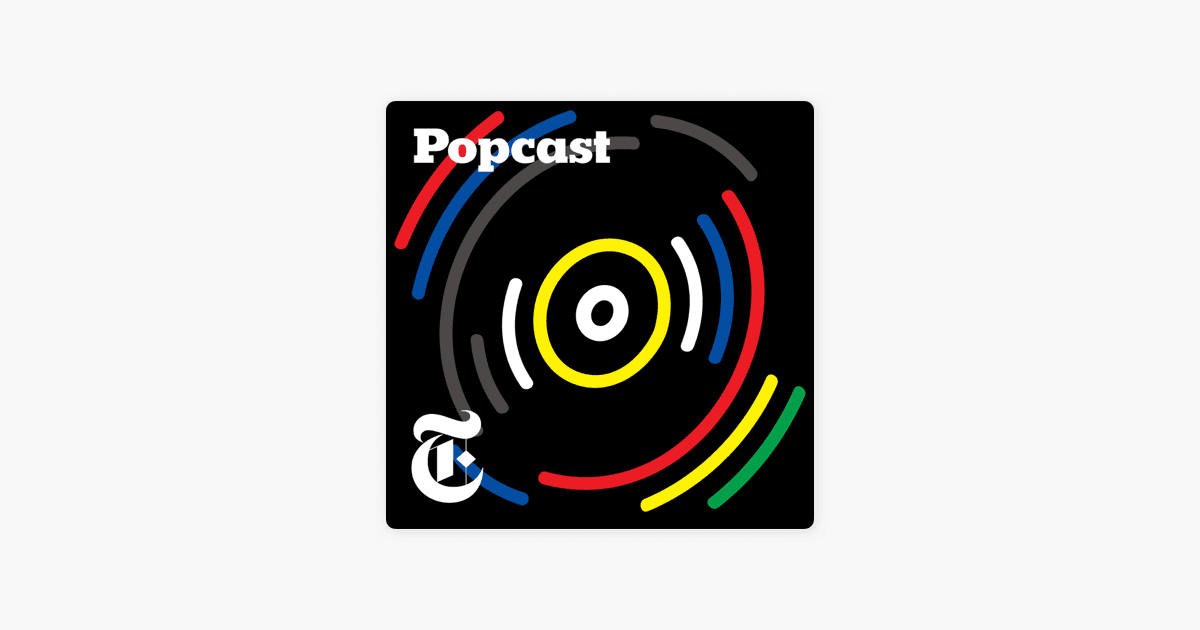 The New York Times is known for its iconic podcasts, and Popcast is no different. It is the best music podcast if you're seeking variety. Topics change weekly, from broad discussions on the latest awards to a niche genre analysis. Since it covers news stories, releases, and notable artists, Popcast has become one of the best music industry podcasts. Whether you appreciate the fandoms of SZA and Taylor Swift or want to dive into jazz, pop, and rap culture, this show has it all.   
2. Name 3 Songs
The term fangirl may spark different opinions. However, you might say they are the backbone of pop music. In Name 3 Songs, co-hosts Sara Feigin and Jenna Million challenge sexism within the music industry, aiming to empower fans. As music lovers themselves, they bring a heavy dose of personal experience and passion for this subject. Previous episodes have discussed fatphobia, misogyny, and queerbaiting. It is a fantastic music podcast if you're interested in contemporary sound, industry trends, celebrity news, and more.
3. Afropop Worldwide 
When you look at the global music industry, some genres don't get the same attention as Western pop. Thus, Afropop Worldwide plans to raise the profile of African music globally. The show invites listeners on a journey through new and old tunes. This music podcast combines history and culture in an engaging narrative to encourage people to expand their music taste. 
4. On Wednesdays We Wear Black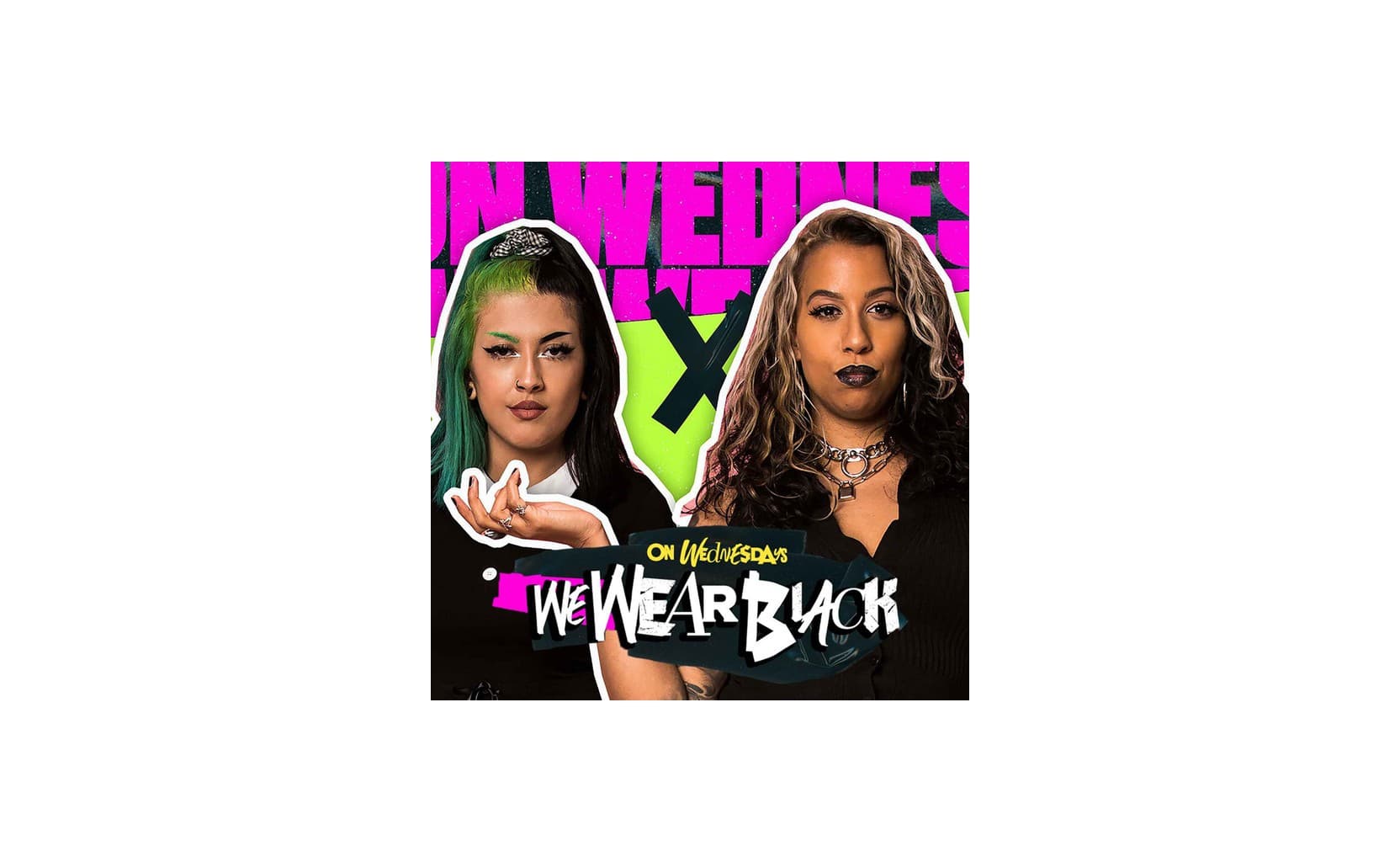 The music industry isn't without its faults, and learning about them is crucial to improve artist representation. On Wednesdays We Wear Black features three people in the alternative music space. However, rather than focusing on music alone, this duo discusses the lifestyle that accompanies it. They chat about everything from intimacy and fashion to gigs and racism. Its refreshing content makes it one of the best rock podcasts for alternative music fans. 
Best podcasts about music history
How did the music stars you adore go global? What made The Beatles so timeless? Whether you want to relive the tunes from your childhood or are interested in the rise of new genres, we found the show for you. 
5. Lost Notes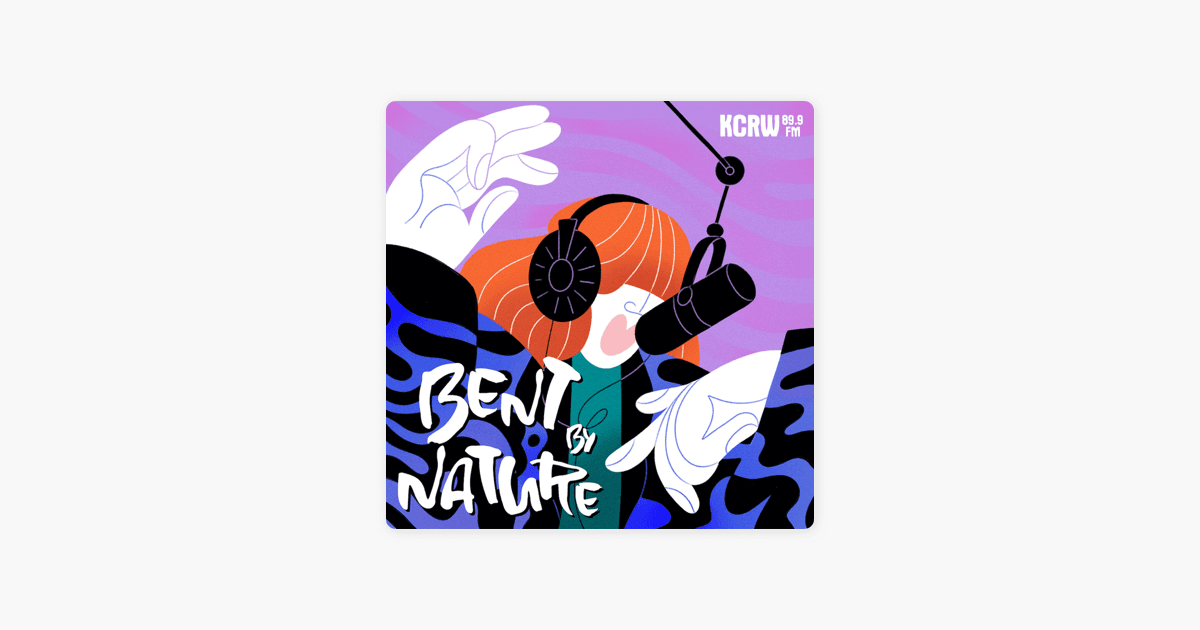 The alternative music scene sees many artists come and go with little recognition. Thankfully, some indie music podcasts notice this and aim to share forgotten talent. So, for the history geeks reading, Lost Notes have you covered. 
Lost Notes is a podcast about music in and around the '80s. They celebrate musical stories that didn't share the limelight but deserve a moment of glory. Moreover, each season centers on a new theme, so you'll always have new topics to explore. 
6. That's Not Metal
Rock and metal fans rejoice because we found one of the best rock podcasts. It analyzes the full rock spectrum, including sub-genres such as jazz-inspired rock and rap-metal. Episodes vary in length, with some coming in at 40 minutes and others nearing the two-hour mark!
Furthermore, you'll notice hosts vary over the years. Regardless, they are all passionate and honest throughout. If you're looking for a rock podcast for news, opinions, and reviews, look no further than That's Not Metal.
7. Cocaine and Rhinestones
Although no longer in production, this music history podcast is entertaining for all music fanatics. The archive is full of exciting tales from country music stars — those you know and those you don't. Moreover, the conversations are informed and engaging, so it's common for episodes to reach two hours. Thus, this is an excellent country music podcast if you're looking for an in-depth analysis. 
8. Desert Island Discs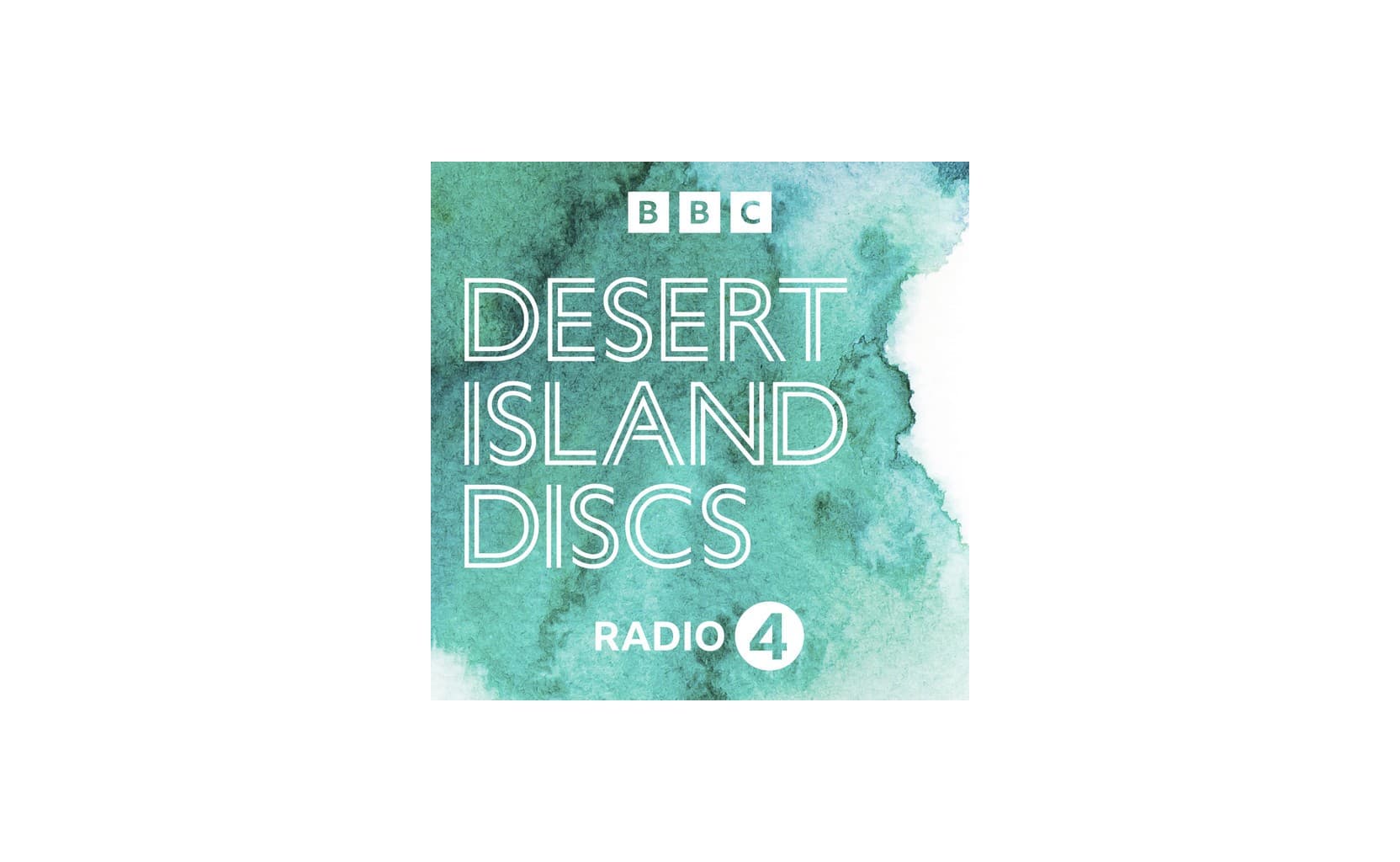 Produced by the BBC, Desert Island Discs asks what guests would take to an island, including their top tunes. This music podcast has come a long way since its origins in 1942, with numerous stars taking the mic. Connecting with your beloved artists and learning about their favorite tunes is fun. Although it began before podcasts existed, the BBC made the early archives available for those who can't get enough. This is an excellent music podcast for fans of past and current celebrities.
9. Nothing Is Real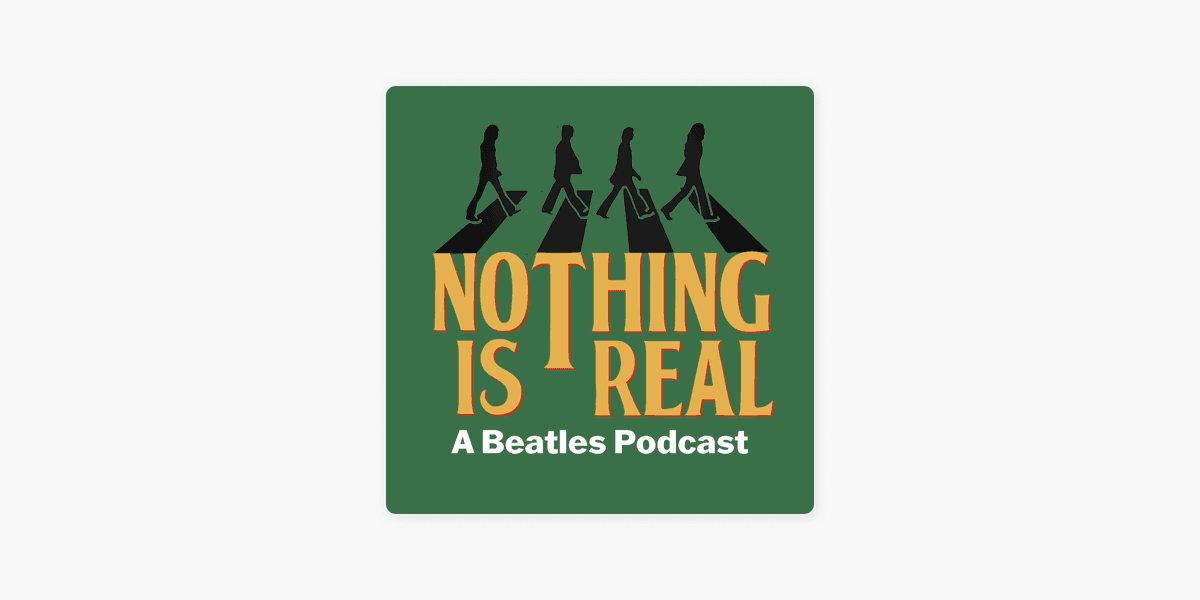 Nothing Is Real is a Beatles podcast through and through. Hosts Steven Cockcroft and Jason Carty explore the globally adored band in this music podcast. Each episode details a part of The Beatles' history and their impact on music. It is safe to say this is the best Beatles podcast for fans and music lovers alike. 
Best hip-hop podcast
Hip-hop birthed some of the greatest names in music to date. However, hip-hop had a rocky start, and ignoring its origins dismisses a significant part of the industry. These music podcasts look at the relationship between hip-hop and politics, the rise of the genre, and stories from the artists. Whether you want to celebrate this genre's intricacies or learn about its discovery, it's time to find the best hip-hop podcast.
10. Louder Than A Riot 
The evolution of hip-hop became freedom for many young artists, but how far does that freedom stretch? Louder Than A Riot discusses the dynamics of power within the music. In early episodes, they had conversations on incarceration and artist' experiences. Though in later seasons, they have also shed light on marginalization within the genre. Mainly the experience of Black women in rap and hip-hop spaces. This show is the best hip-hop podcast if you're seeking refreshing and honest talks.
11. Slow Burn: Biggie and Tupac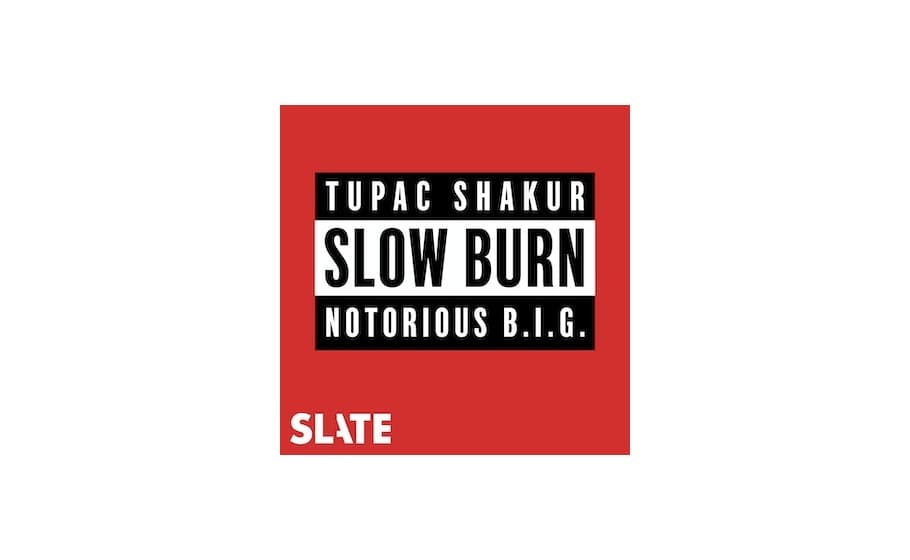 In the third season of Slow Burn, the host attempts to unravel the feud and lives of Tupac and Biggie. Although the show centers on true crime, this season makes a great music history podcast for those interested in the 90's hip hop stars. Rather than attempting to solve the mysteries, the show is informed and considers numerous angles to give a balanced view.
12. Mogul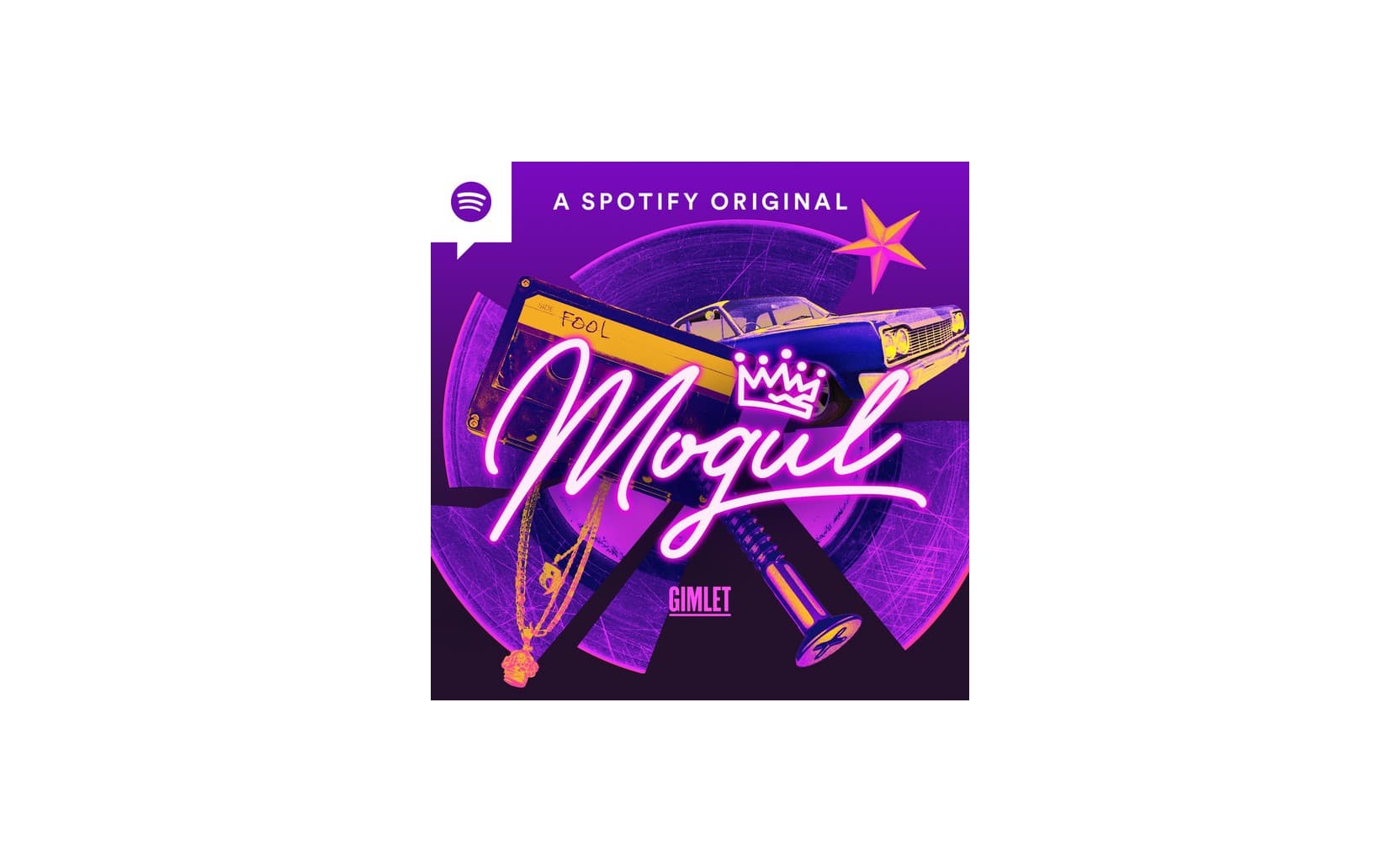 Music and storytelling go hand in hand, making Mogul one of the greatest music industry podcasts today. The host narrates iconic stories from hip-hop with the people who lived them.
The focus shifts each season, but the debut told the story of Chris Lighty. As a record company executive, his path crossed the likes of 50 Cent and Missy Eliott. Moreover, later episodes cover unknown artist DJ Screw, who arguably birthed hip-hop and some of its major mixes. The season celebrates his legacy alongside other notable figures. In short, Mogul is the best music podcast to tune into magnetic narratives.    
Best musical podcast 
Musical podcasts are an entire category in itself; however, we have two to get you started. These are the best musical podcasts to celebrate theater, song, and storytelling from the screen to the stage. 
13. For Scores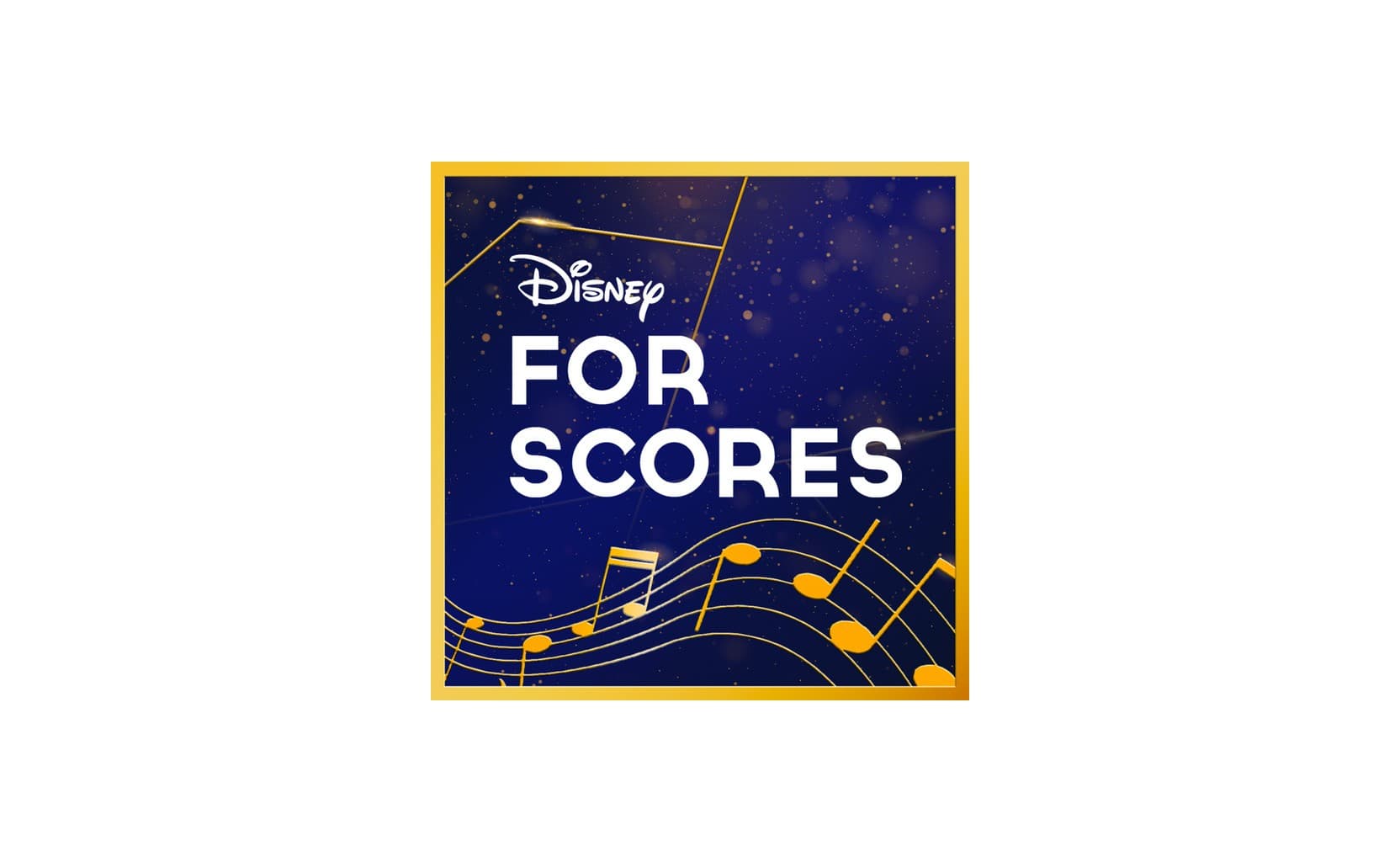 The film industry wouldn't be complete without music, as it brings a scene to life. More importantly, soundtracks can transcend the screen and stay with viewers for years. If you've ever wondered how musicians make such tunes, listen to For Scores. It is the best music production podcast.  
Journalist Jon Burlingame hosts interviews with composers from the most anticipated films and TV. From Avengers End Game to Toy Story, this musical podcast offers a unique insight into how composers created such iconic soundtracks. Disney, Pixar, and Marvel fans will love the in-depth analysis. Though, it may also suit people looking for the best music theory podcasts.
14. The Hamilcast: A Hamilton Podcast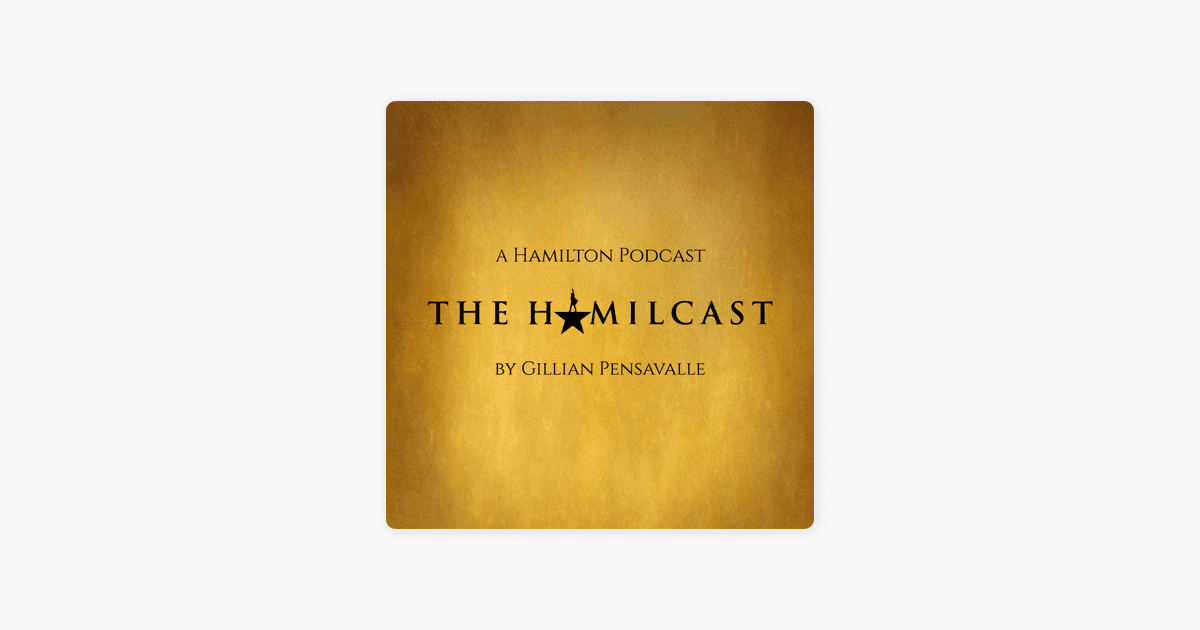 Musical theater fanatics won't find another music podcast like The Hamilcast. Host Gillian Pensavalle has spoken to everyone involved in the production of Hamilton. Guests range from original cast members to the crew behind the scenes. Furthermore, listeners learn what it takes to bring the show to a global audience, how it came to be, and its impact on fans and cast alike. 
Are you interested in Hamilton's history and how creator Lin-Manuel Miranda achieved success? Listen to our detailed book summary of Hamilton: The Revolution on the Headway app.  
Best music podcasts for artist interviews
Whatever music lover you are, everyone has a favorite artist or band. Interviews are an exciting way to hear from those icons and connect beyond their music. The music podcasts below make these interviews more accessible and intimate. 
15. No Effects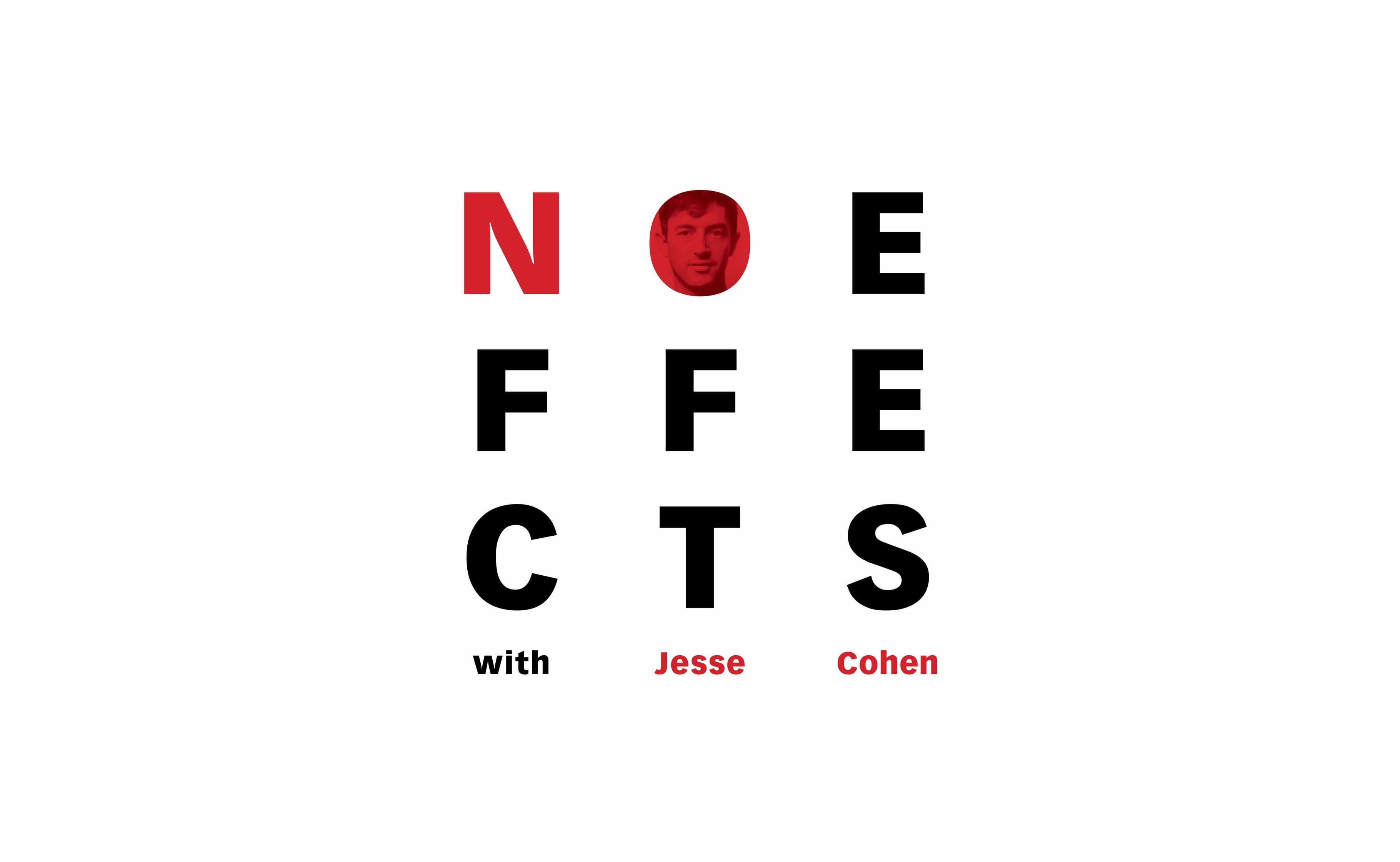 Although this podcast by Jesse Cohen is no longer in production, it is intriguing to hear about artists' journeys to success. You'll enjoy candid chats and thoughtful questions. If you're looking for podcasts for musicians and fans alike, check out the backlog of No Effects.
16. Questlove Supreme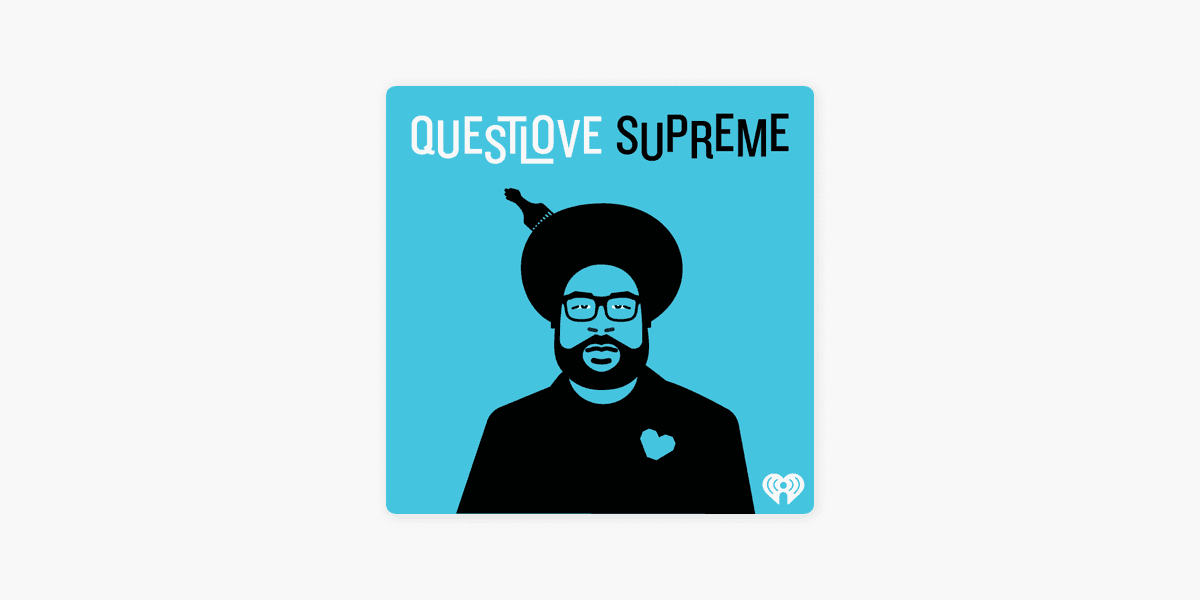 Join the legendary drummer Questlove for refreshing chats within the music industry. These long-form talks feature artists from various spaces, including hip-hop, soul, gospel, rock, and electronic. You may only know a few, making this an excellent place to find new sounds and voices. With that said, Questlove Supreme has interviewed some unmissable guests, such as Usher and Michelle Obama.
Best music analysis podcasts  
Perhaps you're studying music or simply a self-proclaimed music geek; either way, you'll appreciate these music podcast suggestions. Tune into a music analysis podcast to hear the process of making a song and what determined its hit status. 
17. Dissect
It's all in the name. The host, Cole Cuchna, dissects a single album in immense detail every season. Episodes are laser-focused on one song at a time, aiming to uncover the meaning behind the track. Artists discussed on the show include Beyonce, Kendrick Lamar, and Frank Ocean, to name a few. It is a music analysis podcast for lovers of modern tunes rooted in hip-hop.
18. Punch Up the Jam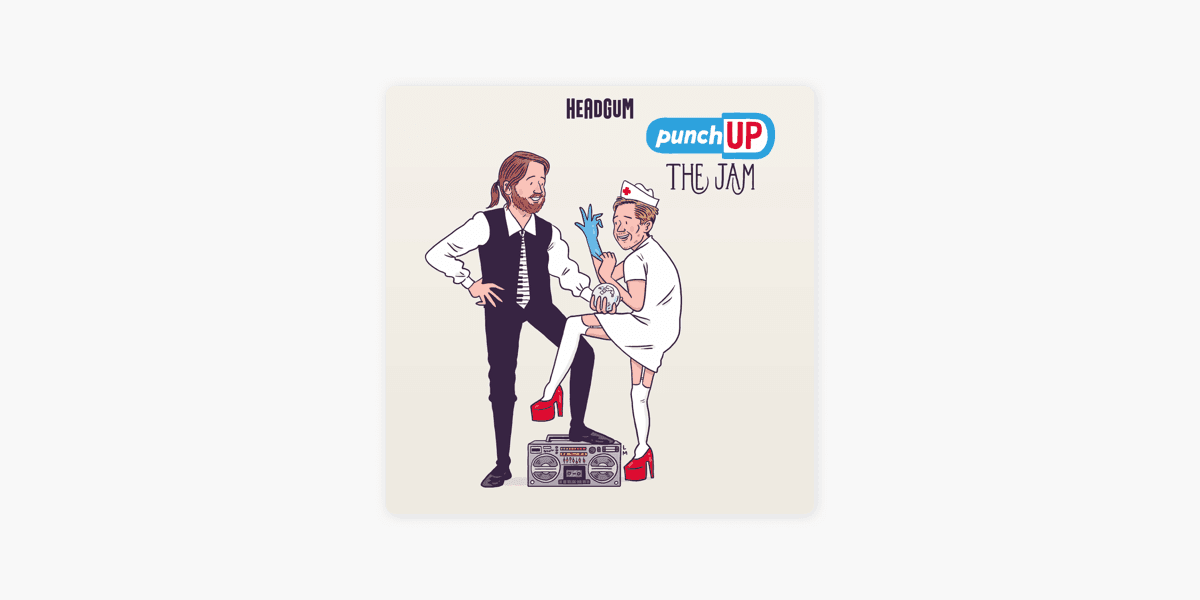 It's time to inject some comedy into these shows. Punch Up The Jam isn't your usual music analysis podcast. Instead, the comedic hosts aim to celebrate and recreate popular music. The Gregory Brothers, Andrew and Evan, invite their guests to choose a song, review it, and revise it. It's a hilarious way to enjoy beloved tunes, such as Boulevard of Broken Dreams and Y.M.C.A. Although it may not be your go-to music production podcast, it is lighthearted and entertaining! 
19. Bandsplain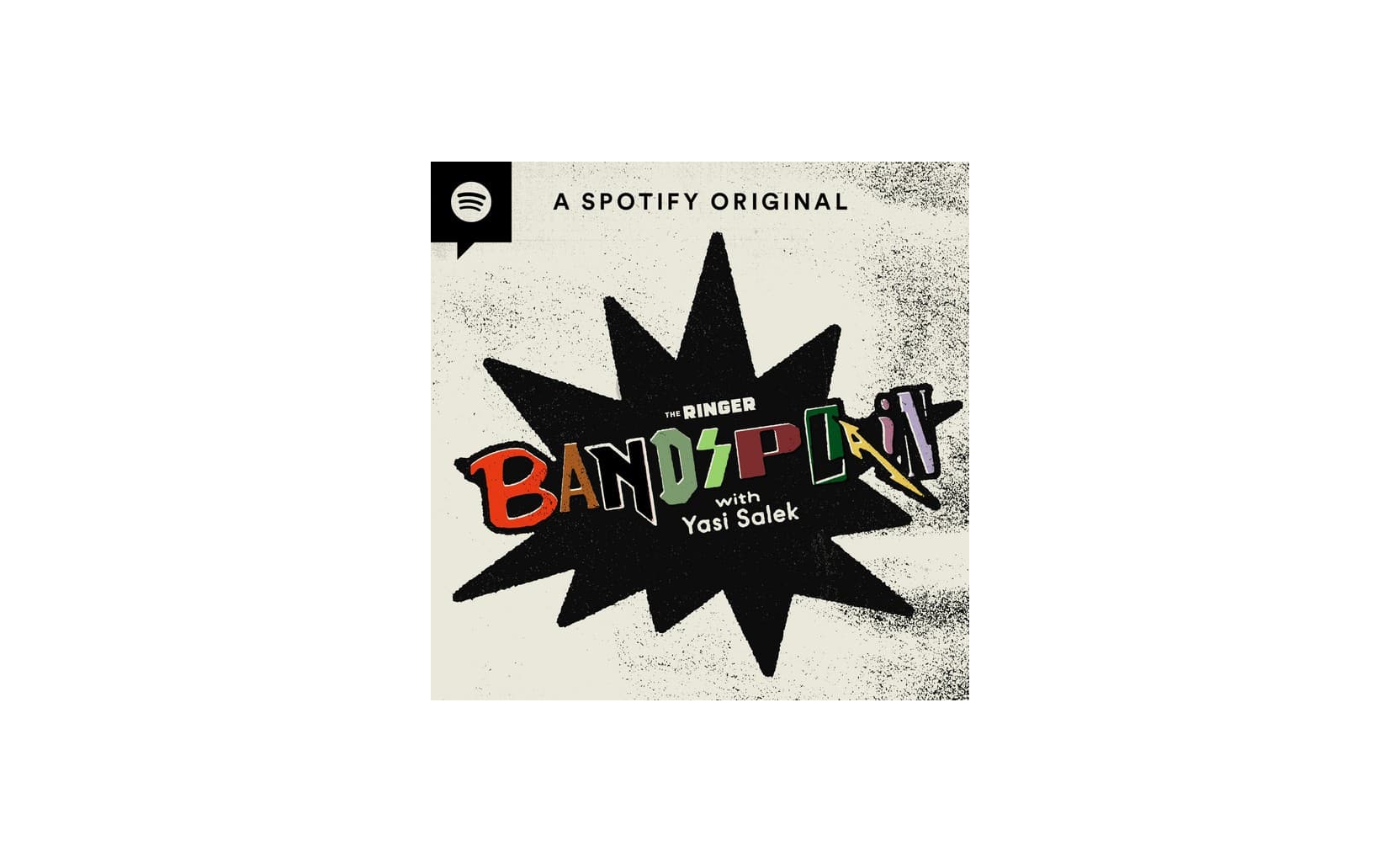 Yasi Salek hosts this final music podcast, and it's a great one. Fans of detailed, long-form conversations should tune into the Bandsplain podcast. Salek leads the talks to help you realize which artists are worth your time. However, somewhat ironically, the episodes can stretch to three hours (sometimes with multiple parts!).
In the Bandsplain podcast, an expert explains why people love an artist or band by sharing a carefully selected playlist. Yes, you read that right; this is a music podcast with actual music! It's the ultimate music review podcast that lets you listen to some tunes while learning about them. 
Discover stories from music legends on the Headway app
Music deserves a celebration, and what better way than talking to artists and learning about its history? Whichever area suits you, there are plenty of music podcasts to discover. Dive into a deep analysis of music history and hit songs, or enjoy finding fresh sounds on your favorite indie music podcasts. 
To take your music knowledge to the next level, why not check out some of our best non-fiction book summaries by your favorite artist? For instance, you might enjoy hearing stories from music legends such as Will Smith and Jay-Z. Alternatively, numerous books help you unleash your creativity and inner artist.  
Headway is an excellent option for those wishing to learn quick insights and decide which book to read in full. Our genres are vast, and our library benefits from regular updates. So, if you want a quick and easy way to expand your music knowledge on the go, download Headway today!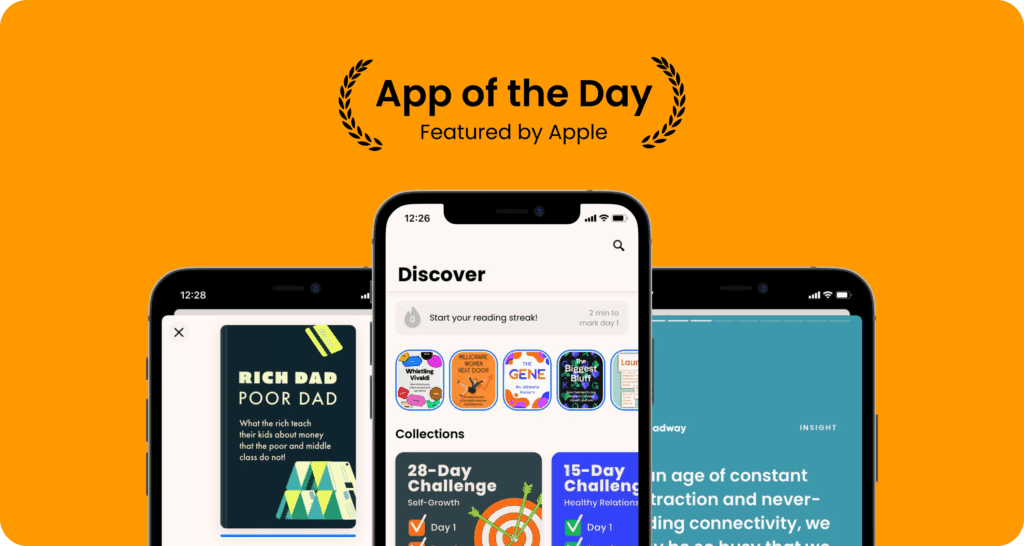 FAQs
How do I find podcasts for music?
Start considering what type of music podcasts interest you. Our list has some of the best podcasts about music, from its history and music analysis to iconic interviews. 
Where does everyone listen to podcasts?
You can listen to the top music podcasts on Apple Podcasts, Google Podcasts, Spotify, and other podcast apps. Alternatively, if you're looking for the best music theory podcasts or to learn from musicians, listen to book summaries on the Headway app.  
Which podcasts are worth listening to?
Podcasts serve many purposes — to entertain, educate, and spark conversations. If you're looking for top music podcasts to learn, check out one of the many podcasts we listed above or consider the Headway app. We make non-fiction books more digestible with easy-to-understand summaries. Like podcasts, you can listen to engaging narrators in an accessible and fun way!