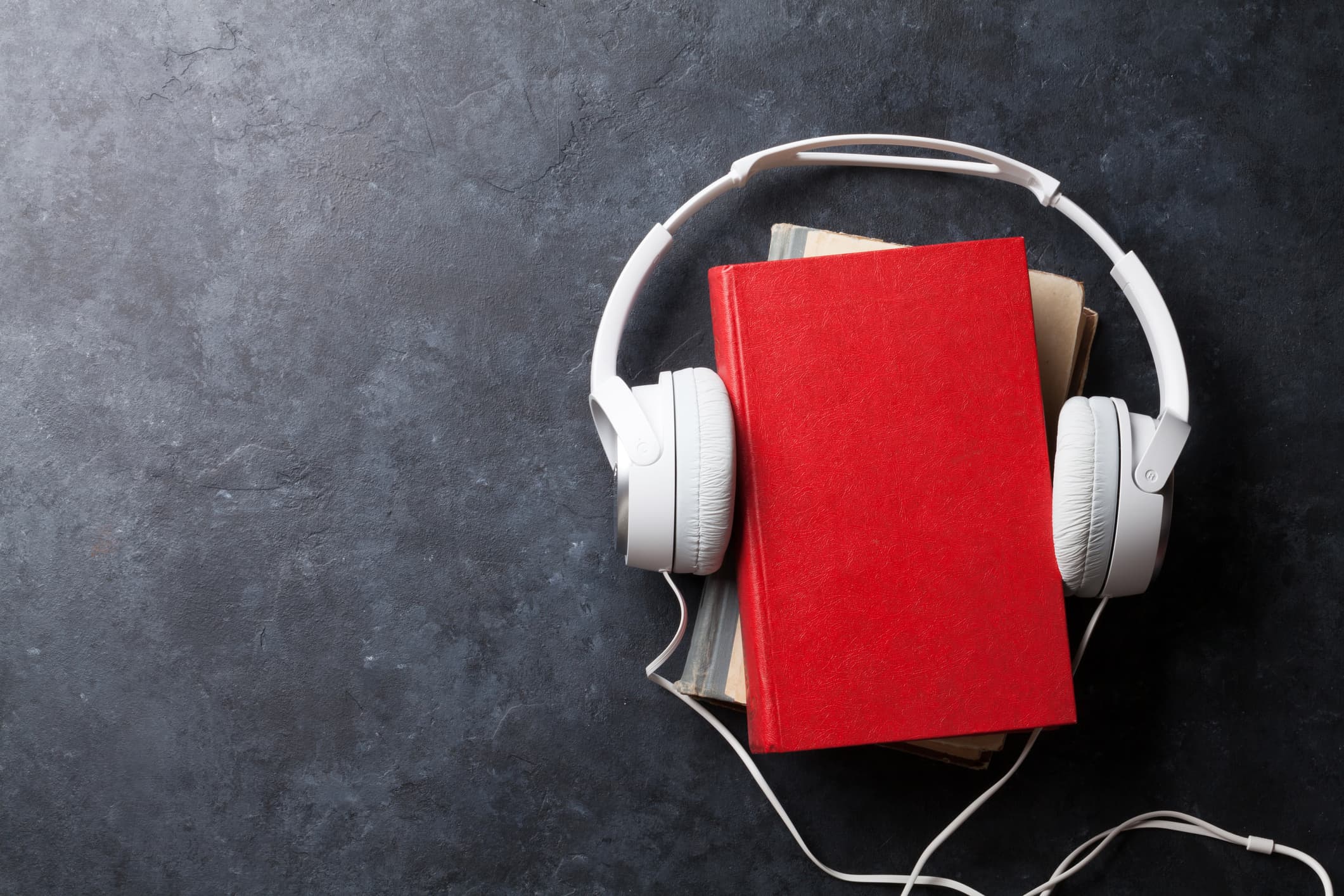 22 Best Podcasts About Books for When You Need to Put Your Book Down
What are the best literary podcasts? Where to find the best book podcasts? Click here to discover the best book club podcasts for book lovers.
---
Most adults have responsibilities that prevent us from reading as much as we would like. And while we can't put a bookmark in life's endless lists of to-dos and demands as we immerse ourselves in another marvelous read, a good podcast makes for a great consolation.
With their convenience and flexibility, podcasts have become increasingly popular. Whether commuting to work, working out at the gym, or simply relaxing at home, podcasts can be a great way to make the most of your time and learn about some of your favorite books.
So, if you're searching for more than just podcasts that read books to you, we have the list for you. These podcasts delve beyond the book to bring meaningful discussions, interviews, and reviews.
Honorable mention: Headway

Before we look at the best literature podcasts, it's worth giving the Headway app a special shout-out. Headway takes the most important insights of your book of choice and presents them in fun, easy-to-understand 15-minute summaries. This makes our app ideal for those who are invested in self-growth but lack time to achieve their goals.
With its clean interface, simple navigation, super-easy readability, and a library of over 1500 book summaries in text and audio format, self-improvement and empowerment have never been easier. 
When you download the Headway app, you gain access to a personalized reading list based on your specific goals, thousands of actionable insights and tips, and daily inspiration to keep you motivated on the journey to your best self. 
If you're looking for books that can help you adopt a growth mindset, then you may consider reading or listening to these book summaries:
How to Change Things When Change is Hard by Dan Heath and Chip Heath;

Make Your Bed: Little Things That Can Change Your Life… And Maybe the World by William H. McRaven;

How to Stop Worrying and Start Living by Dale Carnegie.
Download the Headway app on your device today for a seven-day free trial. With weekly, monthly, or yearly subscription plans, there are affordable options for users of all budgets, allowing unlimited access to Headway's full range of extensive features. 
22 best podcasts about books
1. Read Learn Live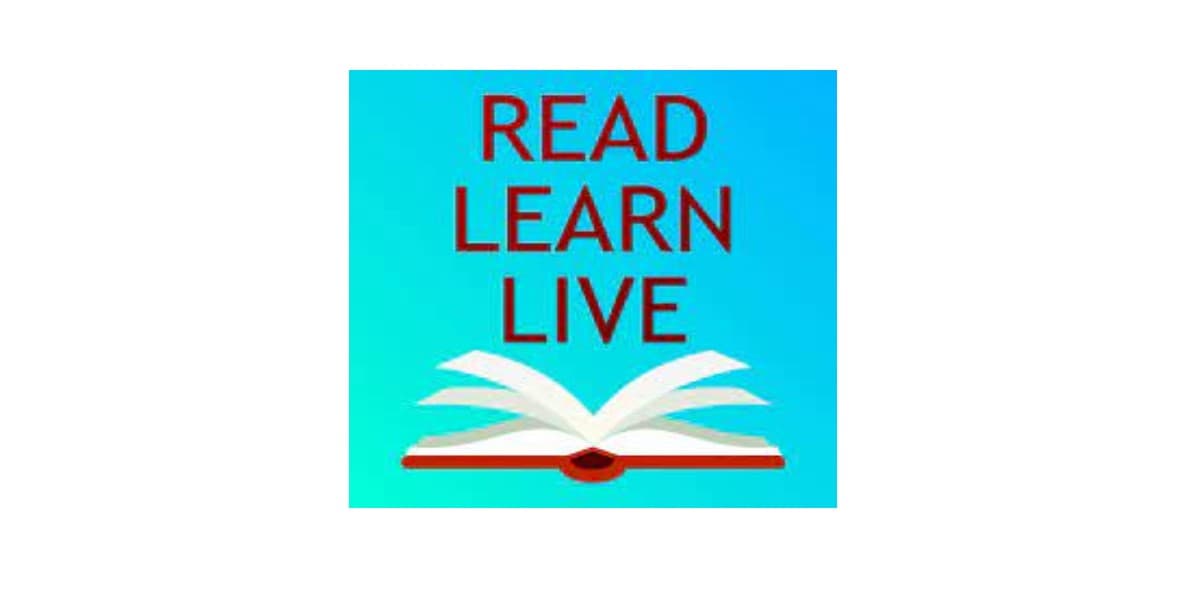 Self-improvement through literature is the aim of the Read Learn Live podcast. Taking book discussions to another level, host Jon Menaster takes a deep dive with different authors to learn about their writing process, why they wrote their books and valuable life lessons along the way. 
Each episode is highly engaging, featuring writers of all fiction and non-fiction genres and offering listeners the chance to see the world from a new perspective and new books to read and fall in love with. 
2. Moms Don't Have Time to Read Books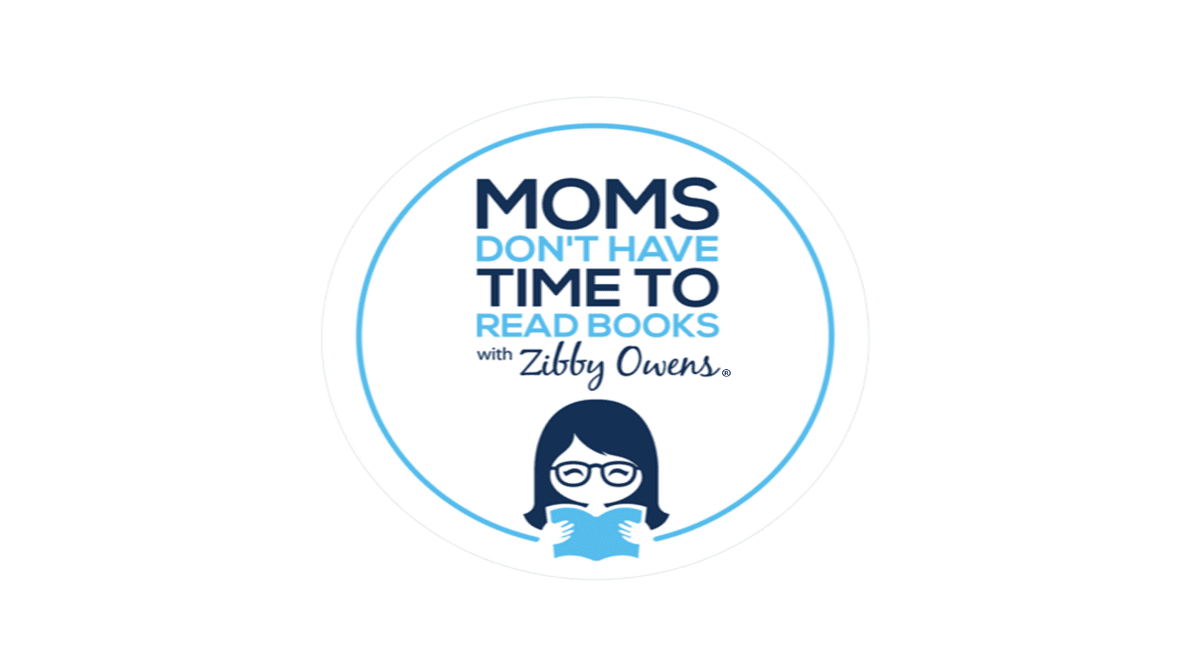 Hosted by author, publisher, and mom-of-four Zibby Owens, Moms Don't Have Time to Read Books is an award-winning podcast and the perfect remedy for people who struggle to find the time to read books. 
Each episode sees Owens interview an author about their literary work, asking the most pressing questions readers have for their favorite writers in a personal and conversational way. It's a great way for time-impoverished people to catch up on the latest and greatest in literature.
3. Book Fight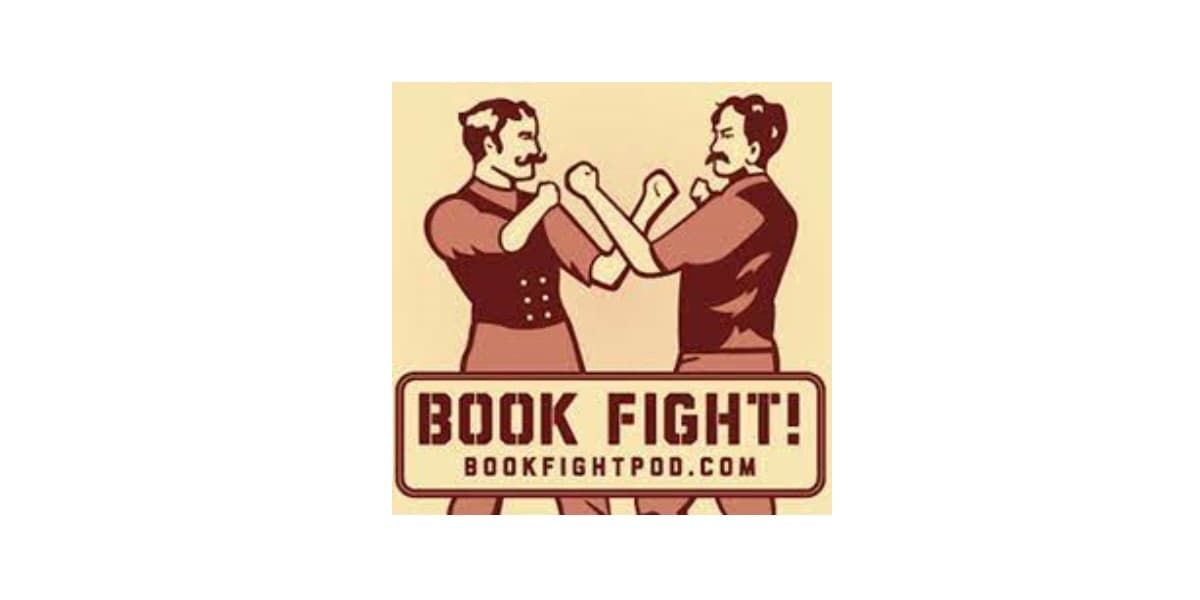 Through Book Fight, hosts Mike Ingram and Tom McAllister have created an important space to focus on various writings, discussing what they love openly and honestly without losing the spirit of friendship and humor.  
Each episode includes a guest author selecting a book or short essay that taught them meaningful lessons about literature and life as a starting point, leading the discussion down a winding and unpredictable road. Listeners are also invited to contribute with their own comments and critiques. 
4. Overdue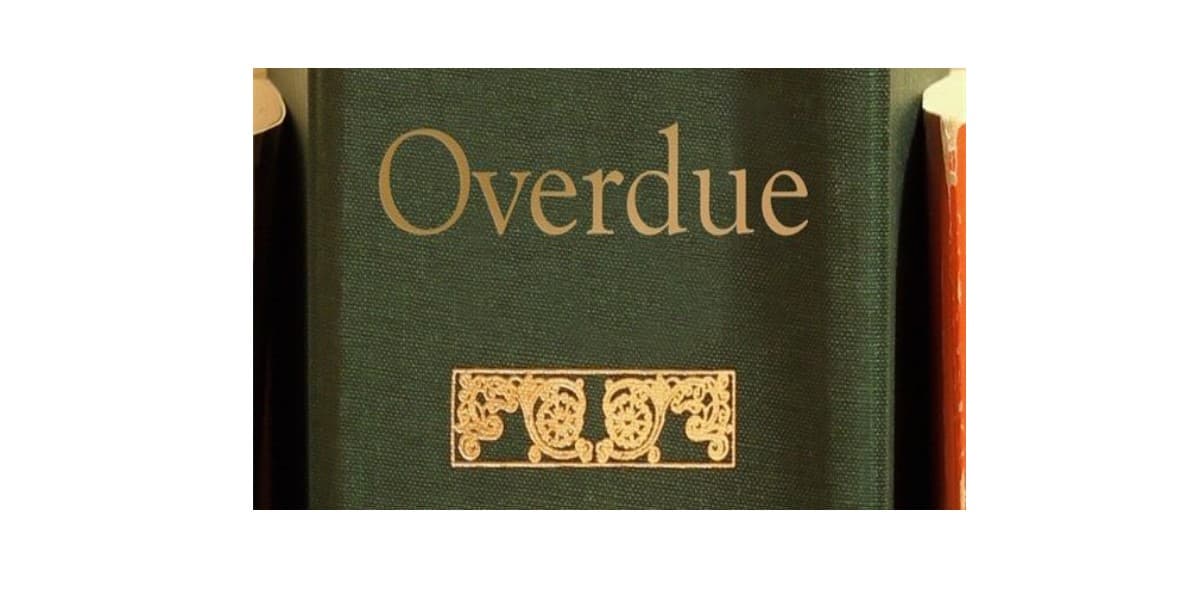 We all have a backlog of books we've been meaning to read but haven't quite got around to. Overdue is a podcast that wipes the proverbial dust off various titles, from classic novels and children's books to cult favorites and fantasy literature. 
While they discuss the types of books any seasoned reader should have read, hosts Andrew and Craig celebrate your literary limitations rather than make you feel guilty about them. Moreover, their awesome rapport makes for excellent listening, injecting a good dose of humor and insight as they help you tackle one overdue book at a time.
5. Books & Boba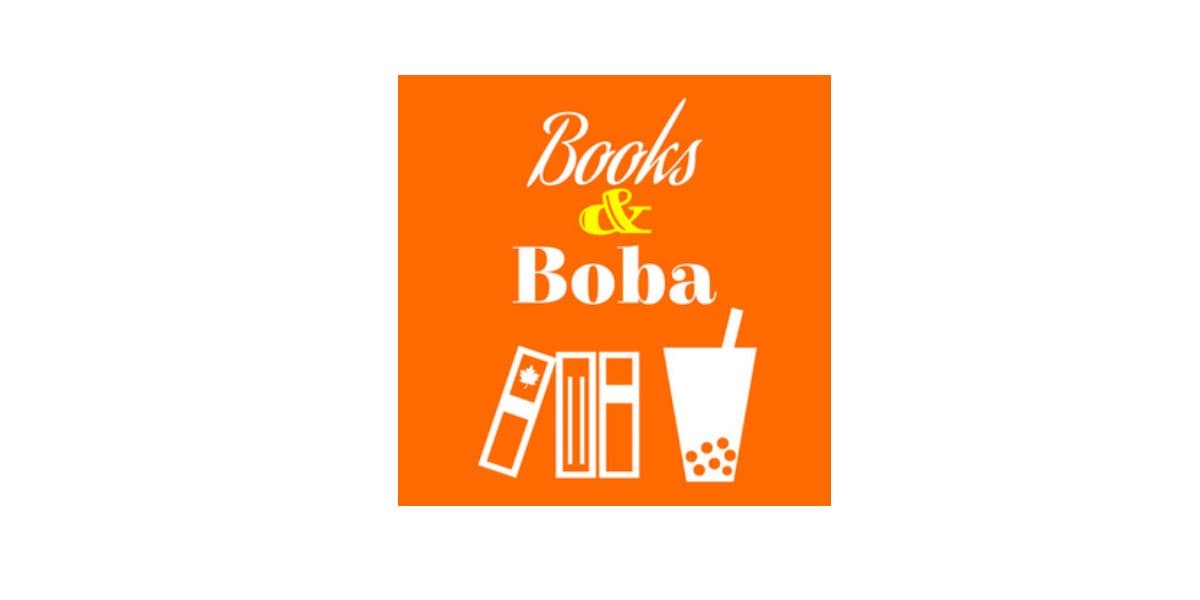 Books & Boba shines a spotlight on books written by authors of Asian heritage without restricting content and genre. Hosts Marvin Yueh and Reera Yoo celebrate Asian literature by including everything from fantasy and sci-fi, and historical fiction to contemporary novels and the young adult genre. 
Besides creating a space dedicated to nuanced discussions on its various new picks, the podcast also features monthly interviews with authors. It also keeps listeners in the loop on the latest publishing news, including book deals and new releases that cannot be missed. 
6. The New Yorker: Fiction
Whether you're hearing the literature for the first time or have already had the pleasure of reading it, listeners are in for a treat each month with The New Yorker: Fiction podcast. 
Authors with stories published in the magazine are invited to select a piece of literature from the renowned archive to read and dissect with the host, The New Yorker's fiction editor Deborah Treisman. 
Arguably some of the best pieces of fiction ever written, analyzed by some of the best fiction writers, listeners gain a powerful fresh insight into how writers inspire each others' work. 
7. The Maris Review
Cultural critic and writer of the best-selling Slaughterhouse 90210 Maris Kreizman hosts a casual yet intimate weekly conversation with world-renowned authors about their own books and the books, shows, films, and music that has shaped them. 
As a seasoned writer, critic, and editor, Kreizman offers a unique insight into literary works, delving deep into each subject and opening listeners' minds to alternative perspectives. 
8. Well-Read Black Girl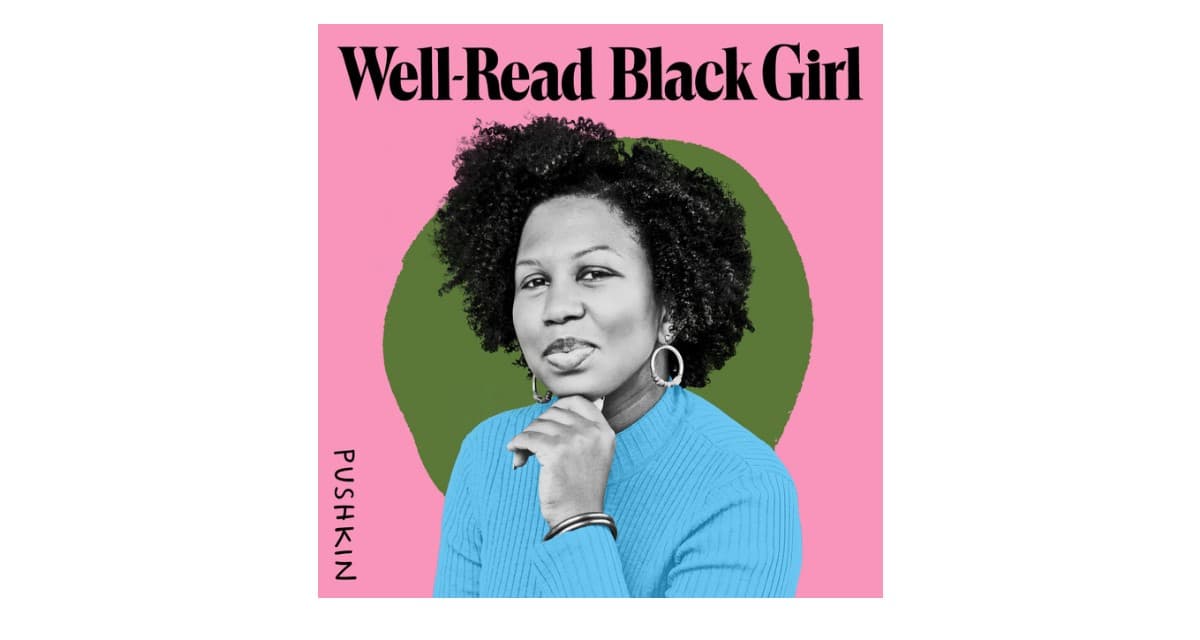 What started as a book club in 2015 has since blossomed into a thriving online community, book, and podcast. Each week Glory Edim hosts a deep, frank, and honest conversation with female writers of color to amplify their voices, pay homage to their work, and spark thought-provoking debate among guests and listeners alike. 
Edim's platform brings literature lovers together to celebrate the written word and explore diverse opinions from authors, book club members, literacy advocates, Black booksellers, and more. 
9. Backlisted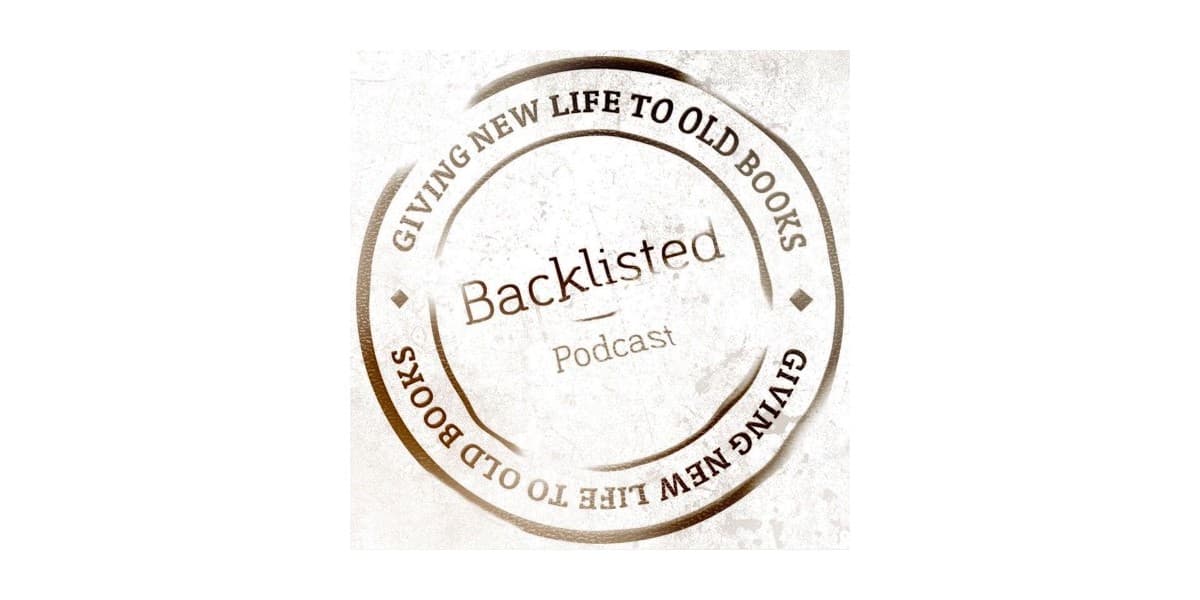 In two short years, Backlisted has become one of the most popular and best-loved book podcasts around, helping listeners uncover classic literary gems they've never heard of or considered reading.
Join John Mitchinson and Andy Miller as, in each episode, they engage in a lively discussion with a different guest to bring back the books that got away. While they may not have made it to the bestsellers list, the hosts and guests present a passionate, banter-filled argument on why these books deserve to be on your list of books to read.
10. The Book Riot Podcast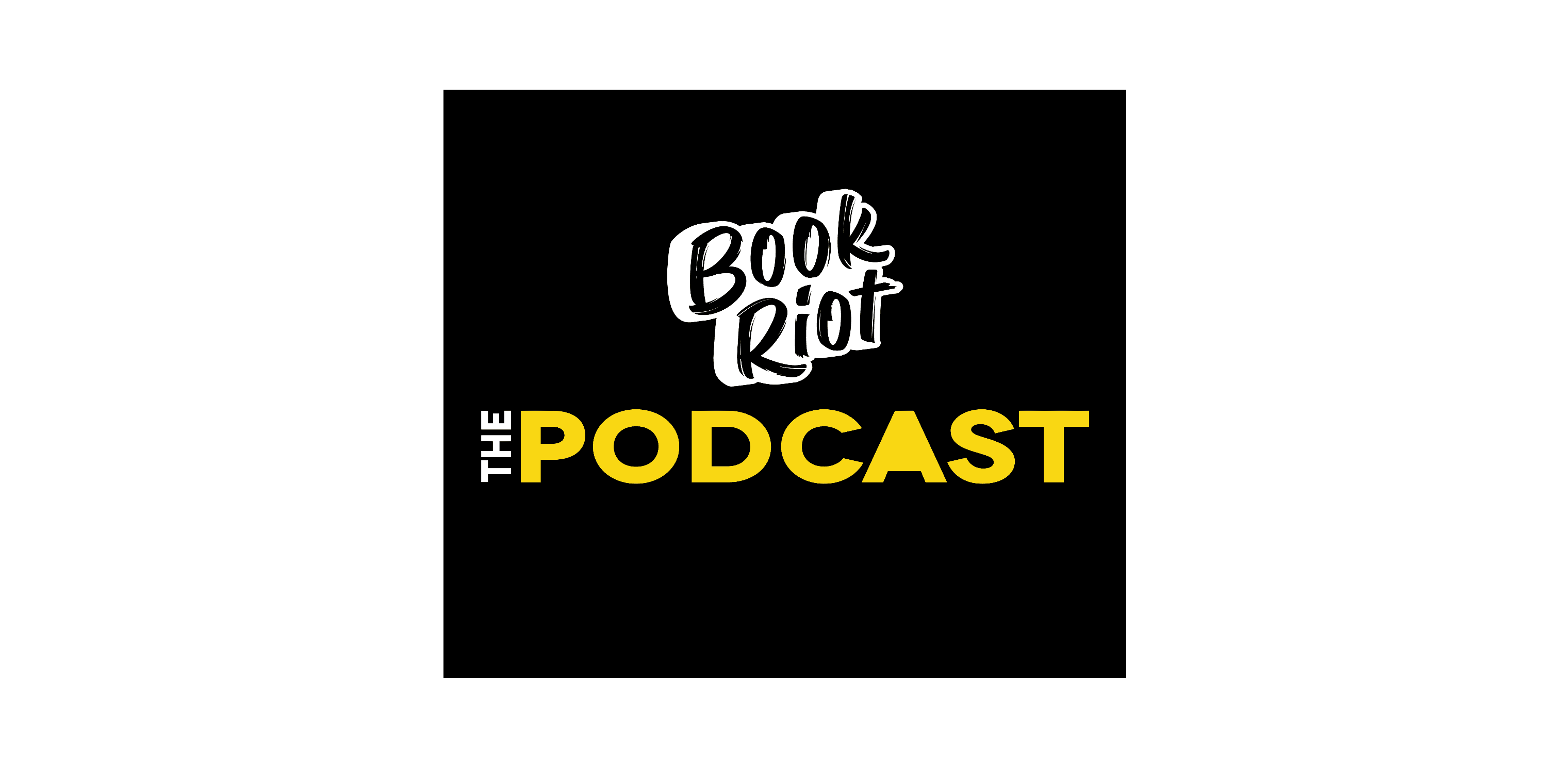 Brought to you by the editors of bookriot.com, the Book Riot podcast explores a wide range of books and literary media through engaging, thought-provoking conversation with a fair bit of skepticism and irony thrown in. 
With the hosts' combined wealth of expertise and industry knowledge, this podcast doesn't disappoint in sparking expansive and intelligent debate on diverse topics, often amplifying voices from marginalized and underrepresented communities. 
11. AudioShelf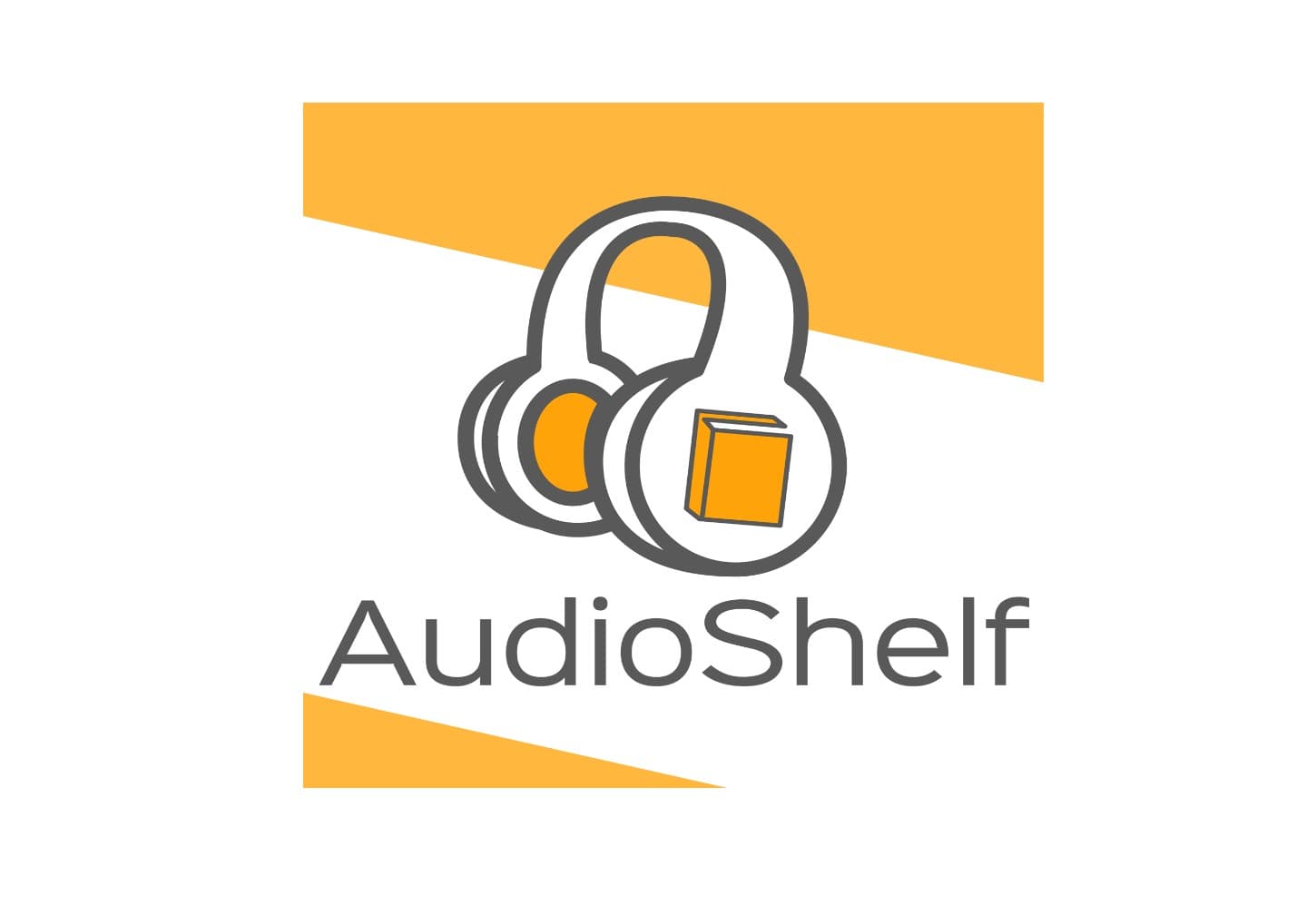 A podcast that interviews authors, discusses industry news and reviews the hottest new releases, AudioShelf is every literature lover's dream. Hosted by best friends Brad and Britney, it feels more like an eavesdropping session than a podcast, as each episode is packed with plenty of honest, funny, and witty conversation between the two pals.
12. The Penguin Podcast
If you're interested in keeping up with the latest literary publications, then The Penguin Podcast is perfect. This fortnightly conversation with leading authors delves deep into the driving force behind their literary works, from how and why they write to what inspires them and an honest account of the struggles they've faced along the way.
Each guest is asked to bring along items that have inspired them on their literary journey. With a diverse and unexpected set of objects as the point of discussion, there's never a dull moment on this podcast. 
13. By the Book
Half reality show and half self-help podcast, By the Book is a type of social experiment that chooses a different self-help book in each episode and follows every instruction down to the letter to discover the ones that can improve your life. 
The ensuing results are life-changing or downright hilarious; either way, they make for great listening content. Hosted by comedian Jolenta Greenberg and culture critic Kristen Meinzer, this critically-acclaimed podcast is full of humor and heart that will keep you entertained for hours.
14. What Should I Read Next?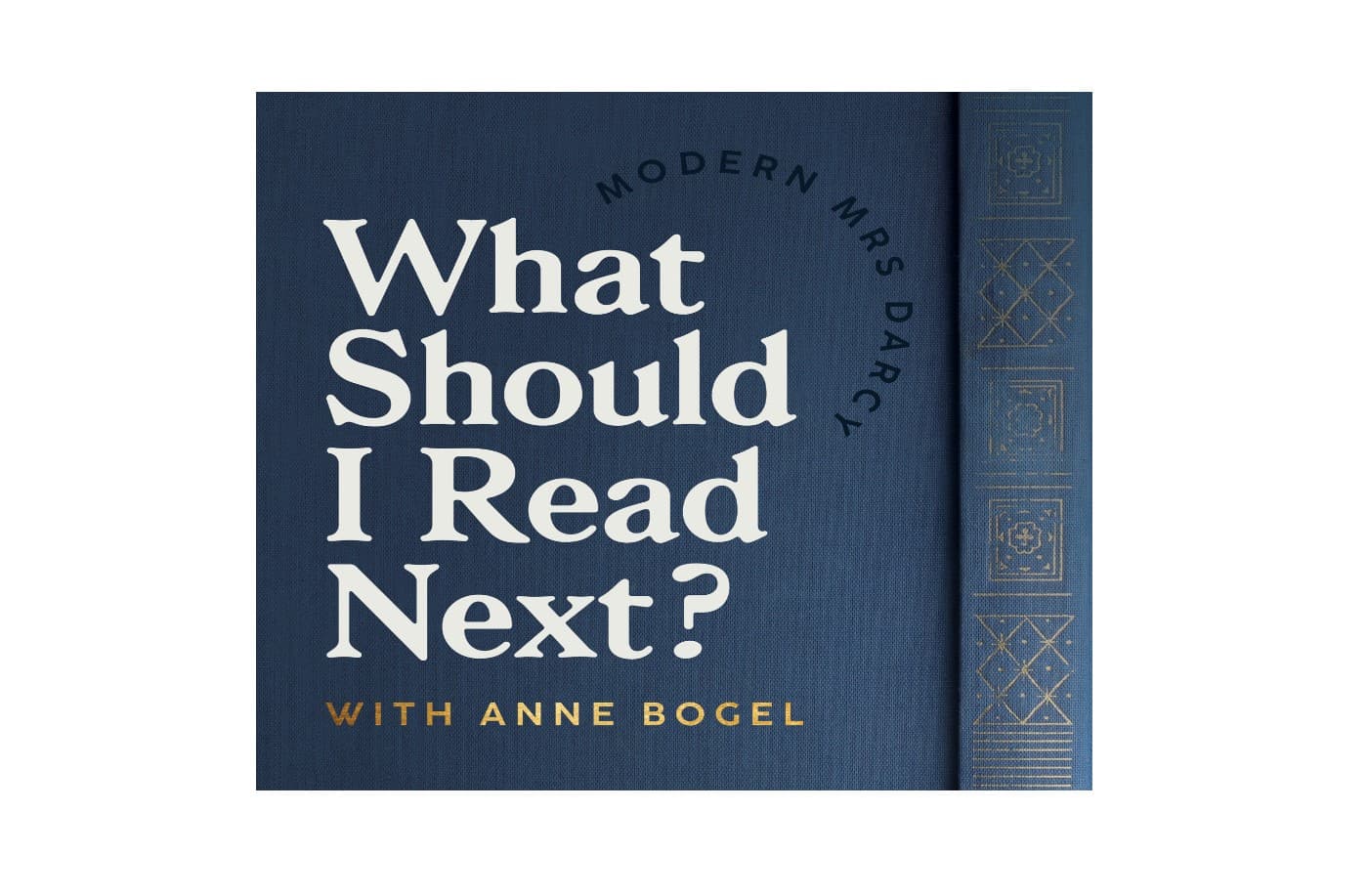 What should I read next? It's the question that plagues every book lover. While there's no better feeling than finishing a book, there's probably nothing worse than figuring out which book to pick up next. 
In each episode, host Anne Bogel invites a guest to pick their brain on what books they're enjoying, the ones they don't care much for, their reading struggles, and what makes certain books so meaningful to them. This information allows her to perform a 'literary matchmaking' that sees her selecting the perfect book for her guest to read next.
15. Black Chick Lit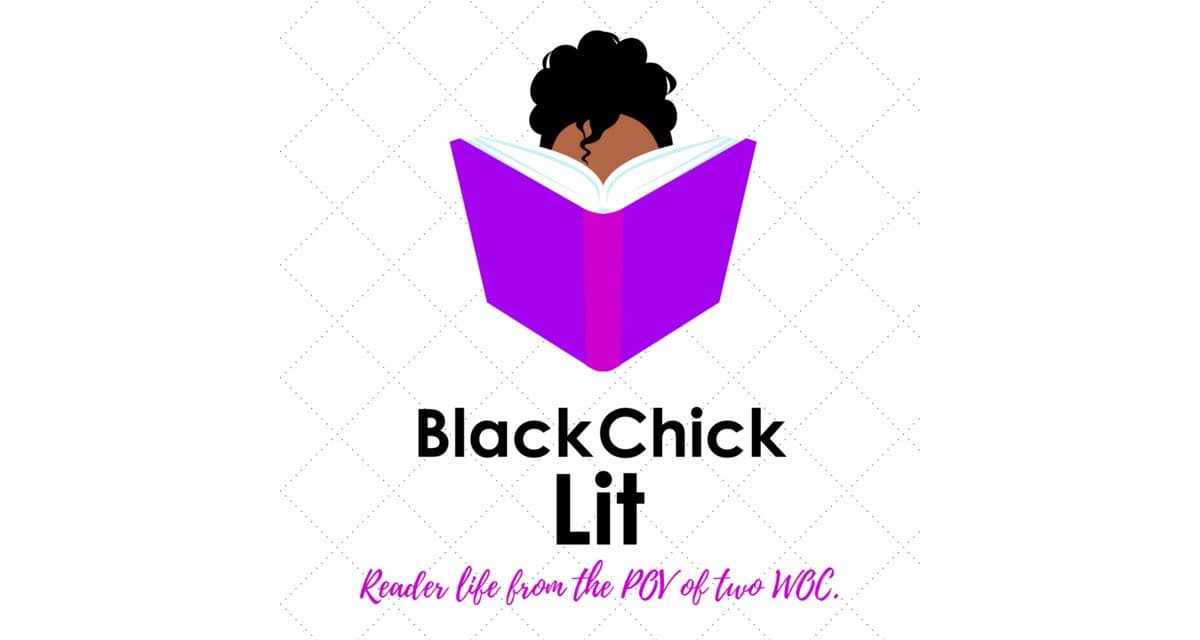 If you like a girls' night in with your best friends, you'll love Black Chick Lit. Join Mollie and Danielle as they talk about books written by Black women for Black women while they drink wine and laugh at their own jokes. 
Twice a month, you get to hear their honest opinions on the chosen book, spanning across various genres and forms, with no holds barred. Interspersed among such in-depth discussions are listeners' opinions on different aspects of reader life all bookworms can relate to. 
16. Reading Women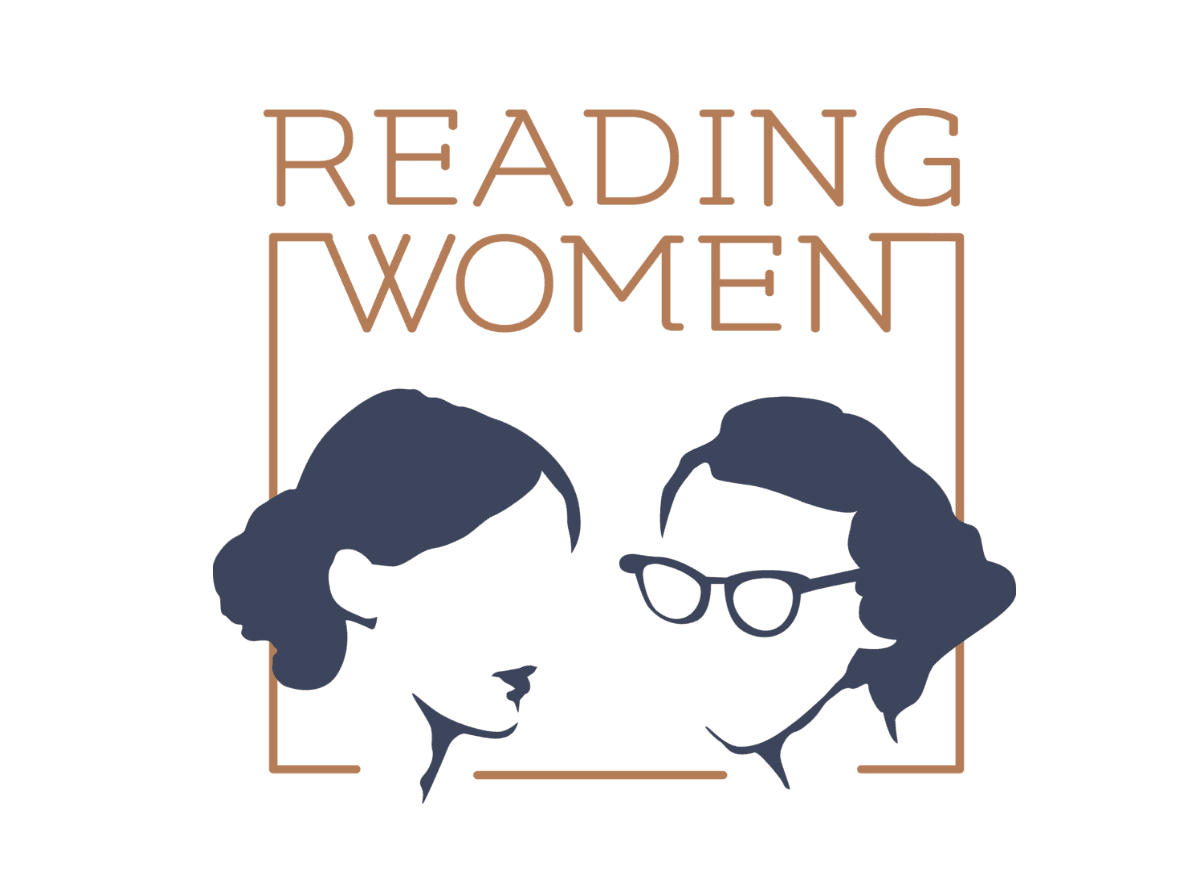 Reading Women is a space dedicated to highlighting the experiences of women from all backgrounds and cultures. Each week, the hosts dissect and discuss multiple titles penned either by women or for women while conducting plenty of insightful author interviews on their books and the ones they love.
17. NPR: Book of the Day
If you love all things literature but are pressed for time, then Book of the Day is here to offer your daily literary fix in the same amount of time it takes to get your morning coffee fix. 
This podcast is fifteen minutes of fascinating discussion on the latest novels, poetry, collections, and children's books, along with insightful interviews and reviews; a great way to discover hidden gems to add to your reading list. So if you're searching for some escapism from your daily routine, lock in and indulge your love for literature.
18. Hey YA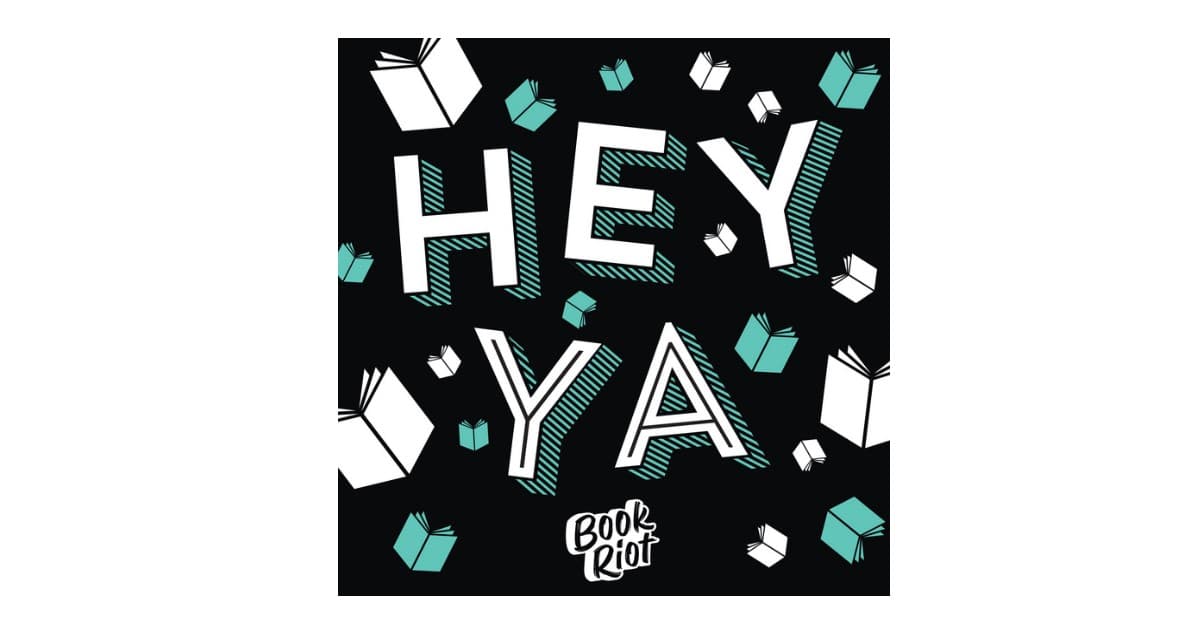 Brought to you by the good people at Book Riot, Hey YA exposes listeners to the world of young adult literature. Hosts discuss everything from favorite classic reads and the latest publishing news to on-screen adaptations. 
This podcast is great for people who don't just enjoy reading young adult books but also love to talk about them and hear what others have to say - and you don't need to fall within the young adult age bracket to enjoy the content in this judgment-free zone. 
19. Read or Dead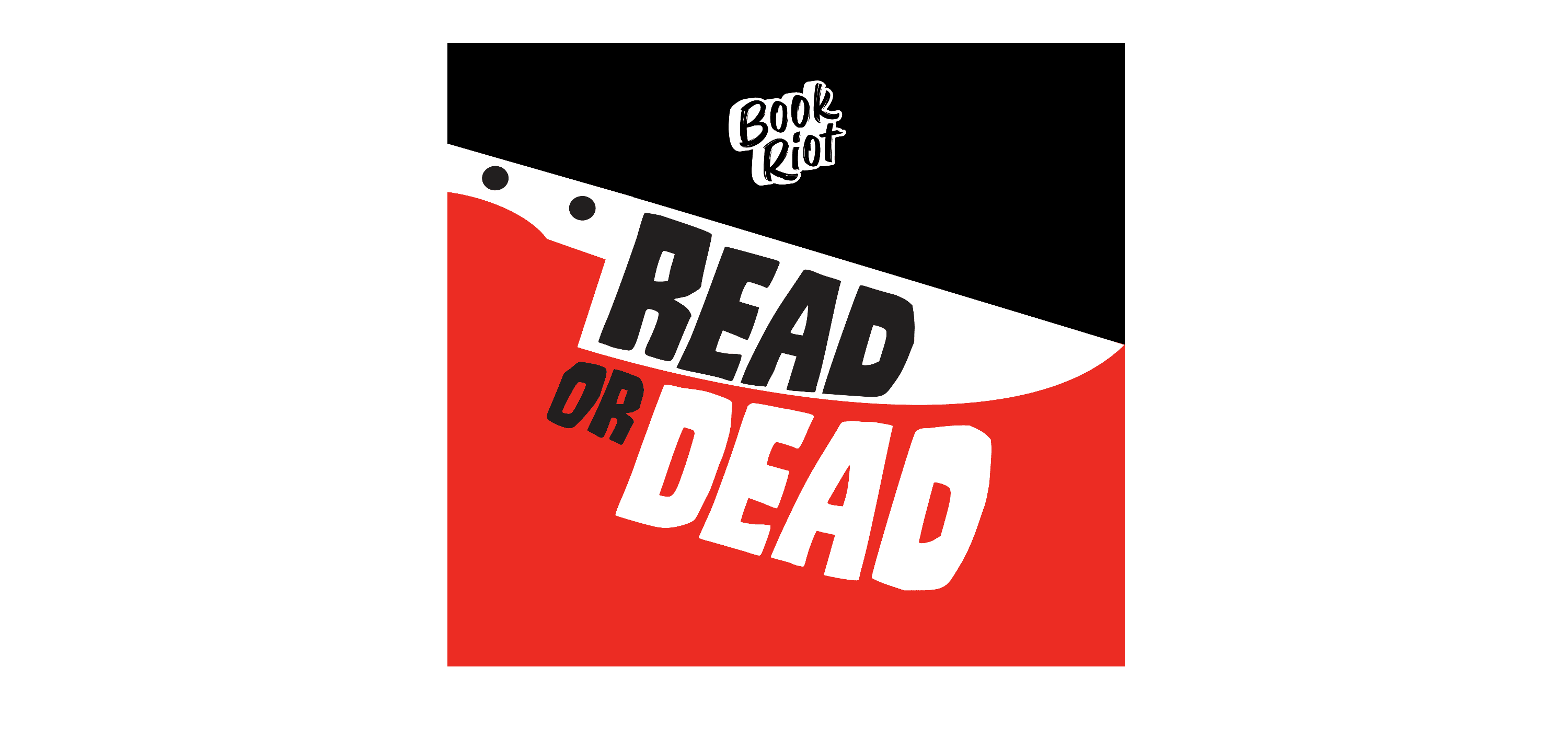 Read or Dead is dedicated to mystery, true crime, and thriller literature. Each week, host Katie McLain Horner and a guest discuss the books that will surely send a shiver down your spine. 
Listeners also get to enjoy Katie scrutinizing film and TV adaptations of the numerous titles within these genres to confirm or refute the notion that the film version is never better than the book. 
20. Sentimental Garbage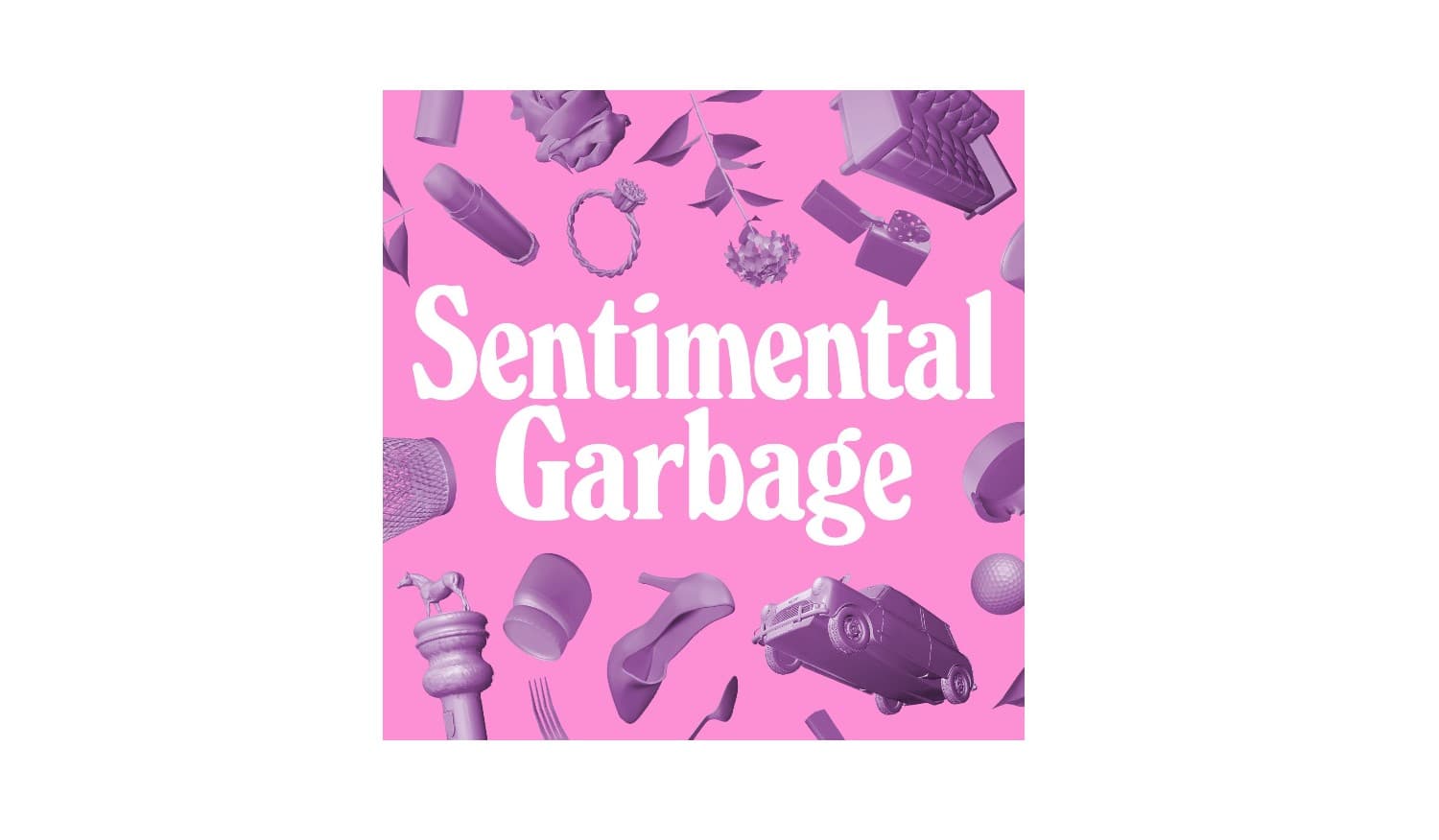 Journalist and author Catherine O'Donoghue celebrates the female experience by talking to other female writers, who together champion the chick-lit genre to have the respect it deserves within the literature world. 
As serious as she is about amplifying female voices, there's nothing serious about her weekly conversations. Sentimental Garbage is for people who enjoy meaningful discussions about vintage chick-lit within the sphere of feminism without taking it too seriously. 
21. So Many Damn Books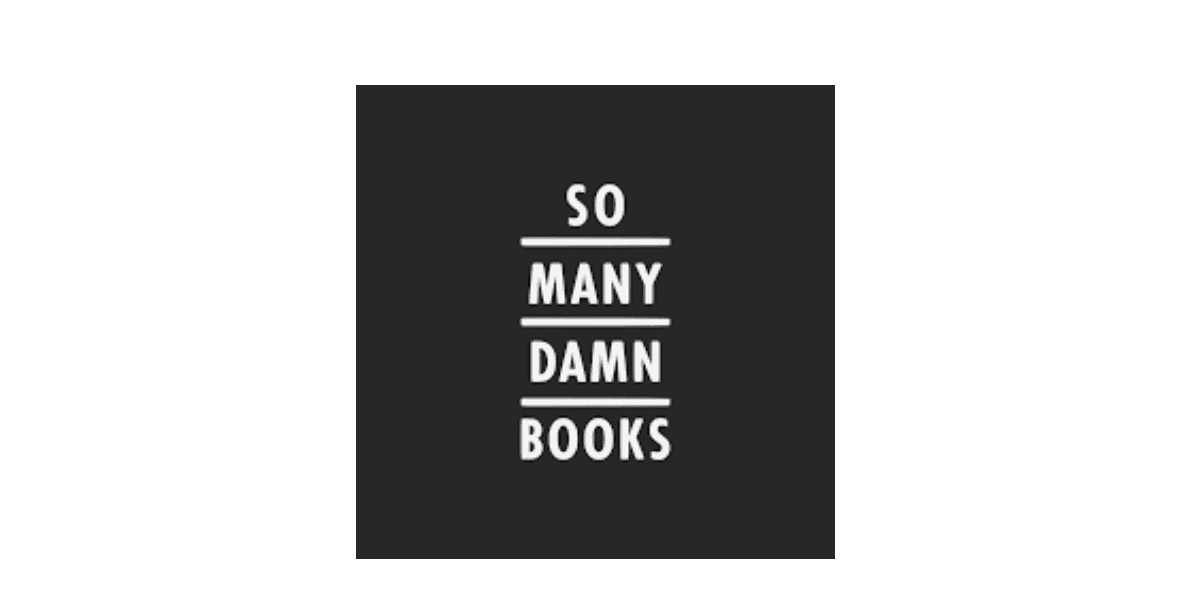 The dynamic duo Christopher Hermelin and Drew Broussard are behind the So Many Damn Books podcast, attempting to take the pressure off accomplishing the unending list of books to read. All with a specially-themed cocktail in hand. Recorded from New York's Damn Library, there will never be a dull moment listening to this podcast as hosts discuss all things reading, literature, and publishing. 
22. A Glint of Mischief
A Glint of Mischief podcast tantalizes your literary taste buds each week by reading the first chapter of an independently published book, helping you find your next favorite story to get lost in. With a wide selection of genres, there's something guaranteed to appease every book lover, from the eccentric to the most eclectic. 
The takeaway
There you have it — a round-up of some of the best book podcasts to help stimulate your mind and tantalize your literary tastebuds. With no shortage of book podcasts to choose from, we've included the top ones, covering various genres and styles. So whether you're looking to keep it light-hearted or want a deep dive into all things literature, there's a podcast here to satisfy any book aficionado. 
The Headway app is designed to help people develop the habit of reading books regularly, offering a variety of features that help users track their progress, set reading goals, and discover new books to read. So if you're a book lover but simply can't find the time to read, download Headway and see how it can change your life. 
FAQs
Is listening to a book just as good for your brain as reading it?
Listening to a book can provide many of the same cognitive benefits as reading a book. Both reading and listening to books can improve comprehension, vocabulary, and language skills, stimulate the imagination and increase empathy.
Why are audiobooks good for struggling readers?
Audiobooks can help struggling readers access grade-level material, improve comprehension and vocabulary, and increase engagement with literature. They can be a valuable tool for supporting struggling readers in their academic and personal growth.
Do you retain more from audiobooks or reading? 
Whether you retain more from audiobooks or reading may depend on factors such as individual learning style, personal preference, and the type of material consumed. Both reading and listening to audiobooks can provide intellectual stimulation and emotional engagement, and both can contribute to a lifelong love of learning and literature.