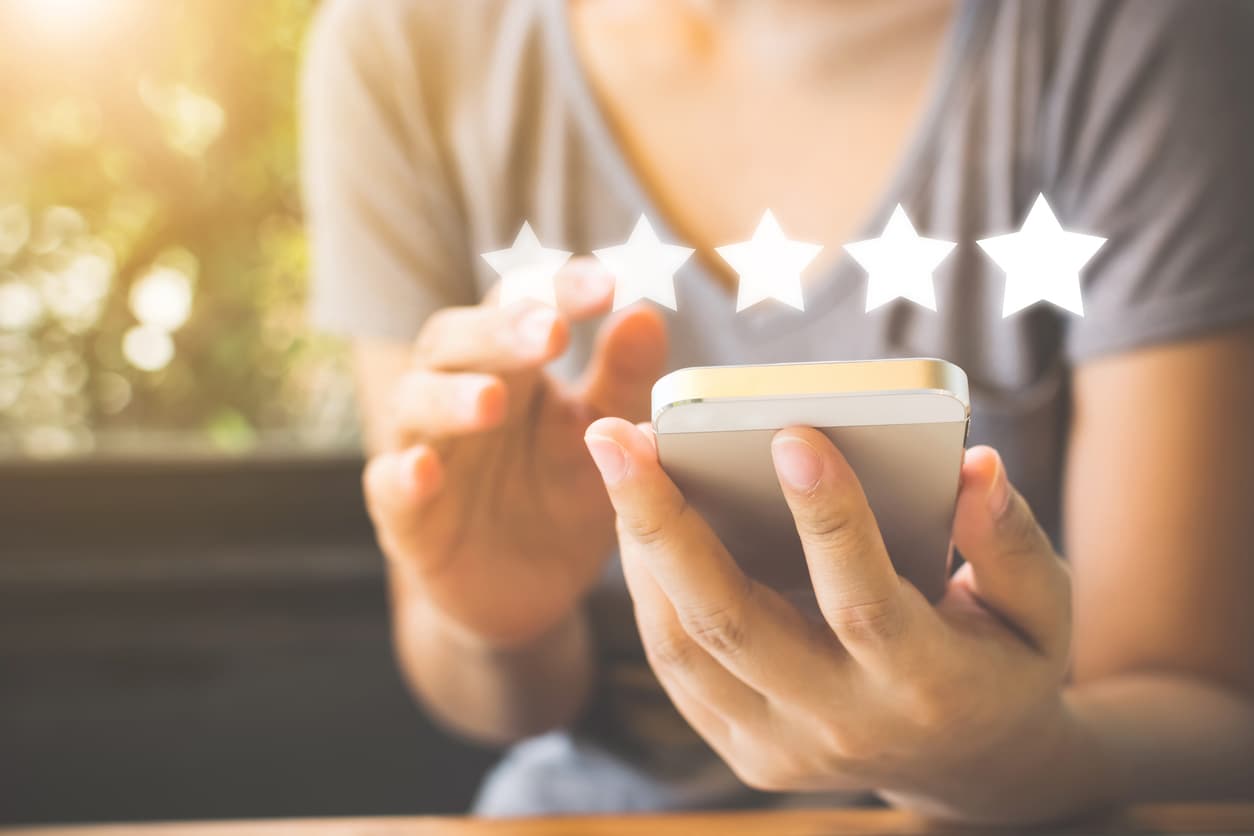 12 Essential Apps You Need to Download Today
Looking for essential apps for your iPhone or Android? Unlock 12 essential iOS and Android apps to improve your life now!
---
Did you just peel the sticker seal off a shiny new phone? Wondering what apps deserve to fill that space on your home screen? Countless essential apps for iPhones and Androids help with things like well-being, scheduling, productivity, and intelligence.
In this article, we've curated a list of twelve essential apps to download on your new phone to become the best version of yourself. These apps have been chosen to help you understand life's chaos and balance your day-to-day needs — from work to fitness goals and personal finance skills to business ideas. Whether you aim to work on your mental health, schedule your day, or learn new skills, there is an app here for everyone.
Key points 
Three of the top essential apps for well-being include Headway, Calm, and Happify.

Mural and Mint are great options for essential apps that make your everyday life easier, whether you need help with team organization or your personal finances.

Some of the most effective organizational apps include TwoBird and Waterdo to streamline daily tasks.

Duolingo, Udemy, and Mind Games are great options if you are looking for learning apps to increase your skills.

Headway is one of the top-performing apps in this listicle for inspiration and positive habit formation. Learn from some of the greatest thought-leaders in fifteen minutes or less with bite-sized summaries of their literary works.  
Apps for health and well-being
1. Headway
Headway is a book summary app (available on Android and iPhone) that makes self-development fun by offering bite-sized learning from our world's greatest minds. It is designed for those with busy schedules and ensures that your work life doesn't interfere with your self-growth. 
The Headway app lets you create individual growth challenges where you can decide the goals and skills you want to work on. It also offers audiobook summaries to keep learning while on the go. The app tracks your reading progress through achievements, streaks, and daily insights so you feel motivated to keep learning!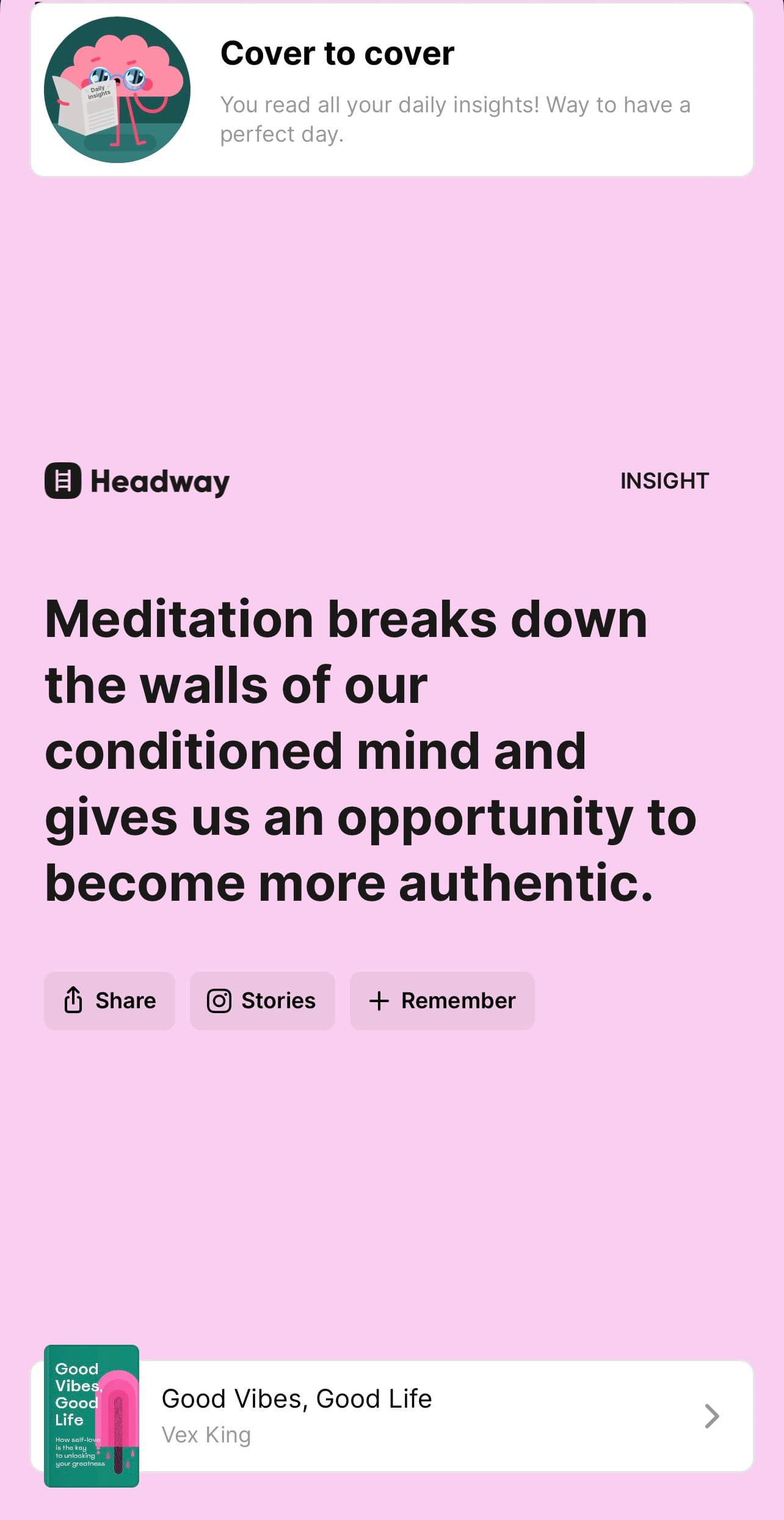 Headway's daily insights, such as this quote from Vex King's Good Vibes, Good Life, are the perfect way to start your day on a positive note. You can share a story or remember your insights so you can choose to delve further into the book's summary or audio summary at a later date.
Join over 12 million people and download the Headway app to start your journey of self-growth today.
2. Calm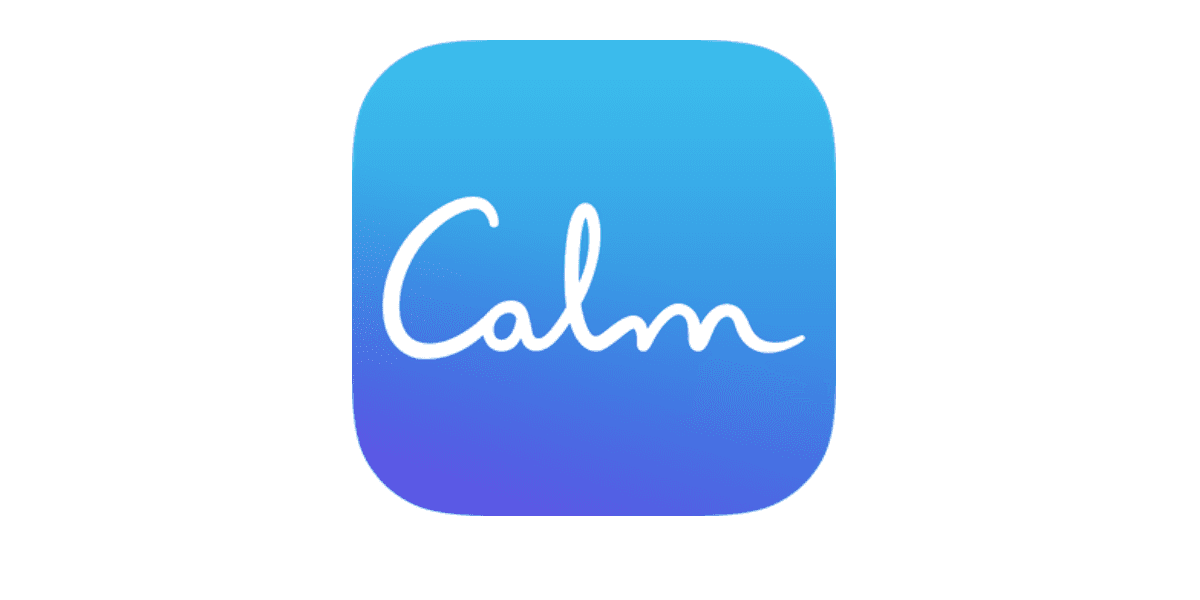 In this day and age, everyone can relate to some degree of mental conflict. This may present as anxiety, depression, imposter syndrome, and more. It is amazing what a few minutes of meditation can do to ease symptoms of depression, improve memory and concentration, and reduce stress.
Calm is one of the best meditation apps out there. The app essentials include the immersive soundscape experience and customized series that help you overcome unique challenges. Whether you put your AirPods in to meditate on your work break or play a meditation during your bath, Calm drops you into a full-body experience. 
New meditations are released regularly to maintain up-to-date information and fresh content. This essential app is perfect if you are looking for a way to wind down.  
3. Happify
Did you know you can measure your emotional well-being? Happify tells you what your daily happiness score is with science-backed evidence and then helps you improve it. This essential app offers polls and quizzes aimed at helping you cope with your anxiety and stress, all culminating in teaching you to think more positively. 
The techniques used by Happify are developed by leading scientists who have studied practical interventions in fields such as cognitive behavioral therapy, mindfulness, and positive psychology. Happify also has a meditation and relaxation feature. This app is available for Android 5.0 and up and iOS 11.0 or later.
4. 7 Minute Workout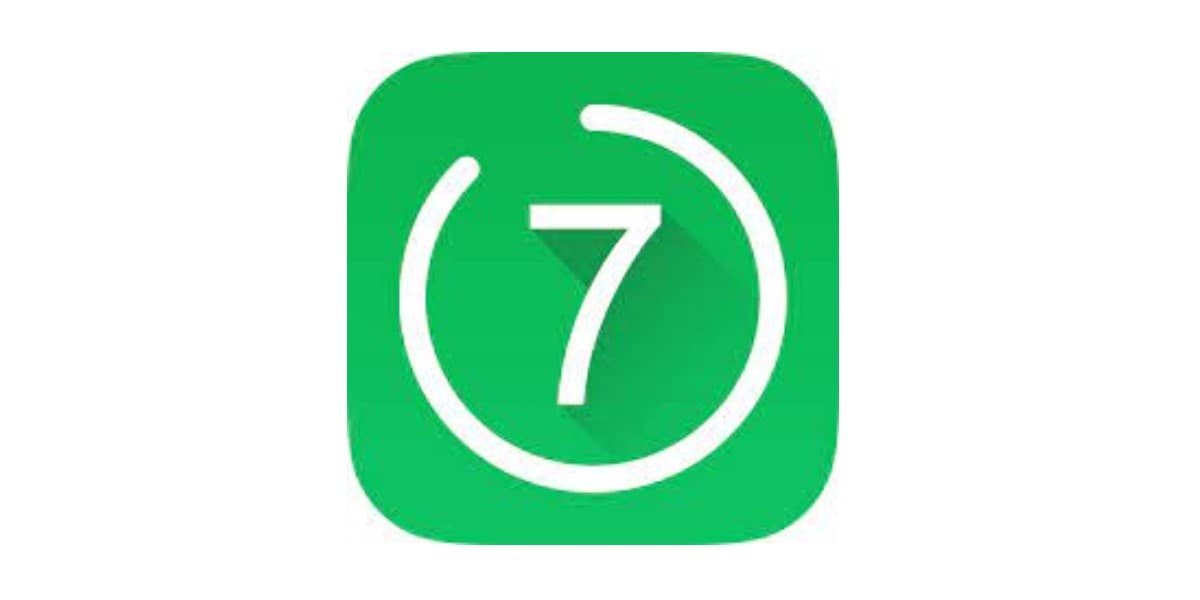 We all know how hard it is to get into a steady workout routine. It can feel impossible to fit in a daily workout amidst work, family life, entertainment, friends, and downtime. This is where Johnson & Johnson 7 Minute Workout app comes in.
You only need a chair, a wall, and seven minutes to do these science-backed workouts. Research from Harvard Health revealed that physical activity is more than staying healthy and building muscle mass. It is scientifically proven that physical activity can enhance your thinking and memory skills, improving your work and home life. This essential app is available for both iOS and Android. If you don't have your phone on you, don't worry! You can also use this app from your Apple Watch.
5. Forest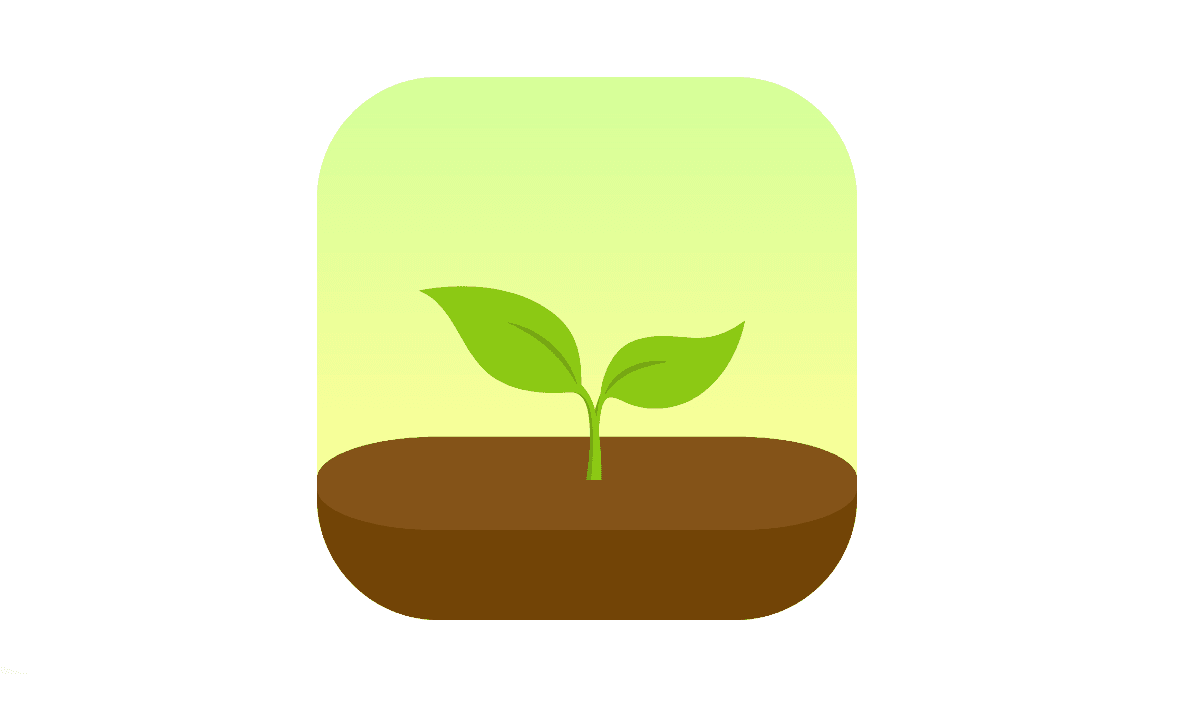 Do you struggle to stay in the present moment and disconnect from your phone? The Forest app provides a great solution to beat your phone addiction. Open the app and set a timer for the length of time you want to stay focused and productive. Forest will plant your virtual tree, and you can watch it grow over the time you've set. If you disturb your phone during this time, your tree will die. 
This essential app lets you build up a little virtual forest, so there's an incentive to ignore your phone while you work, study, or just have unplugged downtime. Another great feature is that Forest partners with a real tree-planting organization so you can help the environment while increasing your productivity. This is an essential app for iPhones and Androids alike. 
Apps that make everyday life easier
6. Mural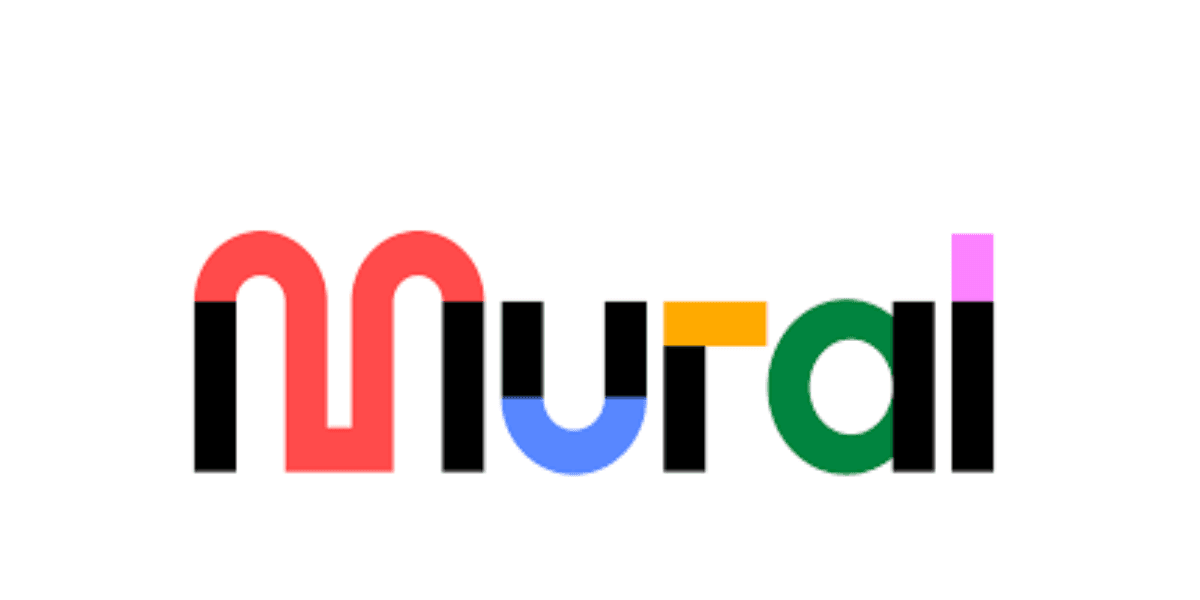 Think of this essential app as a digital whiteboard. Mural is a great tool for any team looking to simplify visual collaboration. This Android and iPhone app brings you back to your childhood basics. It boasts sticky notes, a resizable canvas, icons, images, GIFs, and text, so you can cut, paste, and move anything you want. Mural offers existing templates to choose from or allows you to build your flow of diagrams and maps easily.
Mural has added a feature that gamifies the experience to keep things exciting. You can add activity timers, unlock different objects, and call on participants to work on the same content. This subscription-based app offers multiple ways of communicating with each other, like commenting, text chat, and work sharing. Mural connects with other productivity tools like Asana and Google Drive to easily integrate all platforms. 
7. Mint
If you want to learn more about personal finance and how to invest, Mint is your essential app. This Android and iOS app helps you set financial goals, improve your credit score, and get ahead in your financial life. Mint allows you to link your credit card, bank account, and investments to view your financial data in one convenient location. 
Mint also offers a budget planner and tracker to help you see exactly where your money is going. In their words, it is a "minty-fresh" approach to finance! Start setting your financial goals today on this essential app, available for both Android and iPhone.
8. TwoBird
This basic iPhone application is for anyone who dreads managing their inbox every morning. TwoBird works to turn your email list into an efficient and easy-to-understand to-do list that lets you manage all of your tasks from one place. Whether you have to set up a meeting, book movie tickets, send in a project, or respond to an email, TwoBird will set up all of this as a reminders list in priority order. 
This organizational app is intuitive, ensuring you complete priority tasks first. Its notifications system prevents distractions and even screens unwanted emails. The TwoBird calendar lets you see all your events and reminders in the same calendar instead of separate lists. This essential app is free for both Android and iPhone users.
9. Waterdo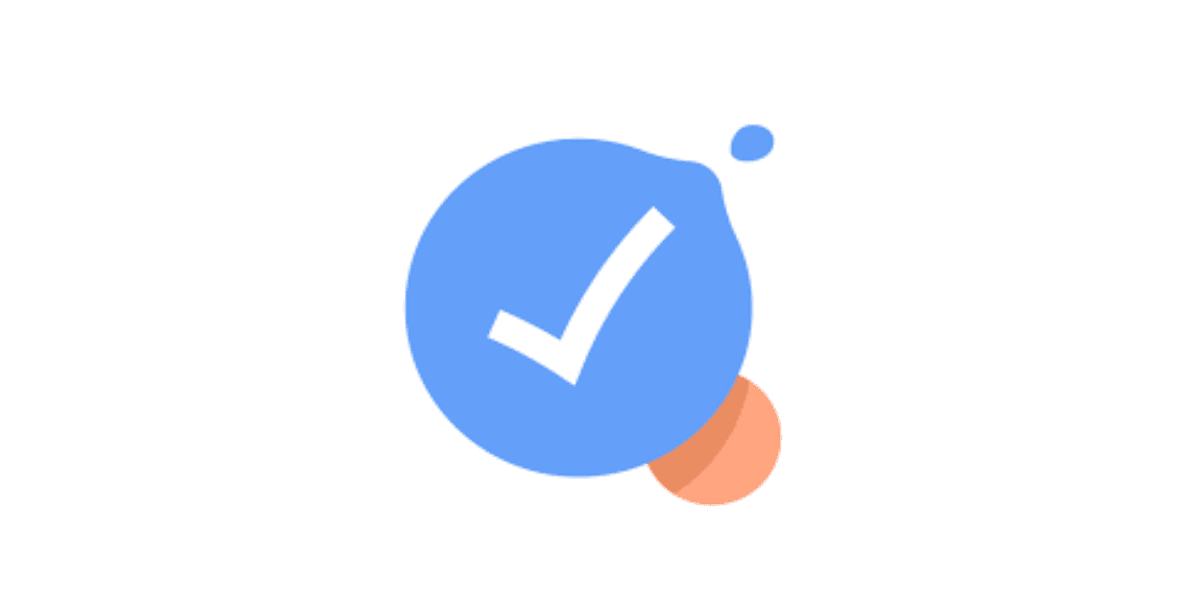 If TwoBird isn't inspiring you to complete your daily task list, Waterdo might. This essential app features sweet animation that transforms all your tasks into water bubbles. Motivated by the deep satisfaction of crossing something off your to-do list, Waterdo lets you tap and pop the water bubbles once your task is complete. Once you tap your tasks, you earn rewards and eventually build up a virtual island of your own.
Waterdo gives you more organizational power than TwoBird by asking you to automatically input your tasks and move them to a calendar with an allotted deadline.
Apps to increase your skills
10. Duolingo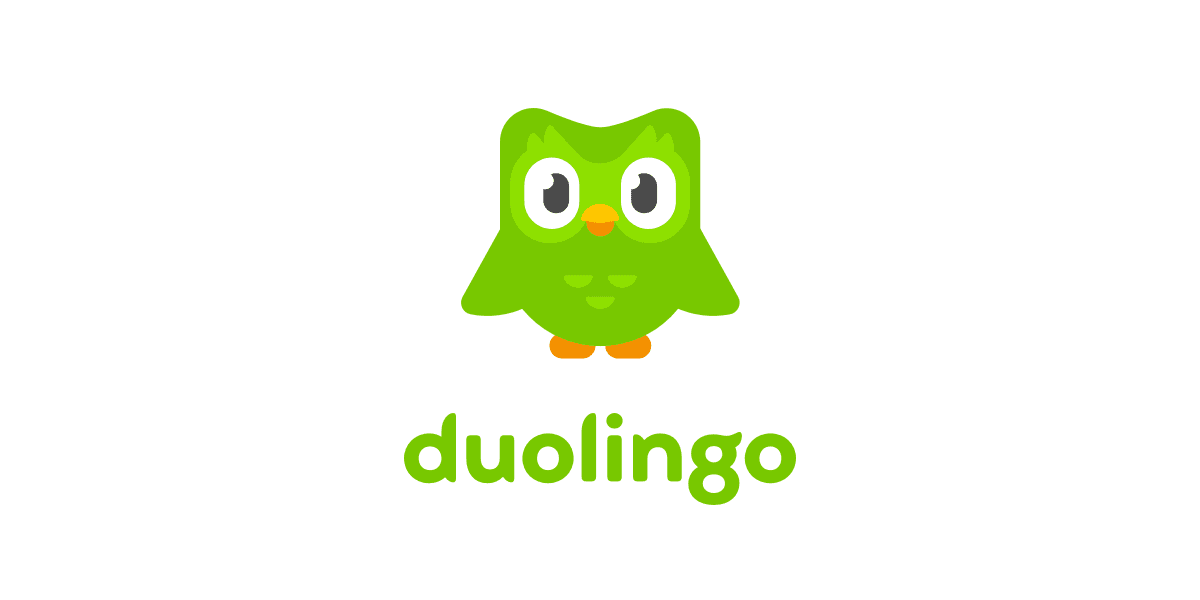 You've probably heard of this essential language-learning app before, and for a good reason. Duolingo is one of the most popular Android and iPhone apps offering 100 courses in over 40 languages. All you need to do is commit 5 minutes daily to start. Duolingo lets you complete simple quizzes in a gamified format that keeps you engaged and returning to achieve badges and reach new levels. With its step-by-step process, this format also helps stop you from feeling overwhelmed while learning a new language.
Learning a new language is not only a great way to spend some downtime, but evidence shows that it can increase the size of your brain. It can improve your multitasking abilities, memory, creativity, and intelligence. Duolingo is available for both iOS and Android. 
11. Mind Games
This essential app isn't necessarily one to buff up the CV, but it does offer a variety of mind games that help your brain work better. Whether you are looking for sudoku, memory games, word games, crosswords, math games, or more, this app will surely have something that works your brain. 
Mind Games also offers a scheduling feature that reminds you to play so you can give your mind a workout every day. This free brain training app is available on iOS and Android. 
12. Udemy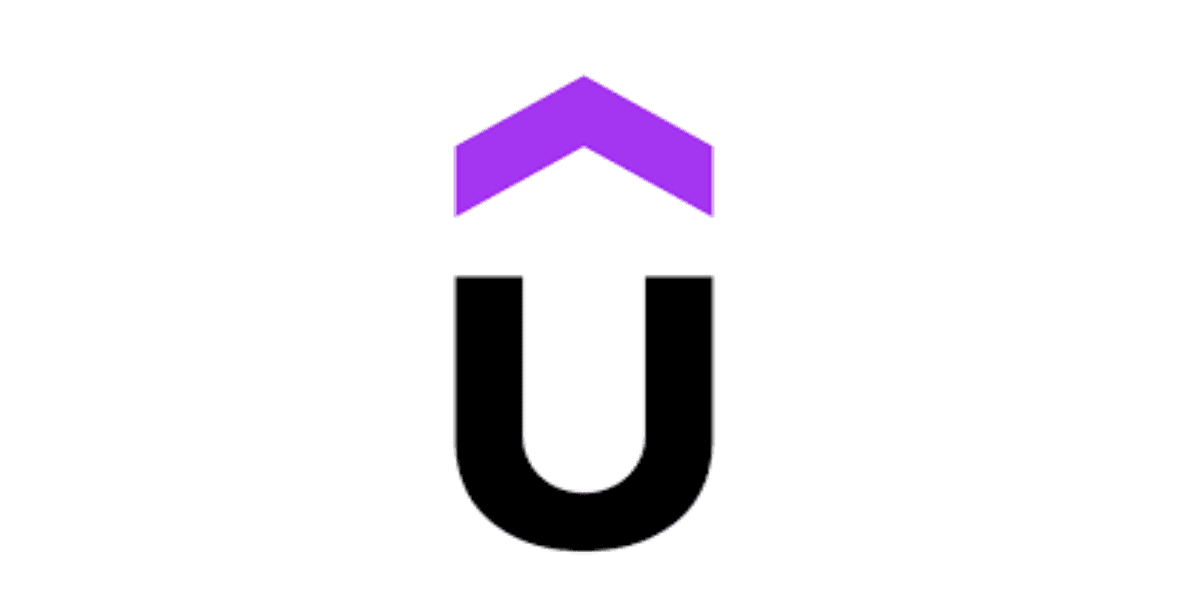 This final essential app is great to have on hand when you want to do some professional development in your extra time. Udemy is an education technology company that provides online learning in a variety of different tech genres. This app currently has over 185,000 online video courses and consistently adds new content.
You can purchase whichever course interests you, whether learning Python, JavaScript, Web Development, AWS certification, or more. 
Upskill your resume with this essential app, available for both iOS and Android.
Get started with the Headway app
With an endless selection of essential apps available, finding the ones most relevant to you can be challenging. If you're unsure where to start, we recommend trying the Headway app. This great catchall choice helps with well-being, productivity, and inspiration.  
The Headway app is designed to encourage personal growth and self-development in a light-hearted, interactive way. Our book summary app gives you bite-sized chunks of essential knowledge. To begin, download the Headway app and start tailoring your growth plan — the app tracks how much you read or listen within a day and helps you stay on track with your daily goals. 
You can also invite friends to download Headway so you can enjoy learning about the world's best ideas side by side. For reading inspiration, check out our online book lists, such as 10 mindfulness books that will change your life and the 20 best books to read in your 20s. 
FAQs
Which app is the most essential?
The most essential app depends on what you want to improve or help. In terms of language learning, Duolingo is a top choice. If you are looking for meditation and mental health improvement, Calm and Happify are recommended. If you want to improve your life and be inspired, Headway is a great option that includes easy-to-read book summaries. 
What are the top three apps used?
TikTok, Facebook, and Instagram were the top three apps used last year. Studies show that these apps can be detrimental to the health and well-being of those who use them if unchecked. A great way to combat this is to consider downloading Headway, Calm, and Happify. These well-being apps are a wonderful way to use your screen time for good.
What apps do I really need on my iPhone?
Some must-have apps for your iPhone include but are not limited to Headway, Happify, Mint, Waterdo, and Duolingo. These apps will help inspire you, improve your mental health, take control of your personal finances, organize your daily tasks, and learn new languages, all in a fun and interactive setting.