War in Ukraine: The Power of Russian Propaganda
based on articles by Vox, BBC, The New York Times, The Guardian, Vice, Politico, and Radio Liberty
Headway Team
3 min
---
To justify the Russian war of aggression and keep Ukraine under its influence, Putin's regime uses the whole might of propaganda: false news, blocking of social media, and elimination of independent news outlets. As of now, Russian authorities have banned words like war and invasion from public conversations.
This summary recaps Russia's perspective and reflects on how it turned into the dictatorship it is today.
Support Ukraine for world peace!
1. Imperialist dream
Ukraine and Russia differ in political order and government, culture and mentality. Since achieving independence in 1991, Ukrainians have elected six presidents and had two revolutions, while Russians, by and large, accept and even support Putin's irremovability for four presidential terms and rewriting the Russian Constitution to his convenience.
"Mr. Putin is the aging leader of a despotic regime. A despotic regime which has failed on its own terms."

Timothy Snyder, historian, Richard C. Levin Professor at Yale University
Putin believes Ukraine and Russia are essentially inseparable and that Ukrainian statehood was plotted by the Communist Party of the Soviet Union (Bolshevists). In his view, since 2014, Ukraine has been under external control of the West and a threat to Russia. Steve Rosenberg of BBC along with other analysts views Putin's geopolicy as an attempt to find an external enemy to unify against and distract the nation from internal problems.
In his 5 AM televised address on Feb. 24, the Russian President announced the start of a "special military operation" to "denazify" Ukraine and free oppressed pro-Russian Ukrainians. Russian troops expected to be greeted with flowers but faced fierce resistance from the Ukrainian army and civilians who fought back.
2. Restraining the truth
Russia is trying to hide information regarding its war against Ukraine. According to the testimonies of captured Russian soldiers, they were going on military training and did not know it would turn out to be a war against Ukraine. Military commanders confiscated their phones, and their families didn't know where they were, as reported by The Guardian.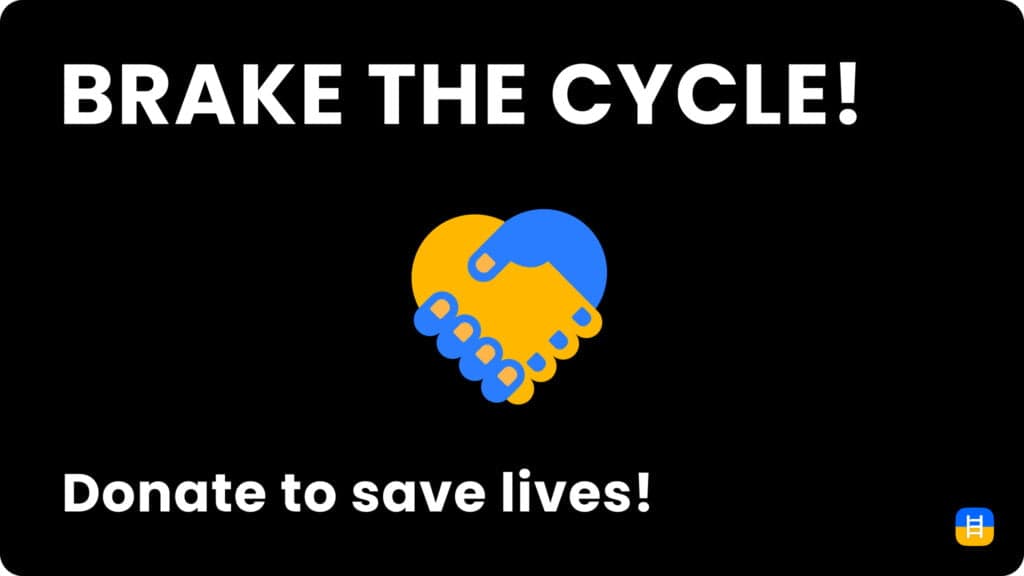 State-controlled channels claim that the Russian army targets only critical infrastructure and has lost only a small number of soldiers. The Russian government has throttled Facebook and Instagram and shut down independent media outlets, with the declaration that media should use only official government sources for their reports and avoid words like war and invasion to describe the "operation." Russian police brutally detain protesters during anti-war rallies.
3. What about Belarus?
Russian troops attacked from multiple directions, including via Belarus, where they had been deployed for military training months before. However, for years, Lukashenko had assured Ukraine that it would never face an attack from Belarus.
Belarus has become a foothold for rockets, airstrikes, and wounded Russian soldiers who are sent to hospitals there. Resolution 3314 of the UN General Assembly regards these actions as "military aggression."
Belarusians and Russians have noticeably different attitudes towards war. According to various polls, including one by CNN, between half and two-thirds of Russian respondents support the war with Ukraine. Meanwhile, a survey by Chatham House found that 11-12% of Belarusian respondents supported their country's participation.
4. Is modern Russia a terrorist state?
In 2014, Russia annexed Crimea and occupied the eastern regions of Ukraine. On Feb. 24, it invaded Ukraine in a full-fledged war — the biggest attack on a European state since WWII.

Residential areas, schools, universities, kindergartens, and orphanages are among many places bombed by Russia. By the seventh day of the war, about 2,000 Ukrainian civilians were dead, including children.

More than a million Ukrainians fled the country, and the number is estimated to grow to over four million.

The Russian military seized the Chornobyl nuclear power plant and shelled the one near Zaporizhzhia — the largest nuclear power plant in Europe. Russian missiles hit oil depots, targeted gas pipelines, dams, and water reservoirs.

Putin has already threatened to use nuclear weapons, subsequently threatening nuclear war.
The list of Russian war crimes keeps growing. The International Criminal Court has opened an investigation into the situation in Ukraine and has started collecting evidence.
How to support Ukraine?