---
Millions of apps have been developed to cater to virtually every need, so deciding which ones are essential to download can be challenging. To simplify the process, we have put together 18 of the best apps to have on your phone, including ones for reading, weather, music, email, and traffic, so that you can spend less time researching and more time enjoying great apps. 
1. Headway — for self-growth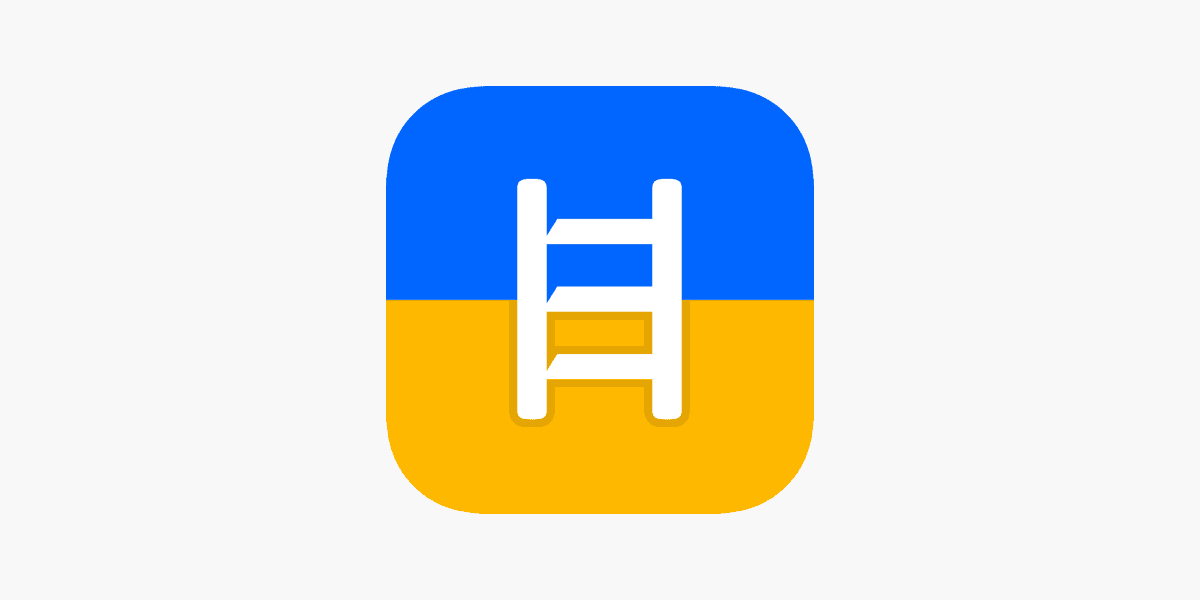 The Headway app is an essential addition to both your phone and lifestyle. It provides fun learning to help you crush your goals and accomplish more. At Headway, we understand that life has a habit of getting in the way, and it can be hard to dedicate time to personal development. So, we offer the perfect solution with our bite-sized learning app, providing 15-minute audio and book summaries from some of the world's leading nonfiction books, daily insights, and more to fit around any busy schedule. 
To get started on the app, you customize a growth plan based on your goals, such as to 'Become confident,' 'Win at work,' and 'Build strong family.' Then, you will be presented daily with key information to help you attain these goals and become a happier you. Additionally, you can complete Challenges and earn Achievements as you progress through your plan. Whether you want to improve your work performance, mental health, family life, or overall happiness, Headway has you covered.
Did you know? Continually working on self-growth is important for achieving all your goals in life. Check out our list of the best books on adopting a growth mindset if you need added motivation. 
To embark on your exciting journey of self-growth and learn new skills, download the Headway app today. As an extra perk, once you subscribe, you receive a seven-day free trial!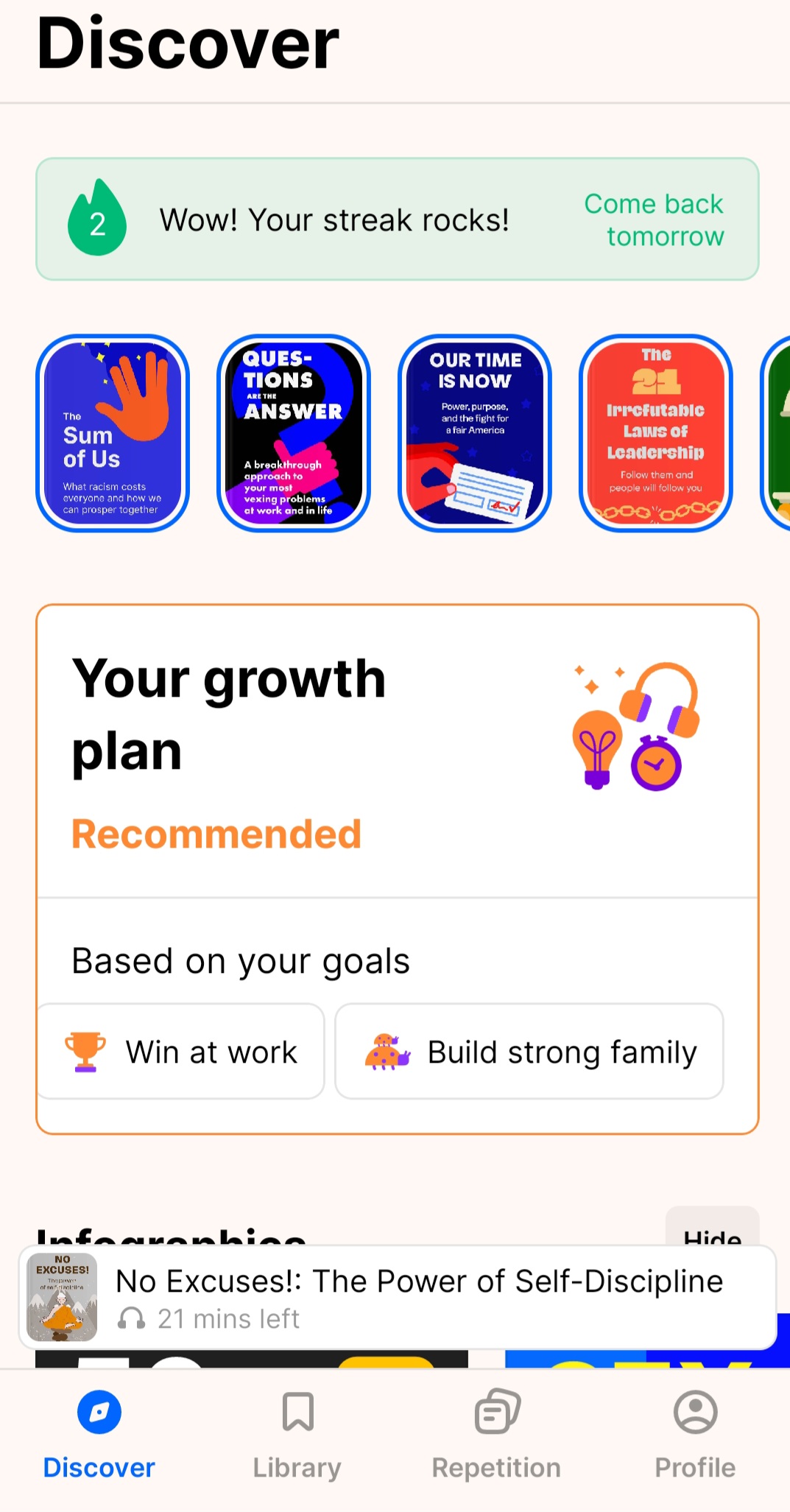 2. Netflix — for TV and movies
For all your TV and movie needs, look no further than Netflix. Boasting a library of the world's most popular movies, stand-up specials, series, and documentaries, having this app in your pocket means you can take award-winning entertainment wherever you go. The top features of Netflix include:
videos streamable on your device;

new series and movies are constantly added;

children-friendly viewing experience available;

notifications for fresh releases and new episodes;

personalized recommendations based on your favorite watches;

previews of films and series.
Netflix offers a variety of monthly subscription plans to fit your entertainment needs. The more expensive plans remove adverts and allow more devices to watch simultaneously.
3. MyRadar — for weather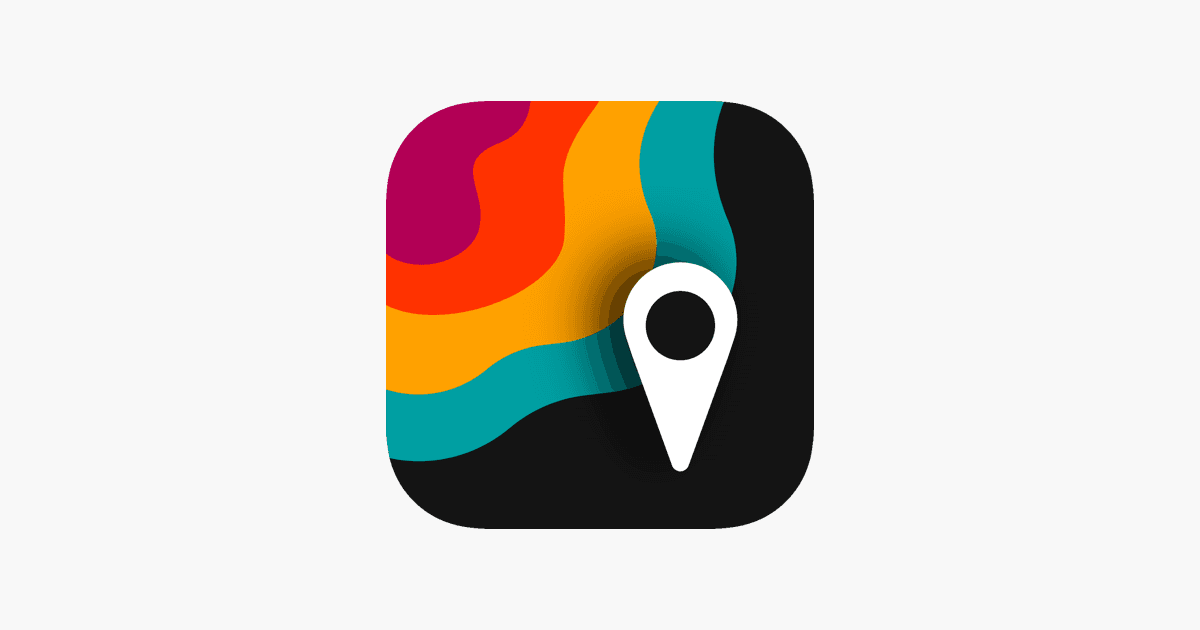 With more than 50 million downloads to date, MyRadar is a hugely popular weather app. The main elements of this app include the following:
an animated radar of your location to see approaching weather;

current reports on seismic activity;

alerts up to an hour in advance for incoming rain, including information on duration and intensity;

alerts for tornadoes, tropical storms, and severe weather, and get informed if dangerous weather events are up or downgraded;

aviation-related data, including viewing flight plans and monitoring flights;

accurate data on winds, high- and low-pressure systems, and hurricanes; 

information on the latest wildfire activity;

additional upgrades, such as a live hurricane tracker. 
MyRadar offers a free version and a Pro version without adverts.
4. Airbnb — for travel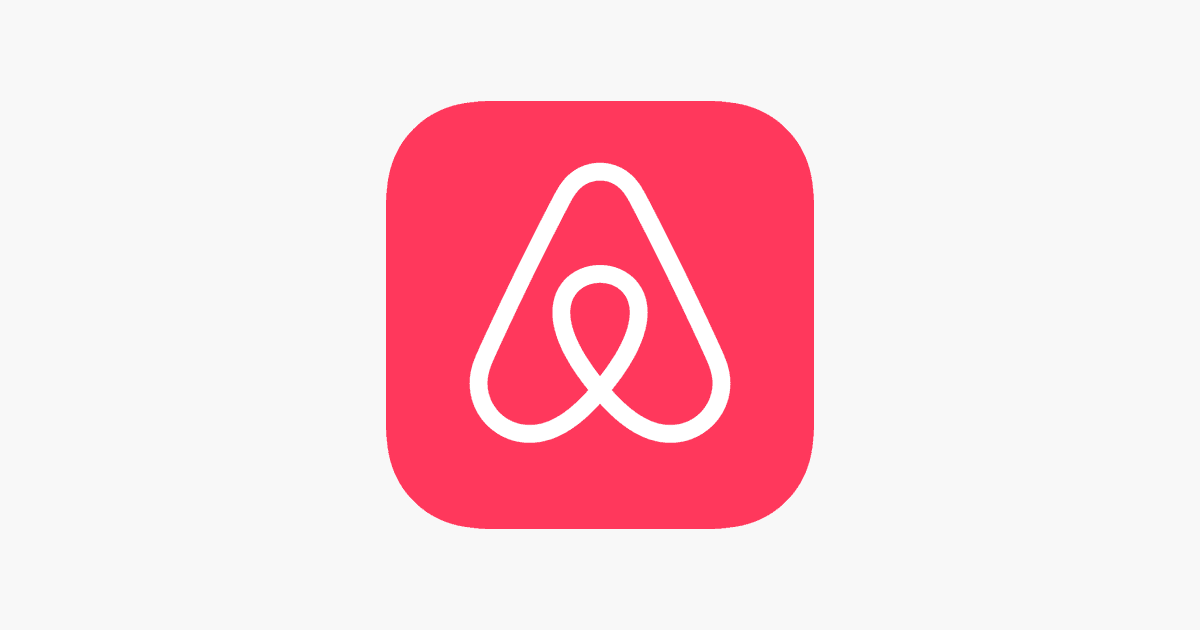 The Airbnb mobile app helps you find a perfect place to stay for your vacation. On this app, you can:
browse unique homes worldwide, from apartments to castles, and book directly in the app;

enjoy free protection in travel with 'AirCover';

divide your trip across two homes with the 'Split Stays' feature;

filter through various accessibility search filters, such as accessible parking and step-free access;

communicate with your 'Host' using its chat feature to get updated information on your stay and top tips about the area;

view a 'Trips' tab with all your essential travel information, including check-in details;

use 'Airbnb Categories' to refine your searches, such as a tropical location or a place to stay near great tourist attractions;

advertise your space and host to earn extra income.
5. Spotify — for music and podcasts
The Spotify app allows you to listen to millions of songs and podcasts for free. Special features of Spotify include the following:
stream music and podcasts on your device for free;

browse popular songs covering different countries, decades, and genres;

create your own music playlists and podcast library;

lyrics feature so you can sing along to songs;

subscribe to podcasts to keep updated with the latest episodes;

browse over 40 categories, such as 'In the car,' 'Disney,' 'R&B,' and 'Workout.'
If you subscribe to Spotify Premium, you receive extra features such as no adverts and downloading and listening to music and podcasts offline.
6. Mint — for money management
Mint is one of the most useful apps to download, offering an effective way of bringing together and managing your finances. On this app, you can:
gain a better understanding of your financial health by compiling your spending, monthly expenses, net worth, account balances, and more;

monitor budgets, expenses, subscriptions, and transactions;

receive alerts when you are about to go over budget and when a subscription price changes;

monitor bills and get reminders to stop late fees;

receive customized money management advice;

file and track taxes directly in the app using 'TurboTax';

view your free credit report and credit score.
Mint's Premium version is only available to iOS users, offering subscription management and more comprehensive spending analysis.
7. Microsoft Outlook — for email
Microsoft Outlook is a free email service for your personal email. This app lets you collate all your email accounts and calendars in one convenient place, helping to keep you organized and productive. Here are some key features of Outlook:
search the app for your contacts, files, and upcoming events;

a smart inbox that filters important messages from less urgent emails;

see and attach any file from email, Dropbox, OneDrive, and more without needing to download them to your device;

easily share meeting availability;

share your calendar;

use the 'Quick Parts' function to send similar emails fast;

schedule, archive, and delete emails with a swipe.
8. Waze — for traffic and navigation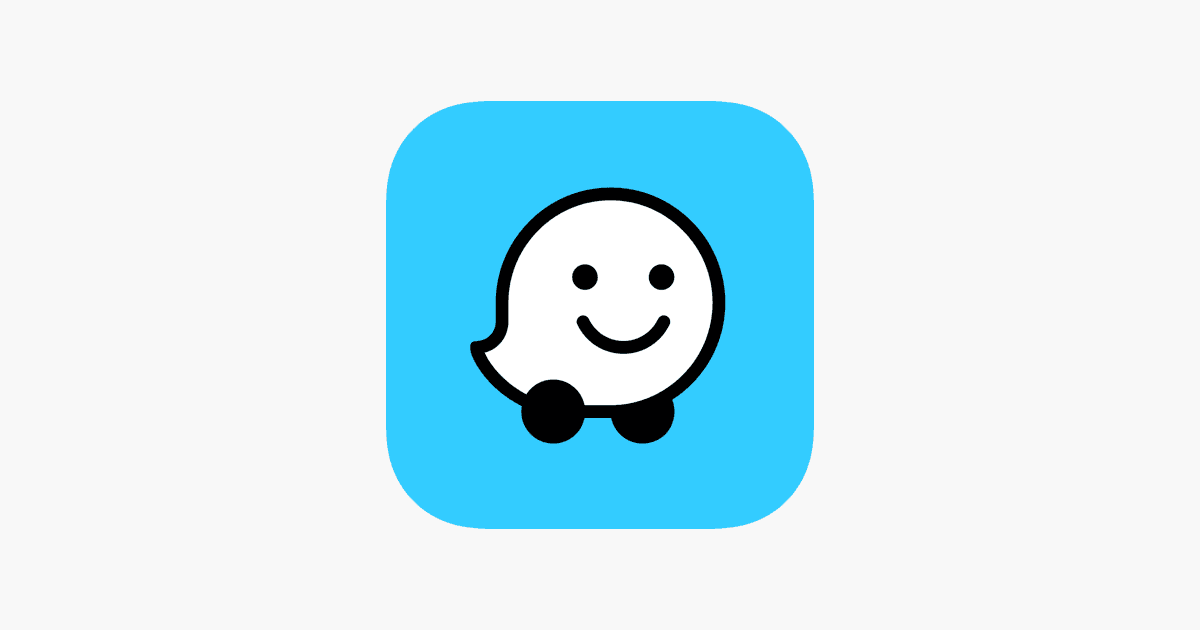 Waze is an app that informs you of the current status of the roads so you can keep ahead of the traffic and stay on schedule. The Waze app has many cool features, including:
keep informed about important road information, including traffic, accidents, police, and construction;

routes are instantly adjusted if traffic is bad to help you save time;

information about the cheapest gas along your journey is shown;

a selection of voices to help guide you;

music and podcast apps played directly from Waze;

receive an 'Arrival Time' based on real-time traffic data.
Waze is free to download and use, but phone and carrier data rates apply, so ensure you have a mobile data plan for using Waze on the move.
9. YouTube — for videos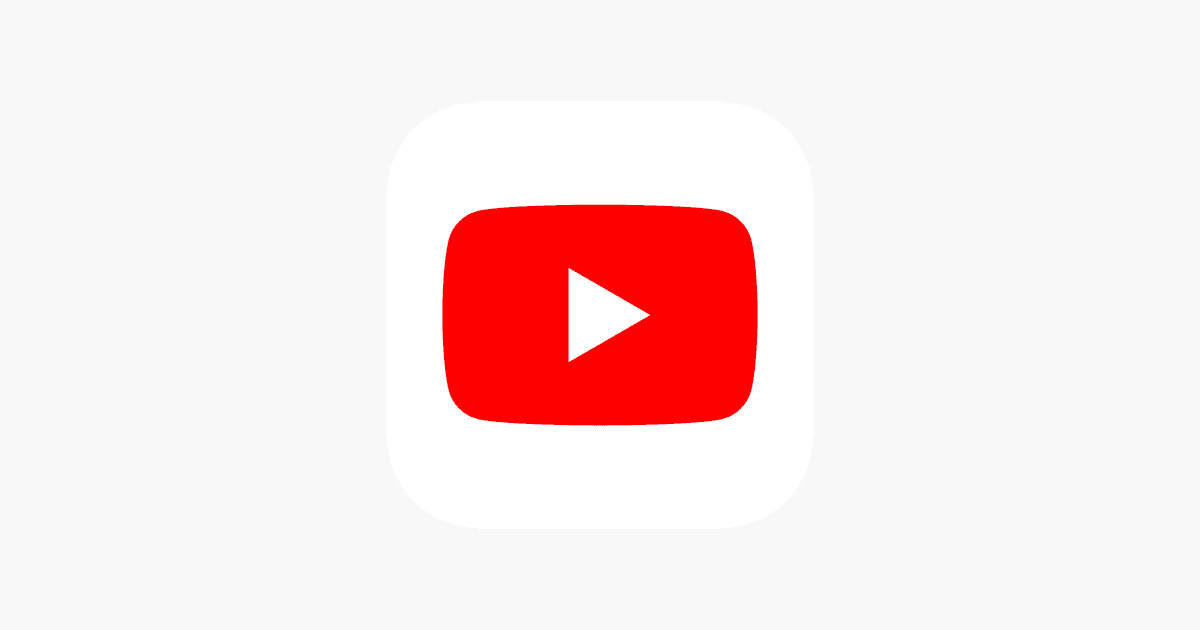 For all your video-creating, sharing, and watching needs, download the YouTube app. Here are some of its best features:
watch a whole range of content from fashion, news, gaming, music, and more from any device;

subscribe to channels you enjoy, so you never miss an upload;

create your own content from your phone and share it with the YouTube community;

view personal recommendations for videos;

interact with other members through commenting;

live streaming direct from the app;

family-friendly 'YouTube Kids' app;

'Shorts' for entertaining videos under a minute long;

get channel memberships to receive exclusive perks and a loyalty badge next to your name.
While you can use YouTube for free, upgrading to Premium allows you to watch videos without adverts and save videos to watch later, among other benefits.
10. Nike Training Club — for fitness
The Nike Training Club is free to download and offers a comprehensive approach to wellness. On the app, you can enjoy the following:
home workouts designed for small spaces;

mindfulness and guided meditations;

new workouts weekly with world-class personal trainers;

yoga;

exercises for all levels, from amateurs to athletes;

workouts according to body parts such as arms and shoulders;

advice on nutrition, movement, sleep, recovery, and more;

healthy recipes;

expertise from trainers, athletes, and wellness experts;

workout scheduling with reminders;

live streams with experts;

explore advice and tips with 'Nike Training.'
Nike Training Club is one of the best mobile phone applications for strengthening your body and mind.
11. CNN — for news 
CNN offers a free news app informing you of the latest global events and stories. Key features of this app include:
view the news you want via category, such as 'Politics' and 'Entertainment';

custom notifications and alert settings for news stories and updates;

daily in-depth news;

professional commentary;

watch live CNN, HLN, and CNNi television, anywhere, anytime (only for US users);

save articles for later;

watch a 10-minute preview of live CNN TV daily and log in with your television provider for further viewing.
12. Libby — for reading and audiobooks
The Libby app allows you to borrow e-books and audiobooks from local libraries for free instantly. You only need a library card and the app to enjoy millions of titles. The Libby app lets you:
explore your chosen library's online catalog;

browse and borrow e-books, audiobooks, and magazines;

create book lists;

sync your reading progress across every device;

download for reading offline;

stream titles;

define words;

add bookmarks;

change book design, background color, and text size;

add notes and highlights;

set a sleep timer for its audio player.
Libby is one of the apps you must have for all your reading and audiobook entertainment needs.
13. Facebook — for social media
Facebook is a highly popular social networking platform allowing you to connect with friends and family online and meet new people with similar interests. Here are some of its standout features:
create posts and upload photos and videos on your profile to express yourself;

react and interact with friends' posts and keep in touch;

join groups to connect with others you have similar interests with;

explore local events, businesses, and activities to participate in; 

enjoy a huge range of video content, from cat videos to beauty tutorials;

raise money for an important cause;

buy and sell items through the 'Marketplace.'
Facebook is completely free and is one of the apps everyone should have on their phone.
14. Evernote — for note organizing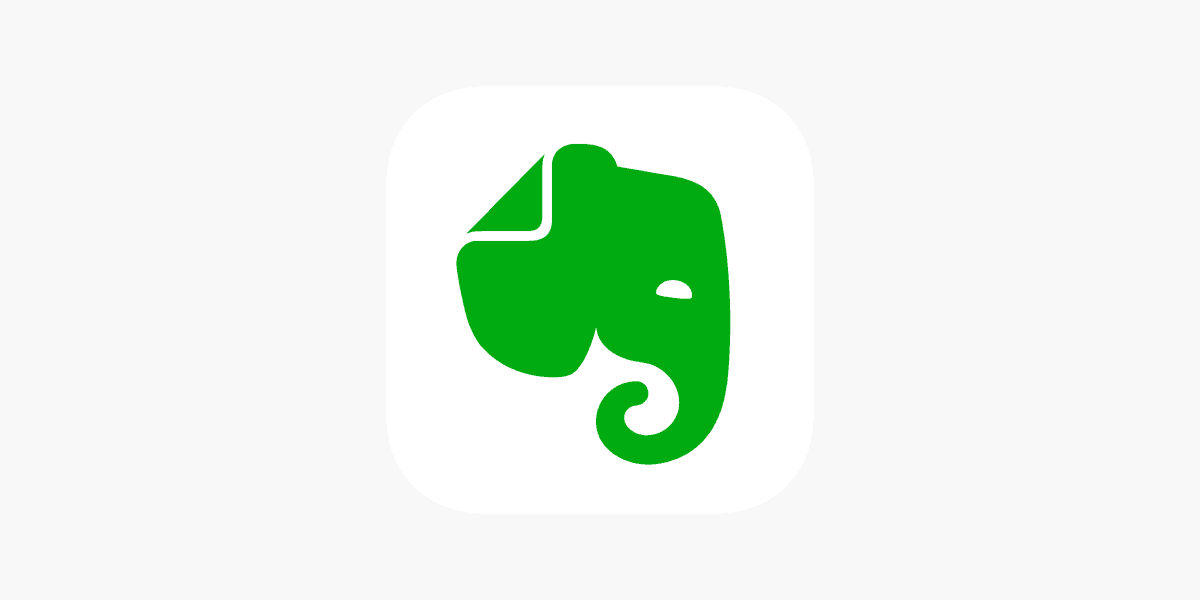 Evernote is a useful phone application that helps you limit distractions, improve productivity, and achieve more. This app allows you to:
create notes and to-do lists;

manage to-do lists with 'Tasks,' such as setting reminders and deadlines;

add various content types to your notes, including text, PDFs, audio, and photos;

connect with Google Calendar to compile your notes and schedule;

organize bills, invoices, and receipts;

use the search tool to find what you are looking for, including text in handwritten notes;

sync across all devices;

scan important documents;

create a journal;

use shared 'Spaces' to bring projects and relevant people together.
Evernote has a free plan or a range of paid plans depending on your personal and professional needs.  
15. theScore — for sports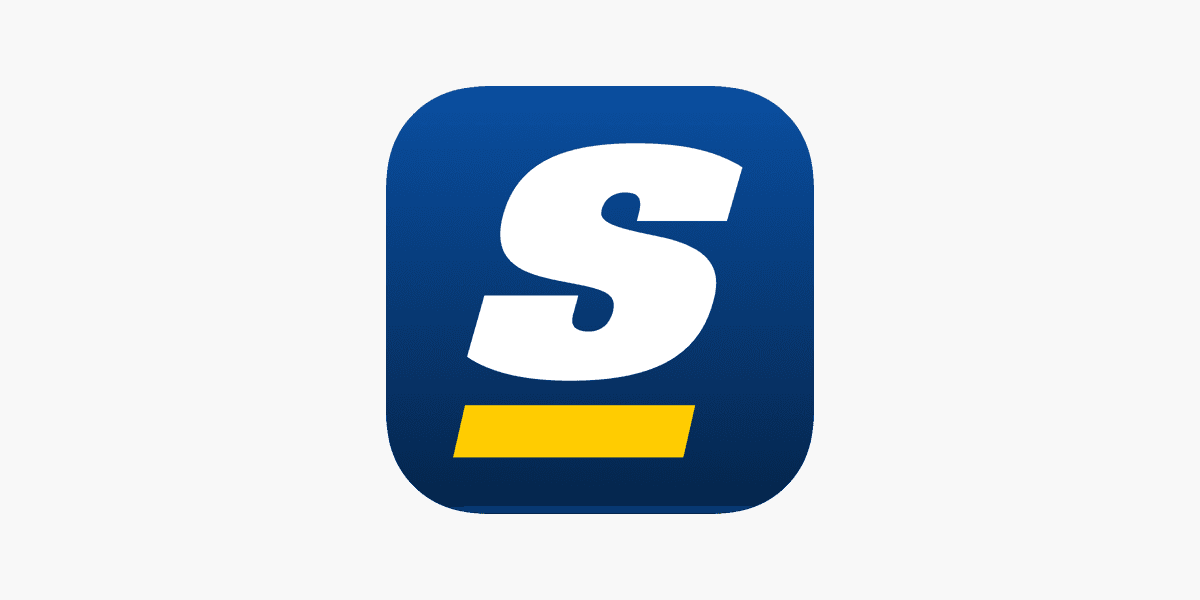 theScore is a free sports app to help you keep updated on the latest scores, team news, and stats of your favorite sports. This app offers:
news, scores, and more from every major league and competition, including football, hockey, baseball, tennis, mixed martial arts, lacrosse, and auto racing;

real-time sports updates and breaking news;

videos and social content;

'Bet Mode' for creating and monitoring bets;

a personalized 'Favorites' section for all your favored sports, leagues, and teams;

a chat feature for connecting with other fans.
With theScore app, you will never miss a sports headline or score again.
16. Glassdoor — for work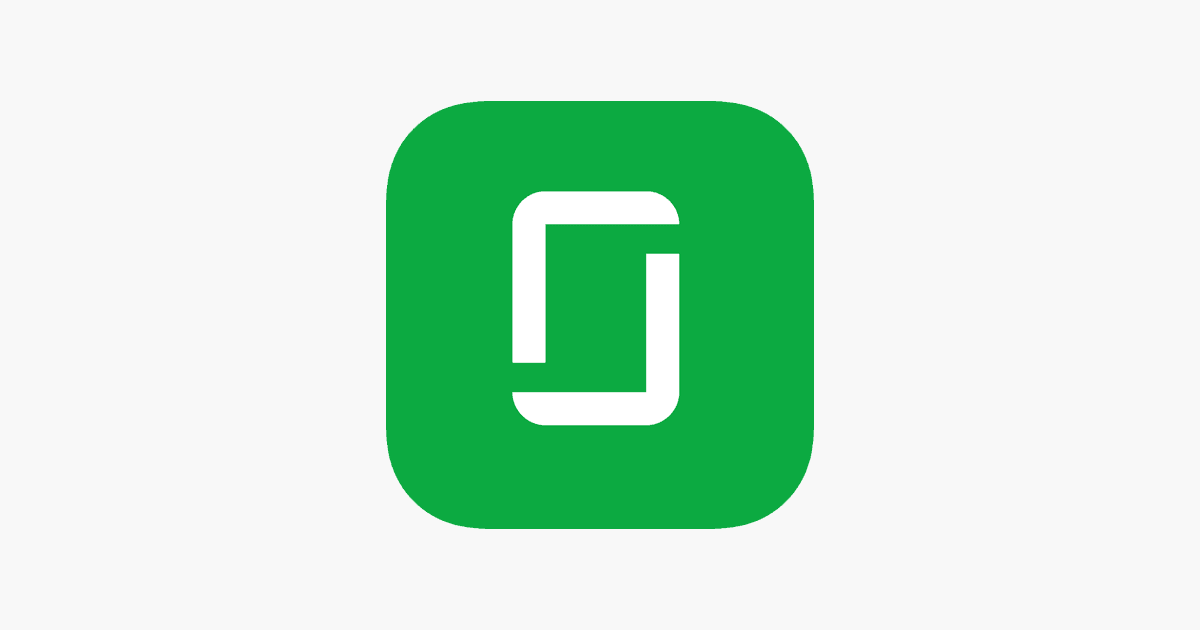 Glassdoor is a free career companion app that helps you get the most out of your working life. Key features of this app include:
discover what salary other people in the same job role as you are earning so you can better negotiate with your employers;

use 'Fishbowl' to find your professional community and engage in anonymous conversations to learn inside information on careers, companies, and more;

learn all you need to know about a company from employees, such as its culture and leadership; 

view insights into a company's diversity and inclusion rates, such as gender, sexual orientation, and ethnicity;

search and apply for jobs;

receive customized job alerts.
17. DoorDash — for food delivery 
DoorDash is an app delivering food from restaurants and stores. With this app, you can:
order groceries, household essentials, alcohol, and freshly prepared meals;

enjoy $0 delivery fees for your first month on the app;

enjoy delivery or pickup from local grocery stores, pet stores, restaurants, and more;

get same-day delivery or schedule in advance;

track your order in real time;

get unlimited $0 delivery fees, discounts, access to exclusive offers, and more with 'DashPass';

pay with PayPal, Apple Pay, credit card, or Venmo;

receive no-contact delivery.
Restaurant partners of DoorDash include The Cheesecake Factory, Chipotle, Smashburger, Wendy's, and Chick-fil-A, and grocery stores include Safeway, Bristol Farms Grocery, Albertsons, and BJ's.
18. Duolingo — for languages
Duolingo is the perfect app for learning a new language. Features of this app include:
a choice of over 40 free languages to learn through quick, fun lessons, including Swedish, French, Portuguese, Japanese, and Hawaiian;

fun characters to help you improve speaking, listening, writing, and reading skills;

build your grammar and vocabulary skills;

science-based method proven to assist long-term retention;

monitor your progress and receive rewards and achievements for regular practice.
While Duolingo is free, a paid 'Super Duolingo' option removes ads and offers additional perks. If you sign up, you get a 14-day free trial which you can cancel anytime. 
Grow on the go with the Headway app
We hope this article has helped you work out the apps you need on your phone. We have listed a variety of apps covering a range of categories, including weather, money management, fitness, social media, and languages. But the Headway app should be at the top of your list for a tool that supports self-growth and development. 
Our app provides 15-minute audio and book summaries from some of the world's bestselling nonfiction books so that you can absorb essential knowledge in a fun, bite-sized way. Whether you want to become happier, more successful, more productive, wealthier, or build a strong family, Headway can help. 
Download the Headway app and embark on your journey of self-development to become the best person you can be. 
FAQs
How many apps are there in the world?
Millions of apps are available on both Google Play and the App Store. While the precise figures are unclear, it is thought that there are around nine million smartphone apps.
Which apps are a must-have?
We consider all of the apps in our list a must-have, including Headway for self-growth, Netflix for TV and movies, Spotify for music and podcasts, and DoorDash for food delivery.
What cool apps should I download?
One of the coolest apps you can download is the Headway app, where you can customize your growth plan and enjoy bite-sized learning to reach your personal and professional goals easily.