Founder of Headway EdTech Startup Named European Tech Entrepreneur of the Year
The award is often called The Oscar of the tech world.
Headway Team
4 min
---
Anton Pavlovsky received the European Tech Entrepreneur of the Year title at the 21st European Tech Awards, known as the Allstars Awards. In addition, Headway triumphed in the Allstar Company Challenge category. The award ceremony took place on October 19th in the heart of London.
"The Ukrainian IT industry has fully adapted to the situation at hand. The digital industry is the least affected market and helps support the country during these dark times. The testament is the Headway team's resilience: we have successfully adapted to wartime reality and reignited growth. In 2023, Headway's revenue showed an astonishing x 4 growth y-o-y, alongside continuing profitability despite wartime challenges", remarked Anton Pavlovsky, CEO, and founder of Headway.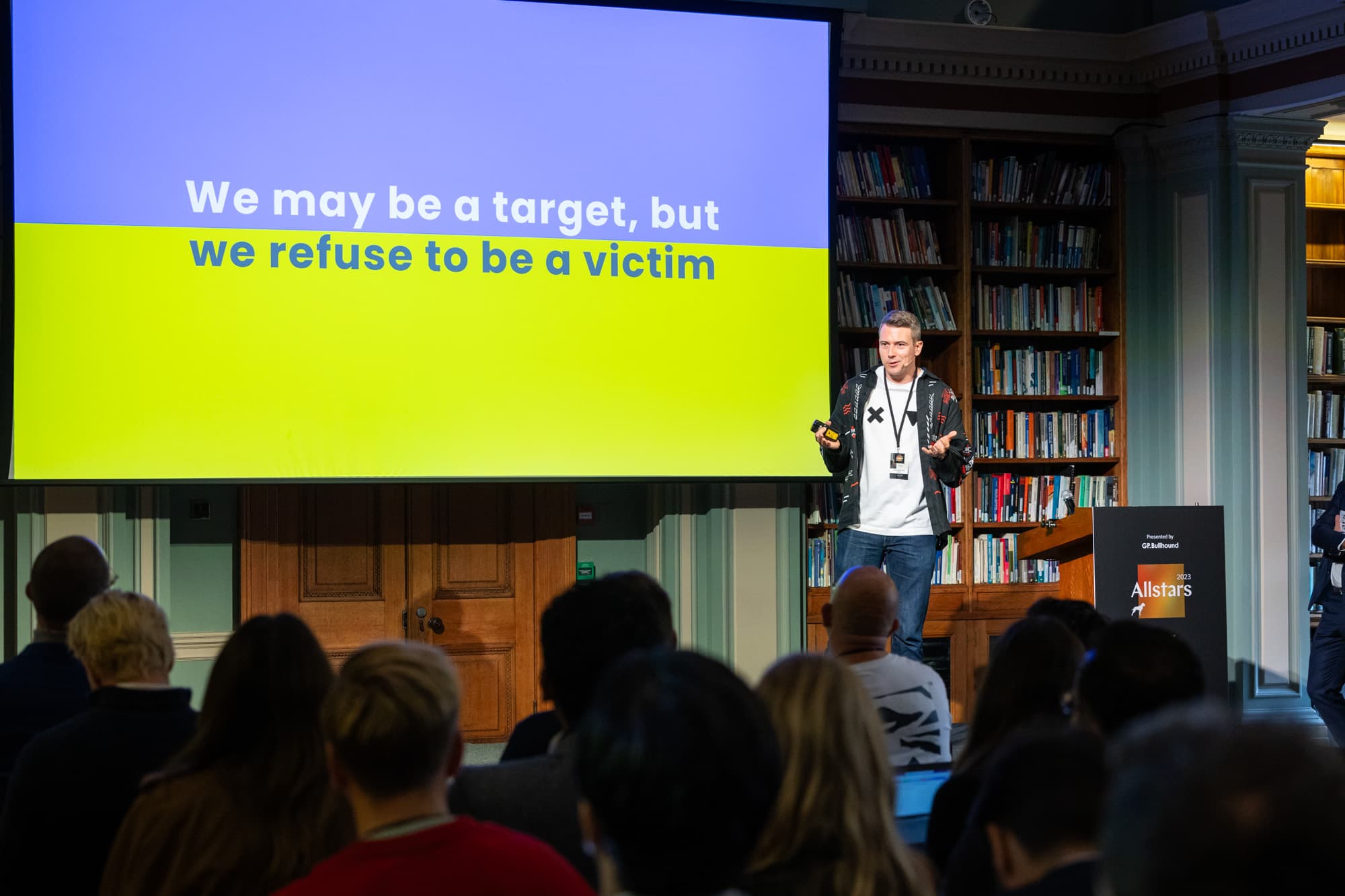 The Allstars Awards, an annual event celebrating Europe's most innovative and groundbreaking companies, shines a spotlight on those setting new standards and making substantial contributions to the tech sector. This award is organized by the international consulting and investment firm GP Bullhound.
"2023 has been a year marked by challenges in the growth and stability of European technology. Entrepreneurs have had to navigate cost-cutting measures and implement innovations for sustainable development. For instance, the founder of Headway and the winner of our 'Entrepreneur of the Year' award faced macroeconomic downturns and safety concerns for the team in Ukraine. Anton, at the outset of the full-scale invasion, successfully evacuated over 300 people, including the team and their families. Meanwhile, the company's flagship application witnessed a surge in downloads, crossing the 30 million mark, and has proudly held the top position globally in the e-book summary niche for the third consecutive year," highlighted Manish Madhvani, Managing Partner at GP Bullhound.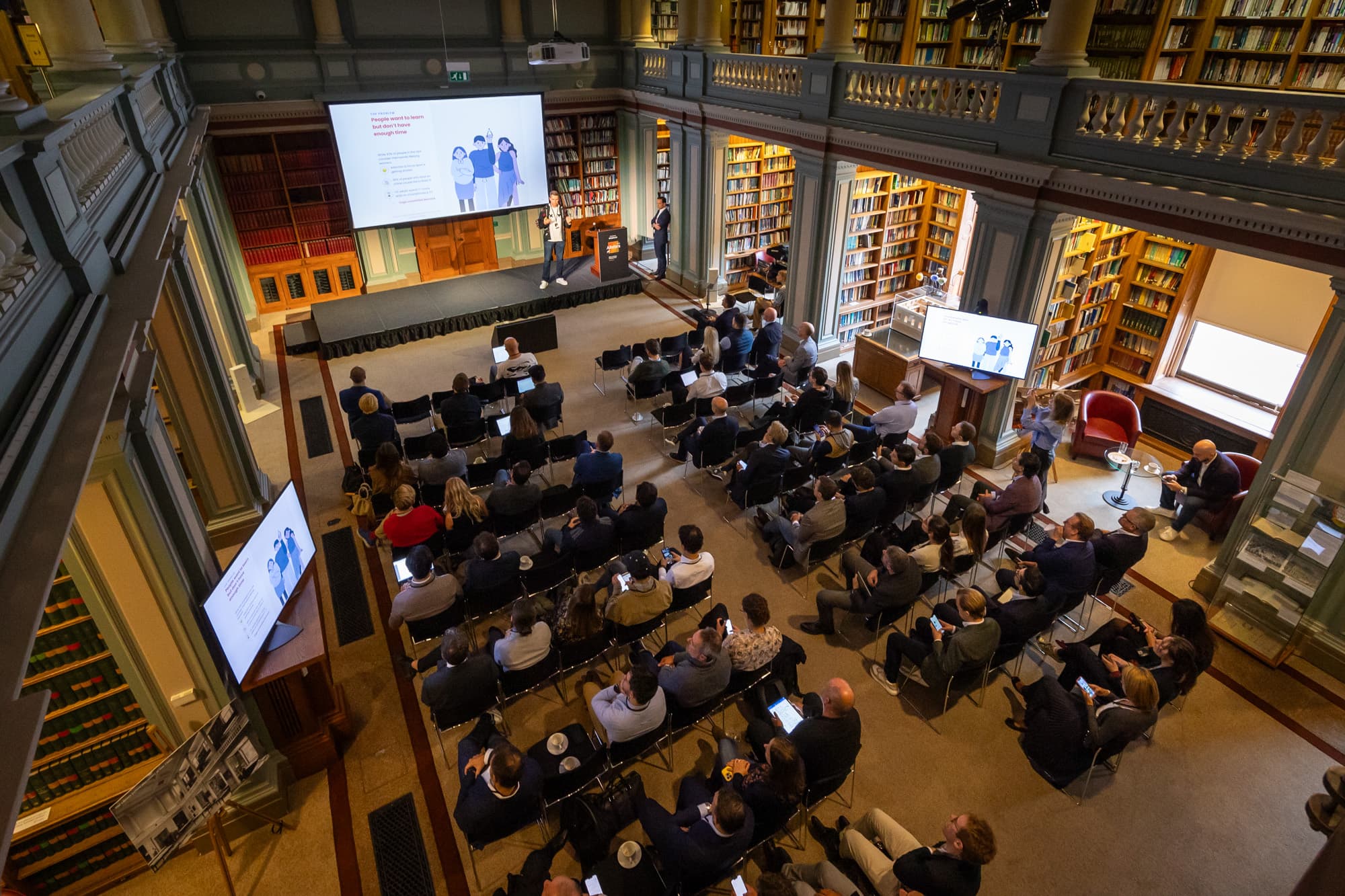 Headway also clinched an award in the "Company Challenge" category, securing the victory through a separate jury vote that involved several prominent investment funds. These funds cast their votes after hearing pitches from seven finalist companies.
The Allstar awards acknowledge winners across 14 diverse categories, including "Investor of the Year," "Young Entrepreneur of the Year," "Service Provider of the Year," and more.